ArtCenter graduate Ken Okuyama founded Ken Okuyama Design in 2007 after designing for major brands like Ferrari, Maserati, and Porsche. Following in the tradition of classic coachbuilders, Okuyama consults with individual owners to determine their needs before crafting bespoke vehicles on existing platforms.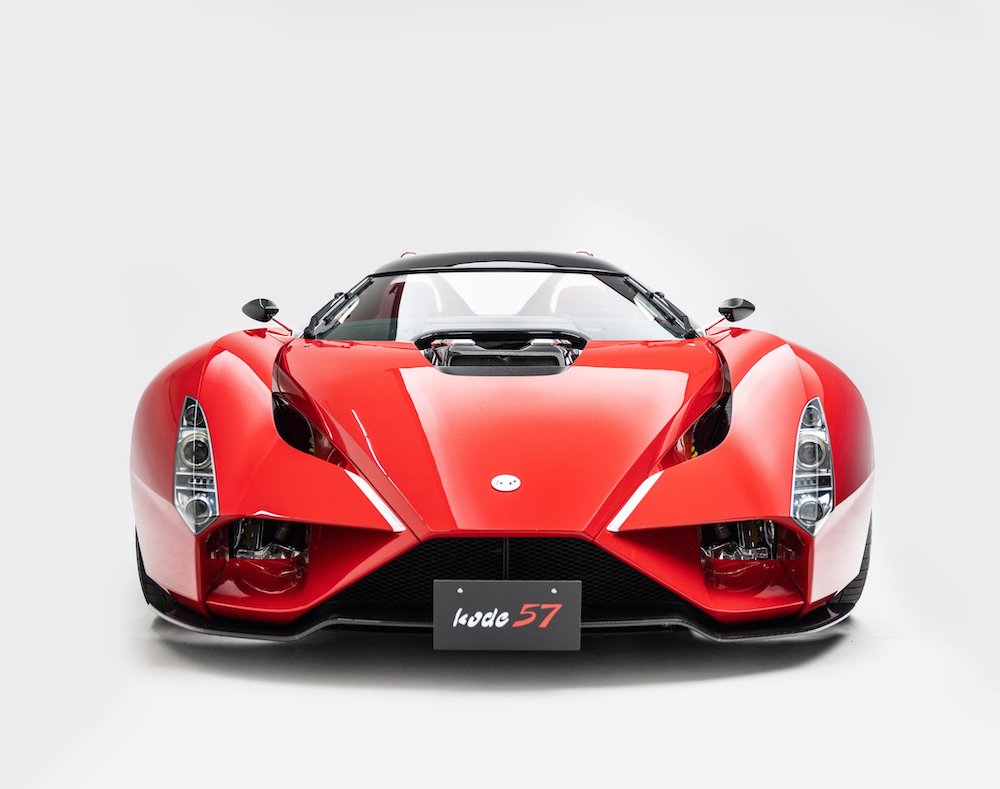 This Kode 57 design was commissioned by a client who wanted a modern Ferrari 599 that borrowed design themes of the iconic 1957 Ferrari Testa Rossa supplemented with an all-glass roof for greater practicality.
Ken Okuyama Cars Kode 57 Berlinetta: On Display September 17, 2022 – May 14, 2023
ENGINE: 6.0-liter V-12
TOP SPEED: N/A
HORSEPOWER: 692 (est.)
0-62 MPH ACCELERATION: N/A
NUMBER BUILT: 5 (total Kode 57s)
PRICE: $2.5 million (est.)
About Petersen Automotive Museum
The Petersen Automotive Museum Foundation is a non-profit 501(c)(3) charity. The museum is located at 6060 Wilshire Blvd. (at Fairfax) in Los Angeles, 90036. Admission prices are $16 for general admission adults, $14 for seniors and $11 for children ages 4 to 17.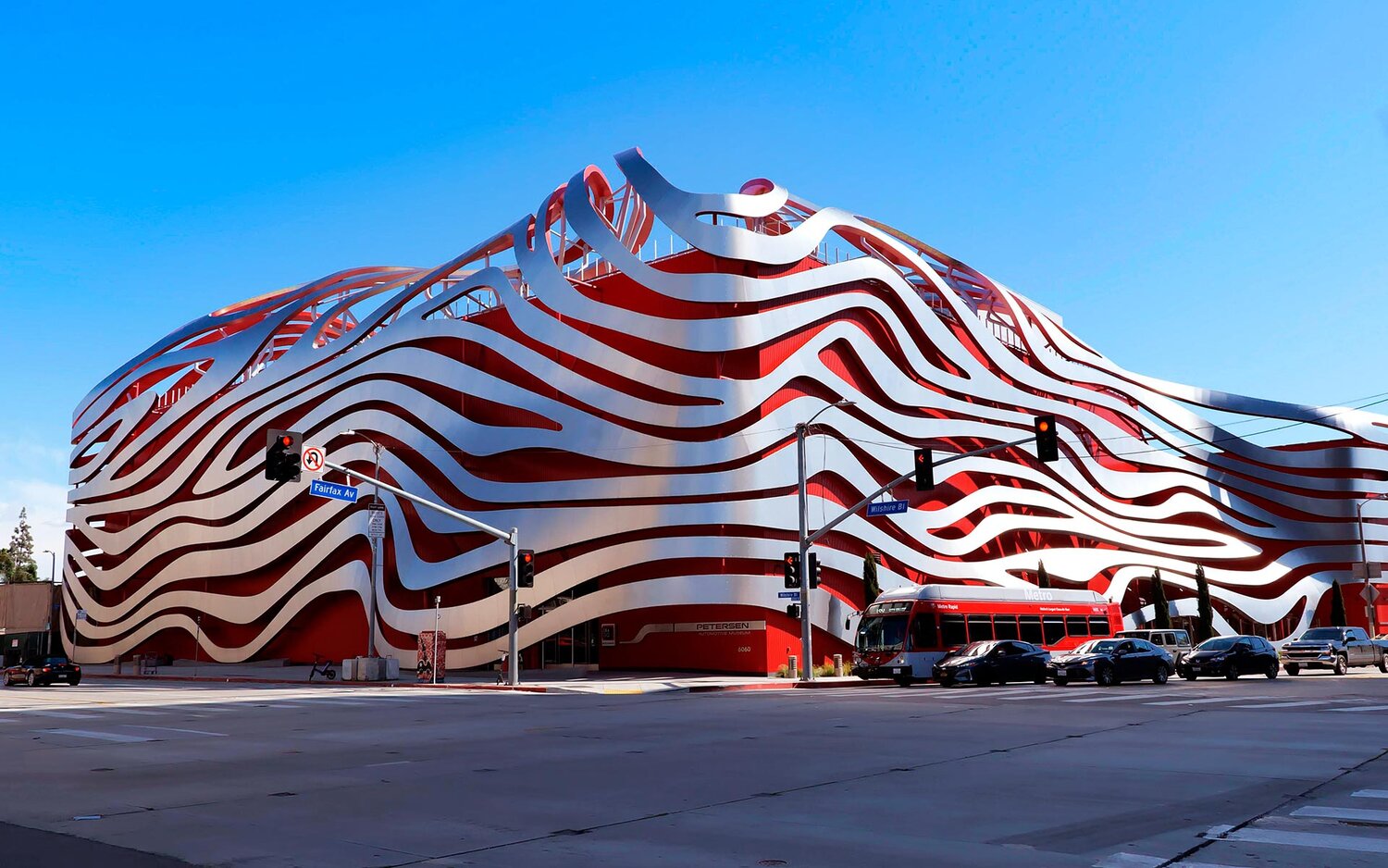 Active military with ID, personal care attendants and children under age 4 are admitted free. Museum hours are 10 a.m. to 5 p.m. Tuesday through Sunday. For general information, call 323-930-CARS or visit www.petersen.org.