During this year's LeMans Classic we had the opportunity to ask Katarina Kyvalova , one of the most prominent drivers at the top events in Europe with her Bentley 4.5 L Tourer from 1928, 5 questions about this extraordinary celebration of motorsport: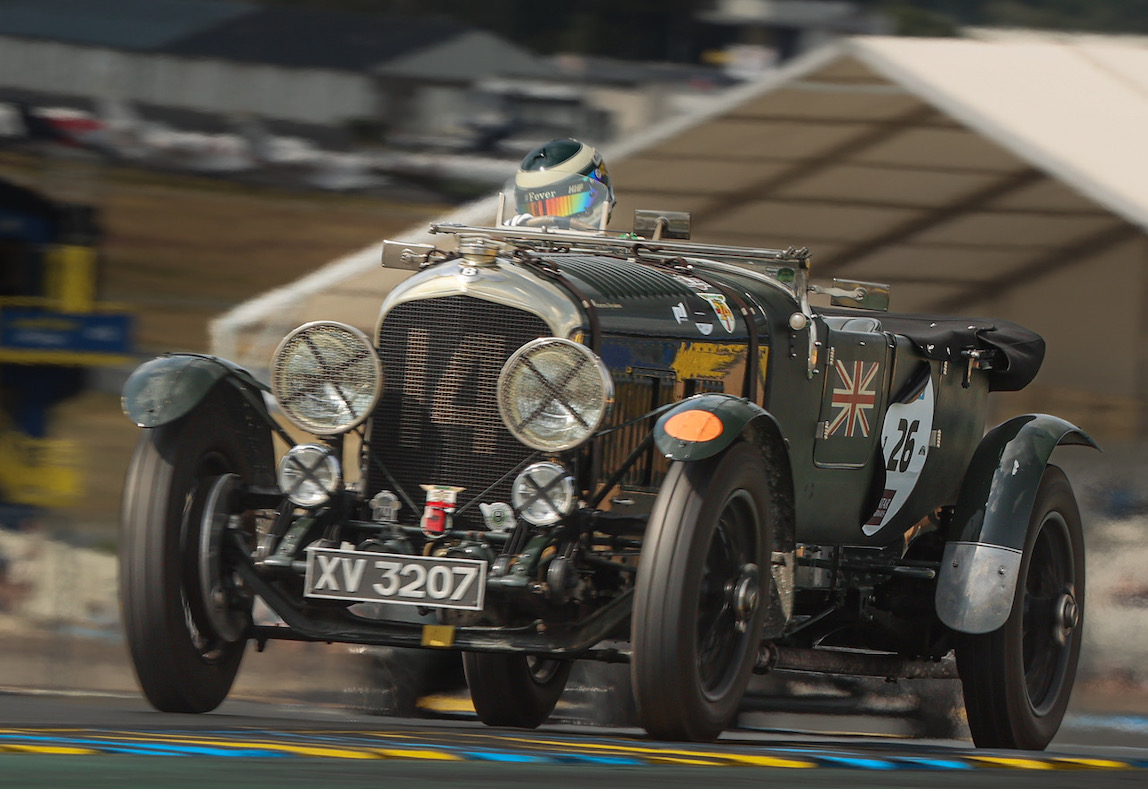 1. 100 years of Le Mans – Why is this place so magical ?
Le Mans has influenced motorsport from the very beginning on, helped spur innovation in the growing automotive industry by emphasizing not just speed, but also efficiency, reliability and endurance. It has always fascinated drivers as much as spectators, got through various crises, war and the big crash in 1955 and lives on for at least another 100 years.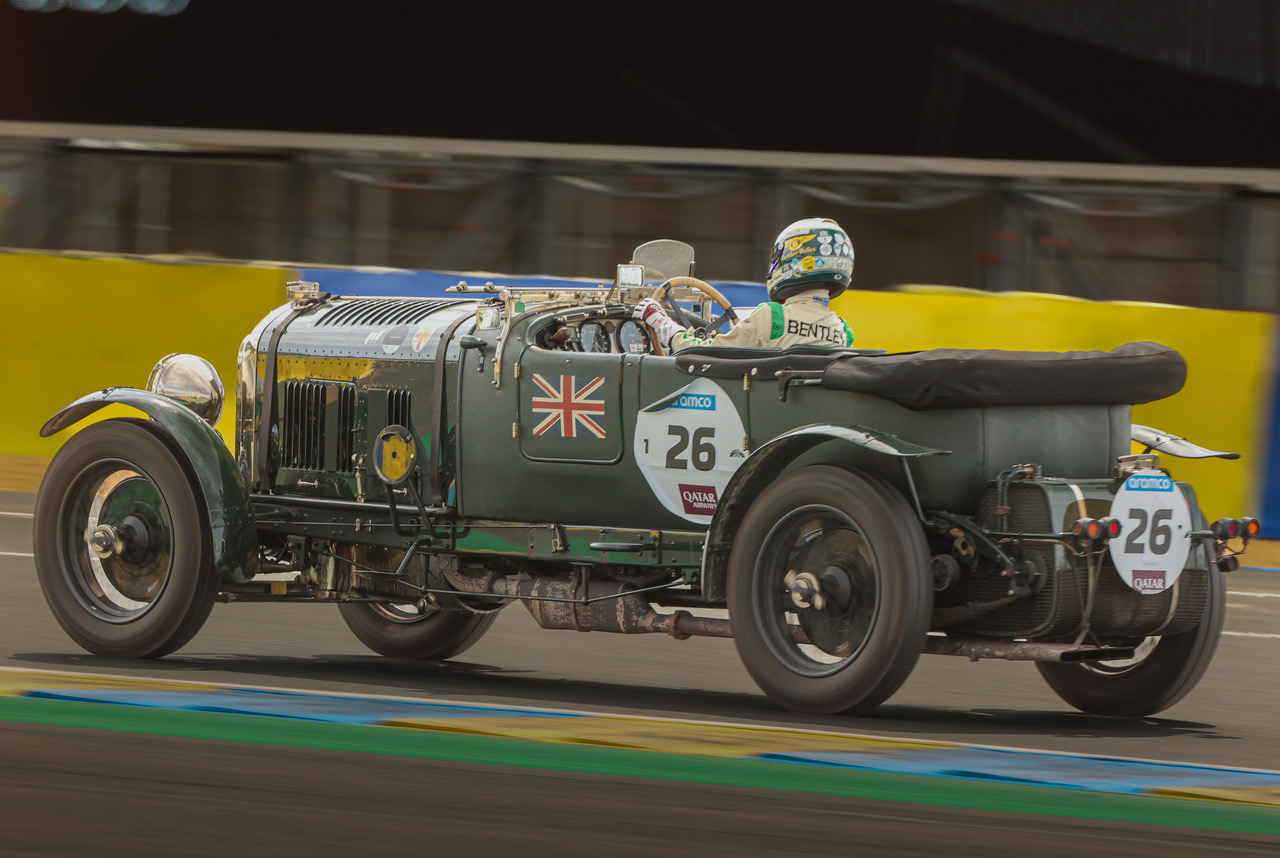 In Le Mans the best chapters of the motorsport history has been written and the track never fails to impress, especially during the night. That all is a big magic!
2. How many times did you participate in Le Mans with which cars ?
I've participated 4 times at Le Mans Classic and one time in the Le Mans Legends race which was one of the support races of the main Le Mans 24 race in 2015.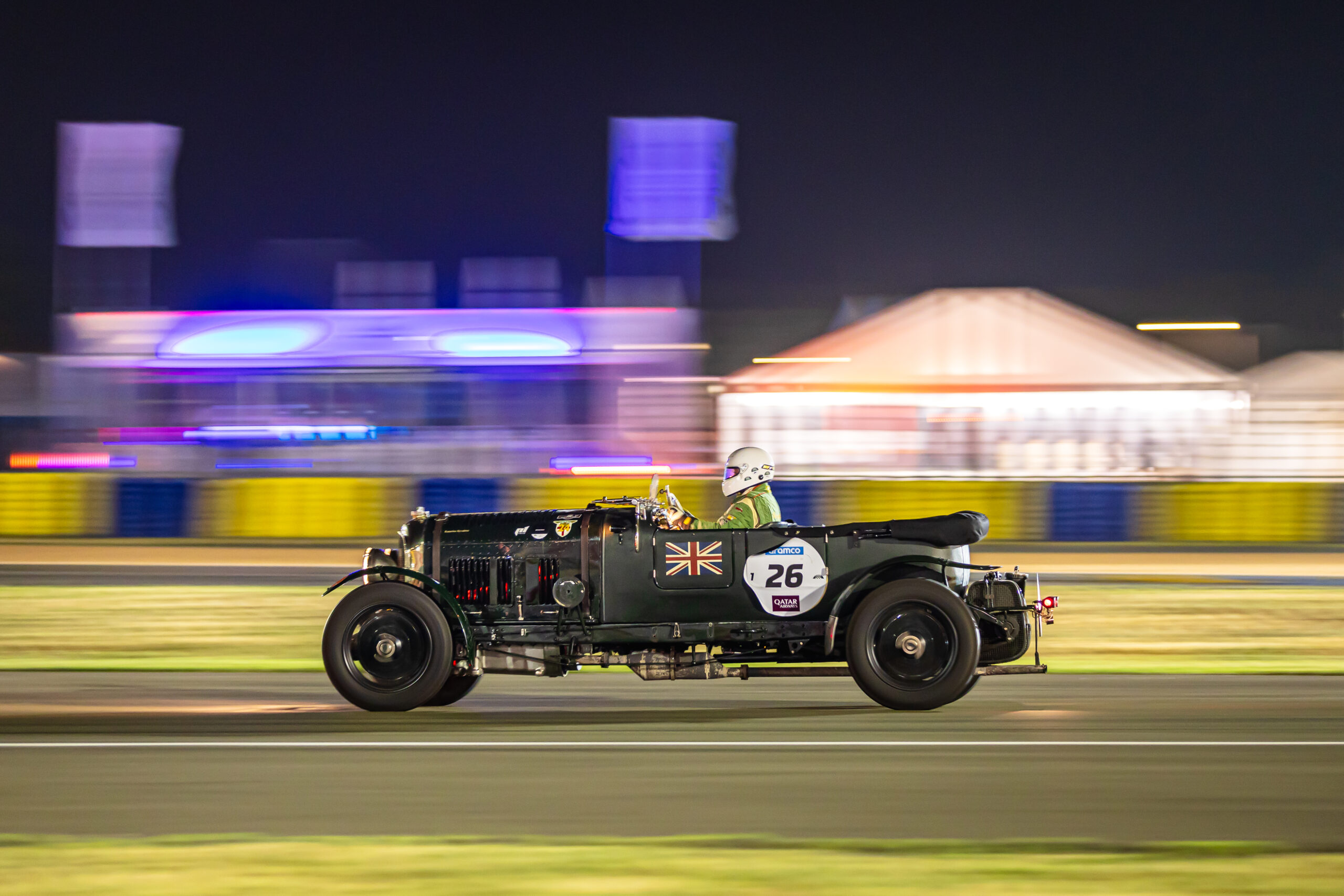 3. What were the special moments this year ?
To race in Le Mans in the Centenary year was very special itself, but to be part of the opening Plateau 1 pre-war race with the traditional Le Mans start, flyover and send off by Raphael Nadal will surely stay forever in my memory. The Centenary parade with many previous Le Mans winning cars from all decades driven by equally legendary drivers was also one of the highlight of this years LMC edition for me.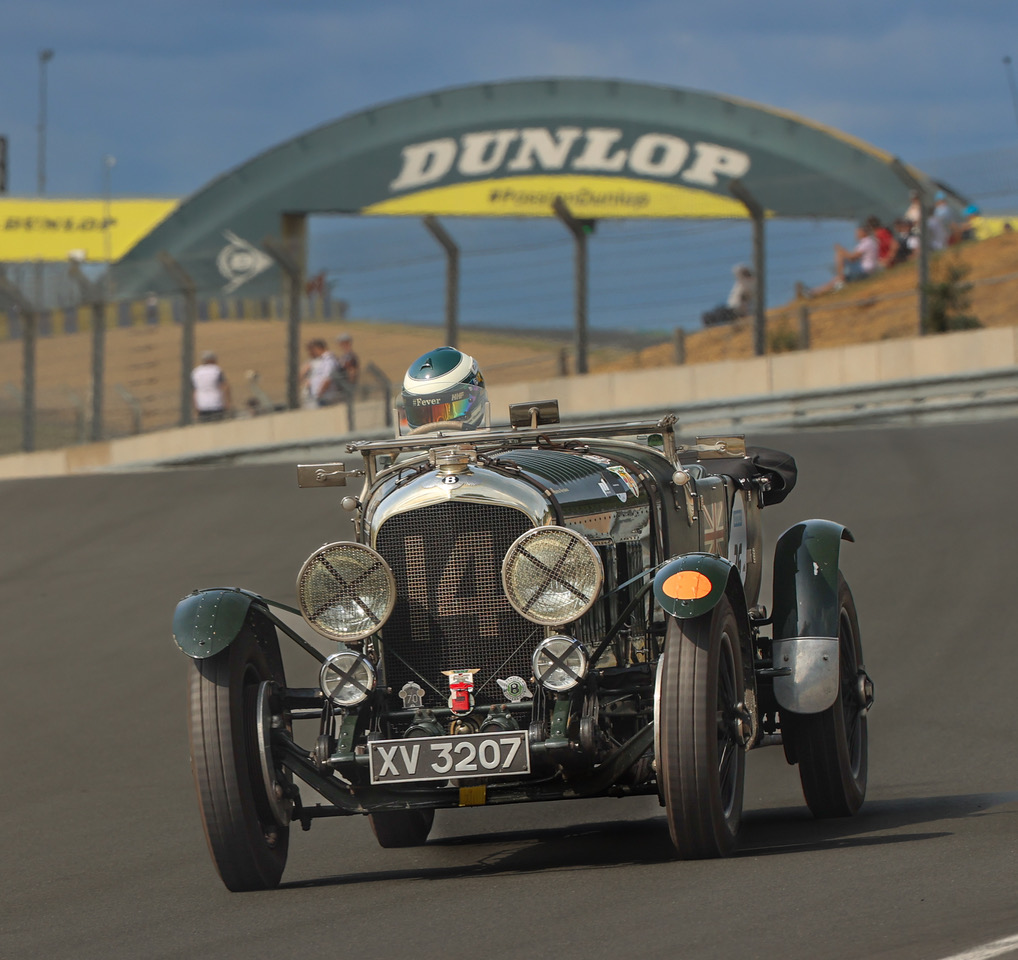 4. Which iconic car would you like to drive in Le Mans ?
After seeing the Centenary Exhibition at Le Mans museum I would definitely love to drive a Le Mans winner car on the track. It doesn't matter from which period, I would take any of them. ..and if I could choose, I guess I would go for the Ferrari 330 P3 which is in my opinion one of the best looking race cars.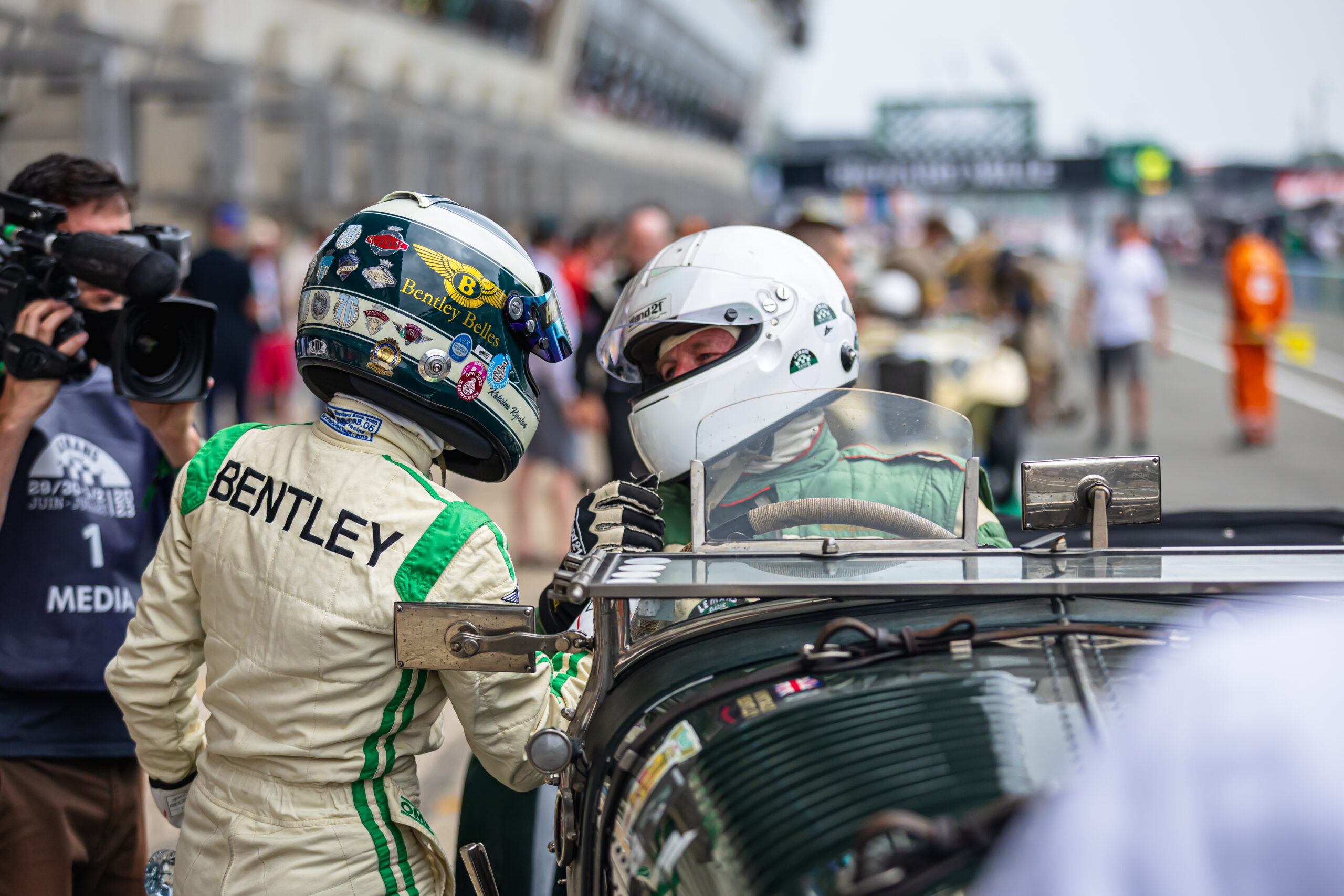 5. Which races are still on the calendar for you this year ?
I will race in the Patrick Peter race at Paul Ricard end of August, then at Goodwood Revival and Spa Six Hours again. In between some testing and maybe I will come back ito Silverstone too.
Photos by Peter de Rousset-Hall and Ondrej Kroutil