Jochen Mass: Well, a year and a half , in the life of an ex driver , who still thinks that all goes back to normal given some tweaks here and there can be stuck on the reefs of hope , waiting for the next spring tide to get all afloat again.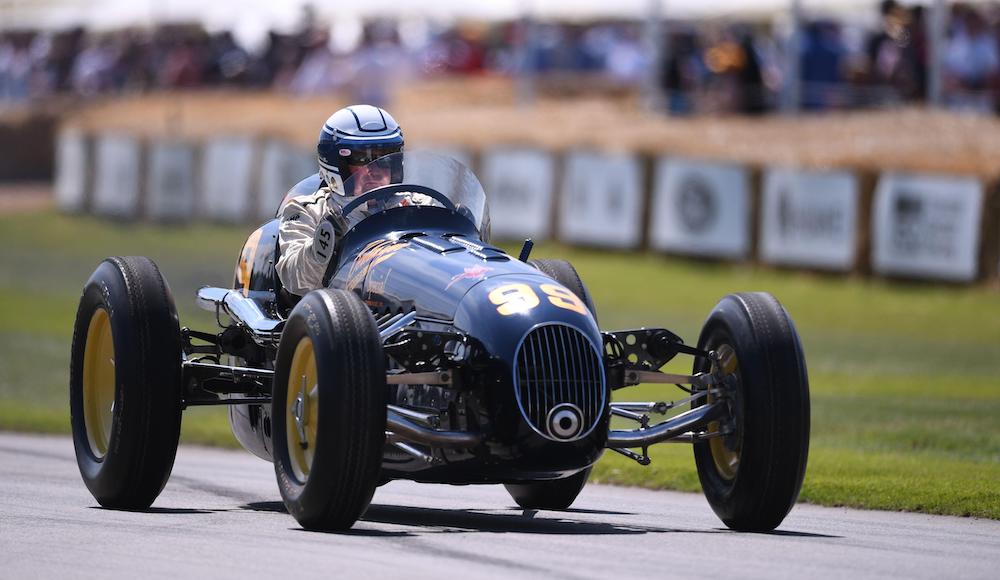 Jochen Mass: "Did we all miss that? You bet!"
But it takes a good number of tenacious bright and far sighted people with a brilliant and persuasive Duke of Richmond and Gordon to lead the way in convincing a government to allow a pilot project with spectators and happy participants in the hillclimb of the FOS, the festival of speed, which was a wonderful crowd puller in the past, with current F1 drivers , spectacular motor bike racers , stunt shows on bikes and cars, which are to wild to believe. Temples of tech cubes, Full of ideas of things to come. Did we all miss that? You bet!!
I had on my bucked list a ride in an indy car from a period of the 1950'
And there it was, a Kurtis Kraft Offenhauser, winner of the 1951 Indy 500 with Lee Wallard.
a very likeable driver in his "Belanger" at the helm. Since that name seems a French name for a girl,Perhaps it had something to do with it.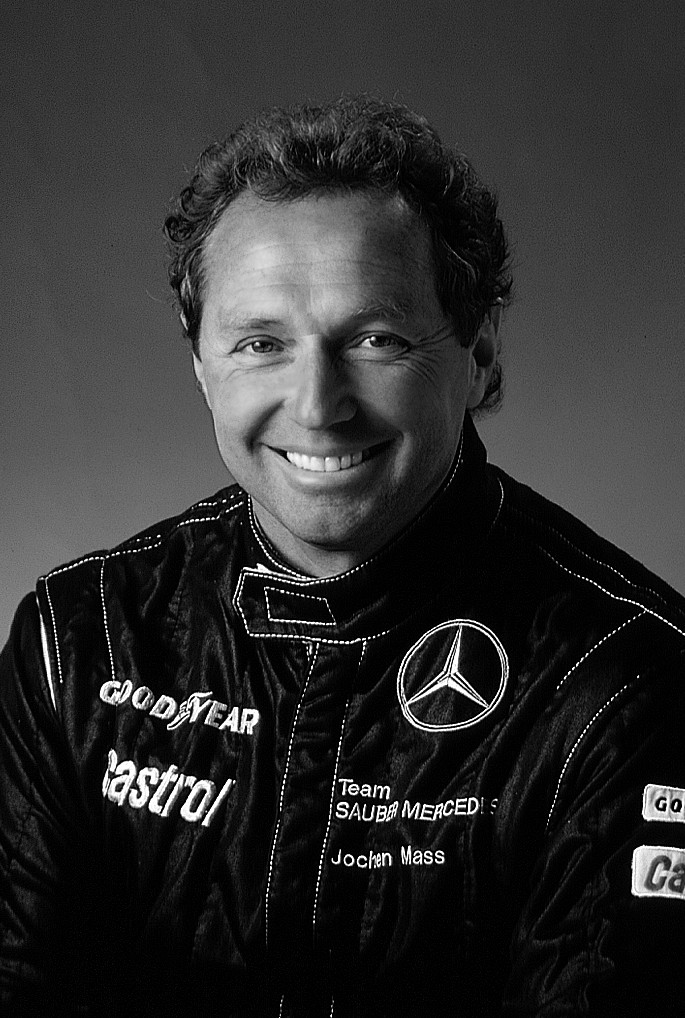 I must say that I had the greatest difficulties just to get into the "thing" and remarked, would you believe, on that when talking to A.J.Foyt, yes , him A.J.FOYT, talking to the man, while sitting on, not in the car yet, but on it, and listening to his now friendly laugh , remembering when in 1976 I put on my fancy race shoes, and AJ looking at these silver foot art: where do you want to go, you wanna go dance? It made me very happy to talk to AJ, a wonderful man with a lifetime of racing all sort of cars. He gave us advice to run the right sort of fuel mix, 50/50 gasoline and ethanol and helped to make the car perform as it was planned .
So just to give a hint, I finally found a way to get down in the seat, and was happy to get a handbrake outside the car on the left, the pedal was somewhere lost in the maze of metal tubes.
And best found by moving the brake leaver and watch carefully what pedal had moved.
The clutch requires a sensational high pressure to make it move, but thanks there are only Two gears. Up for 1.and down , yes you guessed it to 2nd . That's it, no other gear required. And that is a smallish leaver underneath the steering between your legs.
The drivers then where real heroes. One other small worry I might have had was the state of the original Firestone tires, great to look at from a safe distance, but boy they had done a lot of miles.
But driving the car at a good speed felt good enough to bring a smile to your face . Thanks to the competent guys looking after the car and after me it was a very enjoyable few days..