Some of the world's finest Bentleys are coming to the Concours of Elegance
The Concours of Elegance – famed for gathering together the rarest cars ever created – will showcase some of the world's finest Bentleys at Hampton Court Palace in this year's 'Main Concours' display.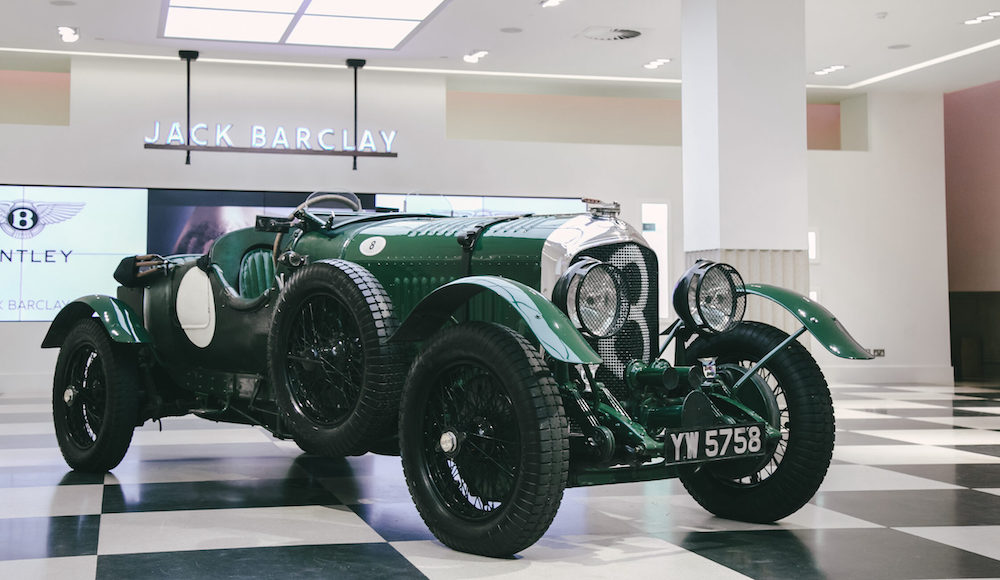 BENTLEY AT THE CONCOURS OF ELEGANCE
Among the cars on display sits an early 1926 Sports 6 ½ Litre, the original 'Peaky Blinders' Bentley 4 ½-litre Tourer, and a highly successful 1928 Bentley 4 ½-litre Le Mans Sports Team Car.
Taking place from 3-5 September, the event is renowned as one of the top concours d'elegance events in the world for the quality of cars it attracts; nowhere else in the UK can the public see such a high standard of rare historic vehicles. Read more here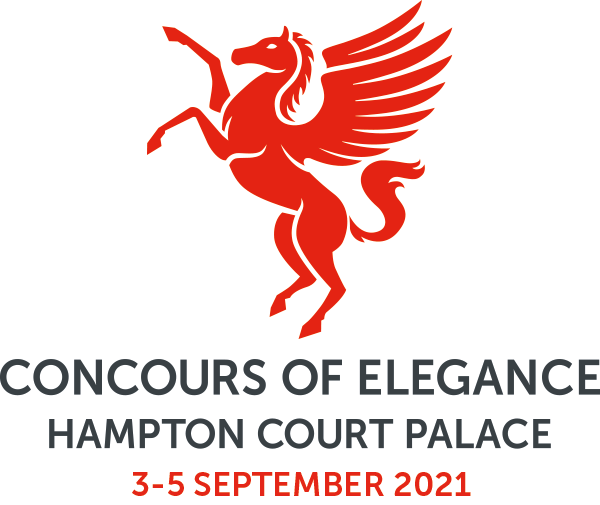 BENTLEYS YOU CAN EXPECT TO SEE
The Concours of Elegance 2021 gathers only the most extraordinary cars ever created. Below are just a few of those already confirmed
1926 SPORTS 6 ½ LITRE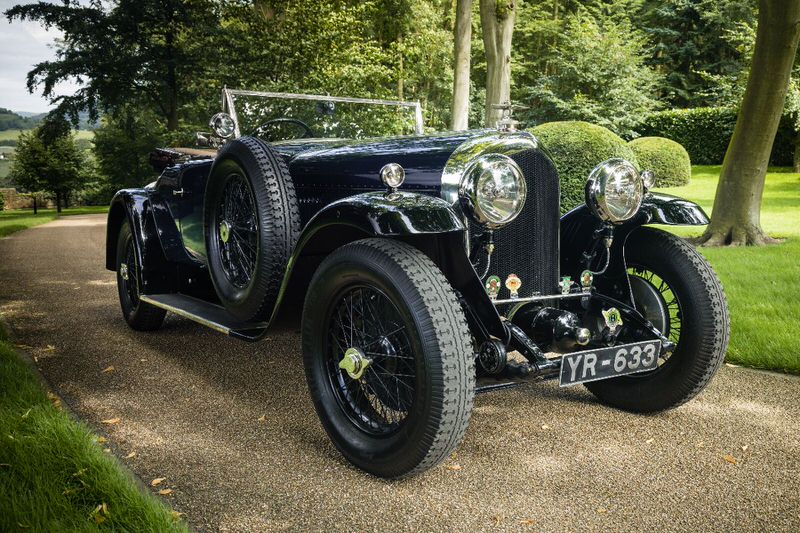 'YB 633' is a very original 1926 Sports 6 ½ Litre. The car is reputed to be the last '11' chassis with the original one-off aluminium body still on the car – a four-light drop head coupe with a dickey seat and wind-up windows, referred to as a "Simplex Coupe" by this car's coachbuilder, H J Mulliner.
1928 4 ½-LITRE LE MANS SPORTS TEAM CAR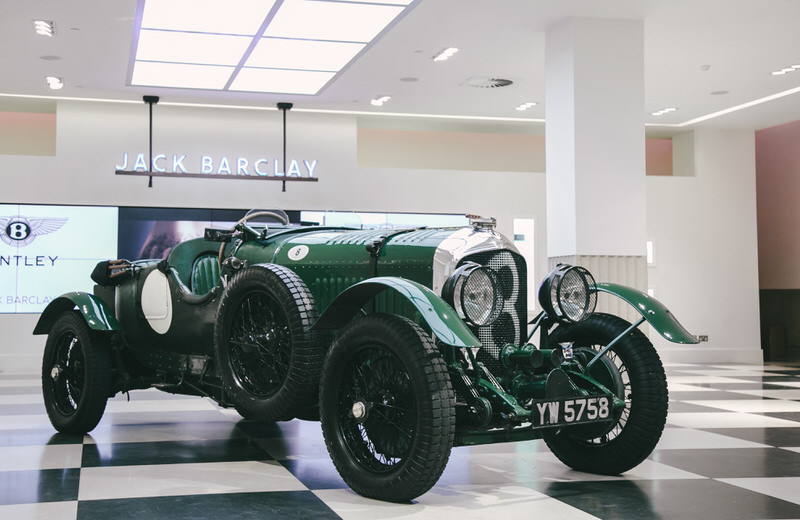 YW 5758' is a 1928 Bentley 4 ½-litre Le Mans Sports Team Car – the car's racing history includes second place in class at the 1928 Newtownards TT and class winner and third overall, at the 1929 'Six Hour Race' at Brooklands. The car also placed fourth at Le Mans in 1929.
1930 4 ½-LITRE TOURER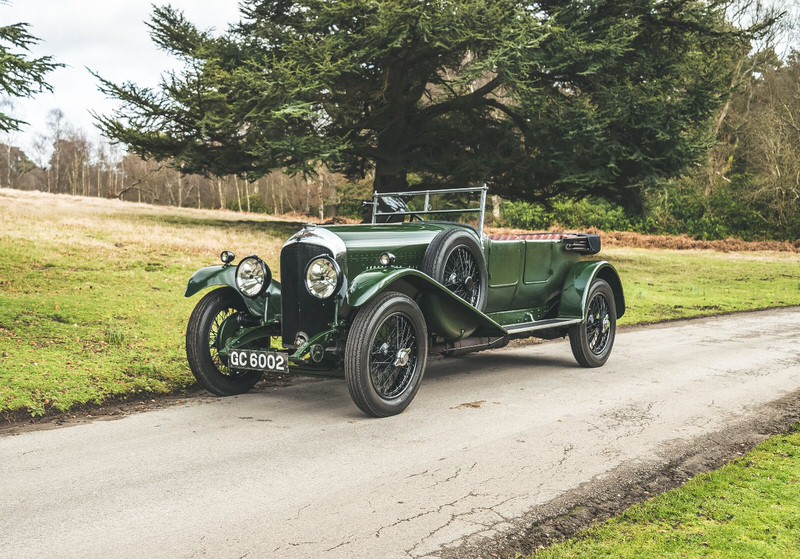 'GC 6002' was originally delivered via Jack Olding & Co to a Mr Arthur Grout in 1930. Arthur was the landlord of The Southampton Arms which was at the centre of the 'race track wars' of the 1920s – recently made famous by the Netflix series 'Peaky Blinders'. The car is a sports four seater by Vanden Plas with fully valanced wings finished in green.
1931 4 ½-LITRE SUPERCHARGED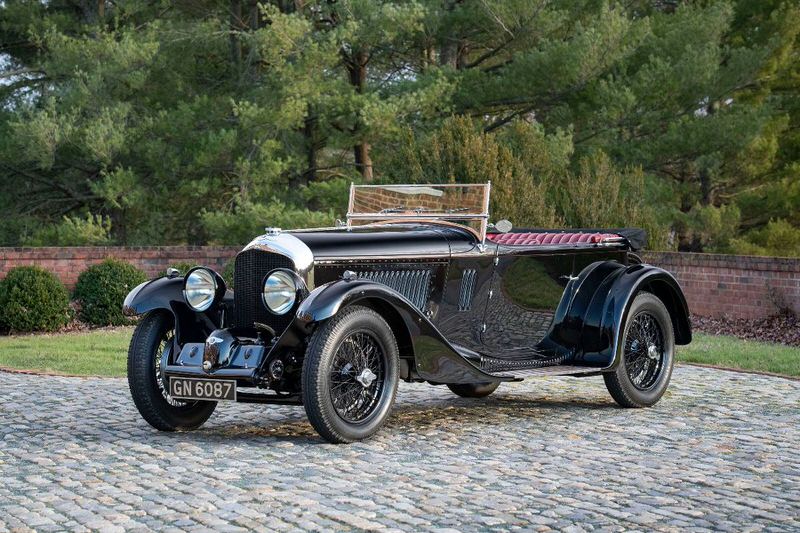 The addition of the supercharger was facilitated by then racing driver Tim Birkin who, in 1929, suddenly found himself hopelessly outclassed by the supercharged Mercedes . Birkin approached engineer, Charles Amherst Villiers, and commissioned him to design a supercharger installation.