We are not only celebrating 60 years of Porsche 911. This year, it's also 50 years since the 911 took its first major international overall victory at the Daytona 24 Hours. In Tazio 9, Hurley Haywood looks back on this crucial moment in his career.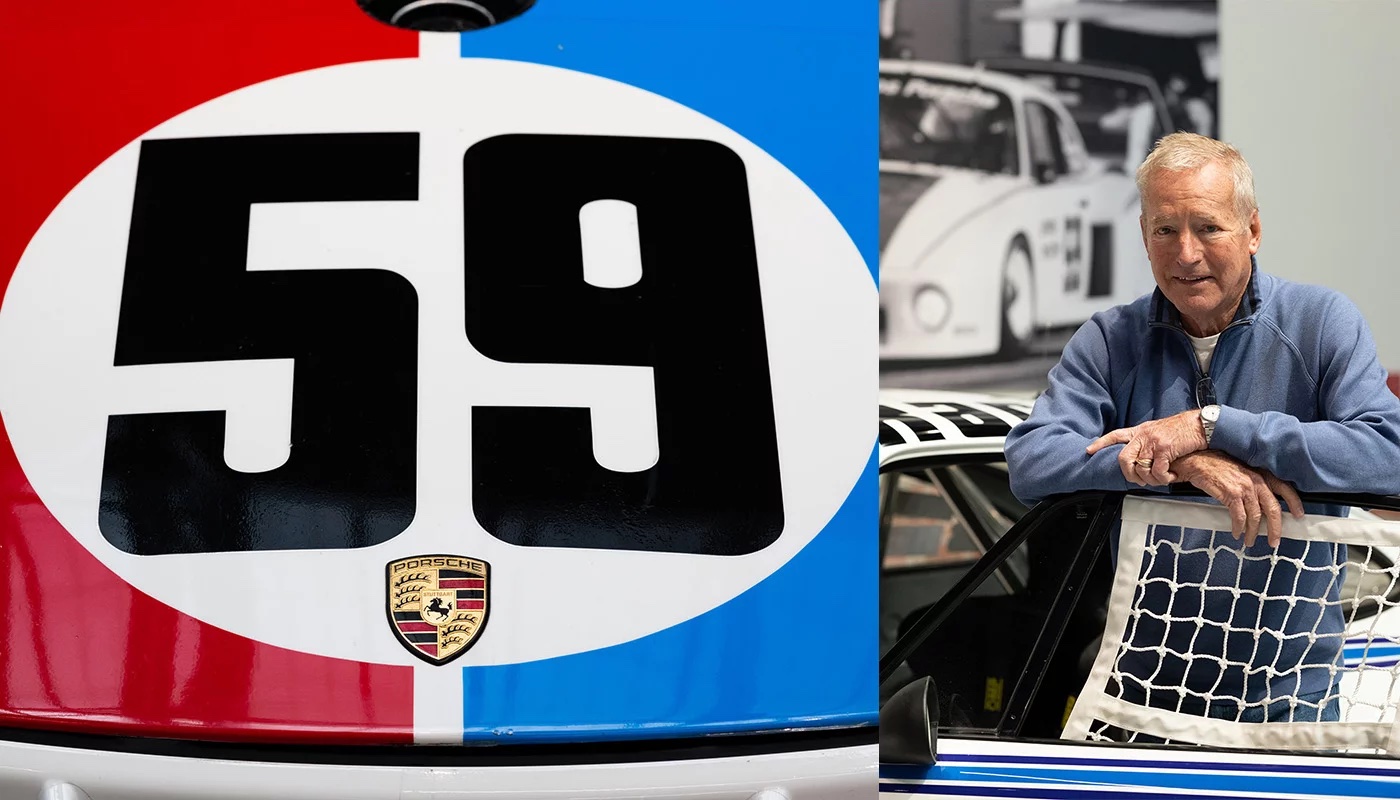 Author Jim Donnelly talks to Hurley Haywood on the 1973 Daytona 24 Hours. Daytona counted for the world championship. Due to a rule change in 1972, prototypes were reigned in through engine capacity, limited to 3 litres. This meant that in 1973, the new race 911 from the Porsche factory was not far off with its 2.8-litre engine.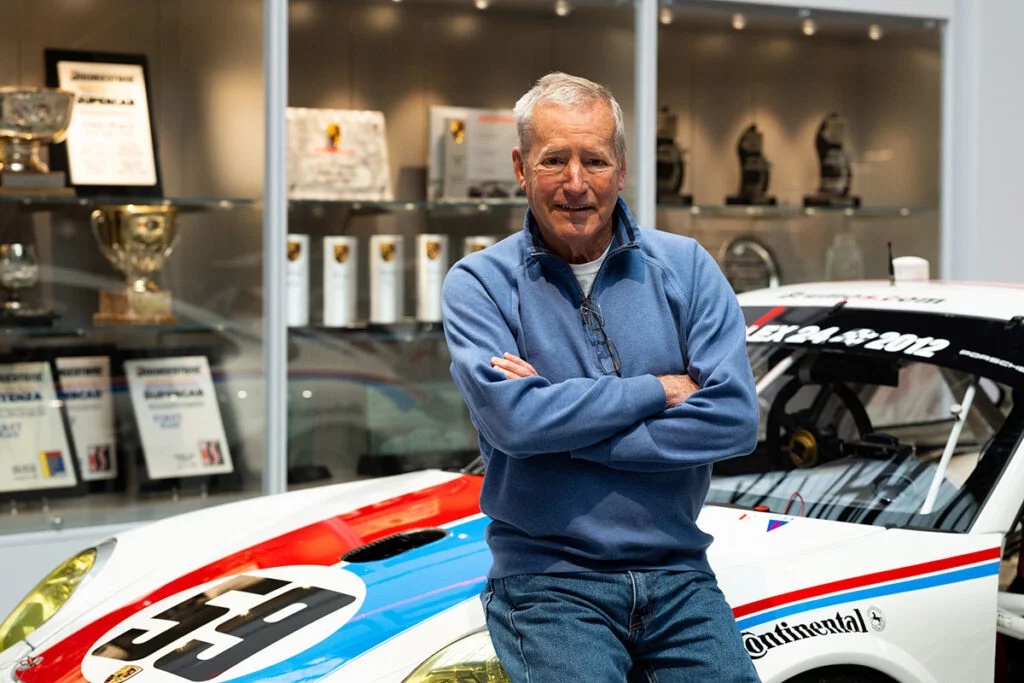 RS(R)
Says Hurley Haywood: "When Porsche gave Peter (Gregg) and Penske a car, the car was classified as an RS, and had the RS bodywork on it, but all of the underpinnings – the engine, the brakes and the suspension – were RSR. They wanted to be sure that everything worked properly and was reliable and they figured the best place to ensure that was at Daytona."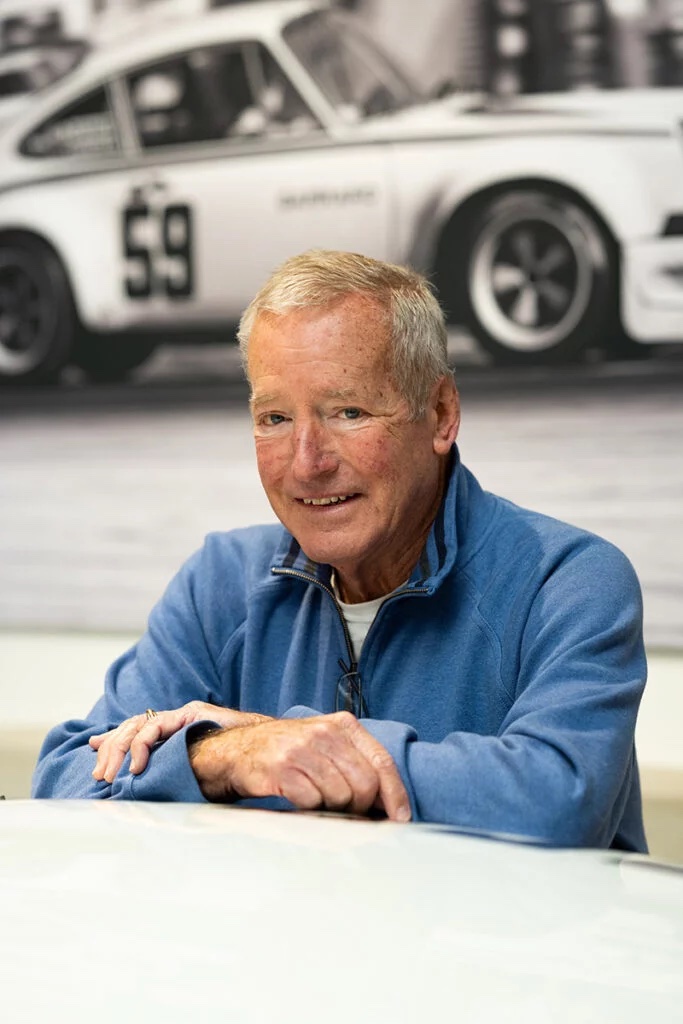 With just five prototypes on the starting grid, it was clear this edition of the Daytona 24 did not have the strongest of starting field. Nonetheless, with one Matra MS 670 and two Mirage M6s, strong contenders for overall victory had shown up.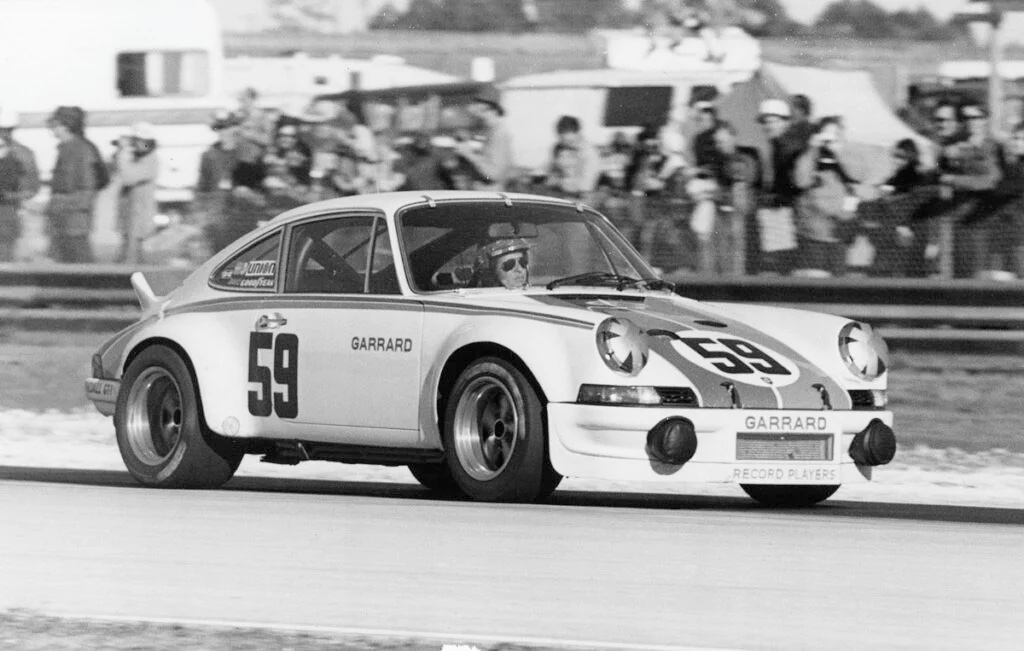 First time in red-white-and-blue
When the RSRs showed up on the dock in New York, Peter Gregg had his car shipped to his newly acquired Brumos dealership in Jackson, Florida. There, the team took it apart to verify. They found, and cured, a loose flywheel. For the first time, they ran the car in red-white-and-blue colours, with the race number 59. "Peter was really ecstatic about having our car and going up against Roger Penske in equal cars," Haywood says.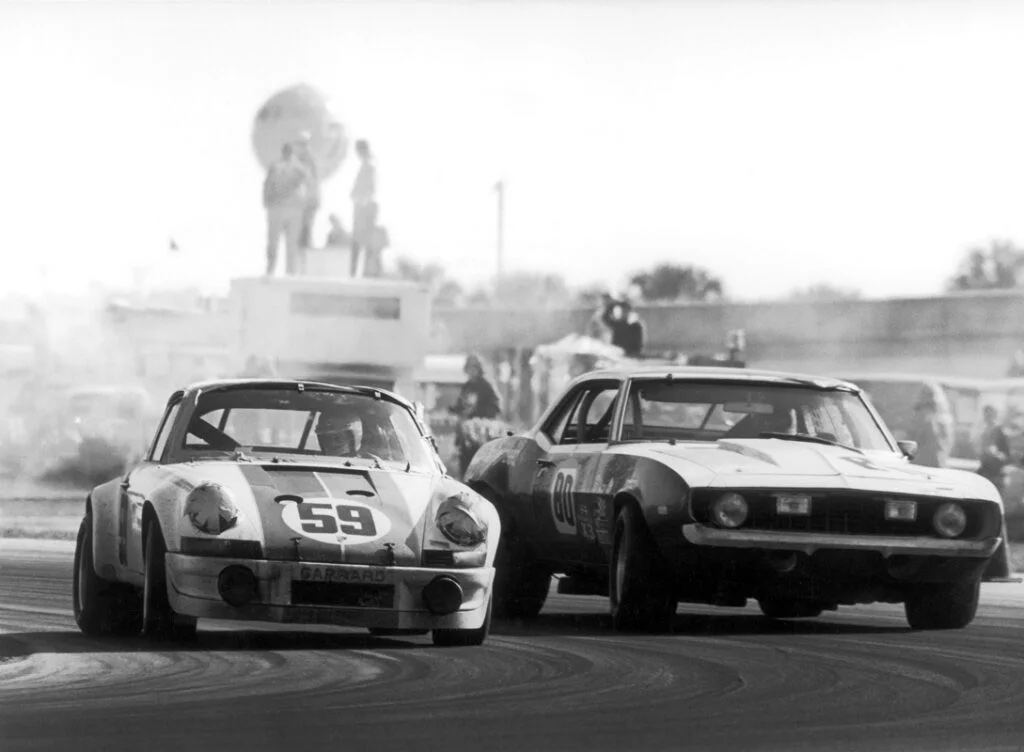 Soon after midnight, the leading Matra went out. Rather unexpectedly, the fight between the Penske and the Brumos 911 RSRs, now became a fight for overall victory. The story of that fight is the main story in Tazio 9, the 911 special. Now available.
Report by Johan Dillen for taziomagazine.com