The Market, digital auction platform, which had been acquired by Bonhams in April, is set to launch across Europe in September. The Market by Bonhams has become one of the leading online marketplaces for classic and collectible cars and motorcycles since it was launched in 2016 near Oxford in the UK.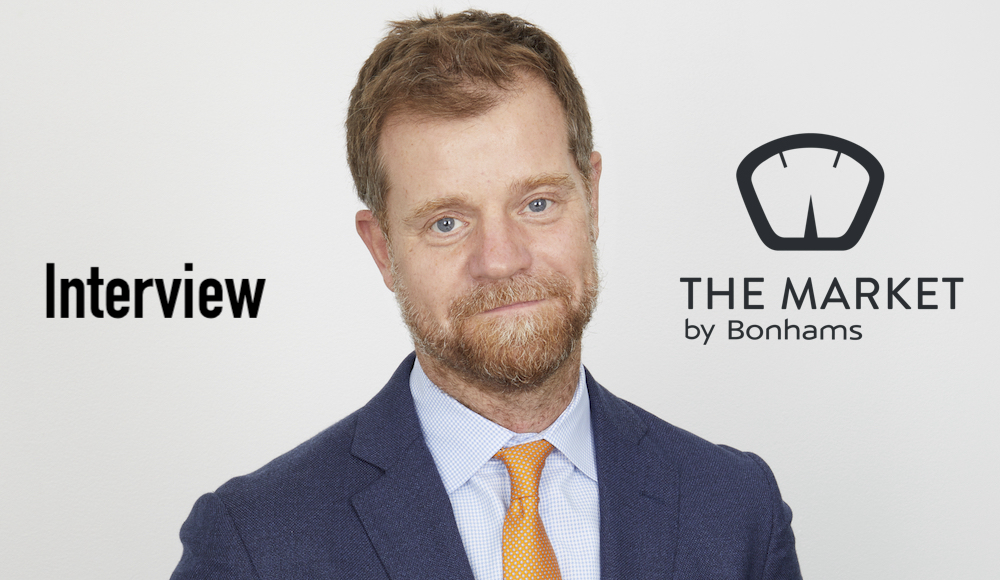 For 2021 The Market Is working successfully towards a hammer value of 20 mio. GBP with a sale rate of more than 90% for the last four years. Kay Hafner had the chance to talk to Maarten ten Holder, Managing Director of Bonhams Motoring on the future perspective of The Market by Bonhams and the outlook on the new concept and traditional live auctions.
Maarten, which had been the main reasons for bringing The Market to Europe ?
When we looked at The Market we saw a tremendous growth opportunity. As part of an evolution , maybe even revolution , which is taking part in our classic car market. In modern times people and our clients are seeking additional options. From live sales to daily online sales via The Market. There is an appetite and global development for a service, which allows a direct choice of purchase. Whenever you want and wherever you are. The online auction companies , which had been coming up in the last years and The Market are just a start of a new market , which will stay and which is by far not saturated and open to more growth. New customers , digital clients and opportunity buyers like this service.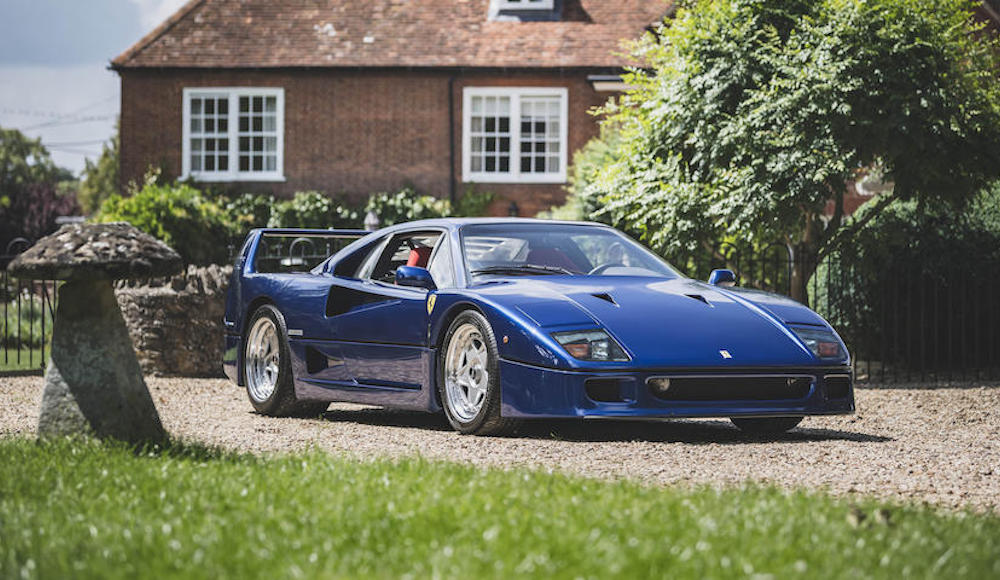 Is Bonhams continuing their renowned live auctions around the globe ? Are live sales and online auctions complementary ?
Live events are very often a combination with high end events – sometimes with a Concours or with a special racing event – always an opportunity to see friends and other enthusiasts. And live events always have a limitation on space, which makes it necessary to focus on higher value cars or in some auctions on the best of the best. Live auctions might therefore move into more discerning events with unique cars and entertaining elements over the time. For this reason live sales and online auctions are absolutely complementary with our global audience.
Will The Market continue to focus on classic cars or are you integrating modern cars and supercars ?
We don't box ourselves in classics – young classics, modern cars or supercars are great opportunities and are part of the expansion across Europe and in a next step globally. Its always our ambition to reach a wider audience and The Market delivers that objective. The platform has proved a resounding success since it was launched five years ago, and now the service is backed by Bonhams to further develop the concept.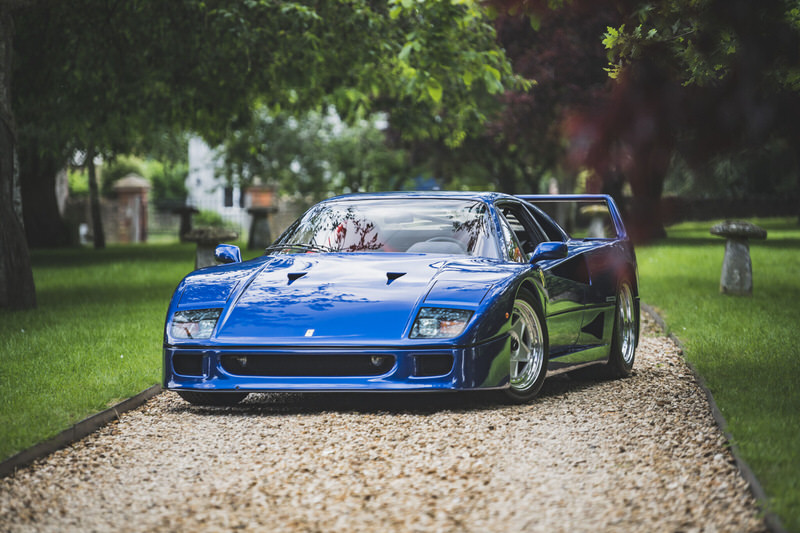 Whats the difference of The Market to other competitors in Europe or worldwide ?
I see 3 main components, Kay. First, its now part of the Bonhams heritage and history , so there is more weight of the brand. As we have been the first auctioneers , founded in 1793, we have a worldwide network of offices and representatives in 22 countries. We reach global customers and enthusiasts , which helps the further development and roll out of the online concept. Second, we actually don't change the vendor-buyer payments , we only charge the vendor with only 5 per cent + VAT and the buyer is paying what he gets. And third, we have a level of service , which you would not connect with online auctions. Our concierge service and peer-to-peer focus to treat all buyer questions or details on the car is something you would not expect from pure online companies. We have a proven track record for delivering quality and service and we are looking forward to continuing this internationally.
Thank you for the interview , Maarten – all the best for The Market and your team !