Members of the Richard Mille family were busy outperforming themselves and each other at Tokyo this summer.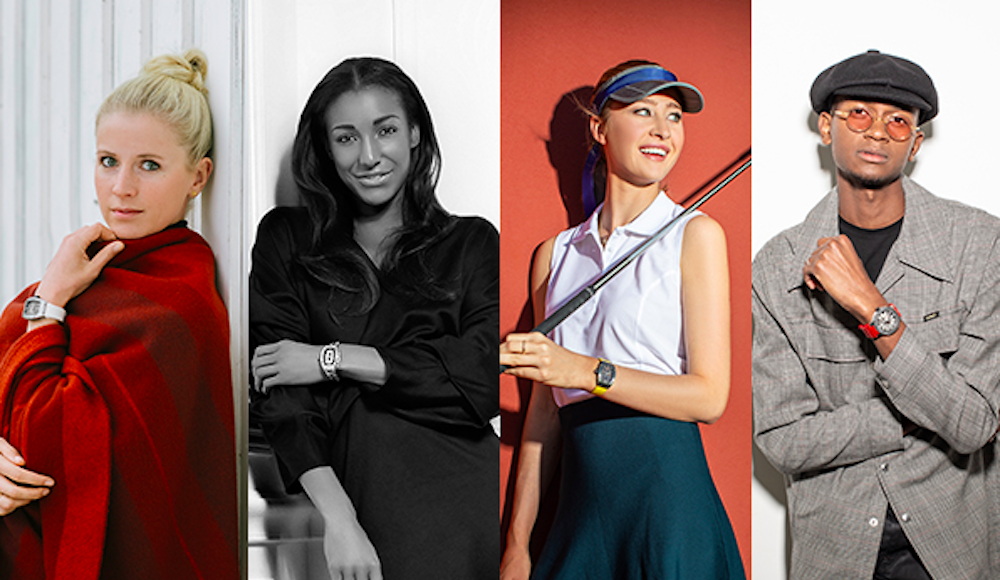 Capturing gold with 6.791 points, Nafi Thiam was not just thrilled with successfully defending her heptathlon title, the 27-year-old undisputed queen of Belgian athletics also made history. With her win in Rio 5 years ago, Nafi becomes only the second ever female heptathlete to defend a combined events title from one Olympics to the next.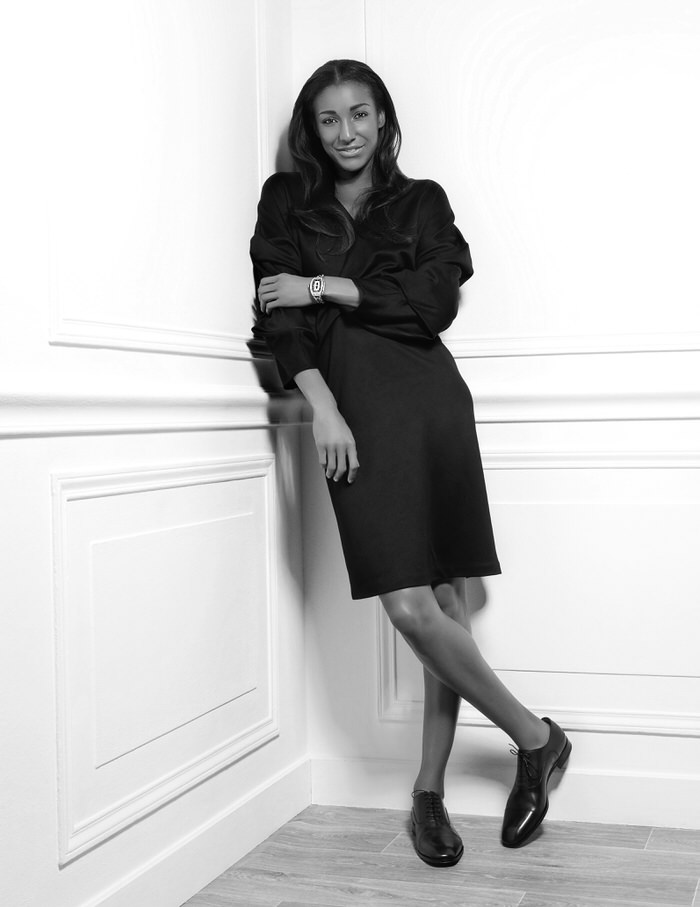 ---
It was an Olympic début for Jessica von Bredow-Werndl, however and what a way to come on stage! Not one but two Golds, adding individual Olympic dressage to the German Team crown. It was to the music of La La Land that von Bredow-Werndl took home the Individual Dressage Gold with the kind of performance they make films about, notching up an incredible score of 91.732 on TSF Dalera BB.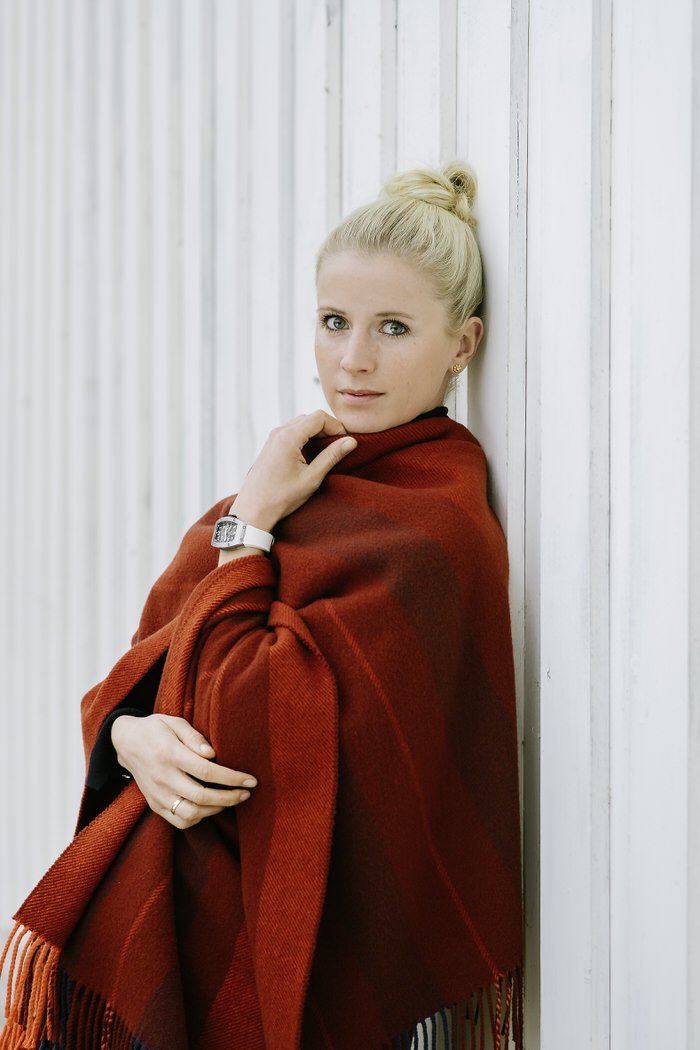 ---
History was in the making on the golf course too. Nelly Korda held her nerve despite everything the élite of women's Golf – and the stormy Tokyo skies – threw her way. The American waited until her very last putt to seize Gold for Team USA, tapping in a four-foot shot to break away from local favorites, Japan. Nelly is now the first player to win both Olympic Gold and a major championship in the same year and capturing the world no. 1 ranking as well.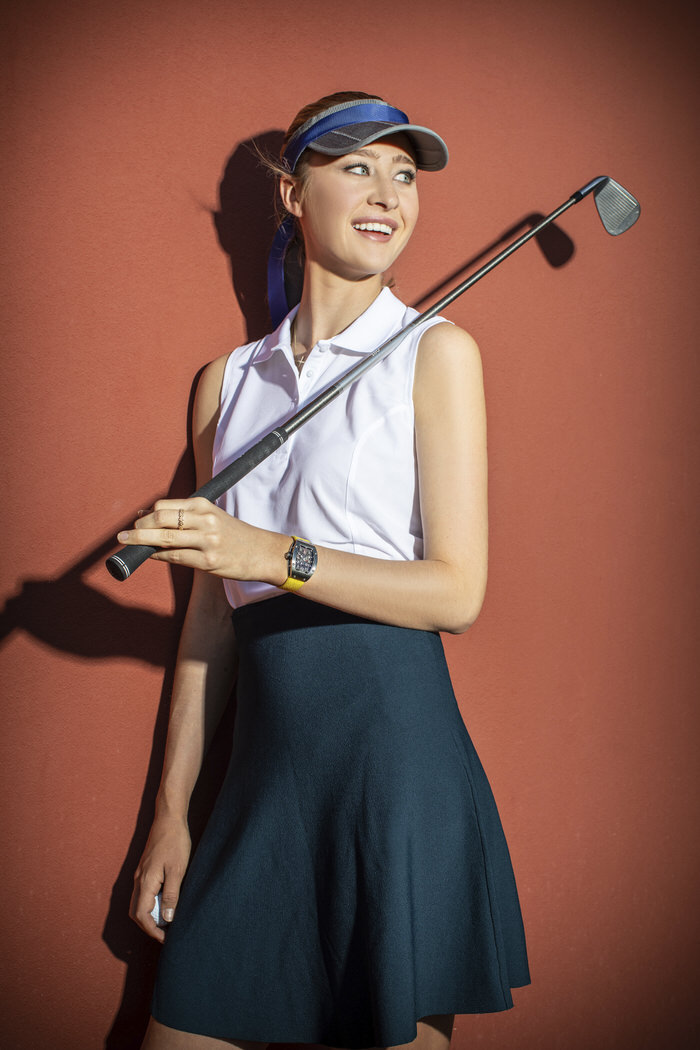 ---
Male members of the Richard Mille clan weren't exactly in the shadows either. In what will remain one of the truly enduring, iconic moments of Tokyo, Mutaz Essa Barshim suggested sharing Olympic high jump Gold with Italy's Gianmarco Tamberi. As the images of the two friends celebrating their achievement beamed round the world, Mutaz' comments capture the essence of international sport at its very best.
'For me, coming here, I know for a fact that for the performance I did, I deserve that gold. But he did the same thing, so I know he deserved that gold too.' Topping his own performances at London and Rio, Barshim was overjoyed 'This is beyond sport. This is the message we deliver to the young generation.'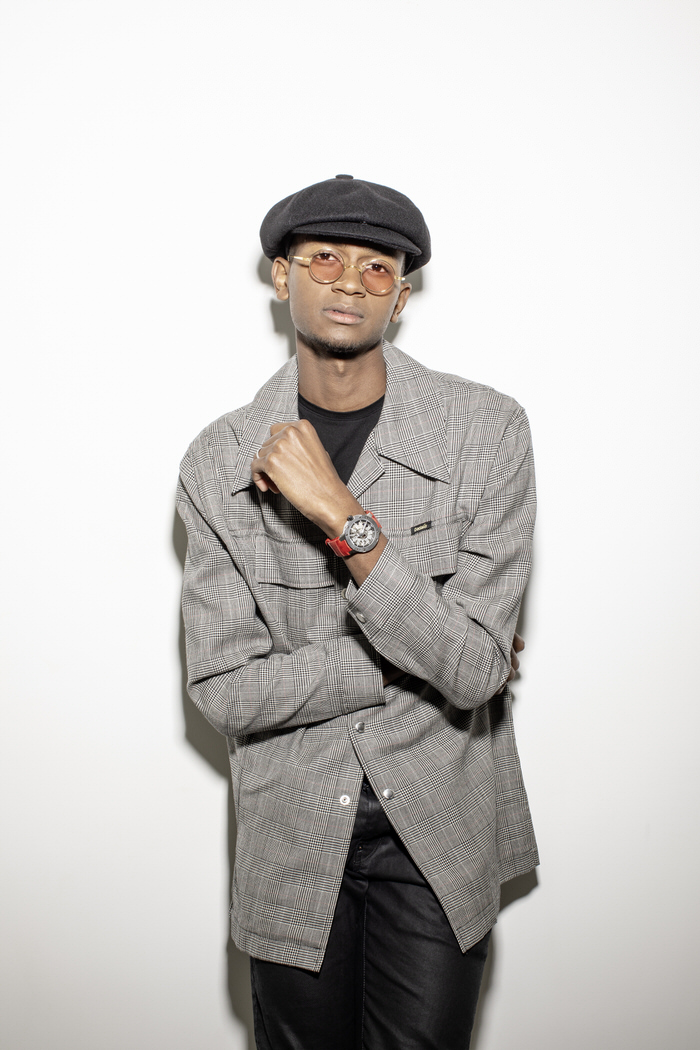 Click here for further information
more information: richardmille.com
---