The Informale Showroom is located on the third floor of the historical Nicholas Building in Melbourne's CBD. Surrounded by natural light, the showroom features a clean aethestic, simultaneous with Informale designs.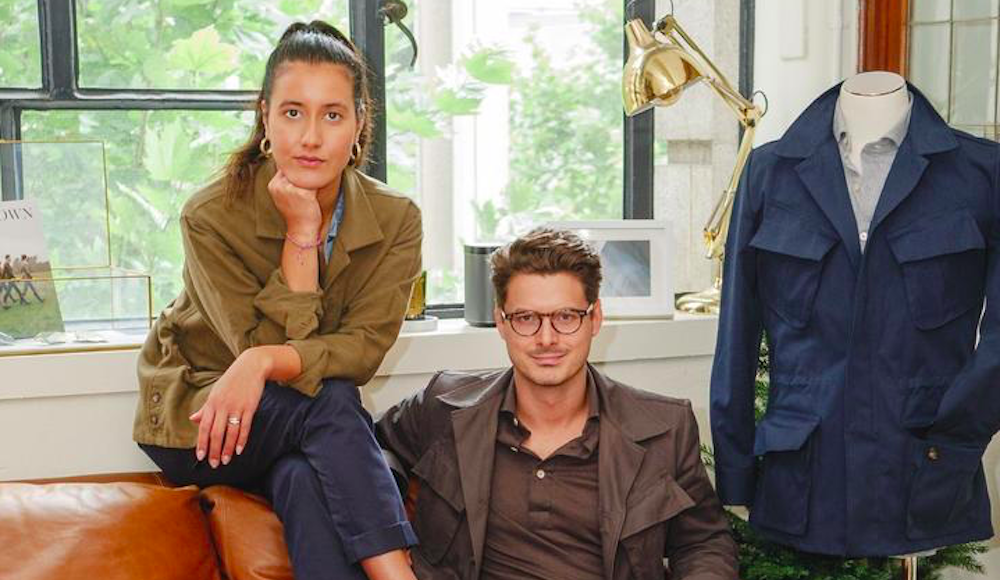 With their workshop only a short 30-minute drive away, visitors to the Informale showroom will often get first-dibs on new arrivals, meet the founders, and even see a sneak preview of not-yet-released designs Informale is working on.
Each piece of the collection is made for the Modern Man, seeking a stylish solution to a world growing more casual by the minute.
Less is more
Informale believes in the old-school idea of buying less, and buying quality. They aim to create limited quantities of seasonal staples which will stand the test of time, build character with age and continue to look fresh and relevant for years to come.
Sustainability
As a brand Informale takes great pride in doing the right thing.
They make sure to know exactly where all the materials that they use in a garment originate from and that the process in which they are made are environmentally and ethically friendly.
They only select materials which are grown, woven and dyed in countries where the environment is protected by law.
Fabrics
For them, sourcing the material comes well before cut or design. All of Informales garments are made with completely natural fibres. They make sure that when they select fabrics, they know the origin, dying, weaving process of the fabric they choose.
This means Informale often spends more time finding the right fabric than they spend on the design and sampling process combined. They currently source fabric from Melbourne, UK and Italy, ensuring that the companies they work produce some of the highest quality fabrics.
Click here for further information
more information: informale.com
---