This 917 K, which was built for the 1971 season, was used extensively as a test vehicle for an ABS system. In fact, it was the first racing car ever to be equipped with an ABS system. In the summer of 1971 it was rented to the Martini team – but due to an accident Helmut Marko and Gerard Larousse were unable to finish the race on the Österreichring and for the rest of the season the 917 returned to its testing duties.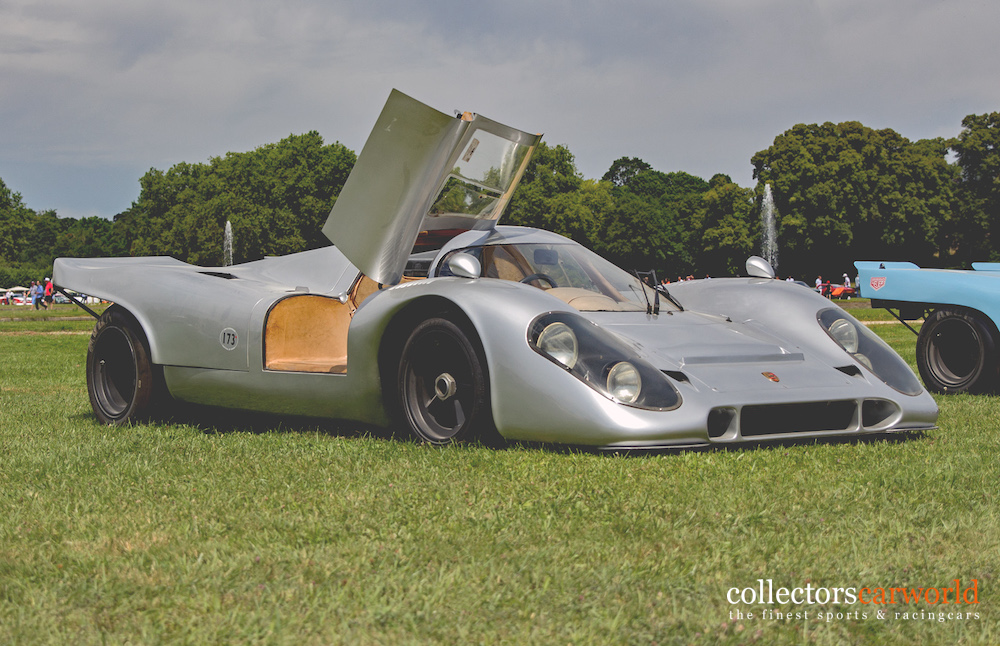 In 1974 it was sold to Graf Rossi from Martini & Rossi. No longer useful as a racing car, the 917-030 was converted to roadworthiness. After the installation of a complete interior, Count Rossi brought the car to Alabama, where a mild DMV allowed the registration for road use – but under the condition – that it was never allowed to be used on the streets of Alabama.
Only rarely seen in public, it was painted black over the years. However, it was repainted in silver – the same silver as used for the Martini 917. The 917-030 chassis, which was still owned by the Rossi family, appeared at the Goodwood Festival of Speed 2009, where the 40th anniversary of the 917 was celebrated. In 2018, the family finally sold it to a French Porsche enthusiast for the supposedly highest price ever paid for a 917. The new owner took the car to the 2019 Chantilly Arts & Elegance Richard Mille event for the first time and a week later to the Goodwood Festival of Speed to celebrate the 917's 50th anniversary.
The pictures are from the 2019 Chantilly Arts & Elegance Richard Mille event.
---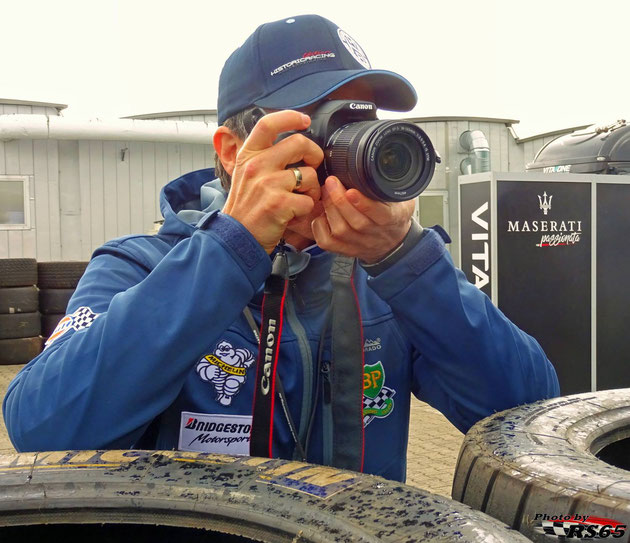 About our photographer Rainer Selzer
Rainer Selzer is always ready for a big shot and is focused on historic motorsport.
He is working with us for over three years and visits motorsport events, classic car meetings or car museums. Follow him on instagram @rs65photos or visit his homepage www.rs65photos.com for more!
---
Report by Rainer Selzer / collectorscarworld.com and rs65photos.com
---