By 1969, Porsche develops the 917 Spyder with a view to competing in the extremely popular North American racing series, the Canadian American Challenge Cup (Can-Am). Two units featuring 4.5-litre twelve-cylinder naturally aspirated engines are constructed in Zuffenhausen, and Jo Siffert takes one to the US to compete in the Can-Am races, ultimately placing fourth overall.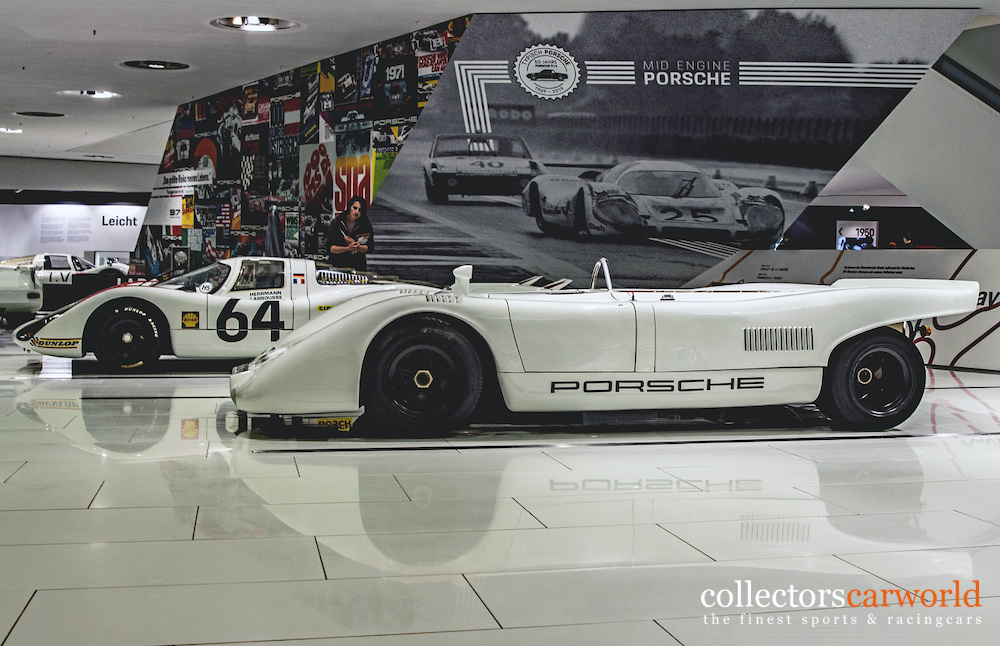 The car becomes known as the 917 PA Spyder, with "PA" standing for "Porsche + Audi" as they are the two sales organisations in the US at the time. The second car serves as a test vehicle, becoming famous in 1971 when it is used to test the most powerful naturally aspirated race engine ever built at Porsche: a sixteen-cylinder engine with 6.5-litre displacement and 755 PS, developed at the behest of Ferdinand Piëch. The 917 Spyder aluminium frame is reinforced and extended to accommodate the engine's extra 25 cm length, taking the race car's weight up to 841 kg. Around the same time, a twelve-cylinder turbo engine is built. Though at 270 kg it is only 50 kg lighter than the sixteen-cylinder, it considerably outperforms its contemporary, offering 850 PS output from a 4.5-litre displacement. Engineers fully dedicate themselves to continuing to develop Porsche turbo technology, while the sixteen-cylinder 917 Spyder is destined instead for the Porsche Museum in October 1971.
Year: 1969
Engine: 16-cylinder V 180˚
Displacement: 6,543 ccm
Output: 555 kW (755 PS)
Weight: 841 kg
Top speed: 360 km/h
---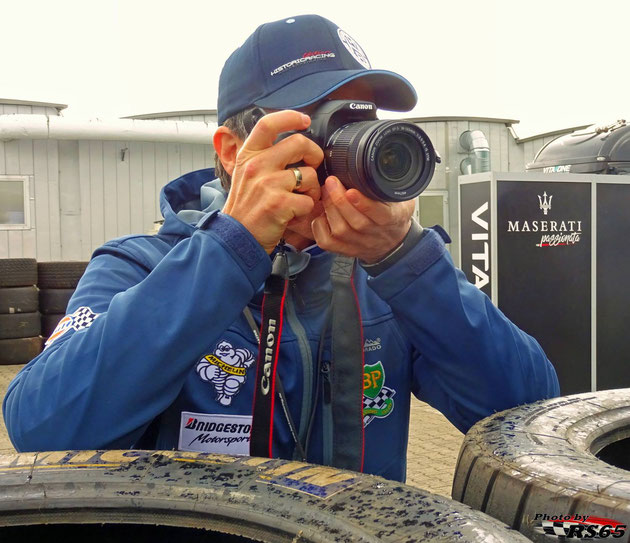 About our photographer Rainer Selzer
Rainer Selzer is always ready for a big shot and is focused on historic motorsport.
He is working with us for over three years and visits motorsport events, classic car meetings or car museums. Follow him on instagram @rs65photos or visit his homepage www.rs65photos.com for more!
---
Report by porsche.de
Photos by rs65photos.com
---