The name alone suggests how significant the car is – the first McLaren to use the GTR moniker was the F1 GTR that won the 1995 Le Mans 24 Hours.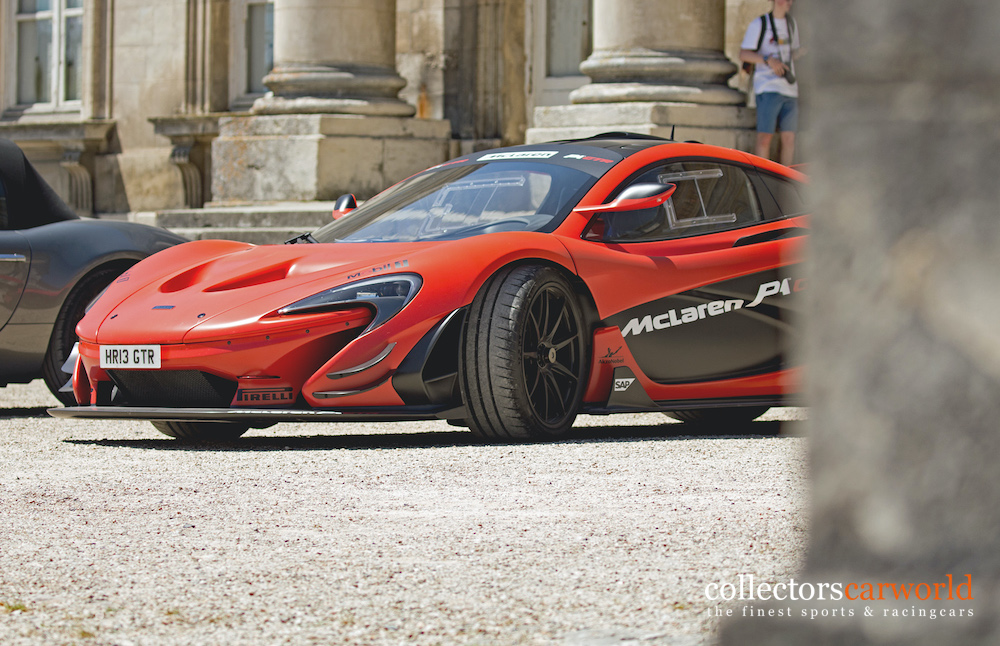 Without road-car regulations to hold it back, the P1™ GTR pushes everything to the limit. Available only to P1™ owners, production of the track-focused GTR began upon completion of the 375th and final road car. The mid-mounted powerplant has an output of 1,000PS (986bhp) and includes an ERS-style push-to-pass system. The large fixed rear wing features a Formula 1™-derived Drag Reduction System and the wing mirrors have been repositioned to the A pillars to put them closer to the eye line of the driver and reduce aerodynamic drag. The car sits at a fixed ride height on race-prepared suspension over 19-inch motorsport alloy wheels. Below the rear wing is the exposed, centrally mounted inconel and titanium alloy exhaust. This all new straight cut twin pipe design has been developed exclusively for the GTR.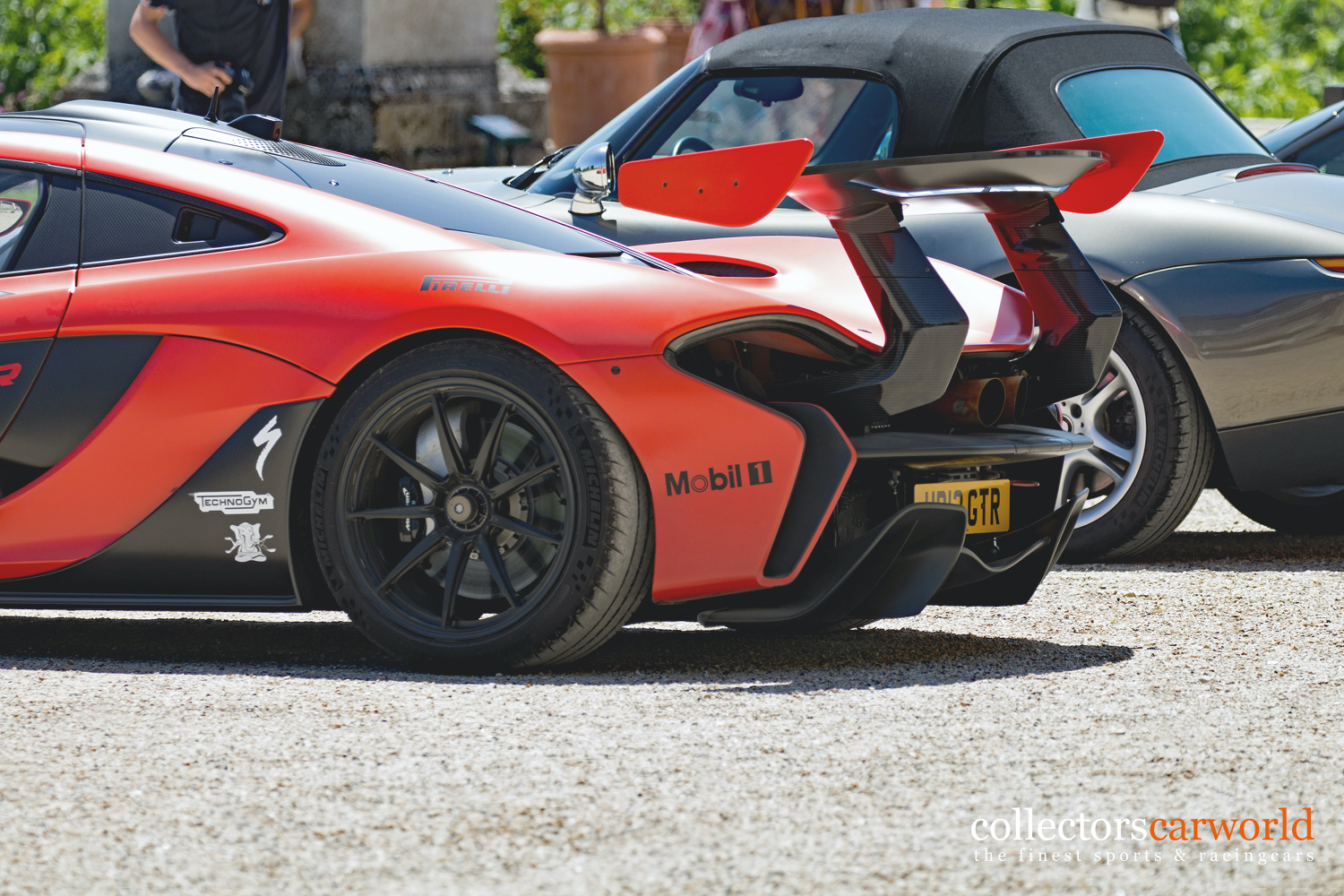 McLaren P1™ GTR ownership can include participation in driving events at some of the world's most iconic circuits with specialist vehicle support. Also available is access to McLaren racing simulators with driver training from experts that have helped develop and train Formula 1™ champions. In addition, exclusive consultations with the McLaren driver fitness team and Design Director Frank Stephenson are included in the programme. Together with one of the most exciting track-focused cars ever developed, the programme offers unprecedented access to the technologies, resources and people throughout the McLaren Technology Centre. Every experience is unique and tailored specifically for each participant.
---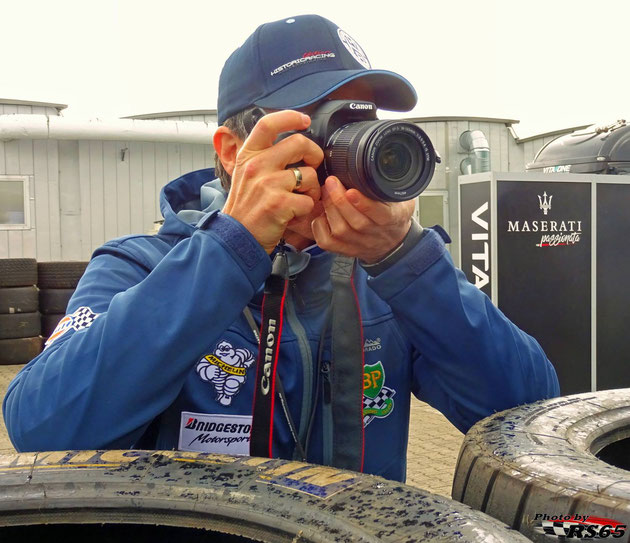 About our photographer Rainer Selzer
Rainer Selzer is always ready for a big shot and is focused on historic motorsport.
He is working with us for over three years and visits motorsport events, classic car meetings or car museums. Follow him on instagram @rs65photos or visit his homepage www.rs65photos.com for more!
---
Report by cars.mclaren.com
Photos by rs65photos.com
---