Created early in 1966, the McLaren M3A was intended for use in Formula Libre events but also starred as a camera car in John Frankenheimer's movie Grand Prix. Designed by Robin Herd with the help of Bruce McLaren himself, the M3A was effectively a single seater version of the M1A sports racer, with which it shared the Traco developed Oldsmobile F85 V8 engine.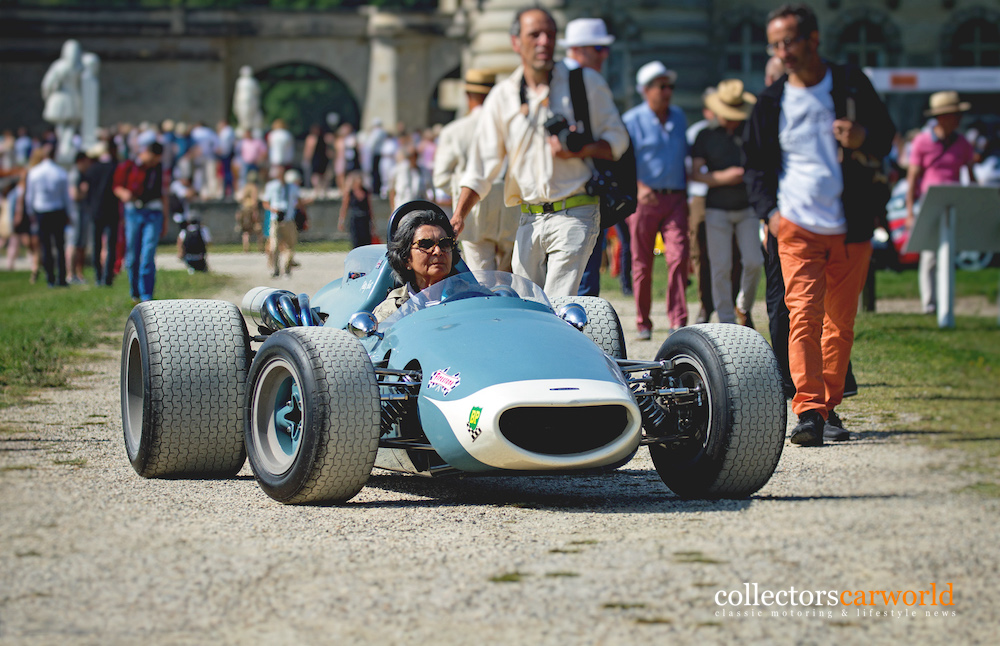 Like the McLaren sports racers it was derived from, the M3A was built around a steel tubular spaceframe. Suspension was by double wishbones at the front while the rear used reversed lower wishbones, top links and twin radius arms. The first two examples were powered by the very light Oldsmobile V8, good for around 320 bhp. The third and final example featured a slightly more powerful Ford small-block V8.
The first M3A was sold to Swiss racer Harry Zweifel, who reportedly used it extensively in local hill-climbs for many years. The other Oldsmobile-engined car was famously raced by Patsy Burt, who was one of the first truly successful female racers. She campaigned the M3A in sprint events all around England between 1966 and 1970, scoring numerous class and outright victories. In 1970 she became the RAC British Sprint Champion.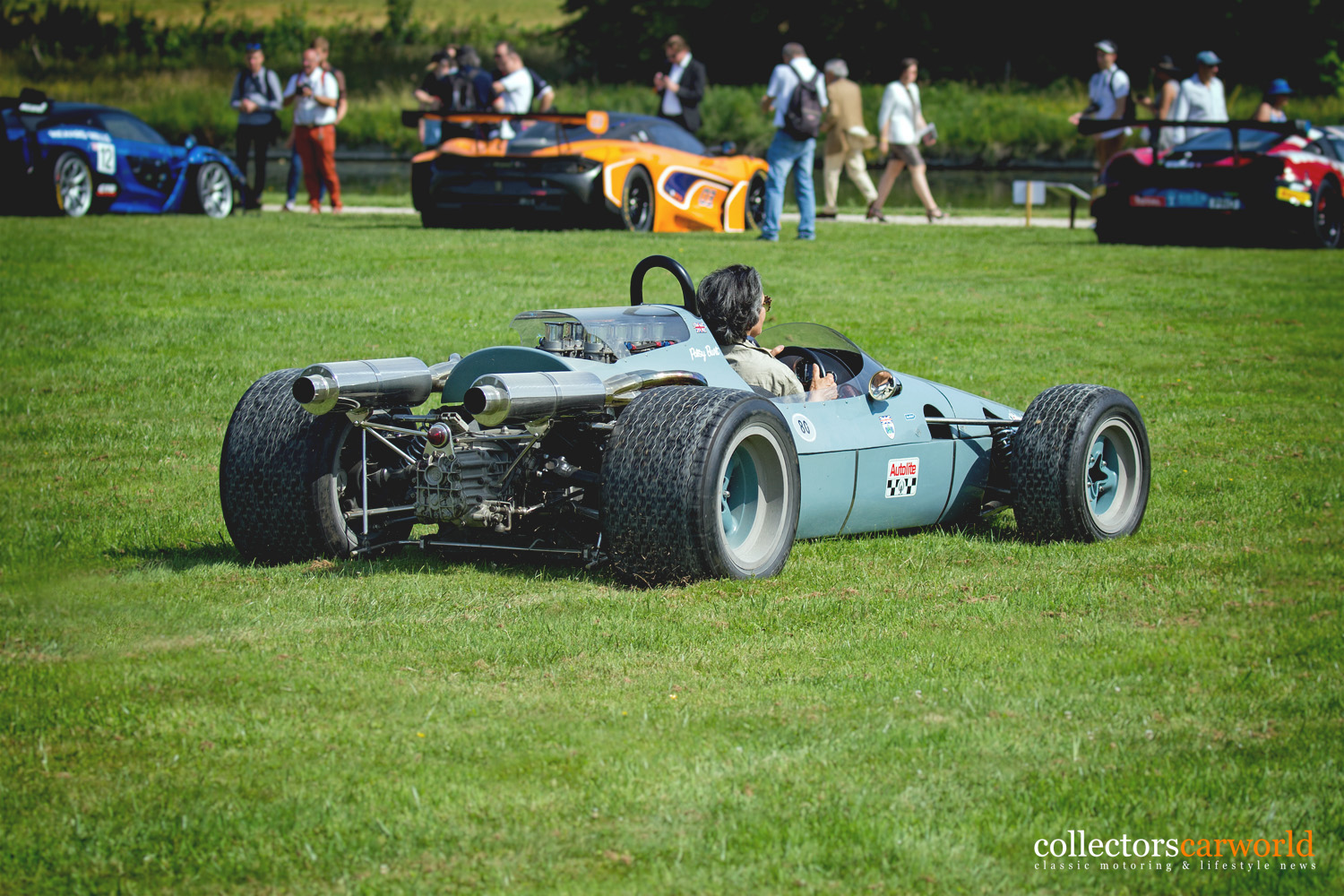 Built a few months later for film company MGM, the third example was fitted with a Ford V8 and ZF gearbox. Equipped with a camera, it was driven during the practice of the Belgian Grand Prix by Phil Hill. The 1961 World Champion captured all he needed in just a single lap. After the film work was completed, this M3A was also sold and campaigned in minor events before it was virtually destroyed in South Africa.
Today only the M3A used by Patsy Burt remains while the most evocative memories produced by the car can still be admired in Grand Prix. Find out more
---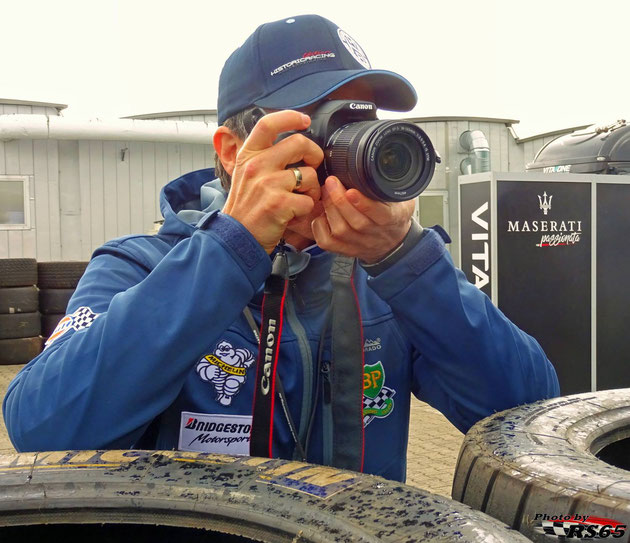 About our photographer Rainer Selzer
Rainer Selzer is always ready for a big shot and is focused on historic motorsport.
He is working with us for over three years and visits motorsport events, classic car meetings or car museums. Follow him on instagram @rs65photos or visit his homepage www.rs65photos.com for more!
---
Report by Wouter Melissen for ultimatecarpage.com
Photos by rs65photos.com
---