Very few cars managed to change the automobile world like the Miura. With its central V12 engine and fascinating body, the two-seater of the iconic car manufacturer redefined the concept of a sports car.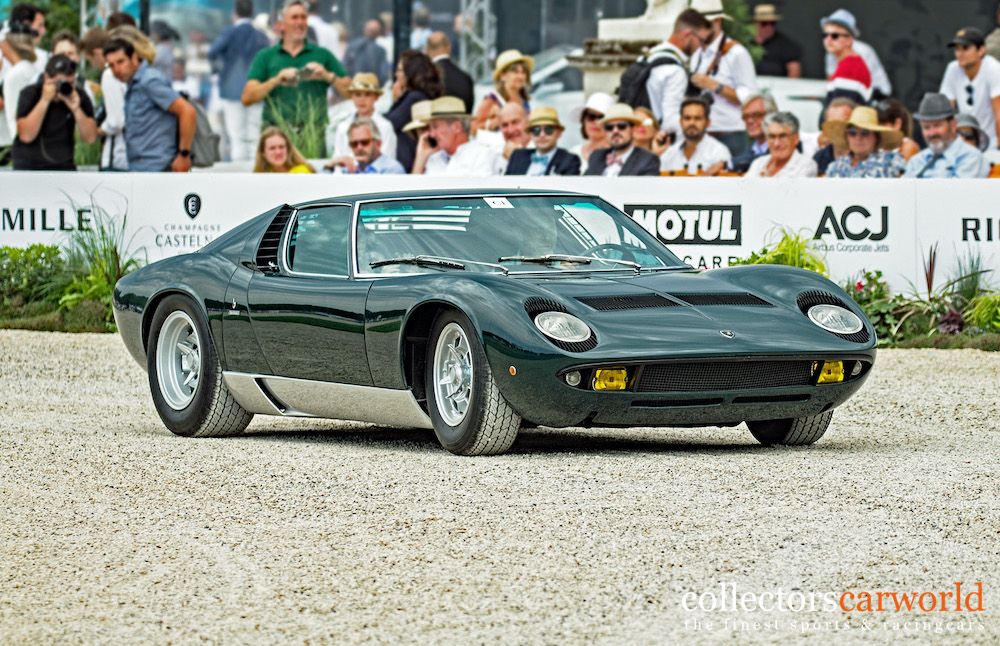 As proof of that, at its debut, the Miura was the fastest production car in the world: With a top speed of 280 km/h and an acceleration of 0 to 100 km/h in 6.7 seconds, the Lamborghini Miura set new standards in the sports cars segment.
DESIGN THE LEGEND CONTINUES.
Thanks to its groundbreaking design and the unmistakable and fascinating "eyelashes," 475 units of the 350 CV Miura were produced. But the success story did not end there. The Miura was developed further into the Miura S with 370 CV and later into the Miura SV, which had wider mudguards and a greatly revamped 385 CV engine with separate lubricating systems for the engine and gearbox.The pictures to be seen of the Lamborghini Miura P400 S are from the event Chantilly Arts & Elegance Richard Mille 2019.
Find out more about our photographer Rainer Selzer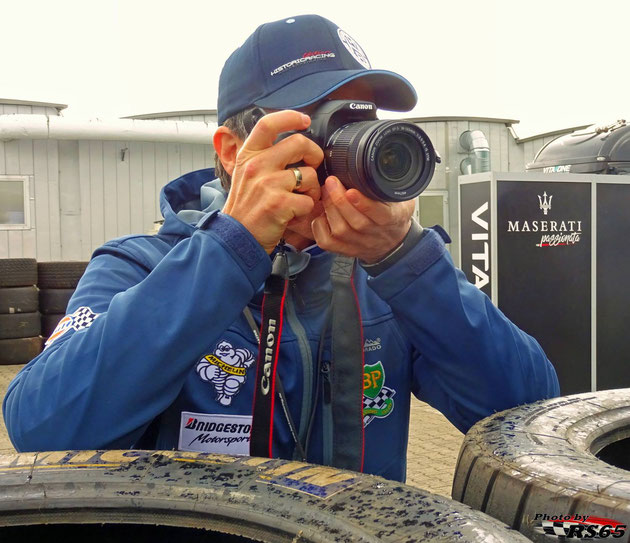 About our photographer Rainer Selzer
Rainer Selzer is always ready for a big shot and is focused on historic motorsport.
He is working with us for over three years and visits motorsport events, classic car meetings or car museums. Follow him on instagram @rs65photos or visit his homepage www.rs65photos.com for more!
---
Report by lamborghini.com
Photos by Rainer Selzer / collectorscarworld.com and rs65photos.com
---