The Countach developed by Bertone has helped to increase Lamborghini's fame. The name in Piedmontese dialect expresses the admiration expressed by a bodybuilder employee when he saw the prototype, whereupon Ferruccio Lamborghini gave the car its name. With a height of just over one meter and the wedge-shaped line, it overcomes the 300 km/h mark. He achieved his full maturity through the work of Bob Wallace, top engineer and test driver of the house.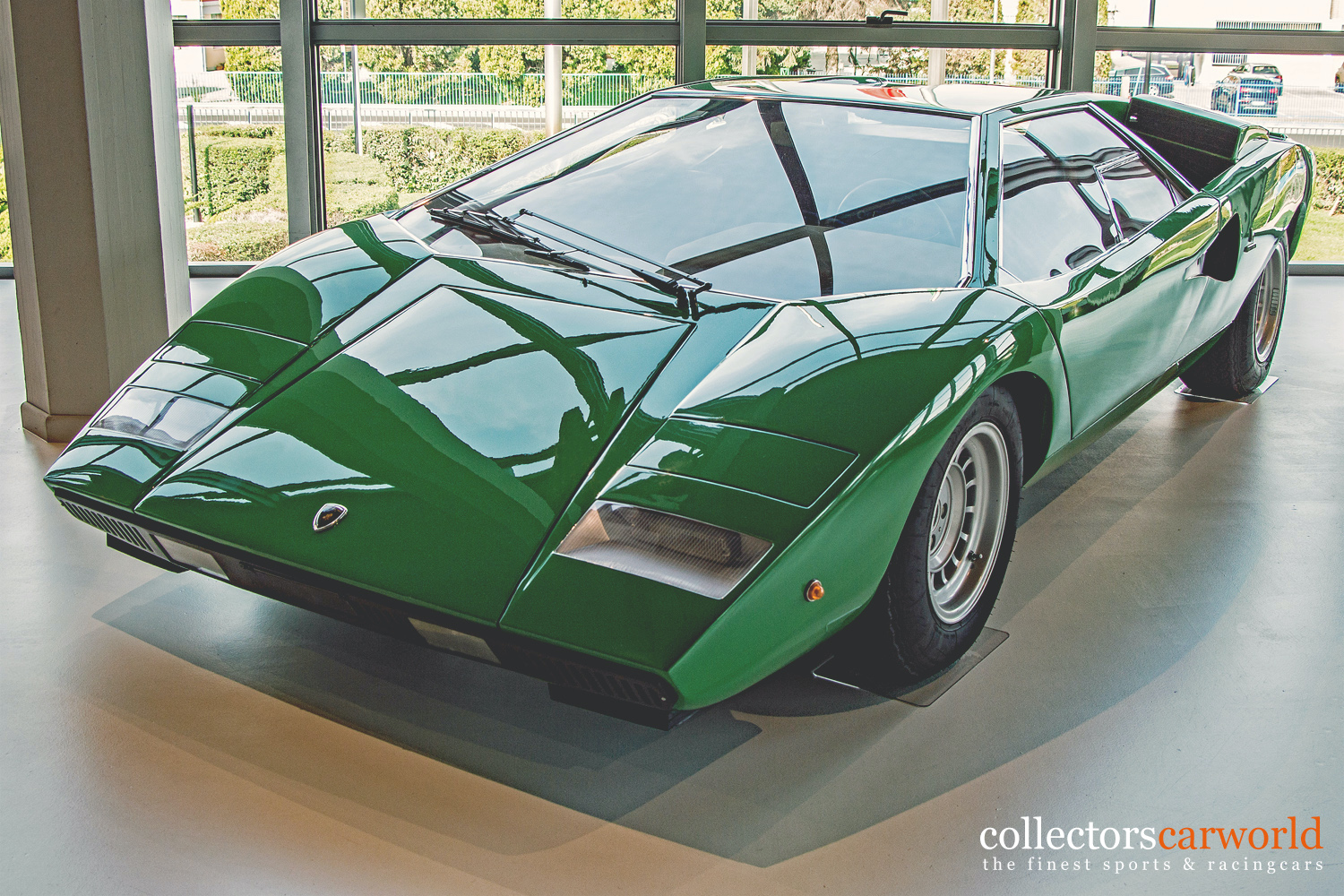 It was the first model with scissor doors, a characteristic feature of Lamborghini for future models and, unlike the Miura, the engine is installed lengthways in the rear (longitudinal posteriore / LP). This design is still implemented today. The model on view is the first original prototype with the chassis number 001.
Year of construction: 1974 – 1978 / engine: V12 – 4 liters / power: 375 HP / top speed: 315 km/h / copies: 152
---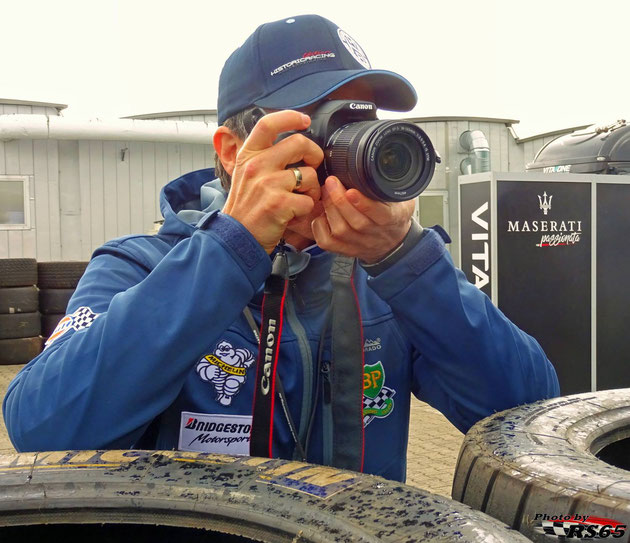 About our photographer Rainer Selzer
Rainer Selzer is always ready for a big shot and is focused on historic motorsport.
He is working with us for over three years and visits motorsport events, classic car meetings or car museums. Follow him on instagram @rs65photos or visit his homepage www.rs65photos.com for more!
---
Report by rs65photos.com
---