the second weekend of August is traditionally blocked for the Oldtimer Grand Prix at the legendary Nürburgring. Surrounded by a lovely landscape called Eifel the Nürburgring is one of the most beautiful motorracing tracks in the world. Our photographer Ralph Lueker was part of this great event. Here are his impressions and photo-gallery.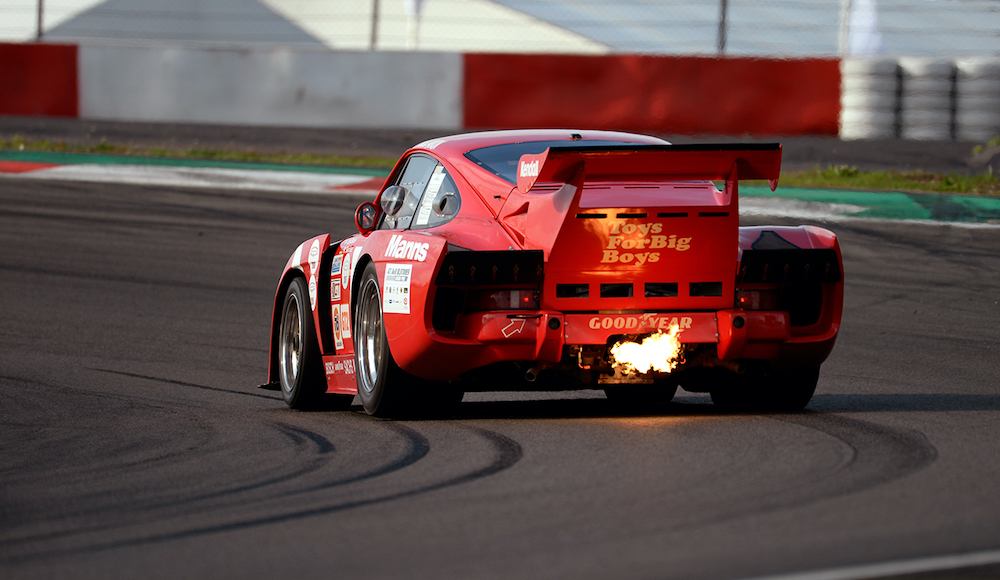 Its the perfect scenery for the oldest and most famous historic racing event of the continent, the AvD Oldtimer Grand Prix.
Everyone loves the place, loves the show and the pilots. It is spectacular, thrilling, loud and nearly perfectly organized.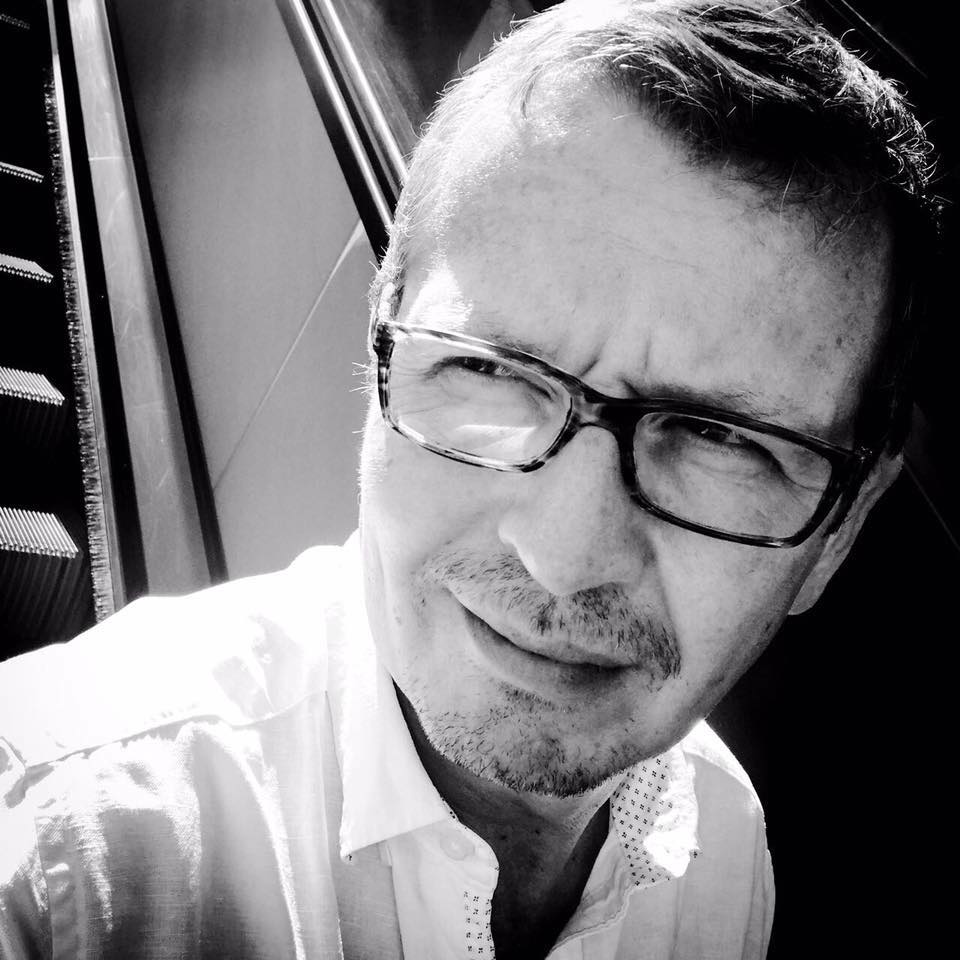 For me it is always very special experience at the Ring. There had been many changes in the last few years and some could have been better, however I do love this place. The first race I saw there and taking my first motorsport pictures was the German Formula One Grand Prix in 1976. This was the last F1 race at the famous but dangerous Nordschleife because of Niki Laudas heavy accident.
Being at the Oldtimer Grand Prix brings back memories of this motorcacing aera when driving race cars was dangerous and sex was safe. Fourteen races were announced in 2019 from the Historic Masters F1 and Sportscars to the Tourenwagen Classic and the DRM Revival, the FIA Formula Junior, two seated GT Cars of the fifties and sixties and so on. Even modern cars were presented with the FCD RacingSeries and the Aston Martin Endurance legends. But also the pre war area was featured in the Vintage Sports Car Trophy.
You can image that there was a huge range of racing cars from nearly eight decades. The only racing car was missing was a Porsche 917, fifty years old, it would be the perfect match for the OGP. Only four years after the first Porsche 917 was build the first Oldtimer Grand Prix took place in 1973.
The people from the AvD working for this event manage it to make the unique event better and better. And 2019 was no exception.
Coming back from this weekend with more than 10000 pictures and a big smile on my face because I enjoyed it very much being part of this outstanding show and taking photographs. You see the gallery here.
Find out more about our photographer Ralph Lueker here.
The Gallery
Report by Ralph Lueker
---