When the Modena-based company Automobili De Tomaso presented the Pantera in New York in 1970 as the successor to the De Tomaso Mangusta, hardly anyone believed that the vehicle would still be built 20 years later. With the Pantera, De Tomaso was ahead of the competition.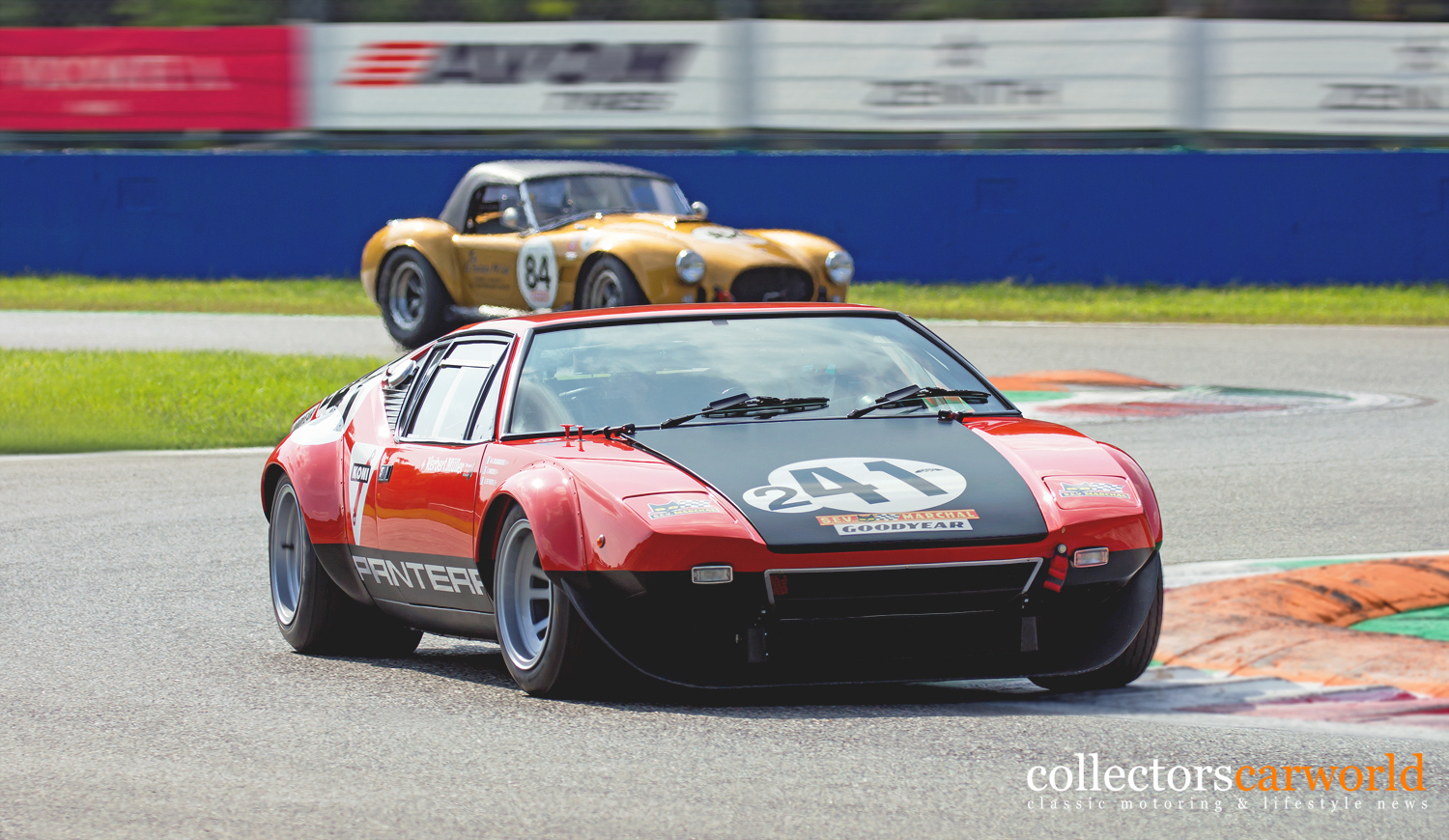 At that time, neither Ferrari nor Maserati had a large-volume mid-engine sports car on the market. The 351 Cleveland engine sourced from Ford was used for almost the entire build – only the last Pantera GT5S had a Ford 351 Windsor engine. In the mid-eighties, the GT5S came onto the market. The basis for this was the GT5, which had its premiere at the Turin Salon in 1980. The meanwhile 20 years of experience were reflected in this car – a combination of sportiness and comfort. With just under 200 hp, a top speed of 280 km/h could be reached – the Pantera accelerated from 0 to 100 km/h in six seconds.
---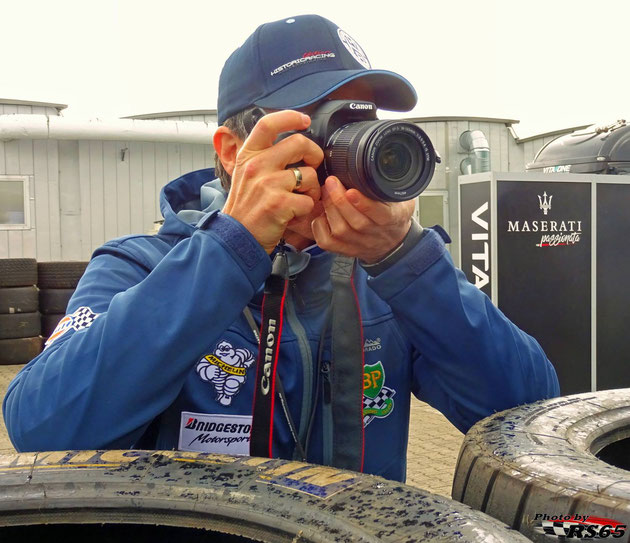 About our photographer Rainer Selzer
Rainer Selzer is always ready for a big shot and is focused on historic motorsport.
He is working with us for over three years and visits motorsport events, classic car meetings or car museums. Follow him on instagram @rs65photos or visit his homepage www.rs65photos.com for more!
---
Report by rs65photos.com
---