Shortly after the appearance of the BMW 2002 in 1968, sporty drivers in particular could order the more powerful BMW 2002 TI.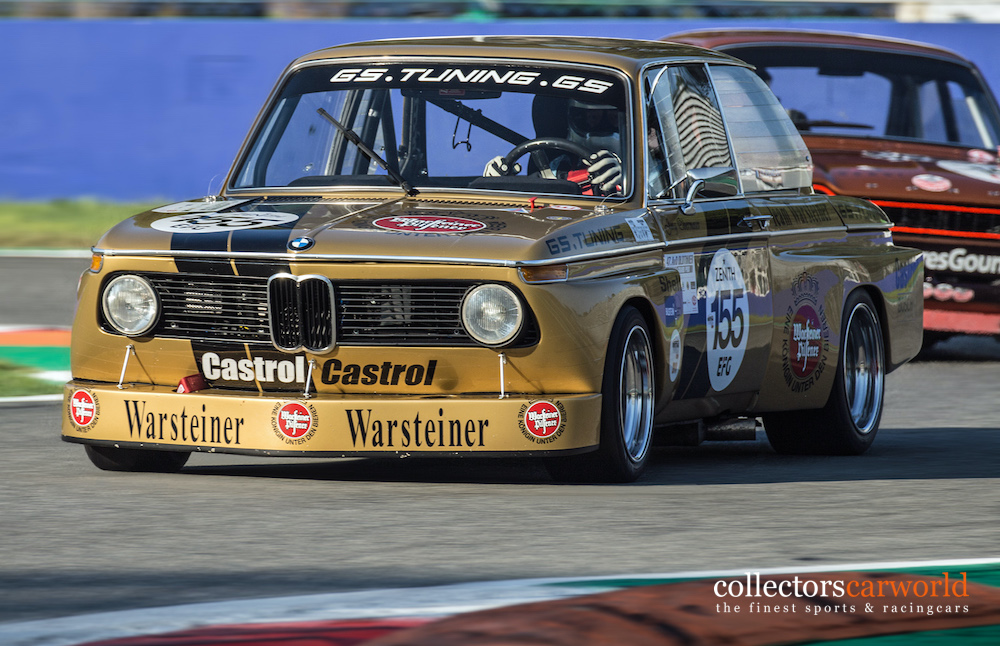 This model had an improved chassis and reinforced brakes. The TI with five-speed transmission accelerated from 0 to 100 km/h in 9.1 seconds and was one of the fastest cars in its class at the time.
The BMW 2002 on display was competing in the Heritage Touring Cup at the Monza Historic from September 20-22, 2019. It was driven on the Monza Eni Circuit by Charles Veillard.
---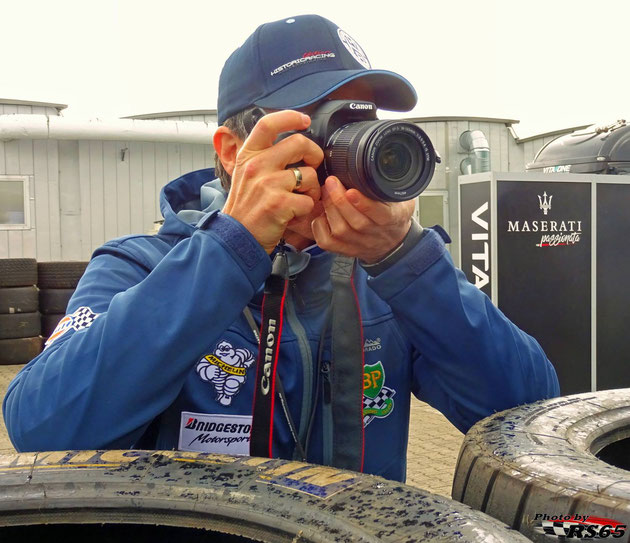 About our photographer Rainer Selzer
Rainer Selzer is always ready for a big shot and is focused on historic motorsport.
He is working with us for over three years and visits motorsport events, classic car meetings or car museums. Follow him on instagram @rs65photos or visit his homepage www.rs65photos.com for more!
---
Report by Rainer Selzer / collectorscarworld.com and rs65photos.com
---