Original Italian car, homologated ASI GOLD plate, transformed for racing in historical rallies or in regularity sport, eligible for the Montecarlo Historic Rally.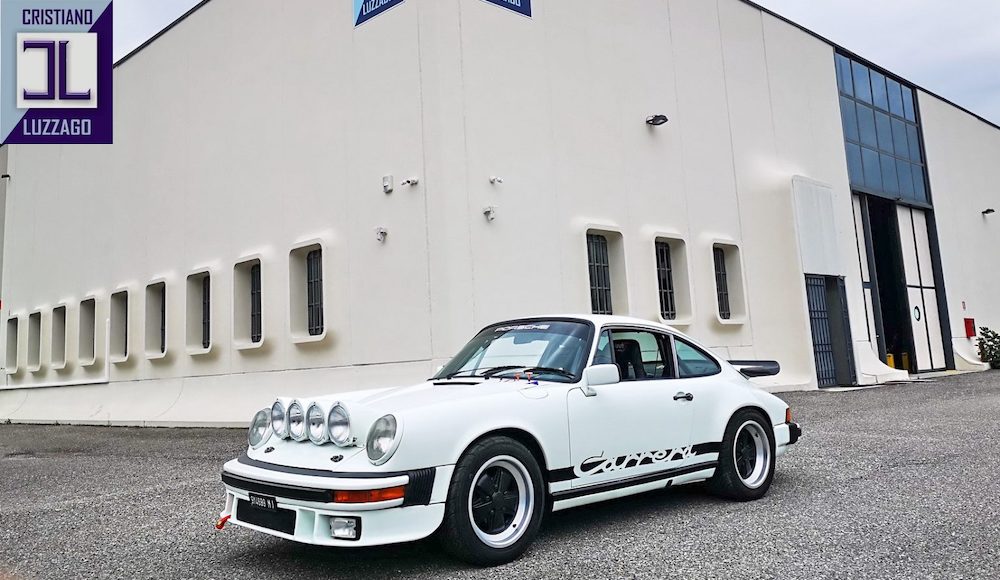 It is a project completed but not yet used for family reasons. The owner decided to start from a car in perfect condition and approved with the ASI gold plate. On this car he made all the transformations necessary to make a group 3 .The FIA fiche has not yet been requested. The car has never raced.
All transformations are reversible and the car can be returned to its original condition. The preparation was handled by the Officine Balletti of Nizza Monferrato, specialized in racing Porsche.
Click here for further information!
Report by cristianoluzzago.it
---