For the first time since its dynamic launch, the Lamborghini Huracán Tecnica set out to showcase the different souls it carries within. The winding and scenic roads of Sardinia were the perfect setting to prove both its performance orientation as well as its fun-to-drive character enjoyed by everyone who takes its wheel.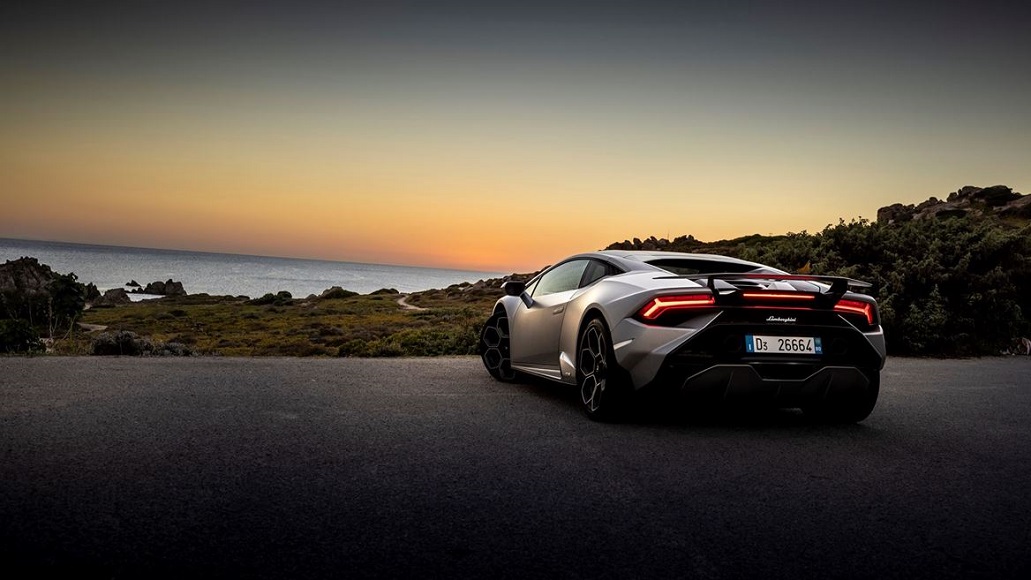 Starting and finishing point of this Lamborghini Lifestyle Experience was the Lamborghini Lounge in Porto Cervo, situated within the marina. For the fourth year in a row, the temporary lounge had opened its doors for over two months for customers to explore the brand, including appointments with a specialist to discover the exclusive configuration opportunities that the Lamborghini Ad Personam program offers to clients of the Italian super sports car manufacturer. Ad Personam has constantly expanded the seemingly endless personalization possibilities and its success is confirmed by a steady growing customer demand.
The Huracán Tecnica, however, wasn't the sole star on the Sardinian roads: it was accompanied by its sibling, the even more track and performance-oriented Huracán STO. The typically colorful specifications of the Tecnica and STO didn't only leave behind delighted passers-by, but also created opportunities for memorable photo and video productions on the Italian island.
If you are interested in more news click here.
---