At the Historic Motoring Awards in London on November 15th, 2022 HK-Engineering won again an award, this time for the restoration of the Bespoke Car of the Year.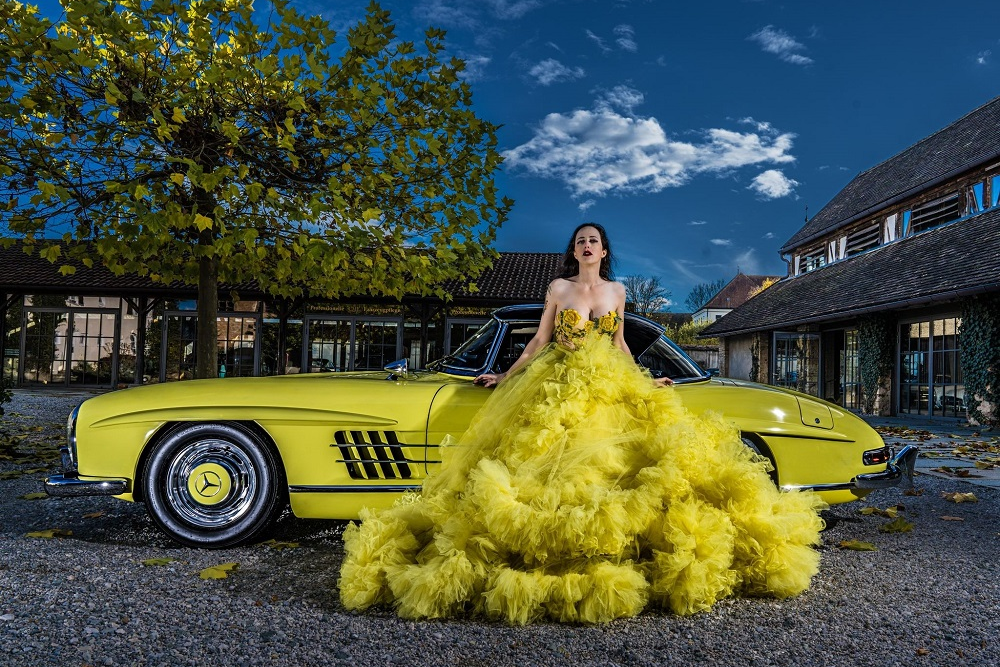 The Historic Motoring Awards are like the Oscar for the Classic Car World and 21 awards are given. Last year HK-Engineering had already won the award for the best restoration of the year and a few years before an award for the best restoration company worldwide.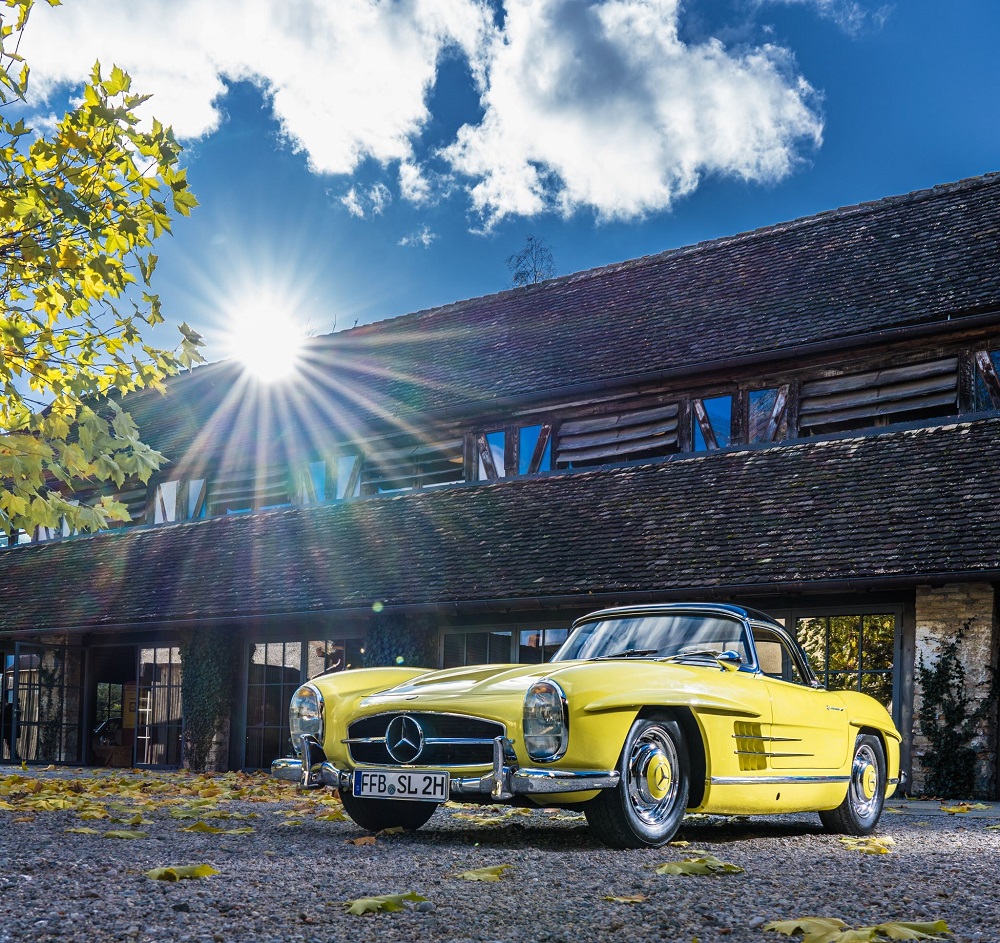 In the jury are 30 people from the Classic Car world, mainly from England and the USA such as  Jay Leno, by the way only one of Germany. HK is pleased that they, as a german company, have received this award again.
300 SL Owner: Erich Oswald – Photos: Valentin Winkler – Model: Anja Winkler – Outfit: Frauke Dollinger
If you are interested in more news click here.
---