The Concours of Elegance – famed for gathering the rarest cars ever created – will showcase some of the world's finest 1970s period race cars wearing the iconic Gulf and Martini racing liveries at Hampton Court Palace, in this year's 'Main Concours' display. Among the cars on display are a Targa Florio-winning Porsche 911 Carrera RSR, a 1974 911 Carrera RSR Turbo and the inimitable Porsche 917K Le Mans racecar.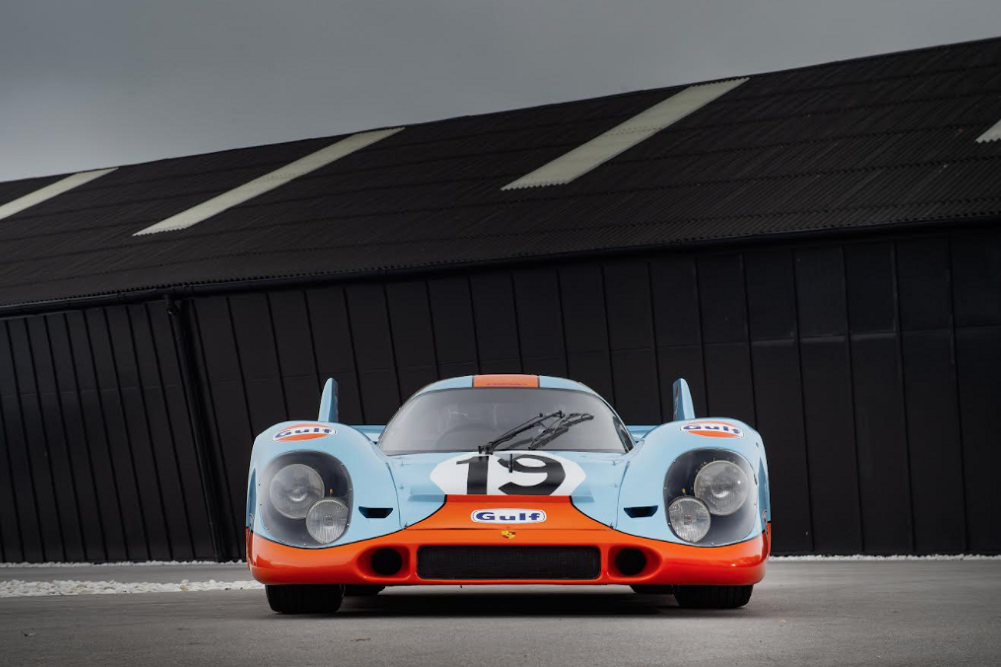 The Concours Of Elegance takes place from 3-5 September
The event is renowned as one of the top concours d'elegance events in the world for the quality of cars it attracts; nowhere else in the UK can the public see such a high standard of rare historic vehicles.
---
Cars you can expect to see
The Concours of Elegance 2021 gathers only the most extraordinary cars ever created. Below are just a few of those already confirmed.
1973 PORSCHE 911 Carrera RSR prototype
The 1973 Targa Florio-winning Martini Racing Porsche 911 Carrera RSR prototype. This car is chassis #911 360 0588, otherwise known as R6 by the internal numbering system used within the Porsche Racing Department.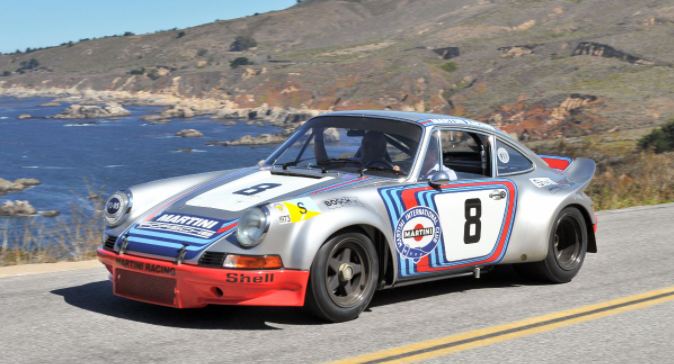 1974 Porsche 911 Carrera RSR Turbo  
The RSR Turbo helped Porsche reinforce its reputation for turbocharging in motorsport, and became necessary due to new rules and in the early 1970s which limited engine displacement and required improved fuel economy.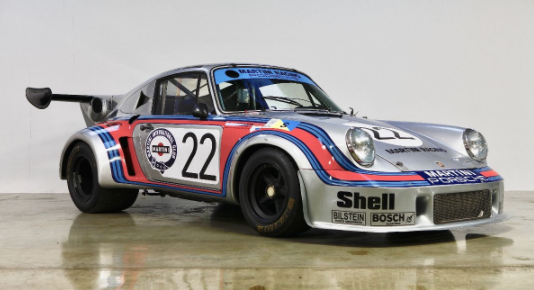 1970 Porsche 917K 
The car most notably campaigned by Jo Siffert and Derek Bell at Sebring and Richard Attwood and Herbert Müller at Le Mans, where it finished second. The result of an FIA loophole, the 917 used a mammoth 5-litre flat-12 engine and boasted a long coupé body, which was 15ft 6in in length for high speed stability.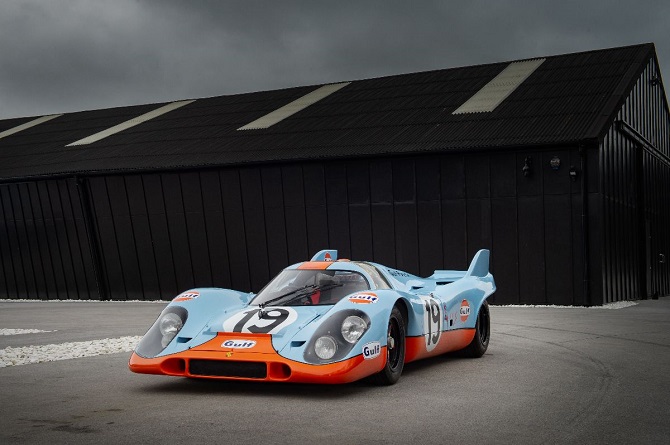 1971 Porsche 908/3
This car worked in conjunction with the 917 during the 1971 season where the ultra-lightweight 908/3 was used for winding courses such as the Nürburgring and the Targa Florio while the 917 was used at power circuits such as Monza. This car also won Porsche's first world championship.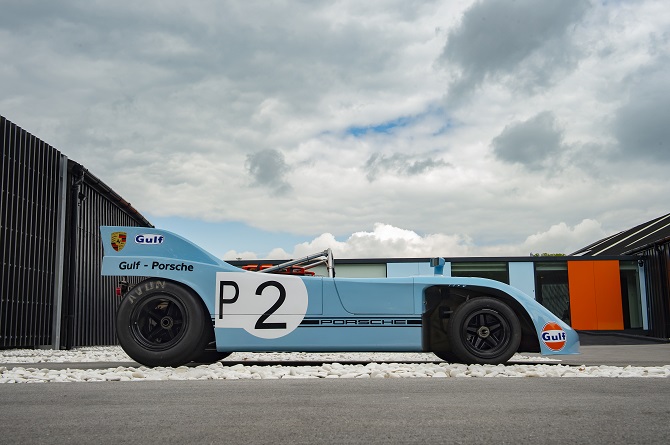 If you are interested in more events click here.
---