Spanning eighteen years of production between 1962 and 1980, the MGB is the last example of the lovably simple British roadster. Along with cars such as the Ford Mustang, or an early Datsun Z car, it is an indelible symbol of the country of its birth.
DRIVE-IN CHATS Episode #8 – Jennifer Daniel and her 1970 MG-B
As we learn from owner Jennifer Daniels, once one owns or even spends time around an MG-B, a deep, colorful, and passionate bond forms. The small engine produces roughly 100 horsepower, total weight of around 2000lbs; 60 MPH feels like so much more. Raspy exhaust, light steering, and a surprisingly roomy cockpit combine to create a car that, even if one is blindfolded, is immediately recognizable.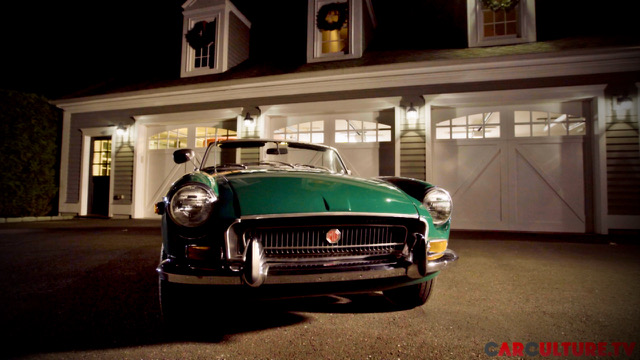 With spare parts aplenty, and an enthusiastic support community brimming with knowledge, well-sorted cars are comparatively reasonable to buy and maintain. Jennifer is a perfect representative of this clan, buying it from the memory of past MG-Bs she owned and loved (including her very first car, a 1978 model, that she got at the tender age of 17). Upon finding the right car, she knew it needed an experienced hand to get it right, added parts she knew would help. Upon return, it has not disappointed, and she drives it often and with intent.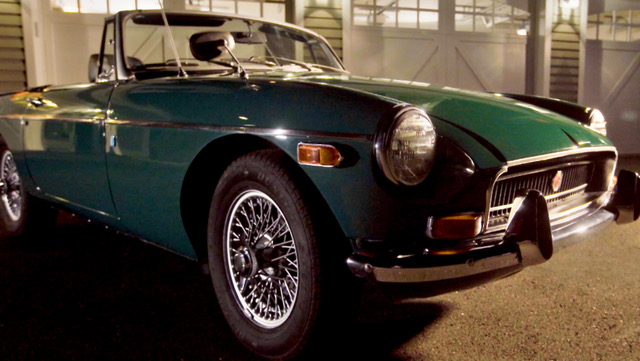 You'll Never Forget Your First (Car)
One can look at this diminutive MGB and the mighty 4.5-liter Bentley in our last Conversations for a Cause- DRIVE-IN CHATS segment as bookends to the magnificent British motoring tradition of the 20th Century: forever green and ever growing in appeal and audience.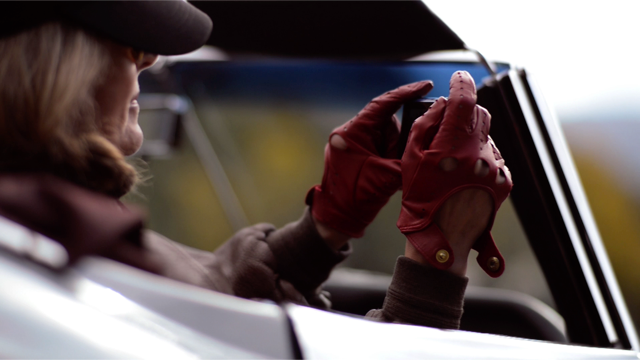 About Drive in Chats
Directed and produced by Alexander Davidis and inspired to capture a car collectors' affection for their most special vehicles, the 'Drive-In Chat' philosophy began as a fundraising tool, with a 9-part series of video vignettes of individual car love stories.New videos will be released ongoing can be viewed here and on www.carculture.tv .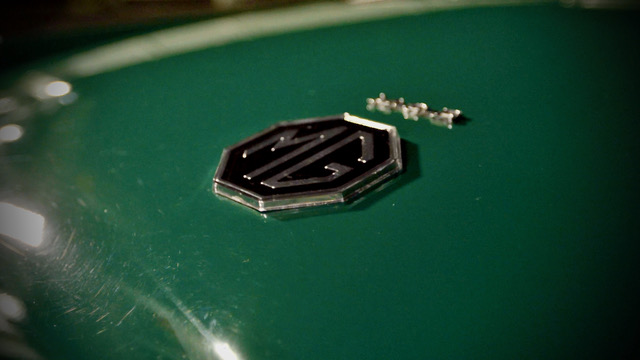 Prior localized events mostly included physical drives, but limitations later set by COVID-19 gathering restrictions and winter weather challenges allowed for 'Drive-In Chats' in the Northeast to become a reality over the past Thanksgiving Weekend.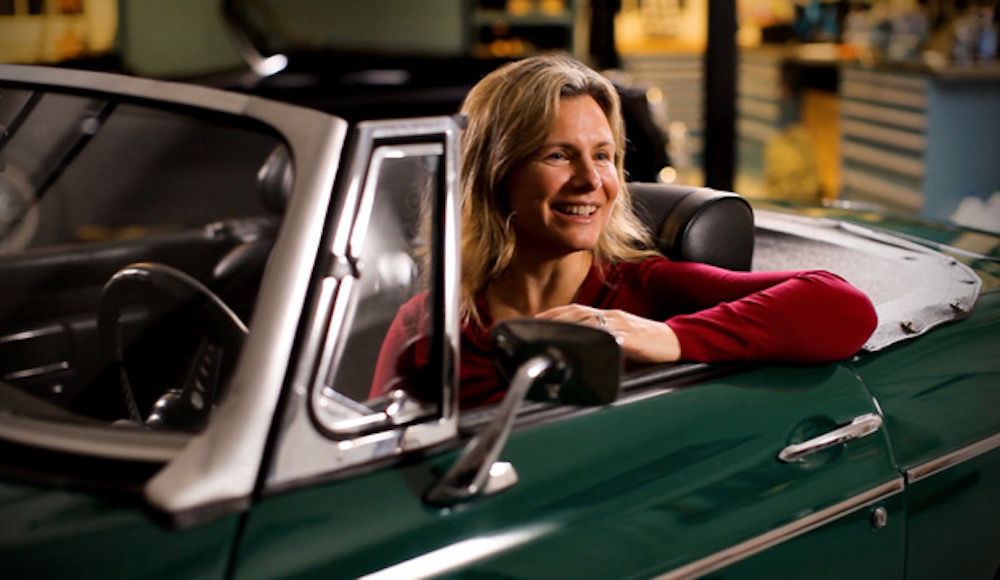 The event brought together car collectors who had grown hungry to share their beautiful and historically significant vehicles in a safe setting. The fundraising effort exceeded initial monetary goals – with 100% of the proceeds benefitting the Division of Movement Disorders at Columbia University (NY), a Parkinson's Foundation Center of Excellence.