The GTO Engineering Squalo has a strict purpose: to put the fun and engagement back into driving. Inspired by the golden age of sports cars and adding a modern twist, GTO Engineering is designing, developing and building Squalo from the ground up, all from its UK HQ.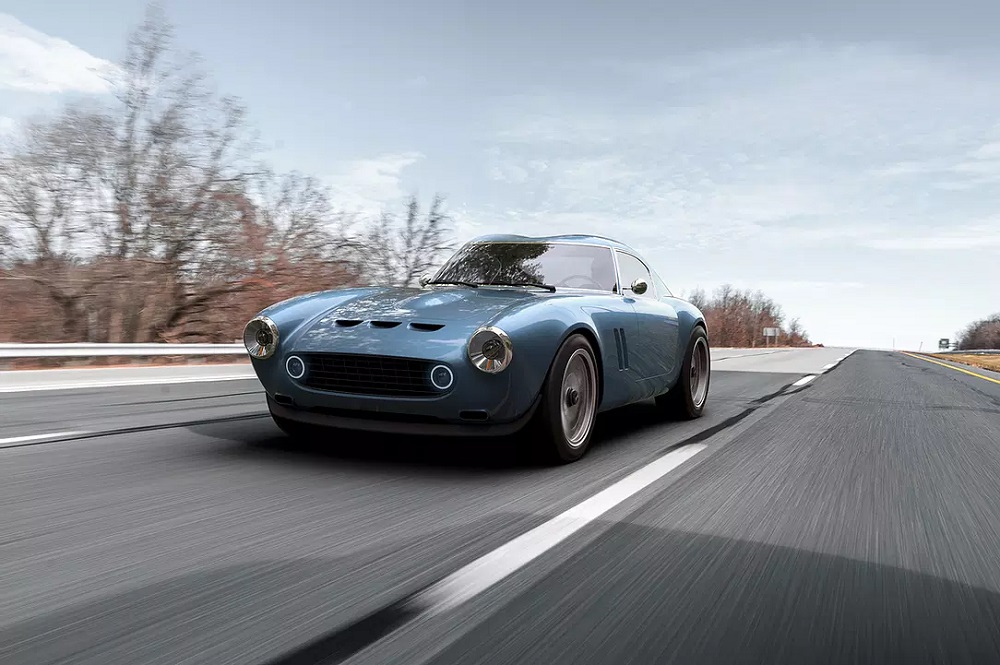 The ethos of the new car by GTO Engineering is to push the boundaries of modern craftsmanship, with new materials and using the learnings the team has had restoring, building and maintaining a range of road- and race-oriented Ferraris since 1991. With a fully custom interior, hand-crafted exterior, GTO Engineering is blending modern technology and manufacturing with a strong attention to detail that rivals the very best coachbuilders.
Targeting a sub-1,000 kg weight, paired with a hand-built quad-cam V12 engine, a bespoke manual gearbox and a usable interior and boot space for longer GT journeys or track days, the GTO Engineering Squalo will be built by hand and available to customers worldwide.
more information by gtoengineering.com
---