The West Sussex countryside will once again reverberate to the sound of engines at full chat this autumn with a one-off extravaganza; Goodwood Speedweek presented by Mastercard.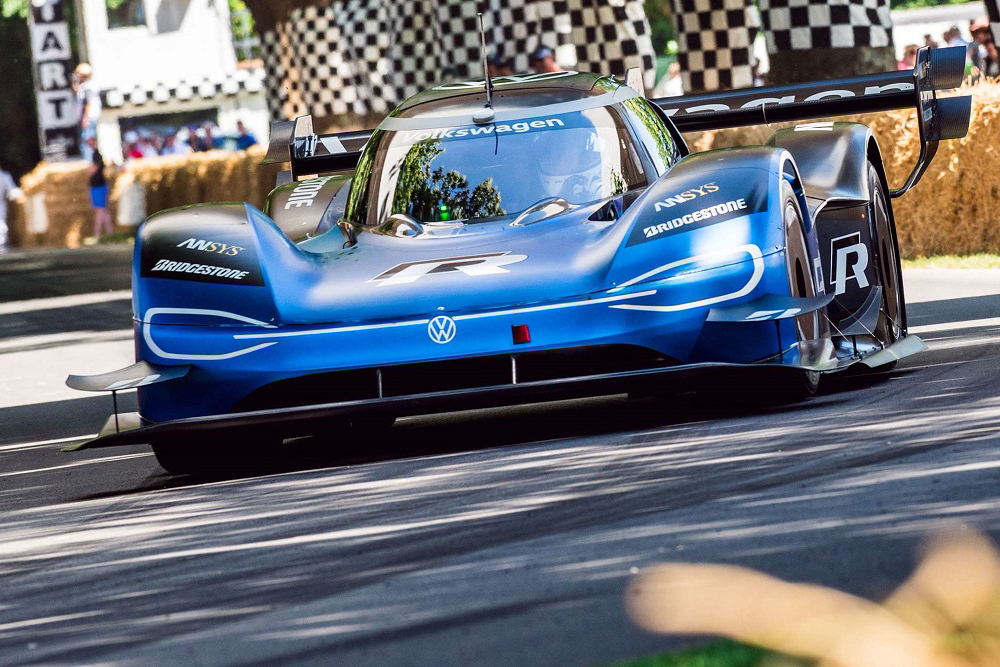 Having taken the difficult decision to postpone the 78th Members' Meeting, Goodwood Festival of Speed presented by Mastercard and the Goodwood Revival, they were determined that 2020 would not be a year with no racing at Goodwood.
So, from 16-18th October 2020, Goodwood Speedweek will bring together your favourite elements of the Festival of Speed and the Revival, plus some races usually only seen at the Members' Meetings, for an incredible celebration of speed, power, grace and beauty.
The event will take place behind closed doors at the Goodwood Motor Circuit and, while they are sad not to be able to welcome you all there, the lack of spectators does mean Goodwood can host a greater variety of cars, create new racing formats, and film it in entirely new ways. Streaming through the Goodwood Road & Racing website in its entirety, the digital broadcast will add layers of interactivity to the action, putting viewers in the virtual driving seat.
Speedweek will be a once-in-a-lifetime event, bringing together more than a century of motorsport and motoring and celebrating the past, present and future of their shared passions. The three-day broadcast will be packed with supercar demonstration runs, new car launches, next-generation technology from FOS Future Lab, and an online auction of beautiful machinery by their longstanding partner Bonhams.
Of course it is the track action Goodwood are most excited to see and Speedweek will be doing it bigger, better and louder than ever. The favourite races from the Revival and Members' Meeting will bring you three days of wheel-to-wheel action in everything from Edwardian aero-engined monsters to glorious '60s GTs and gnarly '70s saloon cars. There will be action off the track as well with the first-ever Goodwood Gymkhana and a Rally Sprint bringing the action screeching sideways onto your screen. The weekend will culminate in a Speedweek-exclusive Timed Shootout round the challenging 2.4-mile Goodwood Motor Circuit.
Nothing like Speedweek has been seen before, as Goodwood brings more than a century of world class motorsport to life to celebrate the legendary feats of speed, courage and endurance that make it the most compelling sport on earth. On the track, the most valuable cars will do battle in the closest, most competitive historic racing in the world, driven by a glittering line-up of famous faces. Embracing the lack of spectators, a dramatic rally competition will see cars go on, over and even under the circuit, and the inaugural 'Goodwood Gymkhana' will literally take over the venue, going to places that would normally be strictly out of bounds.
Building to a climax on Sunday, a never-to-be-repeated competition will see some of the fastest cars in motorsport history vying for honours in a winner-takes-all shoot-out over one lap. Modern cars have never competed at Goodwood, so the speeds they achieve will be unlike anything previously seen at the iconic venue. The official Goodwood lap record has stood for 55 years, and, with modern cars never likely to return, it's entirely possible that the times recorded at Speedweek will remain unsurpassed for the next 55…
---
---