From an art academy and aircraft construction through to an automobile: special Voisin show at RETRO CLASSICS® STUTTGART 2020.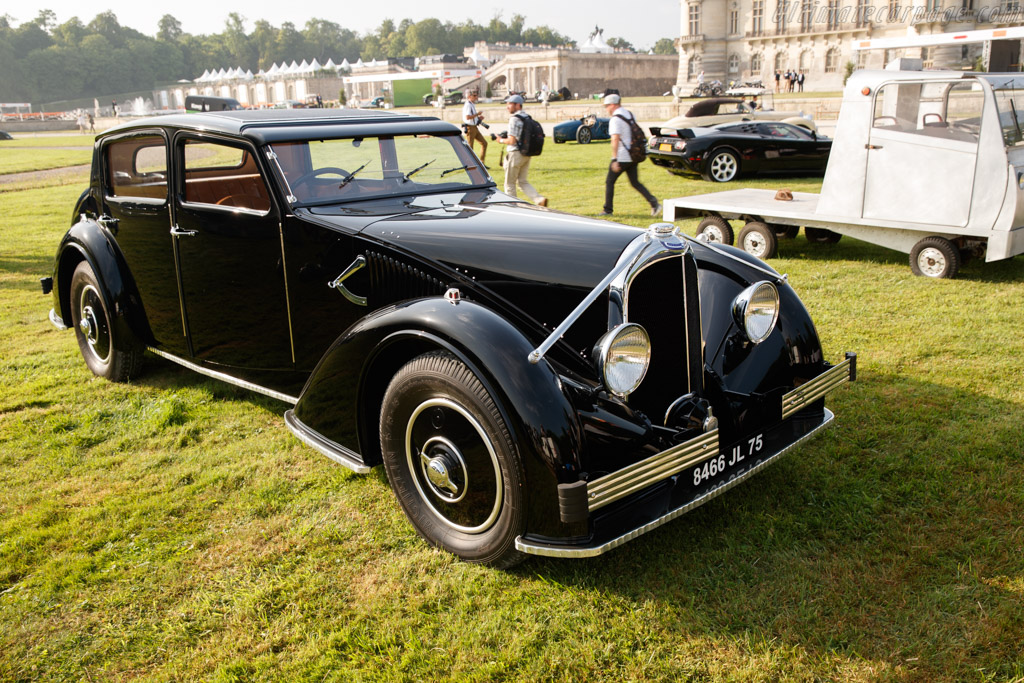 It is alleged that the first motorised aircraft flown by a pilot was a machine of the French aviation pioneer Gabriel Voisin rather than the Kitty Hawk Flyer of the Wright Brothers. At least that's what Voisin insisted all through his life. However, this brilliant designer is now primarily remembered on account of groundbreaking automobiles which left his factory in lssy-les-Moulineaux from 1919 onwards: technical and aesthetically advanced vehicles which reflected both Voisin's experiences in aircraft construction and his trained eye from the School of Fine Arts in Lyons . The models, some of which were produced in extremely small quantities, are regarded as coveted collectors' items. Eighteen exhibits will be showcased in an extraordinary special show during RETRO CLASSICS® STUTTGART 2020.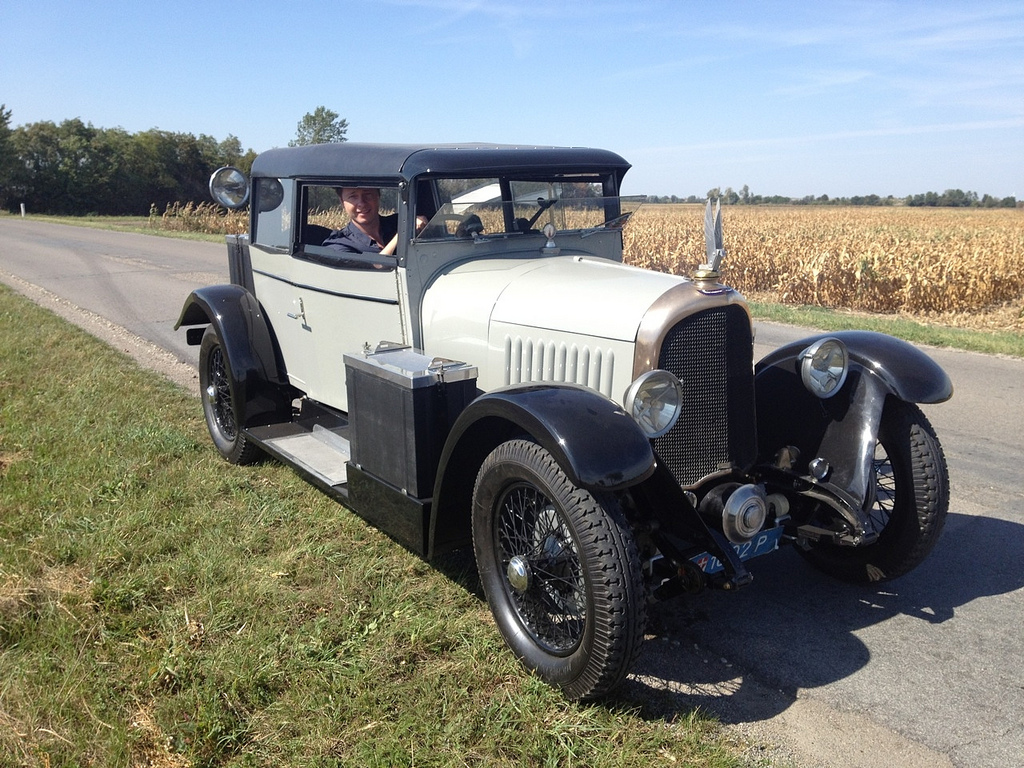 When he designed his first automobile, Gabriel Voisin used a design which André Citroën had previously rejected. The C1 ("C" ironically for char, tank), which was presented at the Paris Motor Show in 1919, had a double sleeve valveless engine developing an impressive 80 hp. During the 1920s and 1930s, Voisin perfected his automobiles as aerodynamic luxury limousines which soon found a space in the garages of rich, beautiful and famous people. The brand with the winged emblem also made people sit up and take notice in motorsports, especially during speed races and long-distance races.
However, Gabriel Voisin was not a prudent businessman. His company ran into financial difficulties and it was finally taken over by a consortium. "The King of Designers", as he once called himself, remained active right up to a very old age. When he died at the age of 93 in 1973, he left behind more than 200 patents. His last car, i.e. the C31, a minimalistic small 2-seater, was a sensation in 1950 and was produced for many years in Spain under the name "Biscúter".
The special show during RETRO CLASSICS , which is being presented in cooperation with the club Les Amis de Gabriel Voisin, will show the entire history of Voisin. In addition to the historic "mainstays", i.e. the C1 and the C31, the special show will also contain some of the impressively equipped luxury cars from the 1930s. www.avions-voisin.org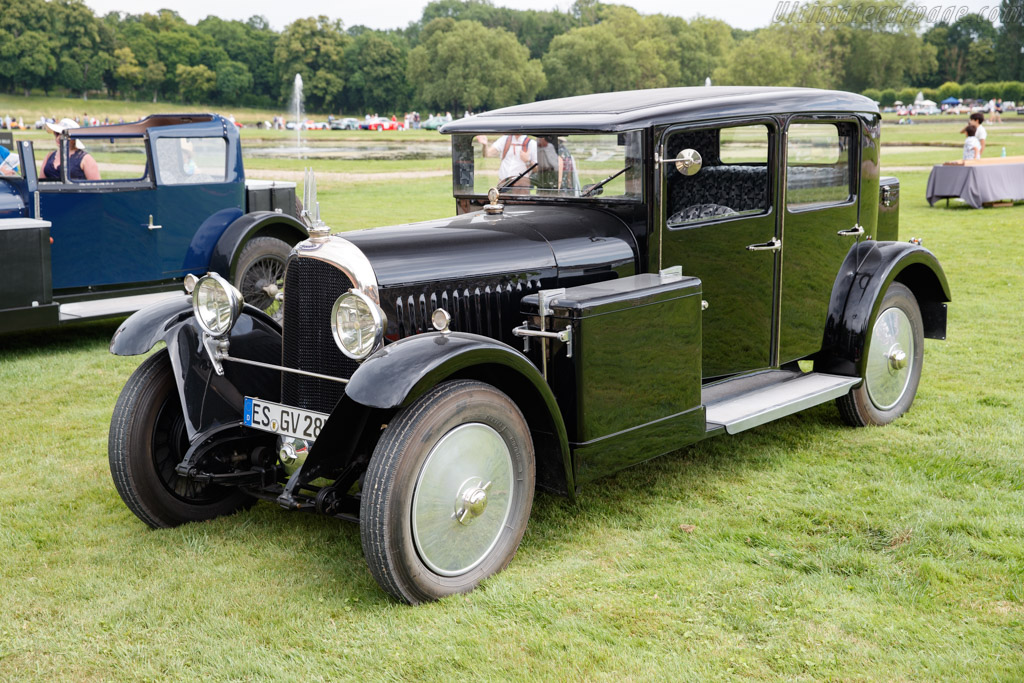 About RETRO CLASSICS® STUTTGART:
RETRO CLASSICS® STUTTGART is the world's largest trade fair for driving culture and was chosen as the "Show of the Year" in the Historic Motoring Awards in 2018. Lovers and collectors of historic automobiles, marque representatives and members of relevant historic and classic car clubs have long regarded this international
platform as a must-attend event at the start of the historic and classic car season. On a total area of around 140,000 square metres the unique concept impresses with its comprehensive range of historic and classic cars, youngtimers, NEO CLASSICS , US cars, historic motorcycles and commercial vehicles, as well as with its first-class accompanying programme, a huge vehicle selling market and highly interesting special shows.
Dates: 27 February to 1 March 2020, Messe Stuttgart Special Voisin show: Hall 10, Stand No. G12
Report by retro-classics.de
---