Ruf Automobile started life in 1939 in the small town of Pfaffenhausen in the heart of Bavaria, Germany. Soon, the family business started making a name for itself by building high-performance and beautiful cars, with high levels of craftsmanship. Today, the company has become synonymous with one car in particular, the Porsche 911. Alois Ruf Jr, son of the founder of Ruf and current chairman, tells Motul why he loves the 911 and why it has inspired his company to make some of the most iconic and powerful sportscars on the road.
ALOIS RUF ON WHY HE ADORES THE ICONIC SPORTSCAR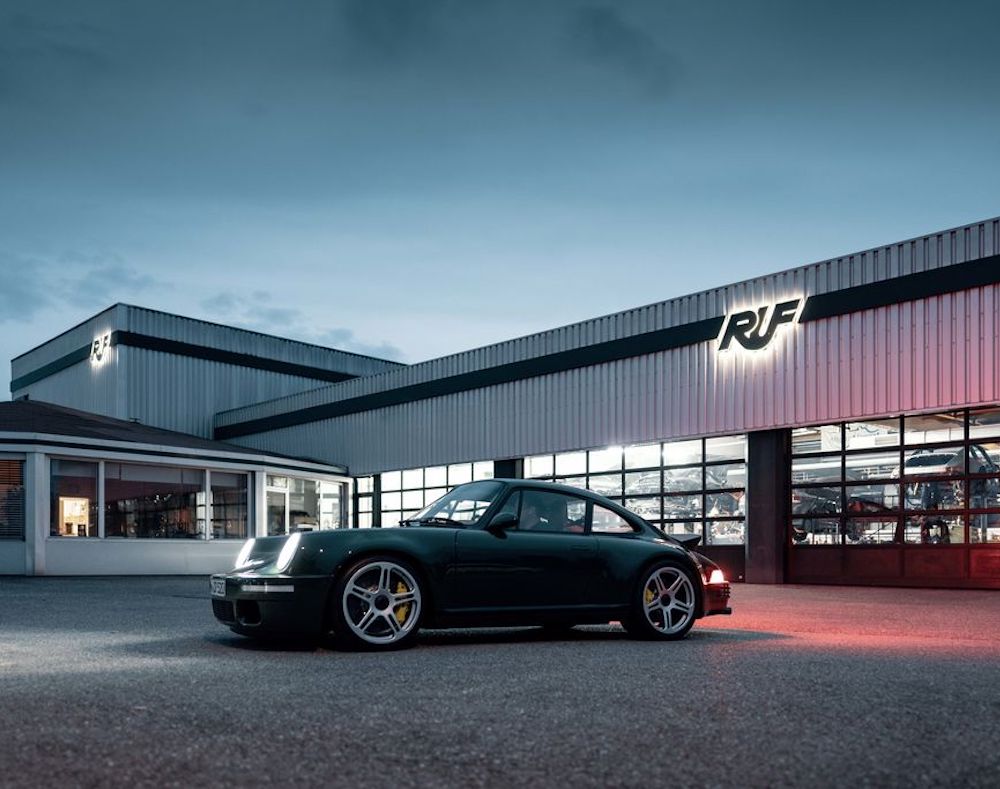 ALOIS, YOUR COMPANY IS WELL KNOWN FOR ITS 911-BASED CREATIONS. WHY THE 911?
Ruf is about passion for the 911. We call it artistry. We call it passion. We love the technology of this car. And the amazing thing is what was possible over 60 years that could be done with this car. At the beginning, we weren't sure whether this car, the 911, would be a success. But it has been the most successful sports car ever built.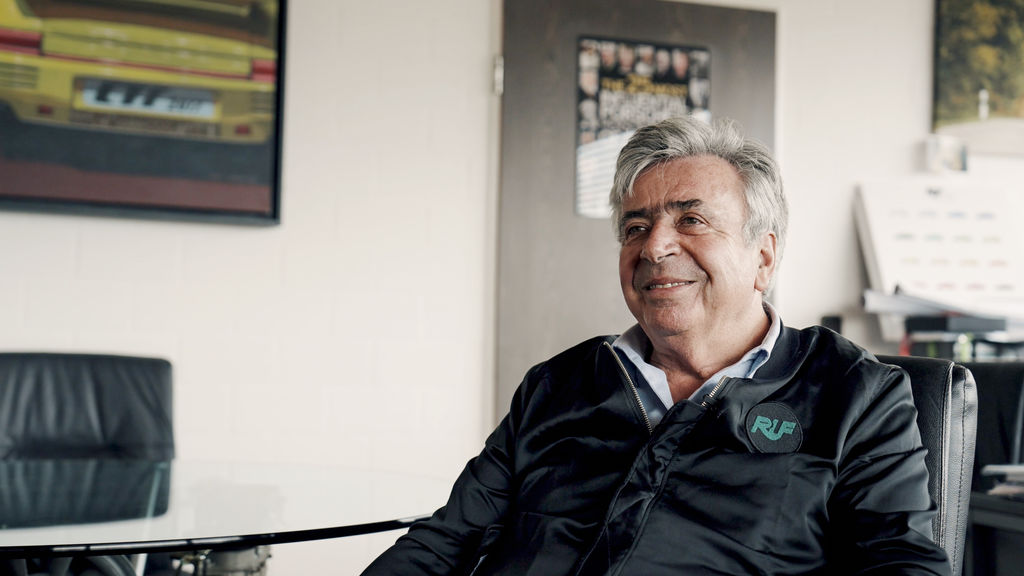 HOW DID THIS PASSION FOR THE PORSCHE 911 INSPIRE RUF?
The story about the brand Ruf is simply the fact that when I was 14 years old, I heard the sound of a 911 engine. And that went into my bone marrow. Ever since, I can't do anything different. Everything has to be about the 911. This is my life – and will be until my last breath.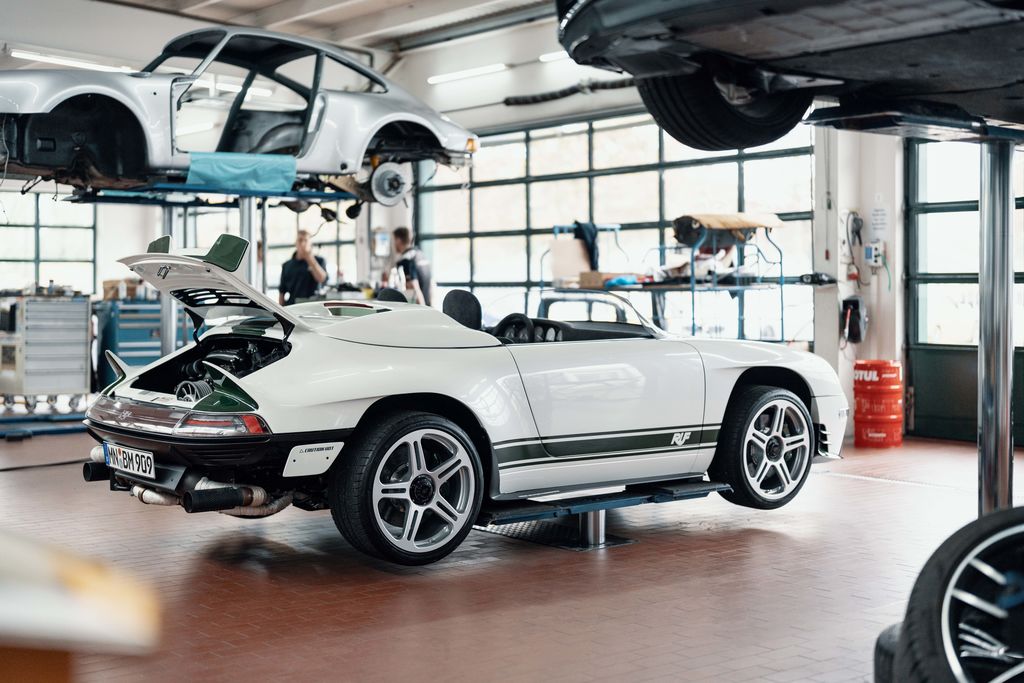 HOW WOULD YOU DESCRIBE WHAT A RUF IS?
Ruf manufactures cars that look like 911s, feel like 911s and have the original roots of the 911. That DNA has been transferred to more modern technology that is in our cars. So, we are not outdated, old cars. We are really up to date. Except for the electronics. We don't do much with driving assistance. We have ABS, we have traction control. But that's about it.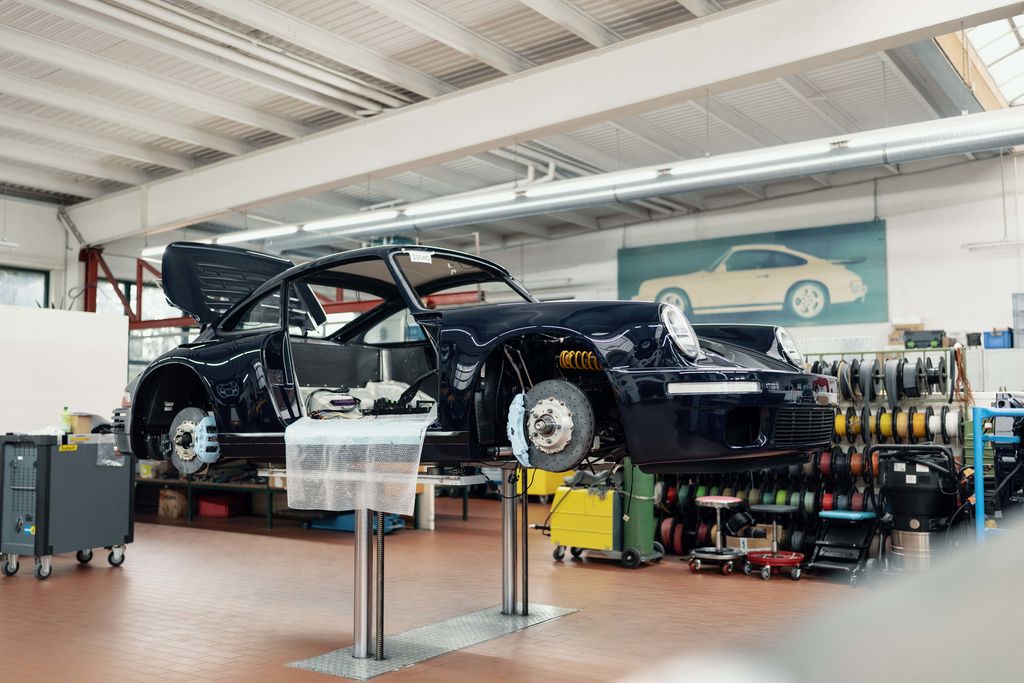 SO, A RUF IS VERY MUCH A DRIVER'S CAR?
The rest is up to the driver. We want the driver to be in charge of their car. And I think that is what makes driving a Ruf so special. Because when you ride a horse, you also don't have electronic assistance between the horse and the horseback rider. You still want to keep this original relationship between the animal – in this case, it's our car – and the driver. And they speak to each other, and they feed each other.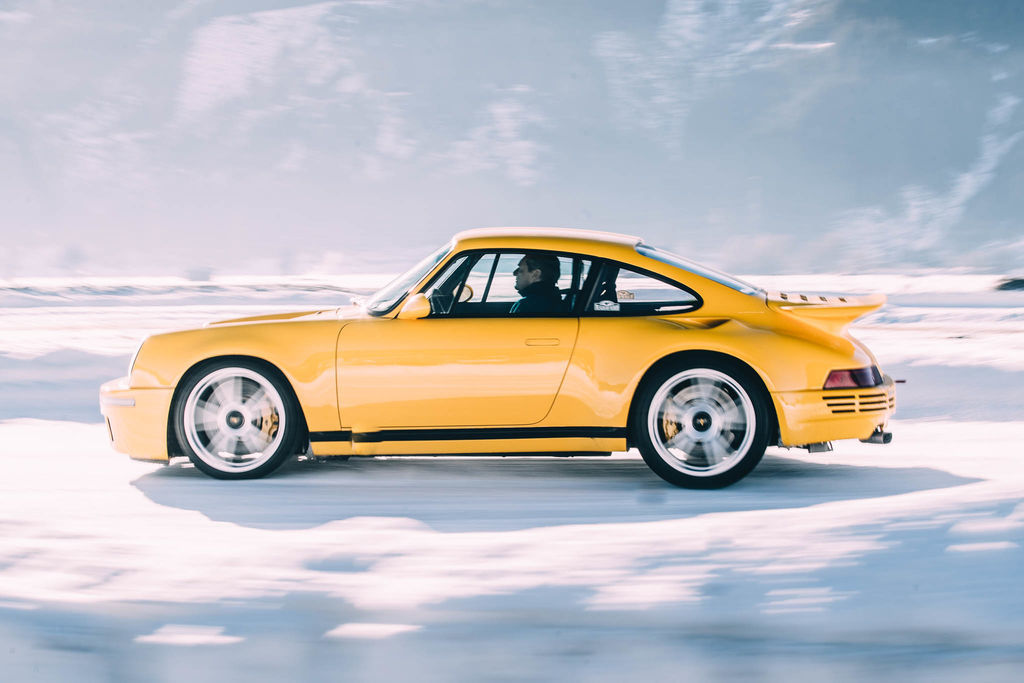 WHY DO YOU USE MOTUL LUBRICANTS IN YOUR RUF MODELS?
At Ruf, we need a lubricant partner that can tailor its products to our specific need for high performance. We feel a really strong synergy with Motul as we not only share the same passion but both companies have a long and rich history. Find out more