Episode #1 Gregor Fisken: Our new buyer's guide series of short interviews with the most influential collectors and dealerships is giving you some insight's  into the market and the most collectable automobiles.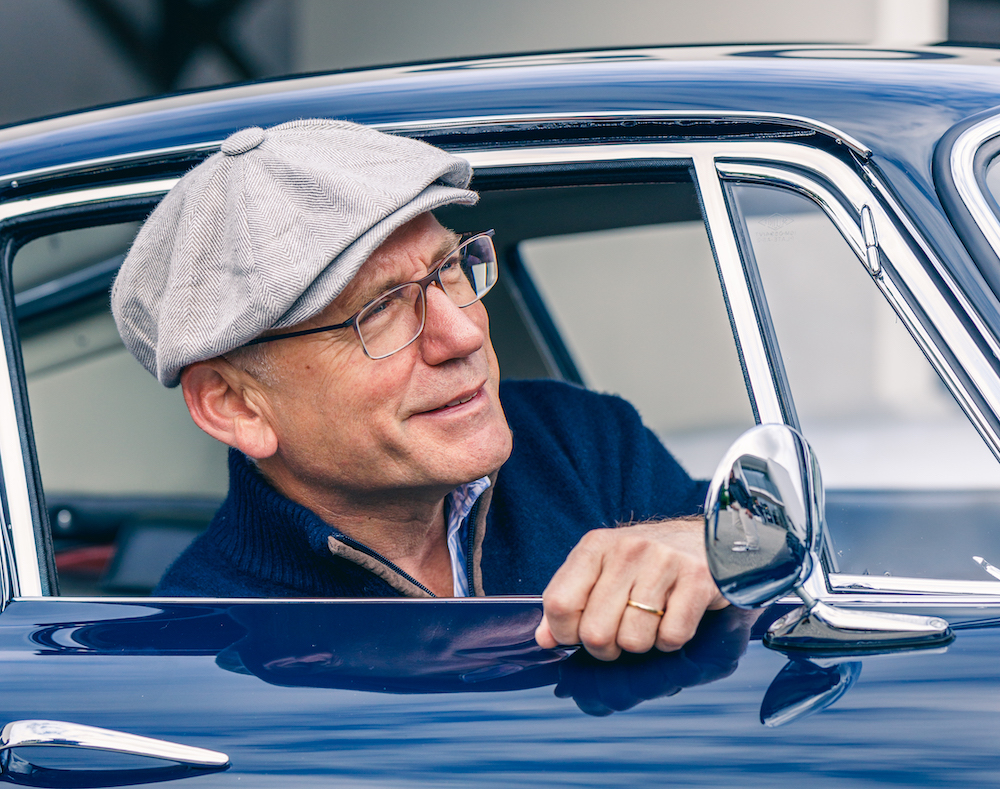 How is the market doing at the moment ?
Overall the market is doing extremely well and we enjoyed our best trading year ever in 2021 as we were trying to satisfy pent up demand as the world came out of the pandemic. With huge inflation in the world there is strong demand for hard assets.
What are the three most important buying criteria?
Firstly, buy what you love! As the great return on your investment will be the pleasure of owning and using what you love. Secondly, if you can- always try to buy the best of the best. Thirdly – do form a relationship and speak to a reputable and experienced dealer and specialist, It will save you a lot of money in the long-term because you will get the right car.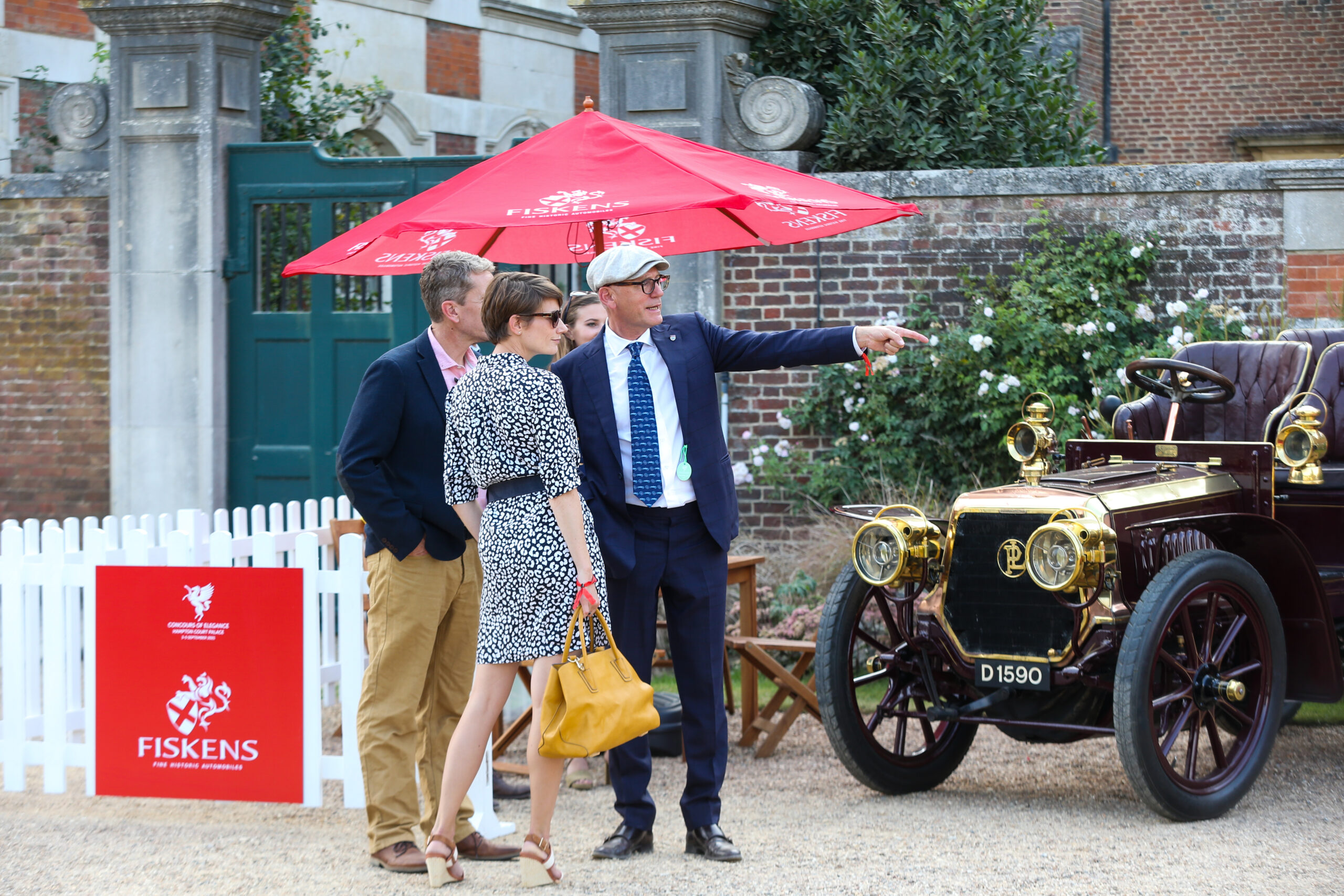 What are the most undervalued and overlooked classics?
Without a doubt great Pre-war cars are undervalued. All of our clients who get into Pre War cars find them the most engaging, the most fun and have the greatest adventures in them!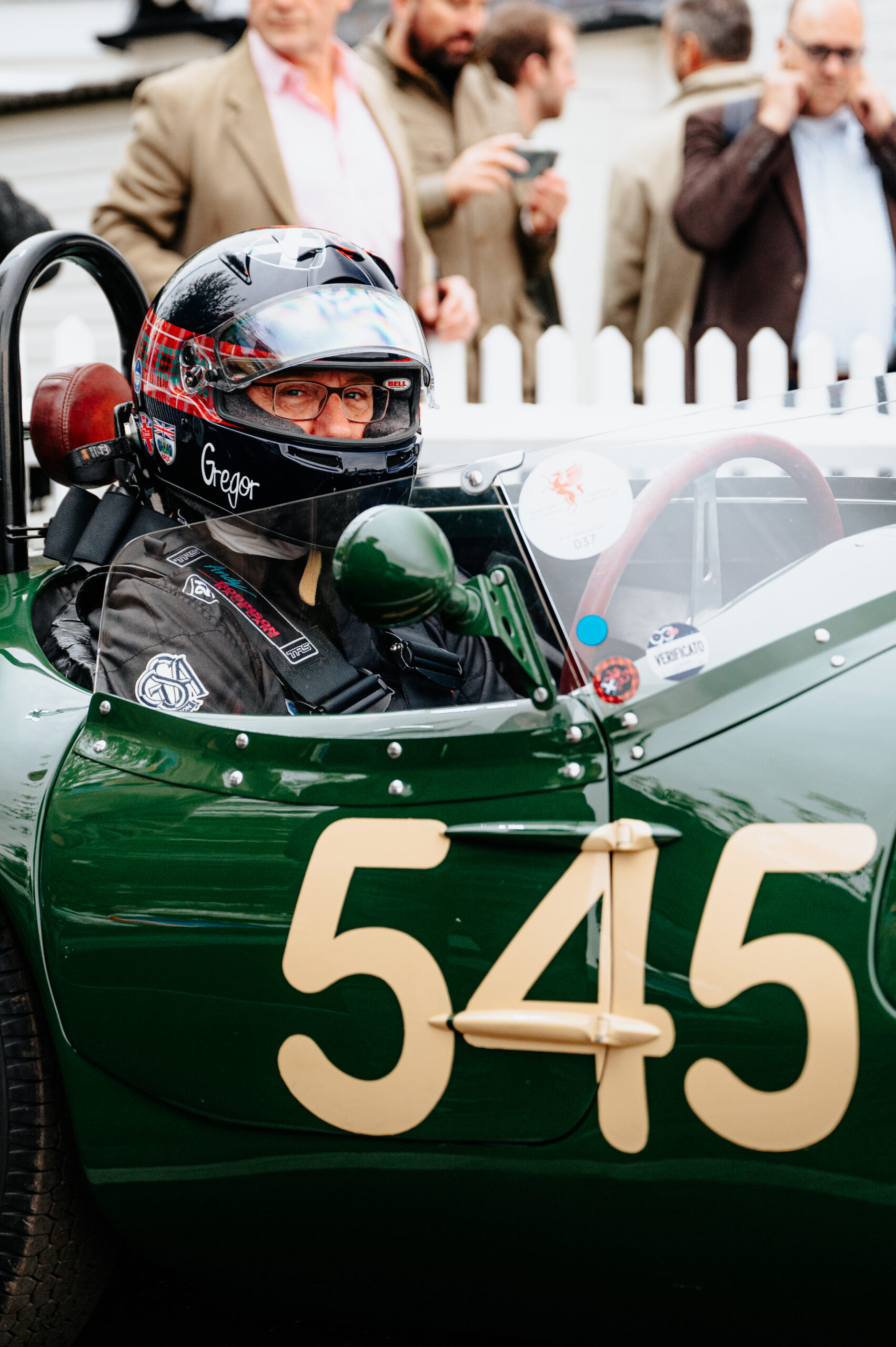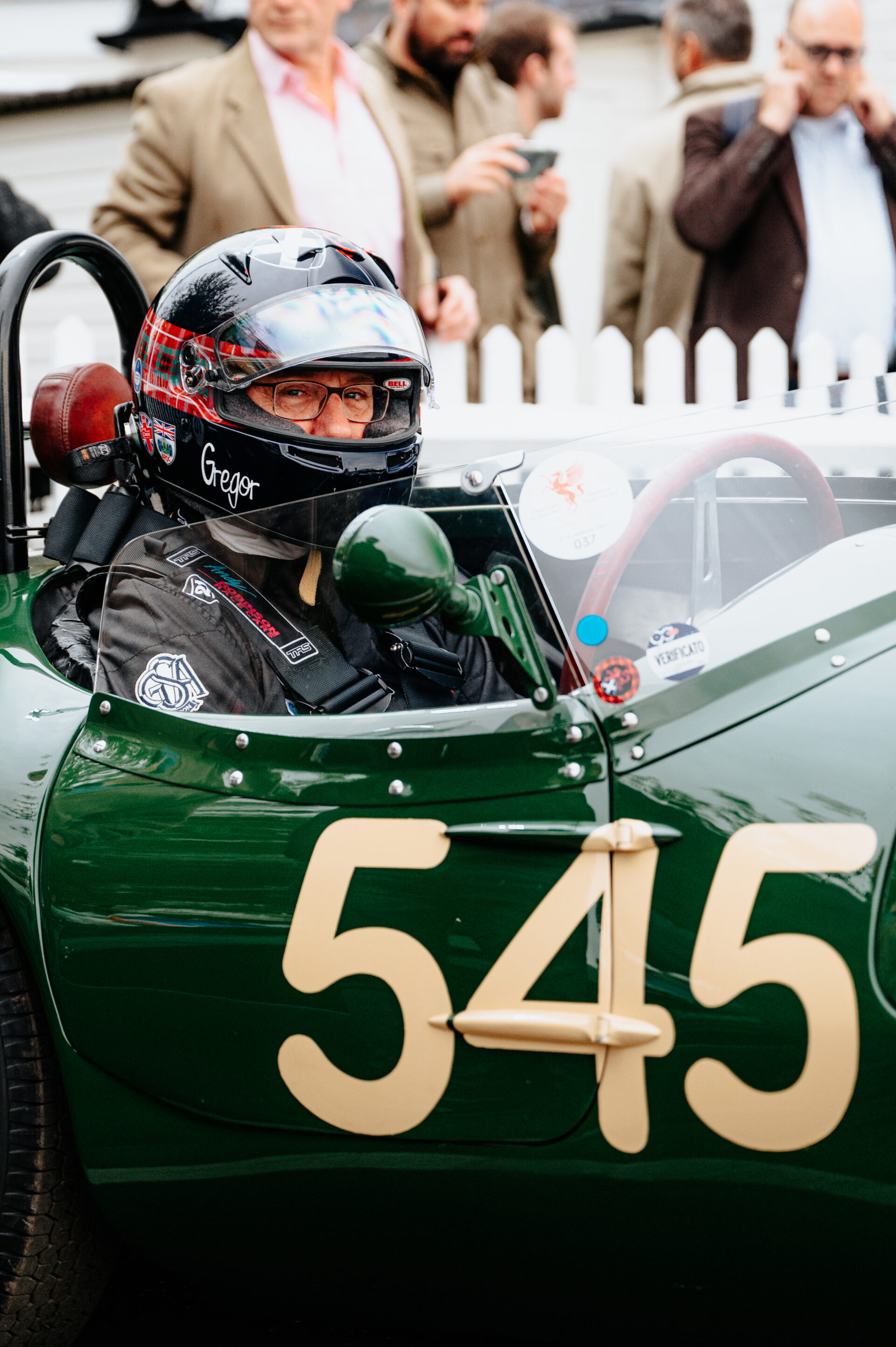 What's your daily driver?
Daily driver at the moment – I am using my ex Brooklands 1923 Vauxhall 30/98, but I have also got a lovely 1960 Bentley S2 Continental that I use regularly. If I have to use a modern car, I have a 2021 BMW Alpina B3 Touring in green.
Your dream car and all-time favourite?
Alfa 8C 2300 Short Chassis Competition Spider