Episode #6 Bruce Canepa: Our new buyer's guide series of short interviews with the most influential collectors and dealerships is giving you some insight's  into the market and the most collectable automobiles. Find out more here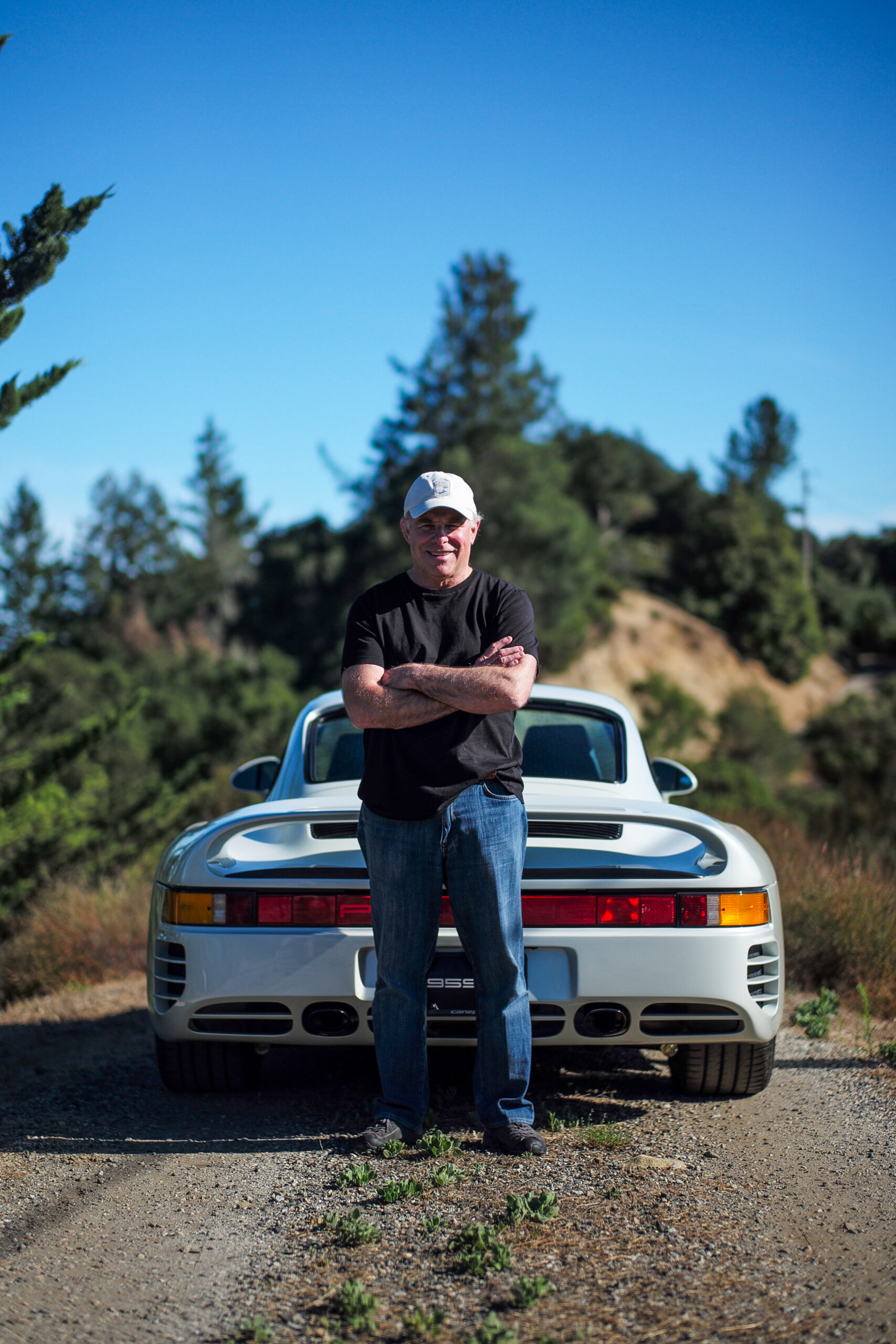 1. How is the market doing at the moment ?
The market is actually doing very well. The volume has slowed but the demand from astute collectors and enthusiasts for the "best of the best" is still much stronger than the availability of great cars. Given that our goal has always been to provide only the highest quality automobiles, we are seeing a strong market today and expect it to continue indefinitely.
2. What are the three most important buying criteria ?
The most important buying criteria really never changes. Cars need to be exciting both visually and mechanically–from a Porsche 356 to a 959 to a 918. And the same is true for other makes including Ferrari, Mercedes, BMW, etc. The second criteria is quality—only the best original or restored examples.
---
At Canepa you'll find automotive nirvana
In their 70,000 square foot facility in the foothills of the Santa Cruz mountains where the world's best automotive artisans work to preserve the most important road cars and competition vehicles for generations to come.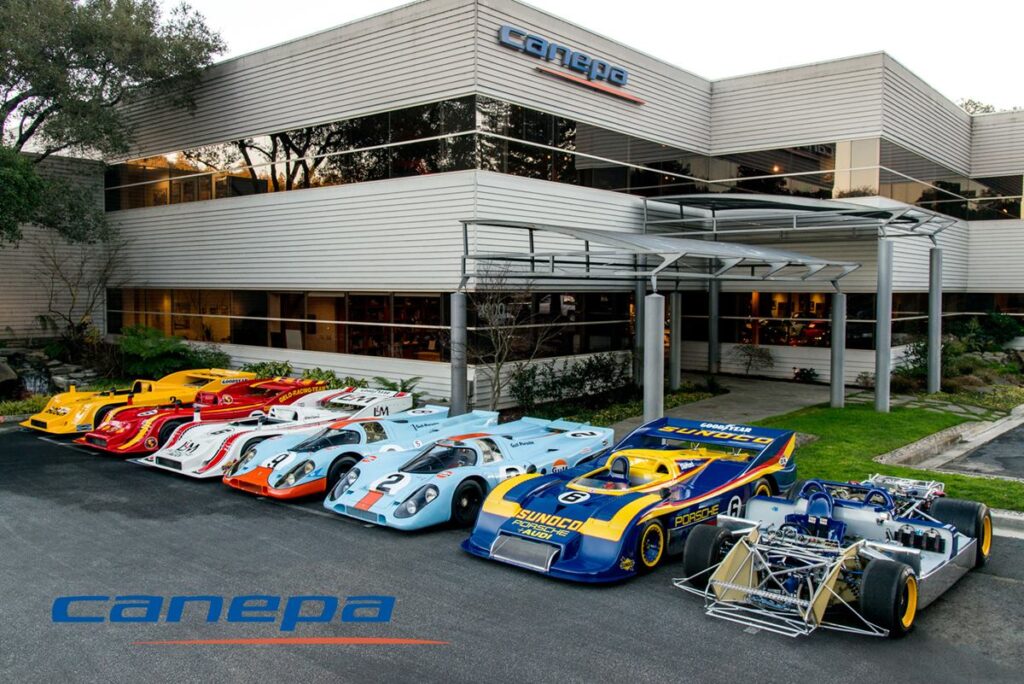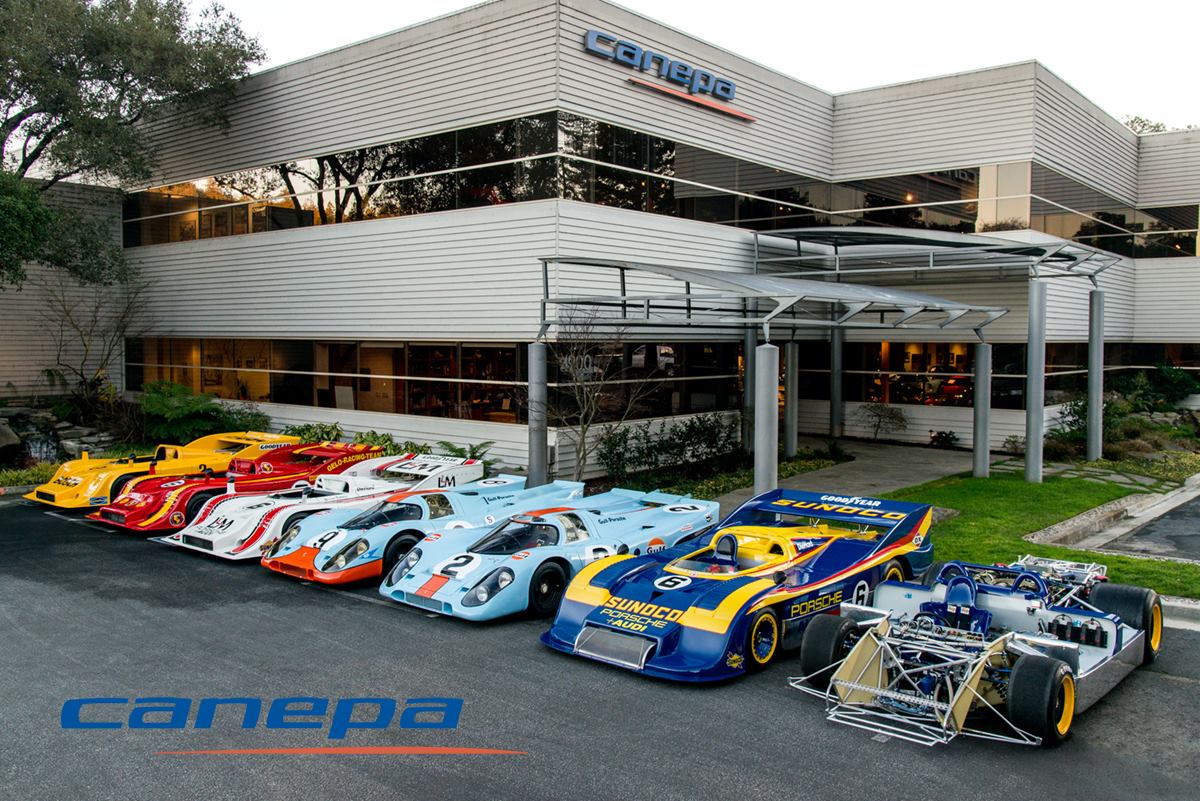 3. What are the most undervalued and overlooked classics ?
Given that I look at cars for beauty, performance and build quality I still believe that most, if not all Porsches are still undervalued, especially the air-cooled generation from 356 to 993. In the Mercedes world I believe the 300SL Gullwing and 300SL Roadster are still undervalued—these two cars are the most iconic in Mercedes Benz's 100 years of vehicle production. I also think that the Shelby Cobras—both 289 and 427—are undervalued by a substantial amount. They represent America's coolest sportscar; awesome performance, unmatched timeless looks, very low production numbers (and even fewer really great examples), and great Carroll Shelby stories to significant race wins!
4. Whats your daily driver ?
Asking me what I drive daily is almost impossible to answer. Most nights after work are spent road testing customer vehicles/projects. I drive something different almost every day. From my personal collection, I drive a 200+HP Porsche 356A, a 2.9 liter '72 911E, RUF 993 Turbo R Limited, and my favorite car—Porsche 959 "Reimagined" by Canepa!
5. Your dream car and all time favourite ?
I think my dream car is my next Porsche—Porsche continues to build cars that excite all the senses. On the race side, I would like to drive a 1990 Mercedes C11 Group C Prototype. I currently race a Porsche 962C in Historic racing and in the past have driven the Nissan GTP and Toyota GTP cars. The Mercedes C11 just draws me. As to my all-time favorite—no question, it is the Porsche 959 for the road. And the Porsche 935 for the track. Both define the meaning of a "driver's car."