The V12 is Ferrari's most iconic engine, with a history going back to 1947. It also powers the new Purosangue, giving it performance unlike any other car.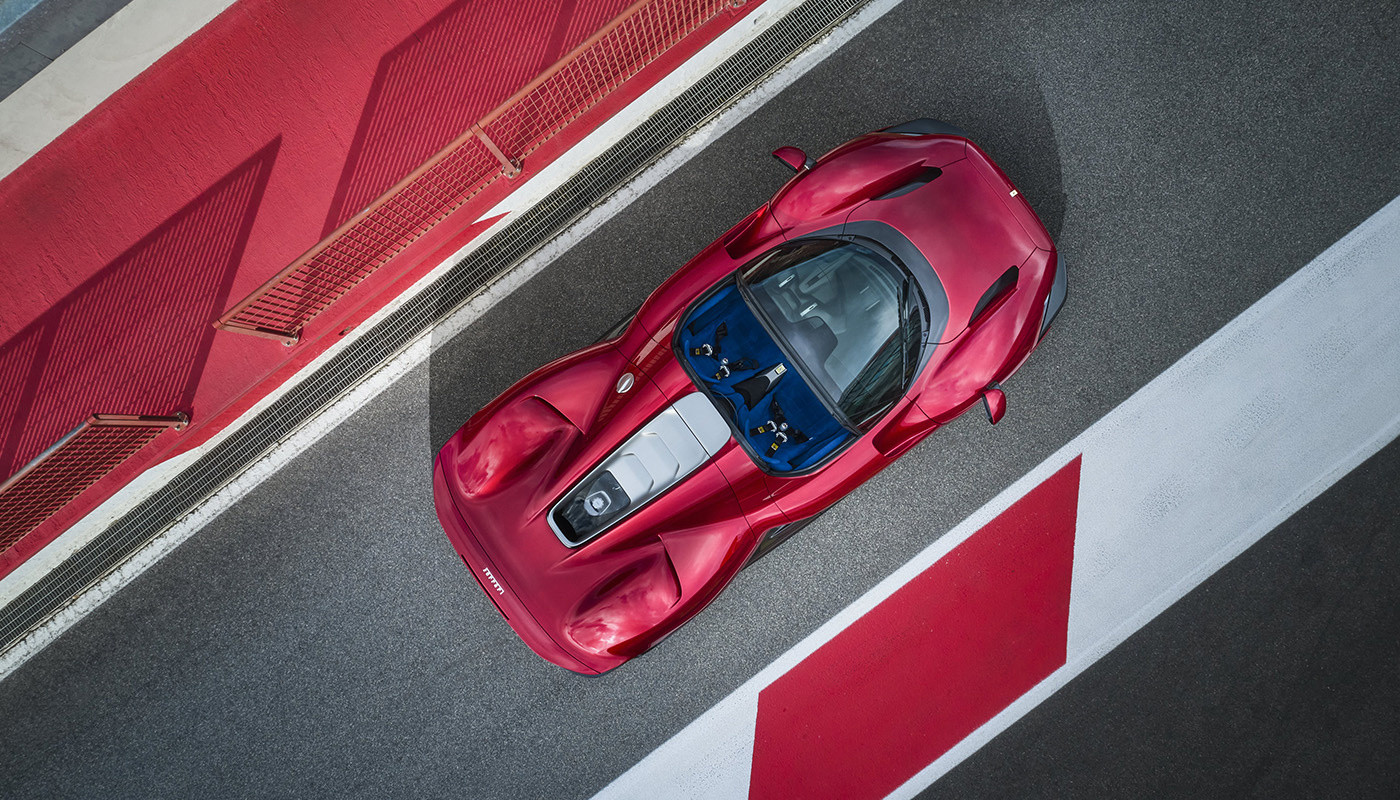 For 75 years, Ferrari has been making V12 engines that have won world championships, charmed owners, powered the world's fastest cars, and become the ultimate expression of the internal combustion engine. A V12 powered the first Ferrari and it powers the newest, the game-changing Purosangue. It is Maranello's most famous engine configuration, a hallmark of so many of its greatest cars.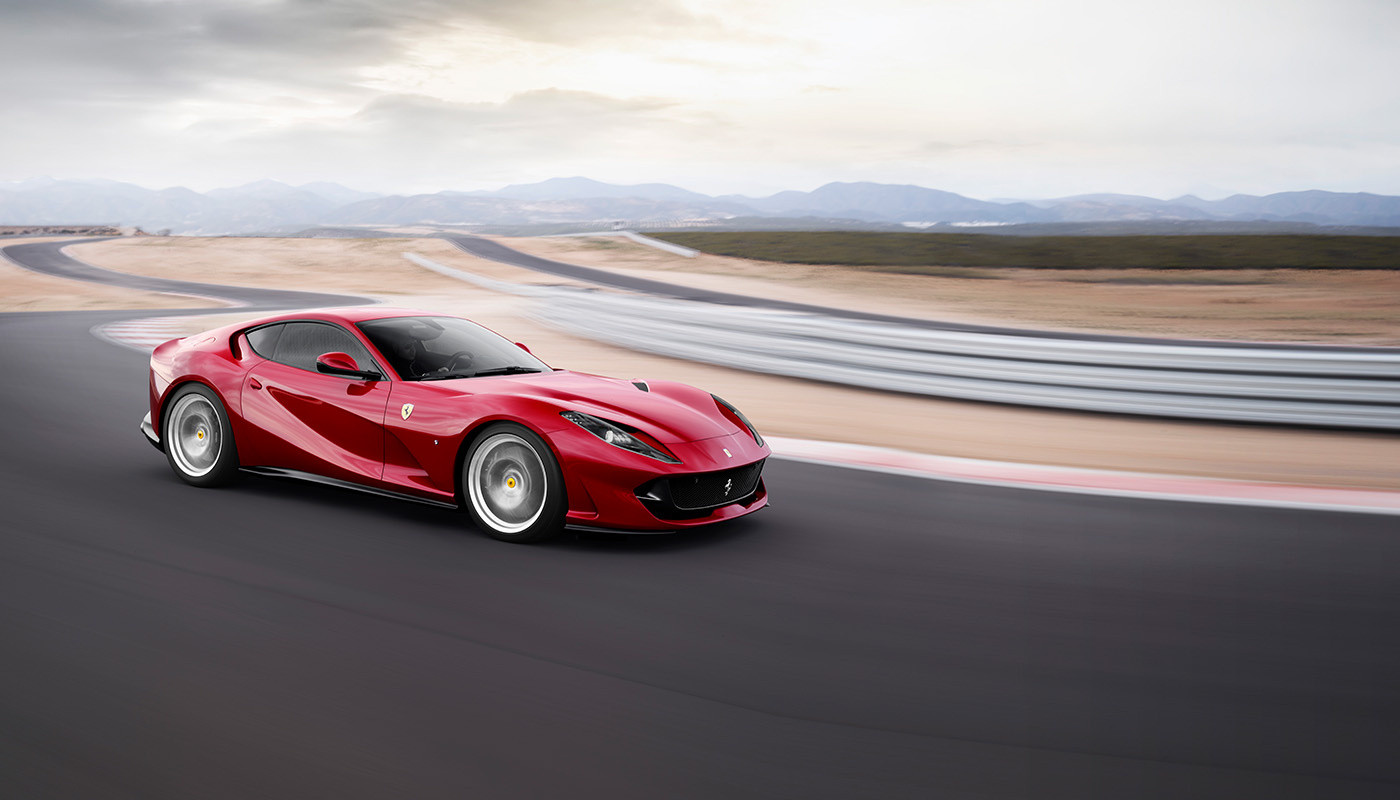 A V12 is two banks of six cylinders using a common crankshaft arranged in a V formation, usually of 60 degrees (or close to). It was first used in racing boats and would power a succession of famous World War 2 aircraft including the Spitfire and Messerschmitt fighter planes. Before the last war it was used by various luxury car makers including Rolls-Royce and Cadillac.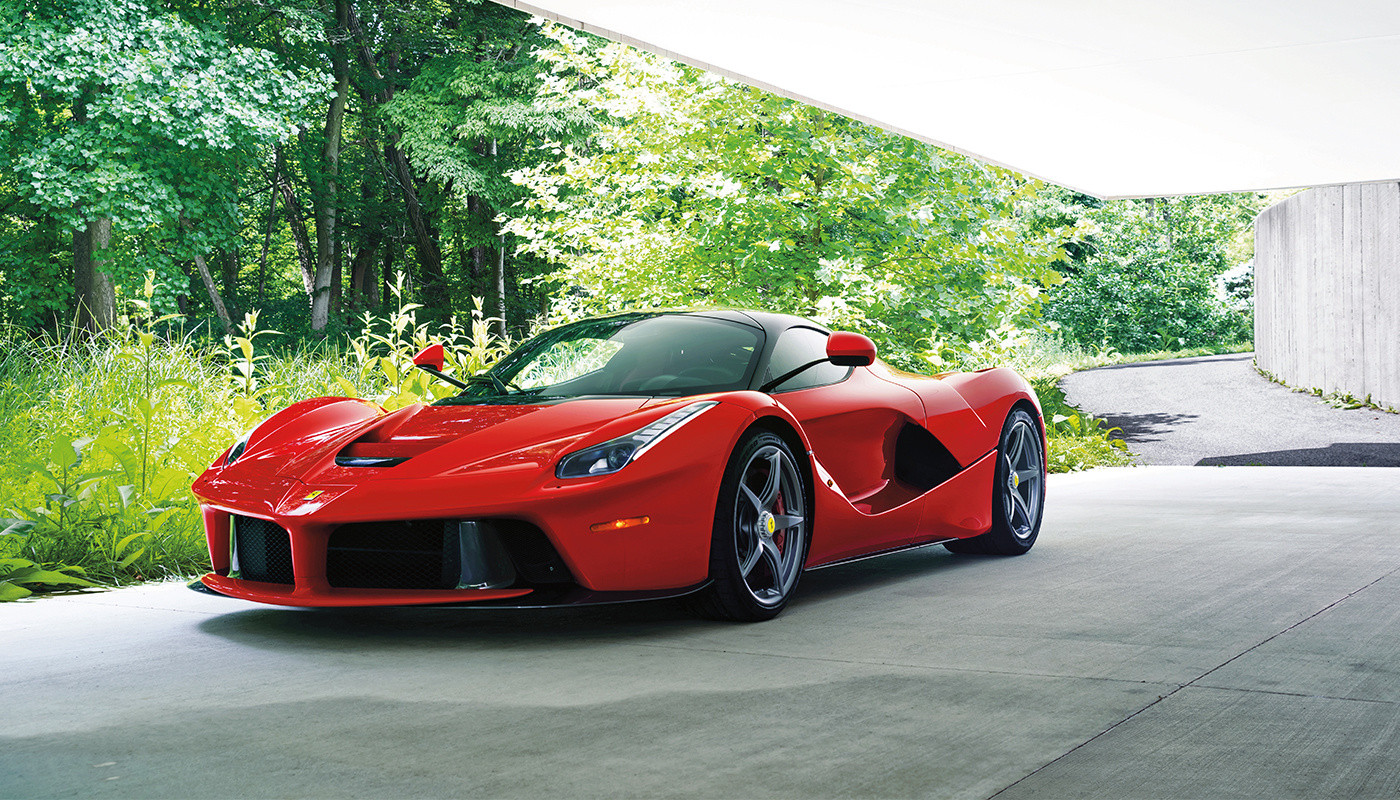 After the war, Enzo Ferrari began work on his first Ferrari. A V12 configuration was chosen. Why a V12? They are perfectly balanced, so have minimal vibration.
They also have very smooth power delivery.  Because they're so well balanced, they can rev higher – helped by the small size of each cylinder. They are usually large displacement engines, so more air and fuel are ingested, boosting power. They were – and are – rare because they're expensive and complicated.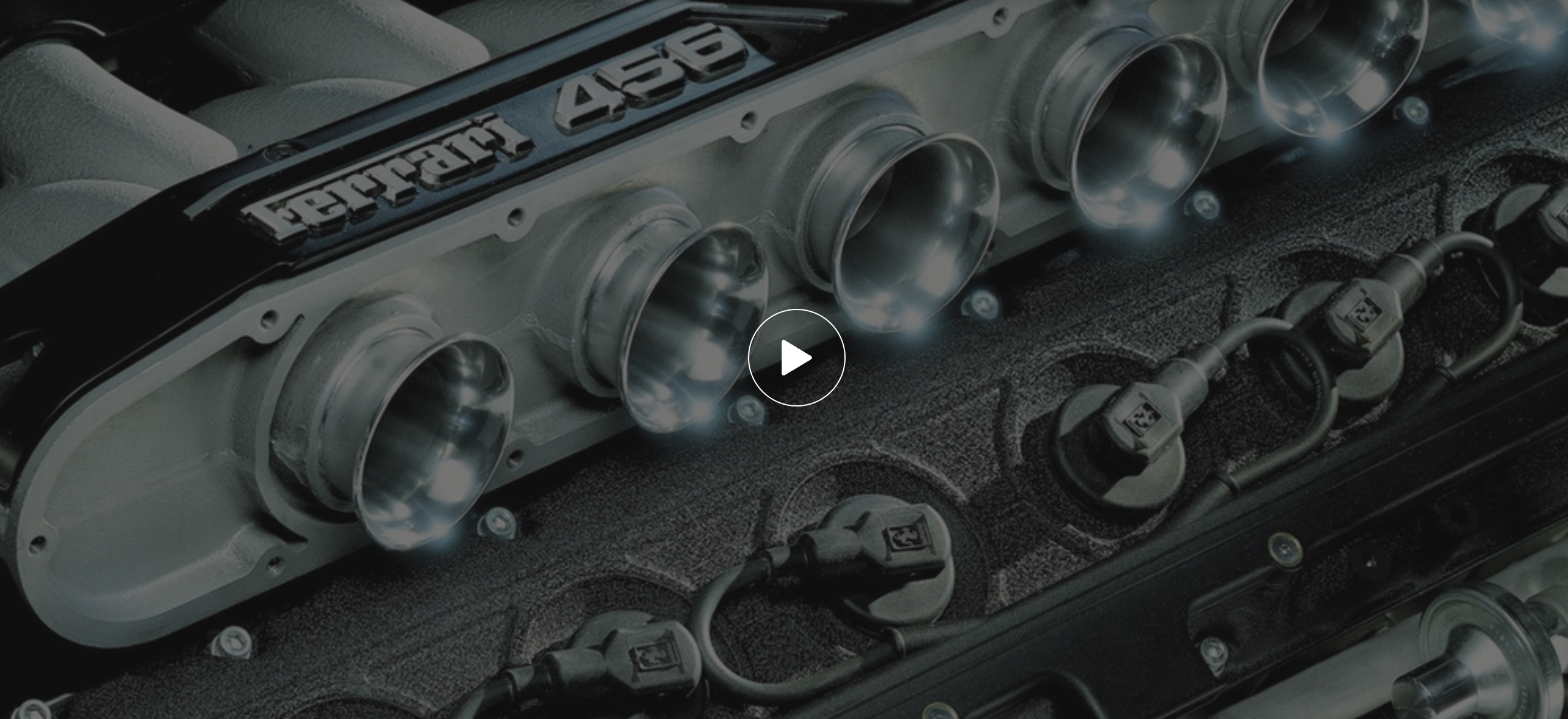 Enzo Ferrari knew the V12 format would be well suited for single seater and sports car racing, and perfect for grand tourers. It offered great versatility.
Yet it was still highly ambitious for a new car company to engineer an all-new V12. Ferrari commissioned Gioachino Colombo, designer of the straight-eight 1.5-litre engine used by the 1950 and 1951 world championship winning F1 Alfa Romeos. The new V12 was of 1.5 litres capacity, to comply with Formula 1 regulations of the time. It debuted in 1947 in the 125S sports racer, Ferrari's first car, winning six out of 13 races.
Boosted by a supercharger, it powered Ferrari's first F1 car, the 1948 125 F1, finishing third in its first race, the Italian Grand Prix. The following year, double overhead camshafts were introduced, the first of numerous revisions. The evergreen Colombo V12 kept powering Ferraris until 1989, when capacity reached 4.9 litres.
Some of Ferrari's greatest cars have used the Colombo V12, including the 1959 short wheelbase 250 GT Berlinetta, the 1962 Ferrari 250 GTO and the 1968 365 GTB4 Daytona. It is surely the most famous and the longest-lived V12 in history.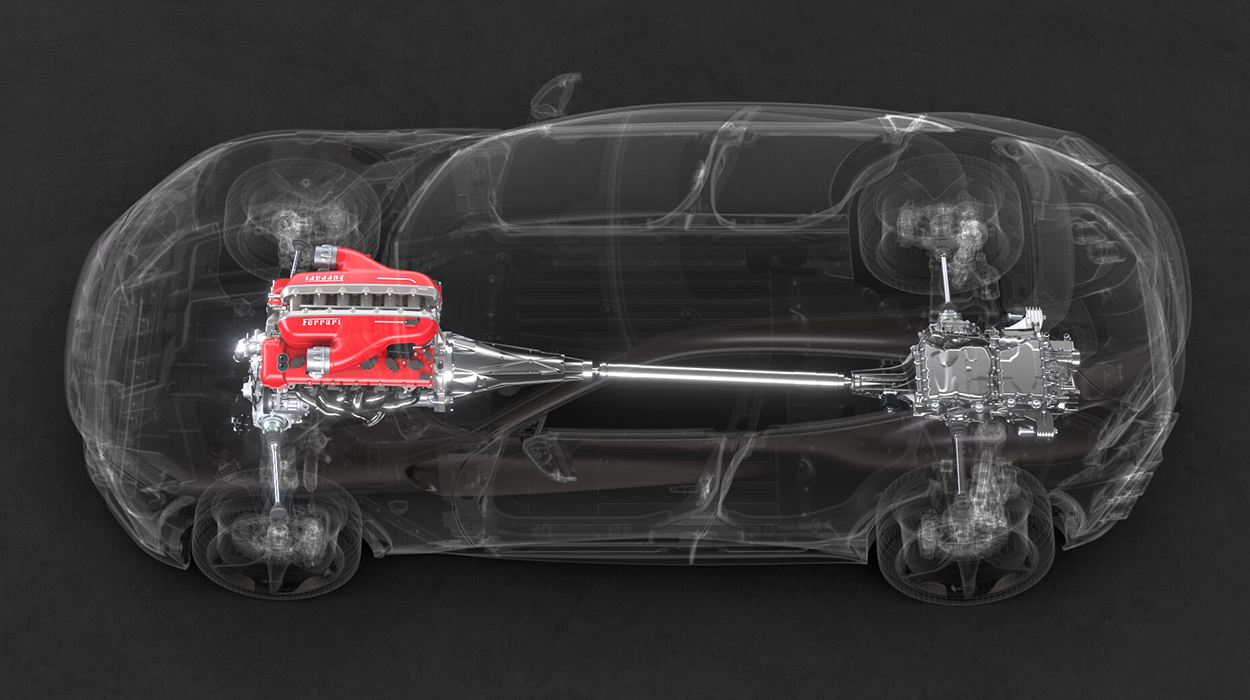 Gioachino Colombo returned to Alfa Romeo in 1950 and was replaced as technical director by Aurelio Lampredi. His much larger capacity V12s would power Ferrari to its first F1 win (1951 British GP), the Scuderia's first two world sports car championships (1953 and 1954) and were used in elegant grand tourers, including the 1956 410 Superamerica.
The next new V12 would power Ferrari to two more world sports car titles
…in 1956 and 1957. It was designed by Vittorio Jano, the engineer behind the successful 1930s racing Alfa Romeos, and a friend of Enzo Ferrari.
Ferrari's next great 12-cylinder engine was not a V12. Rather, it was a flat 12 'boxer' engine. Designed by new technical director Mauro Forghieri, it powered Ferrari's successful F1 cars in the '70s, including Niki Lauda's world championship winning cars. A road version of the flat 12 provided outstanding performance for the legendary 365 GT4 Berlinetta Boxer and Testarossa.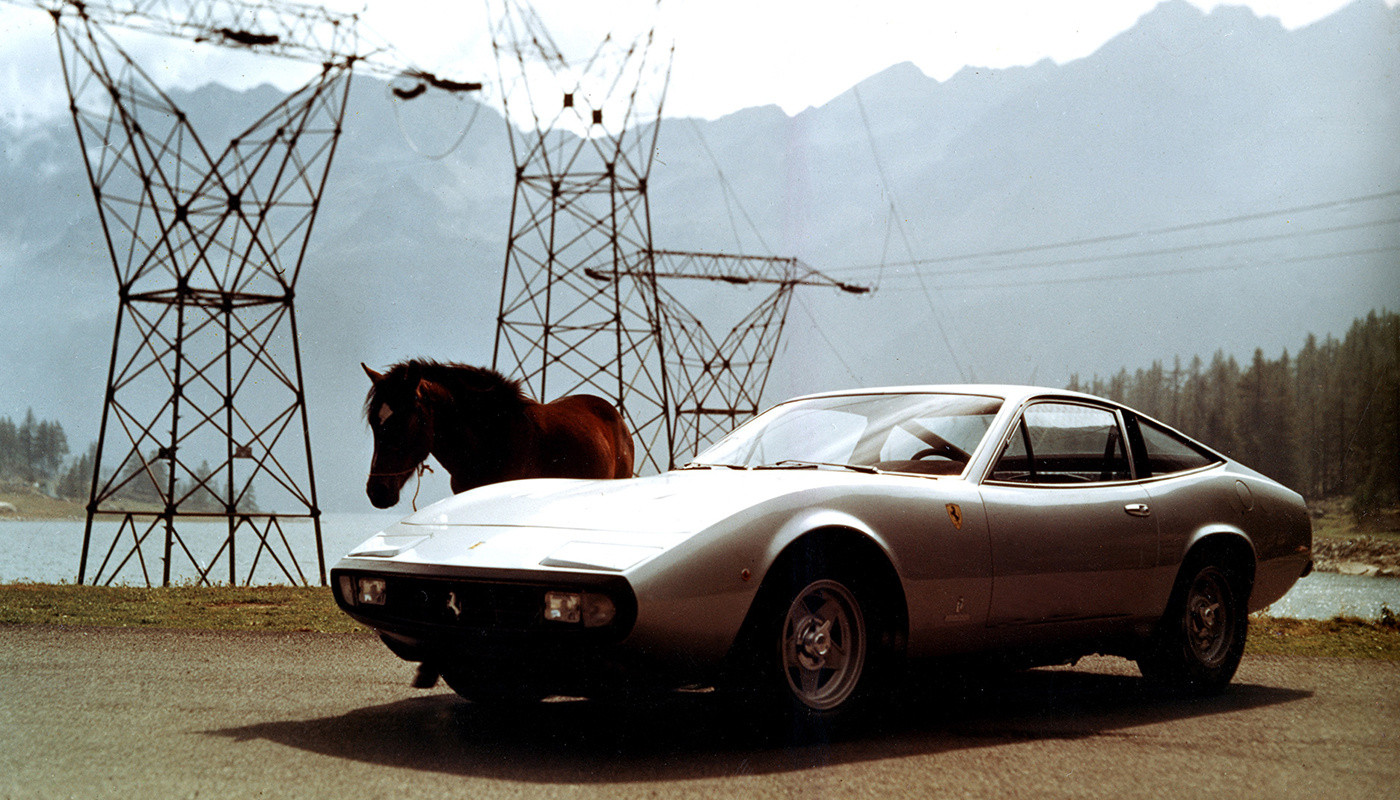 A new 3.5-litre V12 appeared for the 1989 F1 season, winning its first race. A 4.7-litre version powered the Ferrari F50 supercar. In 1995, new F1 regulations saw capacity reduced to 3.0-litres. It was Ferrari's last F1 V12.
For road cars, the long-lived Colombo V12 was replaced in 1992 by the F116/F133 family, which powered the 456 GT, 550 Maranello and 612 Scaglietti. The new F140 V12 was introduced in 2002, debuting in the Enzo supercar. It is Maranello's current V12, powering – in its latest 6.5-litre guise – the 812 Superfast/GTS, Daytona SP3 and the new Purosangue.
It's an engine renowned for its power, smoothness, soundtrack and character. Just like every Ferrari V12 of the past 75 years. Find out more
Words: Gavin Green
Video: Oliver McIntyre