RM Sotheby's is delighted to announce a number of exceptional further consignments for its upcoming Le Mans Centenary sale, with every example boasting significant Le Mans provenance. The auction is to be held on Friday, 9 June at Le Mans in partnership with the ACO during this very special 100th-anniversary running of the legendary race. The auction will be a unique offering of some of the most spectacular racing cars that all share significant competition history in the world's most famous endurance race.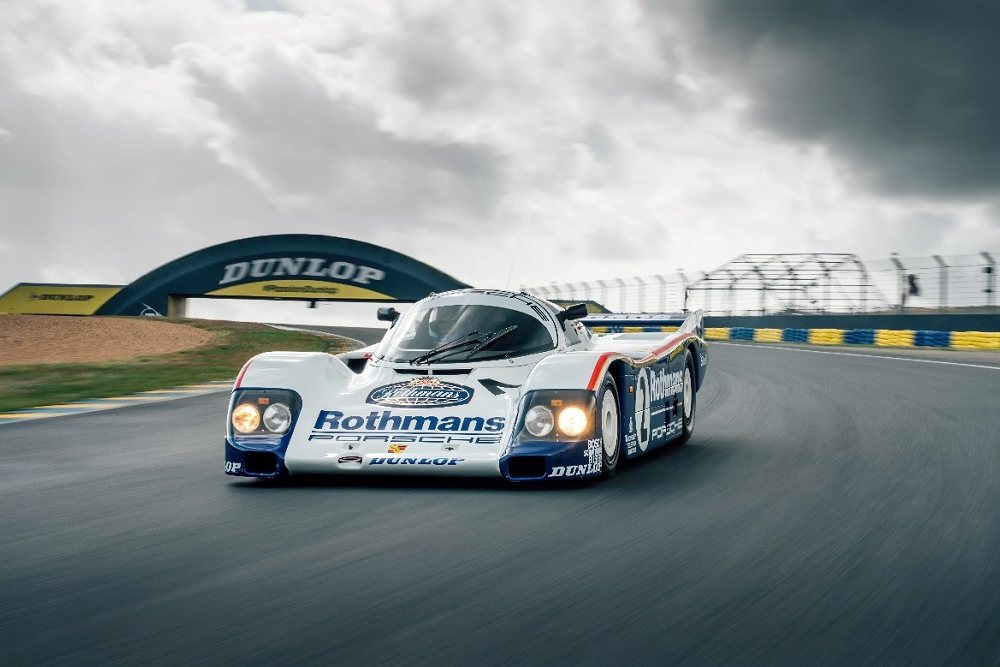 RM Sotheby's is delighted to announce the sale of an ex-Works, Rothmans-backed Porsche 962C for its one-off Le Mans auction

This incredible example was driven by endurance legends Ickx, Bell, Stuck, Wollek, Watson, Schuppan, and Mass, and boasts three Le Mans appearances, including a pole position in the 1986 24 Hours of Le Mans

Also announced for the sale is a 1932 Aston Martin Le Mans 'LM8' and a 1997 Chrysler Viper GTS-R
---
In the history of the race, there are few Le Mans contenders that represent the pinnacle of endurance sports car development and dominance in quite the way the Porsche 962 does. Stunning to look at, fearsomely fast, incredibly reliable and driven by many of the greatest names in the sport, it is a car which can truly carry the label of 'icon' like few others. The 1985 Porsche 962C, chassis 004, was one of six 962s assigned to the Rothmans-backed factory team and debuted at the 1985 24 Hours of Le Mans with John Watson, Al Holbert, and Vern Schuppen, who ran in 2nd place for 12 hours until a rare engine failure ended its race in the 21st hour. It was then used by Jacky Ickx and Jochen Mass in three World Sportscar Championship rounds. For the 1986 24 Hours of Le Mans, it was raced by racing legends Bob Wollek, Jochen Mass, and Vern Schuppan, where it qualified in pole position; it battled for the lead but retired in 3rd place. It would feature in three other rounds of the World Sportscar Championship in 1986 and then went on to be run by the Works-supported racing team Joest Racing in 1987.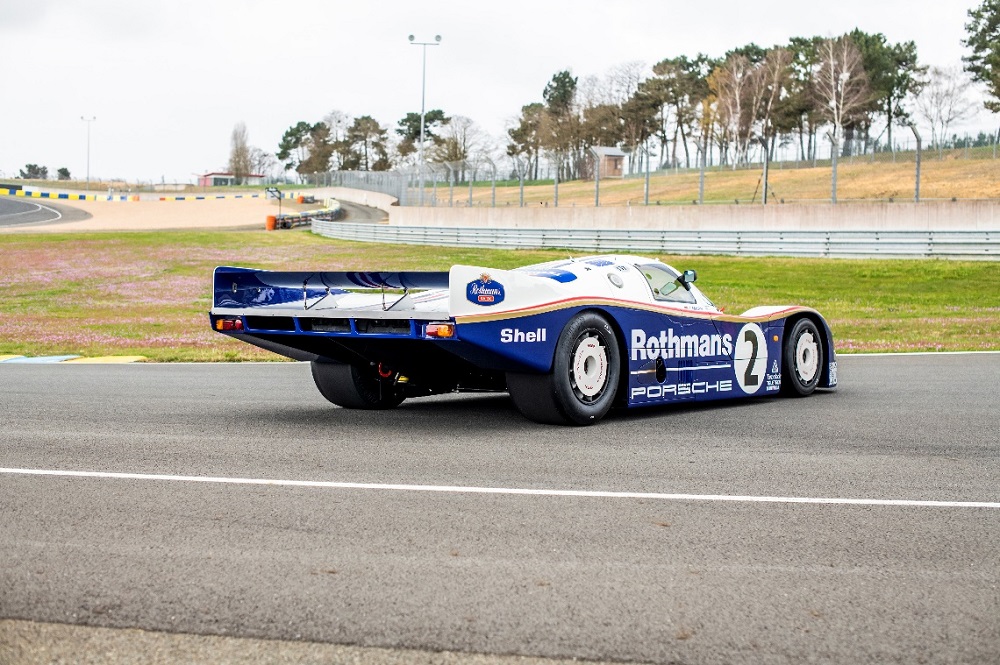 Its formidable race history also includes a 2nd at the 1987 Nürburgring 1,000 km at the hands of Derek Bell and Hans Stuck, and 5th at Le Mans in 1988 with Joest Racing. This chassis has been driven by nearly all of the factory Porsche drivers of the era, including eight Le Mans winners. With the other ex-works 962s sitting either in Porsche's own historic collection or in very long-term ownership, the chances to acquire one are few and far between. This example is remarkably the first time a Works-campaigned Porsche 962 has ever been offered for sale at auction, meaning this is truly an unmissable opportunity for any motorsport fanatic. Any future owner would be welcome at some of the finest motorsport events around the world, including Le Mans Classic and Rennsport Reunion. Whilst all 962s are special, an ex-Works 962 in private hands with true Le Mans history would undoubtedly form the cornerstone of any collection and would undeniably be welcomed at some of the most prestigious motoring events around the world (Estimate: €6,000,000 – €9,000,000).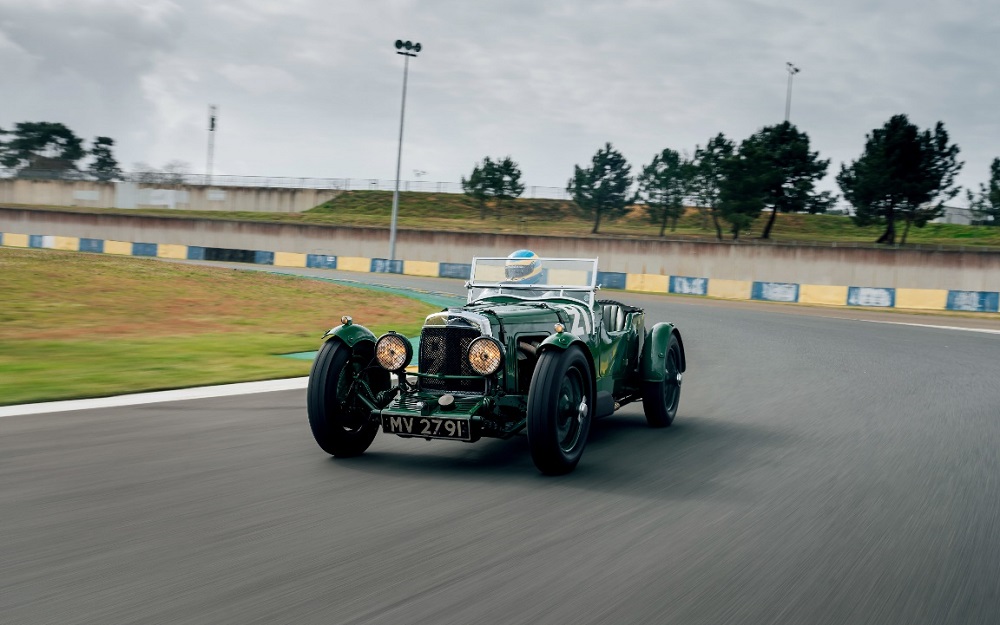 For a race which boasts a 100-year history, the pre-war period is an important era for Le Mans, featuring a hugely diverse selection of sports car makers all vying for glory. It is therefore exciting that the sale will feature an ex-Works Aston Martin, a marque that had a rich history of success in the 1930s and which has continued to be a prominent competitor through to the modern era. The 1932 Aston Martin Le Mans 'LM8' was the winner of the 8th Biennial Cup and finished 7th overall at the 1932 24 Hours of Le Mans and is one of the three "second series" Aston Martin Works entrants to race at Le Mans. Boasting well-documented history, with its previous owner retaining the car for over 60 years from 1955, this wonderful and evocative pre-war Aston is estimated to sell between €950,000 – €1,350,000.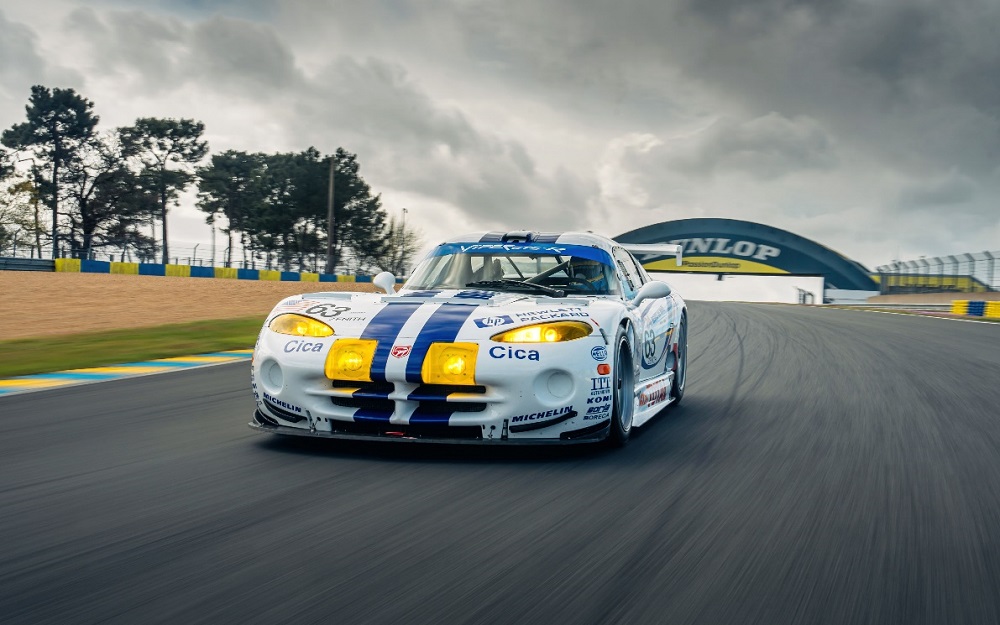 Yet another outstanding ex-Works car to be consigned to the sale is a 1997 Chrysler Viper GTS-R, which was amongst the first Works chassis constructed at Chrysler's engineering facility in Detroit. It was successfully campaigned in period, being driven in the 1997 24 Hours of Le Mans for Viper Team Oreca by Justin Bell, John Morton, and Pierre Yver and has in more recent history been a competitor at the Le Mans Classic in 2013. Vipers are regarded as one of the great competion success stories to come of the US during the 90s and are known for their brutal performance and highly effective yet relatively simple design and engineering, making it an ideal entry into historic racing. Wearing its striking Viper Team Oreca livery as worn in 1997, this fine competition car is estimated to sell between €600,000 – €700,000.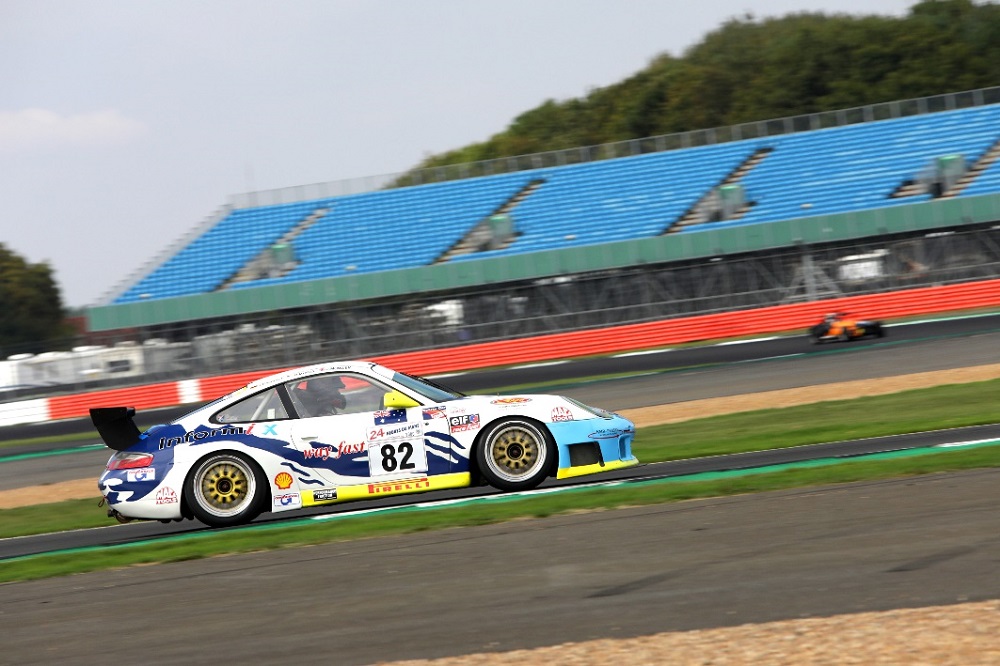 The Le Mans sale will also include a 2000 Porsche 911 GT3 R, one of the most reliable and iconic competition cars of them all. This GT3 R is one of a mere 65 chassis built by Porsche Motorsport and was driven in the 2000 24 Hours of Le Mans for Skea Racing International. Finishing an outstanding second in category, this chassis also went on to be successfully campaigned in ALMS and ELMS competition in 2000/2001 (Estimate: €250,000 – €350,000).
If you are interested in more news click here.
---