With this first custom Cake Ösa, Hookie Co. no longer want to be a spectator but become a player in the future of motorcycles. From day one, they were more than hooked from the ÖSA.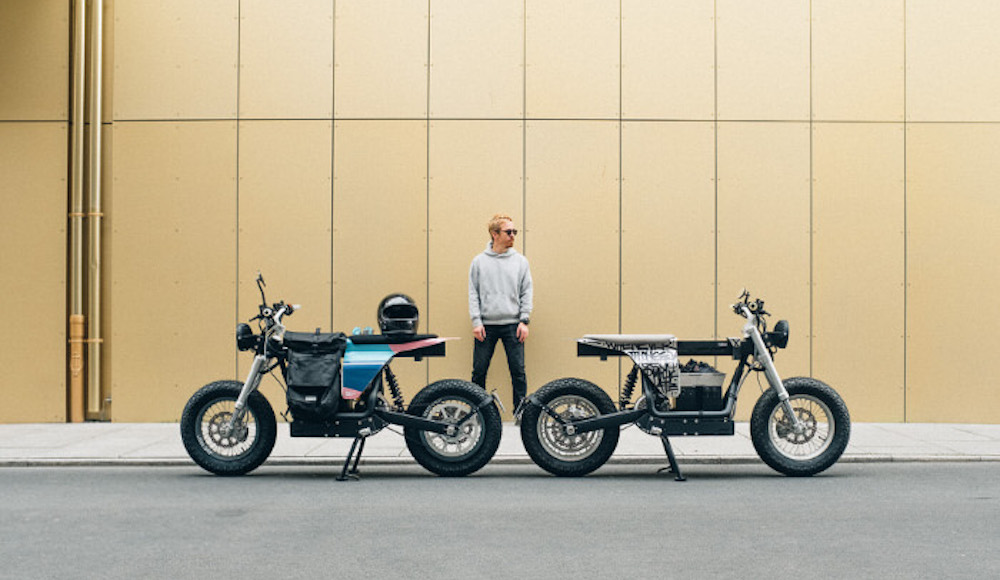 Ant By Hookie Co.
Inspired by the strength of an ANT Hookie Co. try to combine fun with urban mobility. The benefits are simple – a bike which can do everything.
A tiny thing with awesome power and potential. The Ant is an urban commuter with the potential to go trough the woods for a quick spin, or to clear your mind with a ride in the city.
Hookie Co. really looking forward to increasingly put their hands more on electrified vehicles/motorcycles where anyone can play Hookie. With the ANT Hookie Co. want to start speaking about the "change" of riding motorcycles in the future.
Click here for further information
more information: hookie.co
---