It is with a heavy heart that Joachim Althammer took a decision about the Edelweiss Hillclimb event 2020. "I know very well how much people long for normality and also for events in this difficult time.  Thanks to our biennial rhythm, participants, spectators and helpers alike have been looking forward to the "Roßfeld weekend" 2020 for nearly one year now.  However, it is also undisputed that people's health is the top priority now and that all those responsible for it have to take care of it in the best possible way."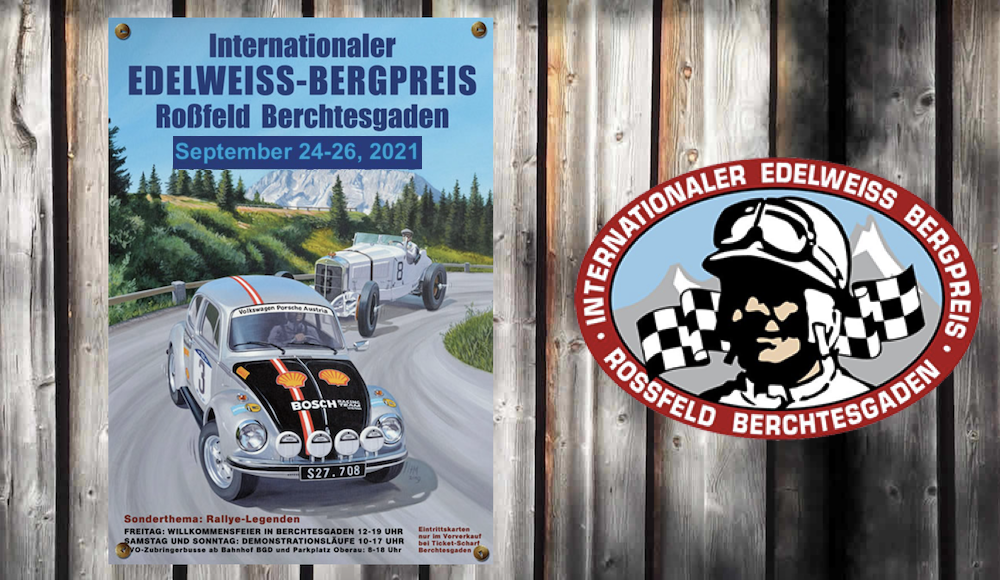 Joachim Althammer: "The starting places have long been taken, many tickets sold and all hotels and guest houses in and around Berchtesgaden are already fully booked. However, we cannot guarantee the safety and health of everyone involved to the extent as we are used to. In particular, distance and hygiene regulations cannot be met due to the nature and special conditions at the Edelweiß Hillclimb, although it is precisely these special features that make our event so unique.
In order to provide planning security for all starters, visitors, helpers and partners, and to avoid creating unsolvable problems for the catering and hotel industry, I decided to postpone the event to the following year 2021. The Edelweiß Hillclimb 2020 will now take place from September 24th – 26th, 2021. The program remains unchanged and the eagerly awaited entrance list of the participants will be published in the next few weeks.
Admission tickets that have already been purchased will of course remain valid and will therefore also help us to survive the year financially. Therefore, I would like to thank all visitors who do not return their tickets or who buy their 2021 tickets already this year.
Please stay with us, please stay healthy and confident – we hope to see you all in September 2021!"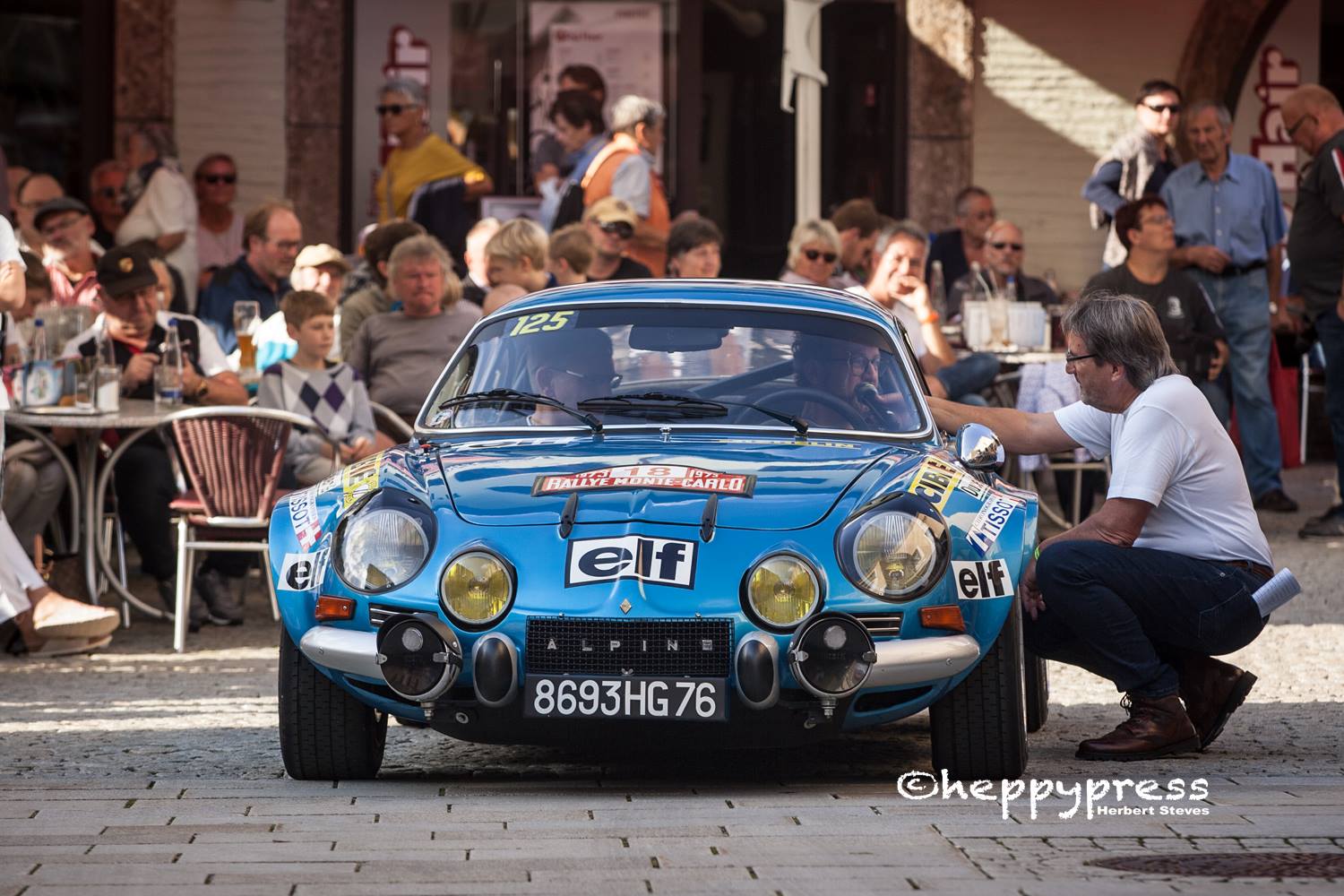 Report by collectorscarworld.com
Photos by  Herbert Steves (heppypress) / rossfeldrennen.de
---