Edelbrock, manufacturer of some of the most popular performance aftermarket intake manifolds and cylinder heads for our favorite V-8 engines, is packing up its Torrance, California, headquarters over the next two months. The facility, Edelbrock's home since 1999, has 270 employees, most of whom will be laid off. The first layoffs were announced on January 15.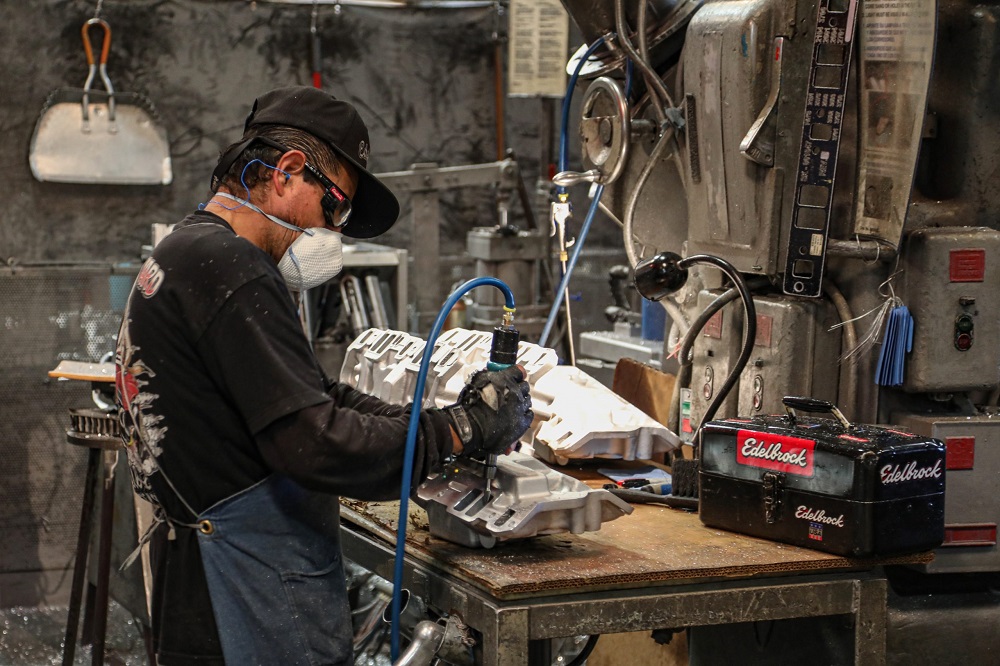 Edelbrock's Torrance facility is home to the company's marketing department as well as its research and development team, which design and test intake manifolds, cylinder heads, fuel injection systems, and entire crate engine packages. It's where unfinished castings from the company's San Jacinto, California, foundry arrive for final touches and packaging before being sent to speed shops and large retailers like Summit Racing and Jegs. The facility also assembles superchargers, including some that are original equipment on sports cars.
Edelbrock joining forces with Comp Performance Group, owners of Comp Cams and a number of performance aftermarket companies, is what set this change in motion. The union brings into existence one of the largest conglomerates in the performance industry. Edelbrock began moving some of its operations to a new facility in Olive Branch, Mississippi, beginning early in 2020. That new location will be the future headquarters of both Edelbrock and Comp Performance Group. Comp Cams is leaving its longtime home in Memphis, Tennessee.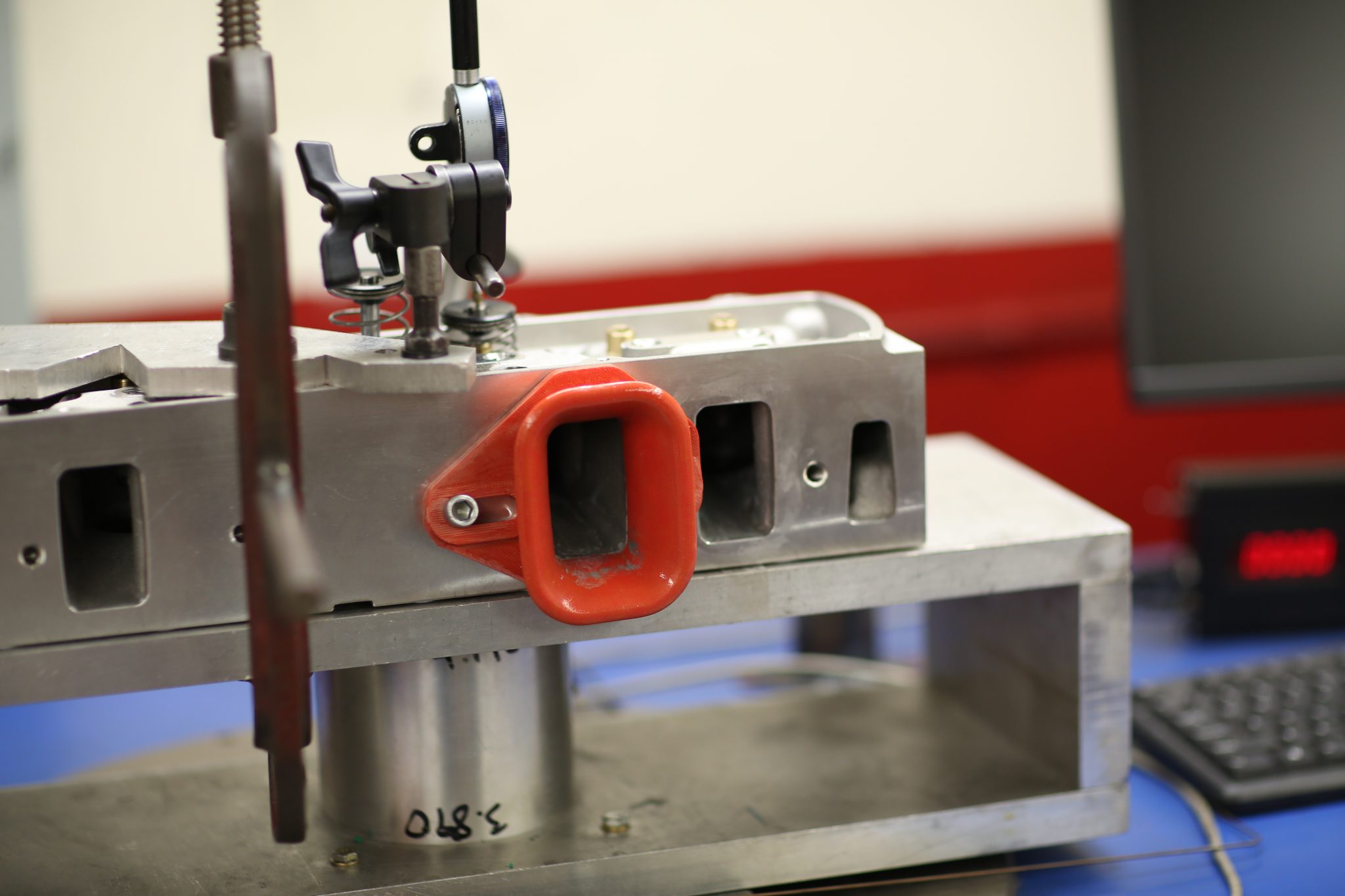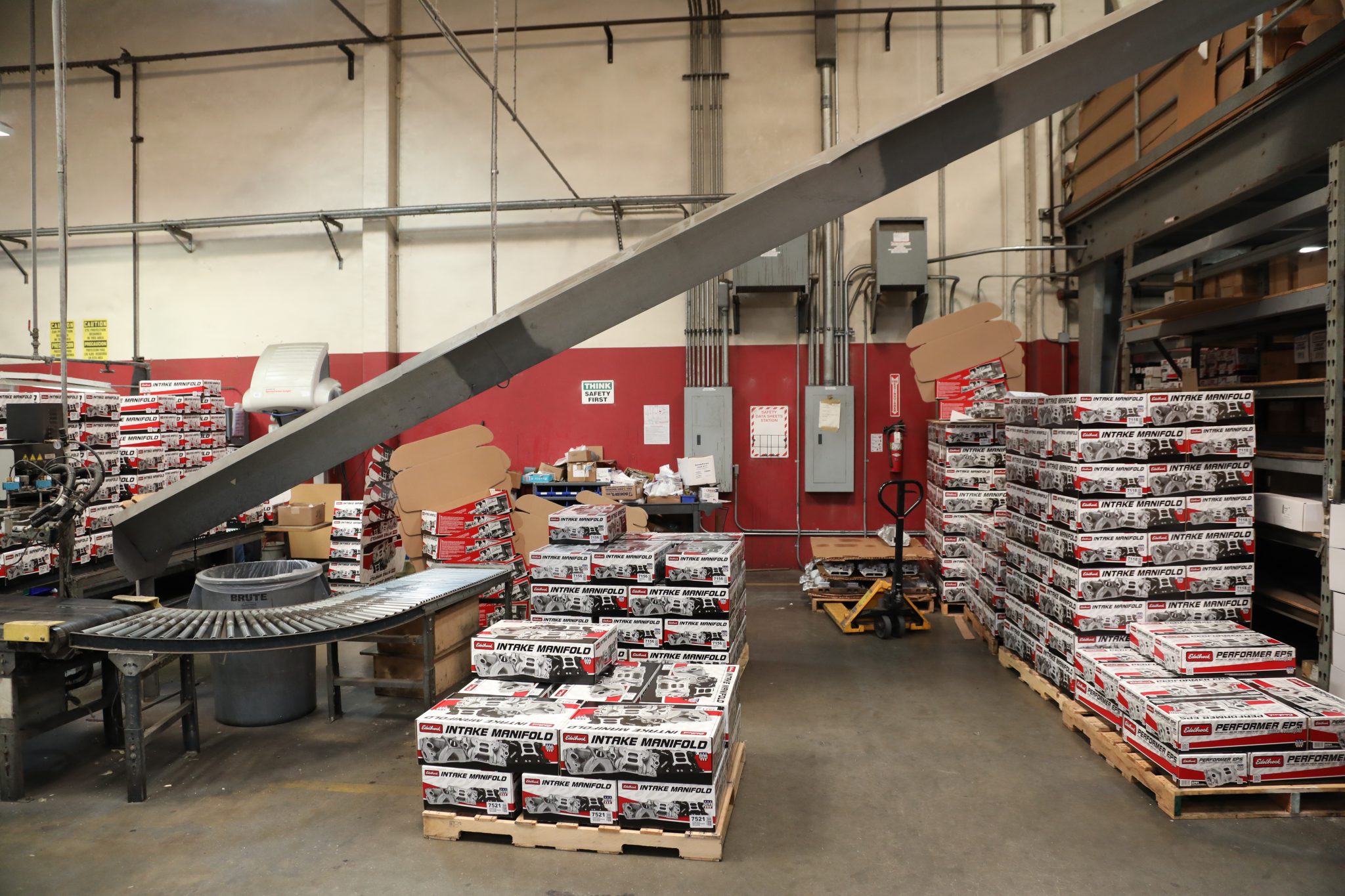 Hagerty spoke to a veteran Edelbrock employee, who told us that Edelbrock plans to keep its two foundry facilities in California. The company will also retain its Edelbrock Race Center in Mooresville, North Carolina, amid the heart of NASCAR country.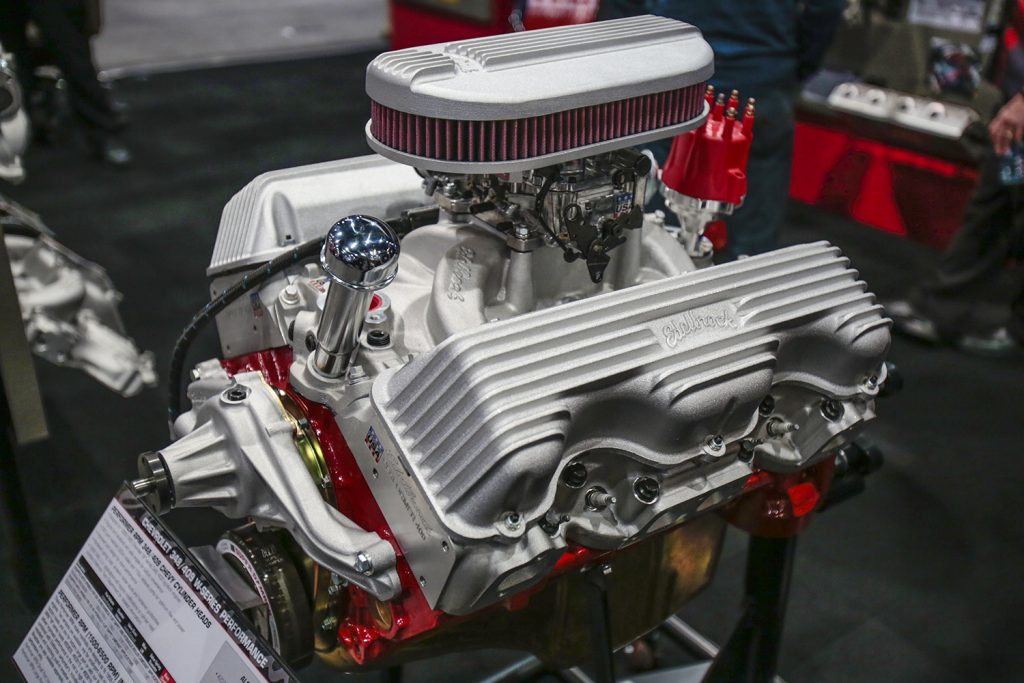 Edelbrock has been a constant presence in the automotive aftermarket, and Los Angeles, ever since Vic Edelbrock first designed his Slingshot intake manifold for the Ford flathead V-8 in 1938. Its move to Mississippi, along with Comp Performance Group, is a loss for L.A. and Memphis, but hopefully, it means the companies can continue to innovate and serve the performance market with compelling products.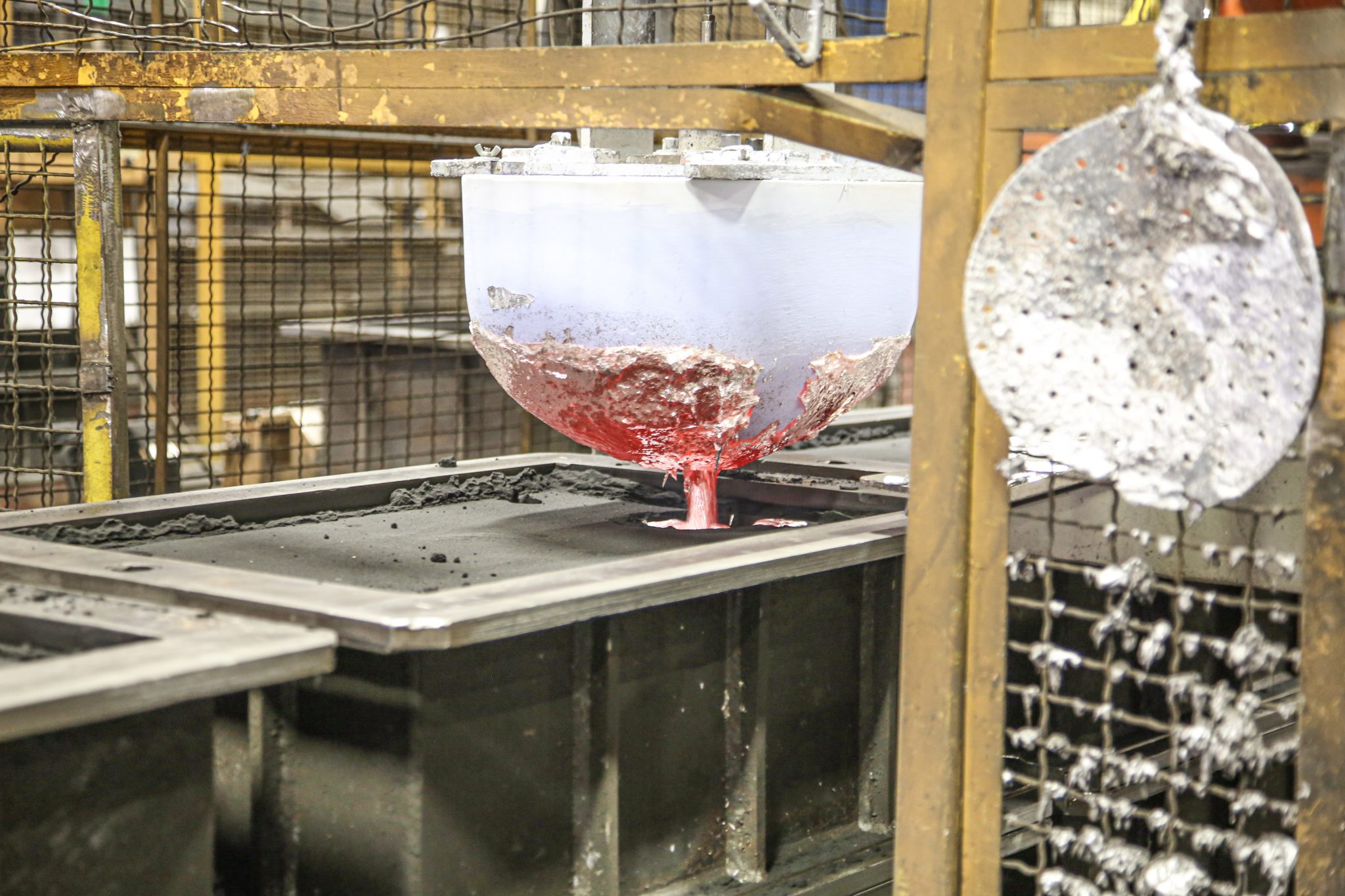 ---
Report by Brandan Gillogly for hagerty.com
---