The Donington Park race circuit has a long and glorious history going back to the early 1930's. Later in that decade it was famous for the 1937 and 1938 Grand Prix that featured the amazing Mercedes and Auto Auto Union cars of that period.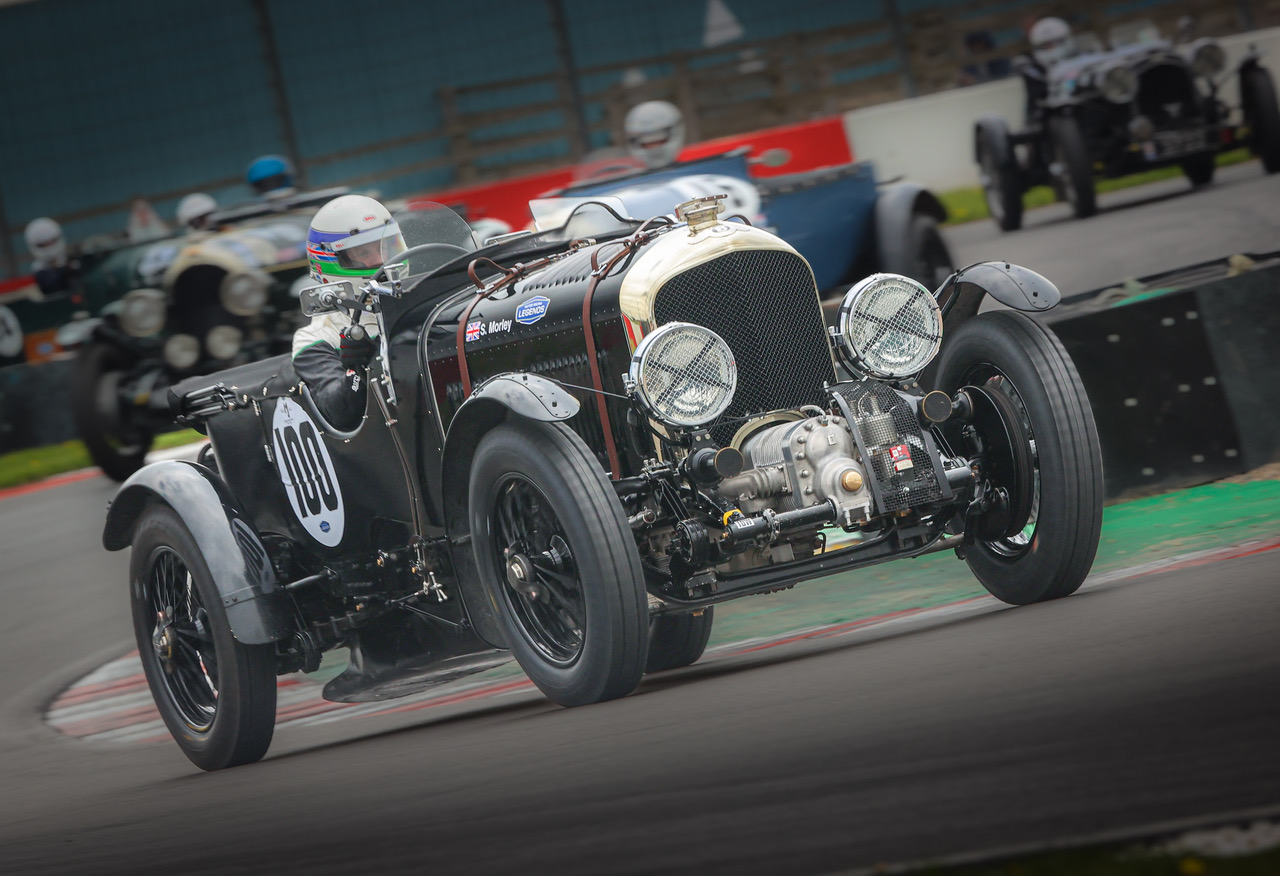 Many iconic pictures of these made a huge impression on me in my youth. Post WW2 the track fell into disrepair but was revived in the 1970's by Tom Wheatcroft, a building constructor and avid collector of Grand Prix cars and since then has hosted many major events in including the 1993 European Grand Prix ( dominated in the rain by Ayrton Senna). It is a great spectator circuit with plenty of elevation changes that allow sweeping views of large sections of the track.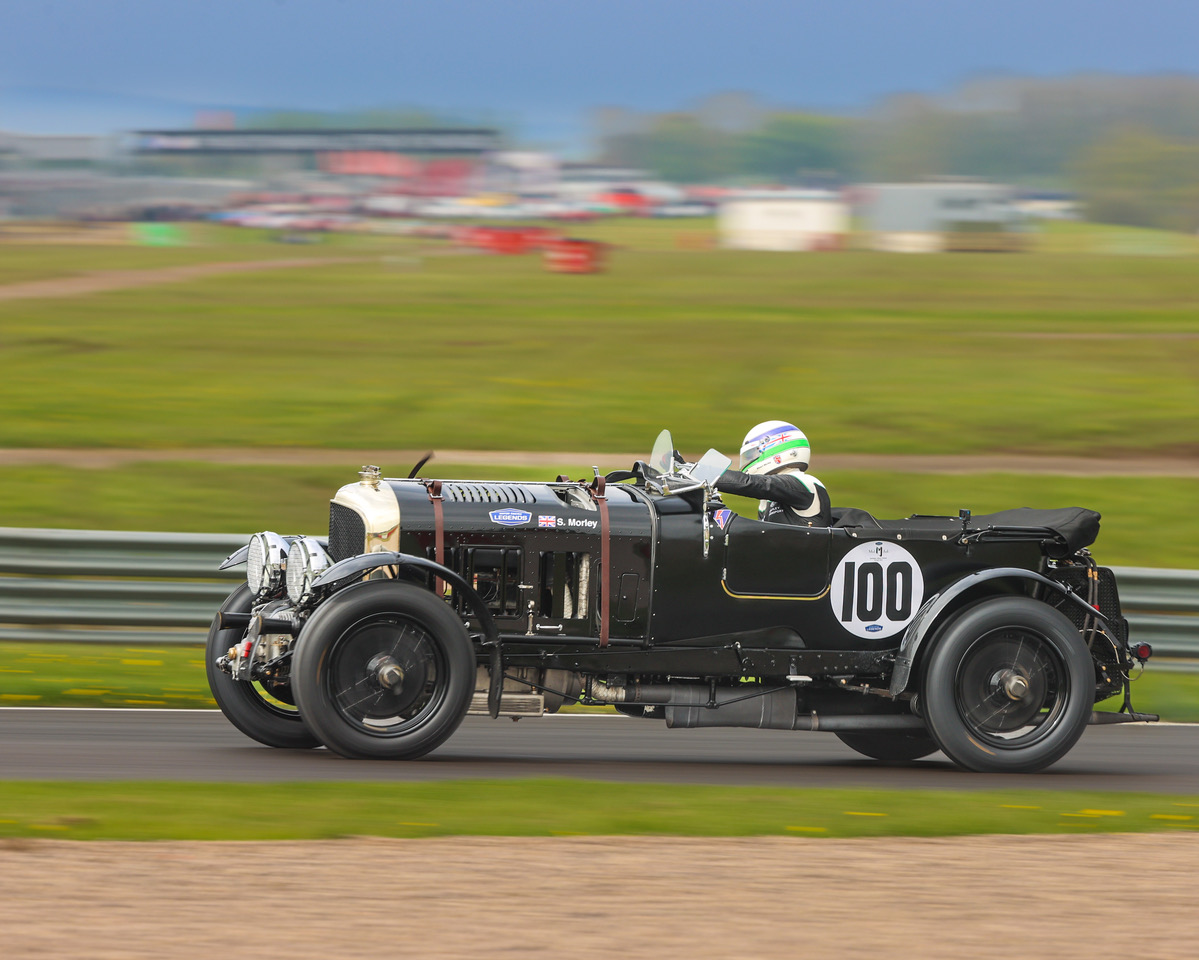 Since 2011 it has ( pandemics permitting) held the annual Donington Historic Festival in early May and I have been able to photograph every one of them. This years meeting features the first race for Bentley Motor's "Car Zero" the first of a small production run of tool room copies of the famous Blower Bentleys of the late 1920's and early 1930's. Driven by my old ( though much younger than I ) friend Stuart Morley it was very much a bedding in run before it's planned appearance at the Le Mans Classic ( celebrating the 100th anniversary of the first ever Le Mans 24 hour race. The car looks magnificent and ran faultlessly in rain and sunshine and I look forward to seeing it run day and night in July.
Photos by Peter de Rousset-Hall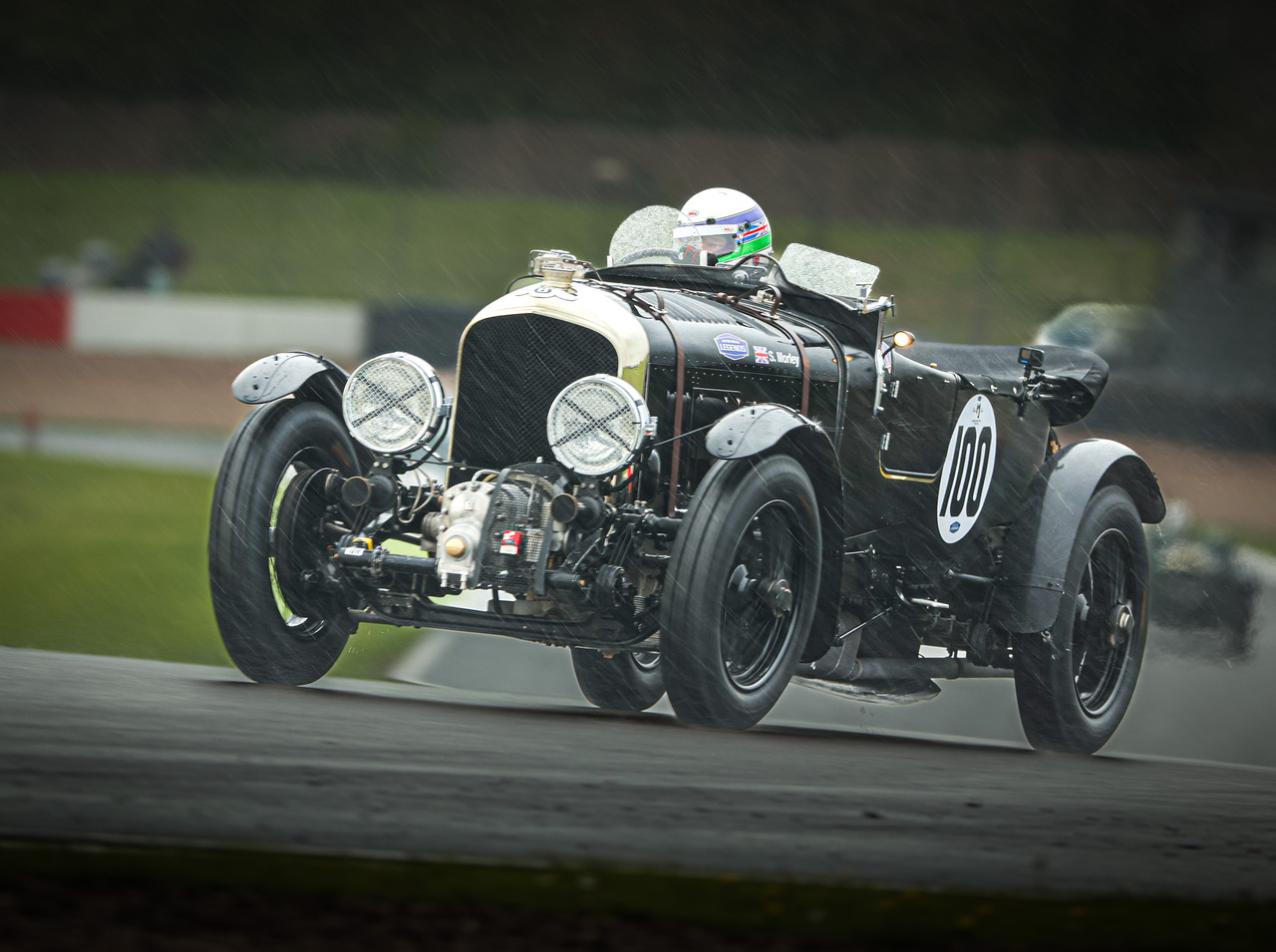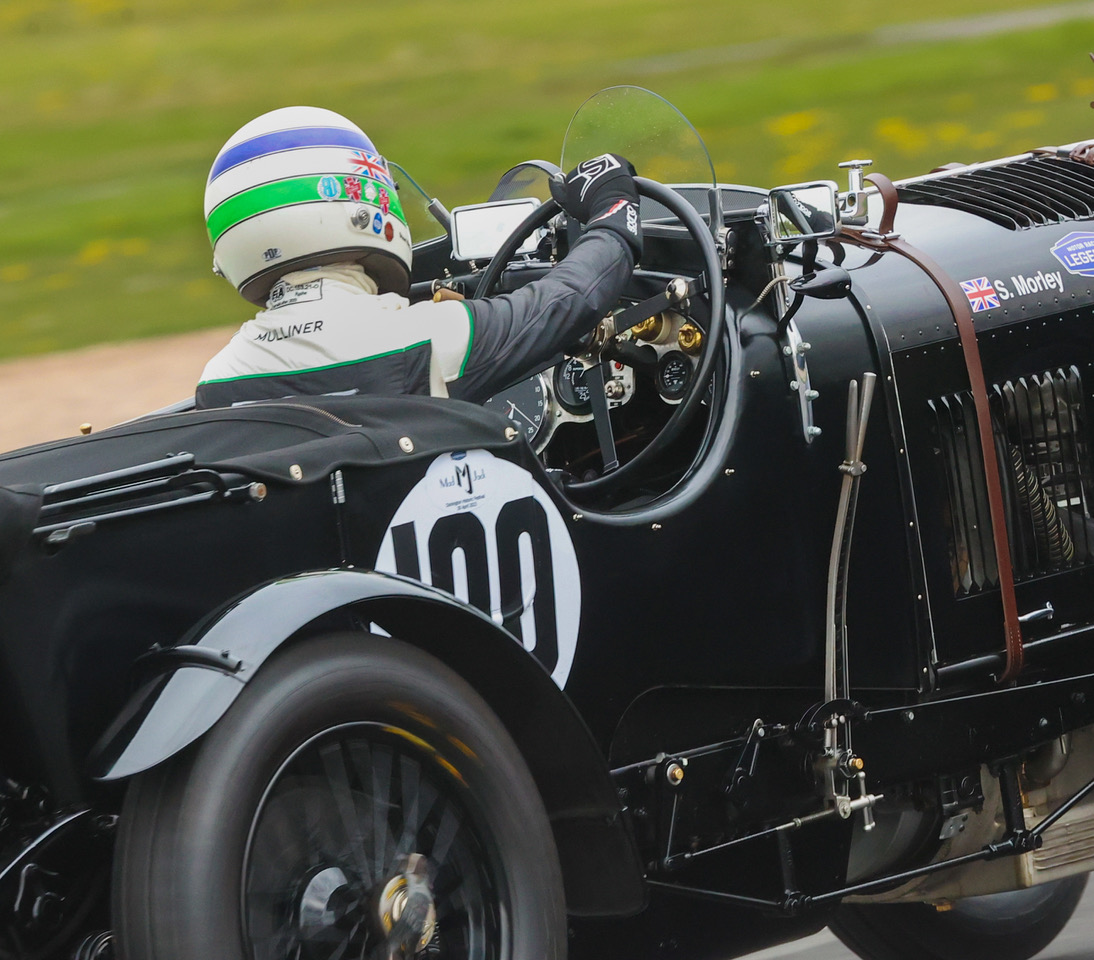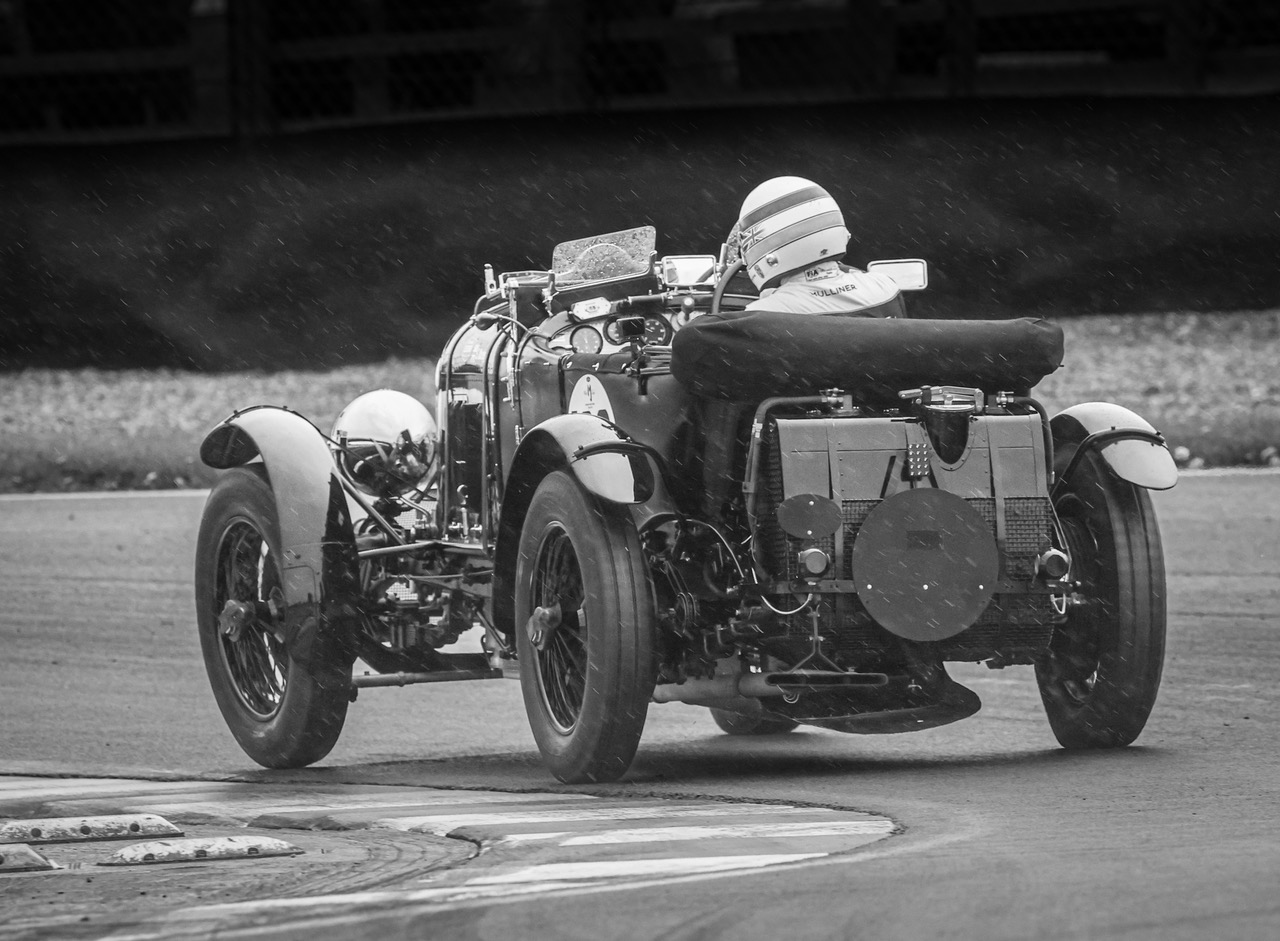 Needless to say it was not the only car on the track – here a some other shots of the Donington Historic Festival