Graber Sportgarage Ag is offering this Fiat Giannini 650 NP for sale.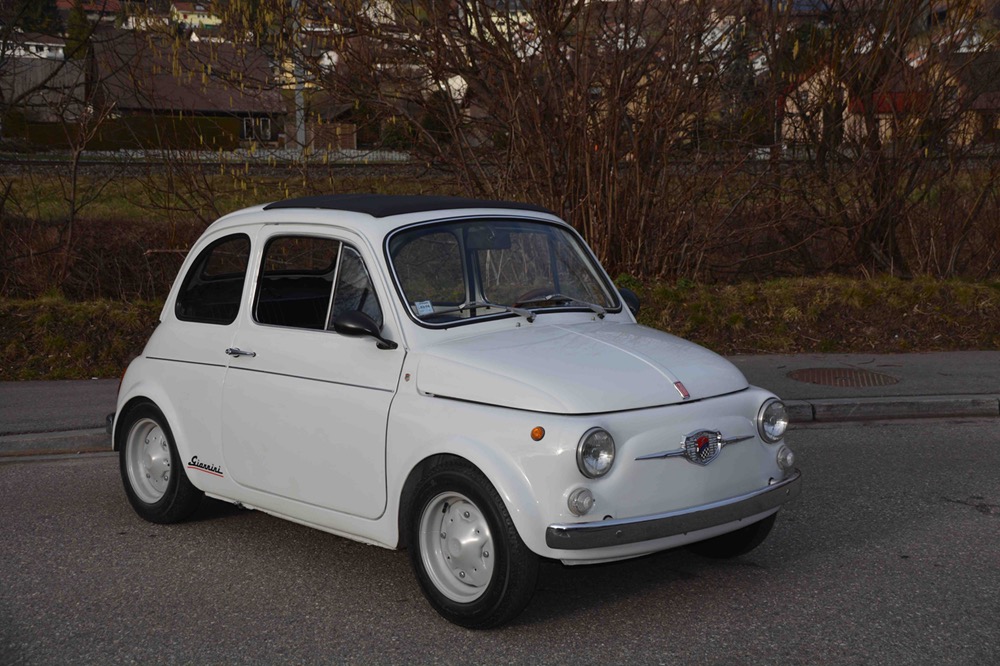 1972 FIAT Giannini 650 NP
Chassis: 110F / N ° 5086902
Engine : 650 F GIAN NP / N ° 32800246
• Frame – off restoration in 2010
• One of the 200 survivors
• Accredited by the Automotoclub Storico Italiano ( ASI)
• 3 times winner of the " Campionato Italiano » class 700: 77, 78 & 81
The Fiat Giannini 650 NP was based on a Fiat 500 and specially created to compete with the Fiat Abarth 695 SS form the 70's in the Italian Championship Racing in the class up to 700cc. This 650 NP has 652 cc and is the largest model ever produced by Giannini and was manufactured in only 1000 pcs . Today there are approx. 200 pcs remaining in working condition as the cars where largely decimated during fierce racing in period
It has 4 known owners from 1972 until today and has traveled less than 30,000 km since 1972.
With a great sporting past , this car has won 2 times the 700 Italian championship class in 1977 and 1978 , motor preparation made by Giuseppe Ciarcelluti the Italian master in this pilot : Sauro Montale, ex – Italian champion kart. In 1980, she came 2nd in the Italian championship with 700 classe Salvatore Teperino driver. In 1981, it bought the car and won the Italian championship class 700 the same year.
Its current owner bought it in 1999 in the competition version and it was completely restored in 2010 in its original version as it came out at the time from the workshops of Giannini in Rome.
The engine was rebuilt and has since only been driven 7,500 km since its restoration. Its gearbox was also restored and synchronized , allowing easy use in the city. Its maximum speed is 140 km / h : a real small bomb!
Equipped with beautiful Original Melber rims Original which are extremely difficult to find today, a small diameter steering wheel and a gear shift knob all made ​​in original wood – a distinctive sign of the Fiat's produced by Giannini.
Its upholstery and interior doors are black sky and very Original.
Before its complete restoration , this car was in very good condition with no rust, allowing the previous owner to retain all the original body as evidenced by the photos in the file. In addition, this car has an identity Automotoclub Storico Italiano ( ASI) certificate confirming the totally original character of this Giannini NP 650. It is equipped with a jack and tools.
Click here for further information 
---
collectorscarworld is partnering with the most renowned classic car specialists and dealer-ships in the world. We always offer selected rare and sought-after collectors cars and supercars for sale and every day a special car is featured for one of our partners. The passion for classic cars is diverse, sometimes it concerns the beauty of forms that can be admired at a concours, sometimes it is the smell of rubber , old leather and gasoline at a racing event or trip in the sunset.
Or its a classic car you have great memories with or which your parents owned a longtime ago. Classic cars and supercars are an expression of the lifestyle that someone shares with other petrolheads, and which is immortal, enduring and always a lot of fun. If you are looking for a special car or need support in the evaluation and history of cars, please contact us at info@collectorscarworld.com
---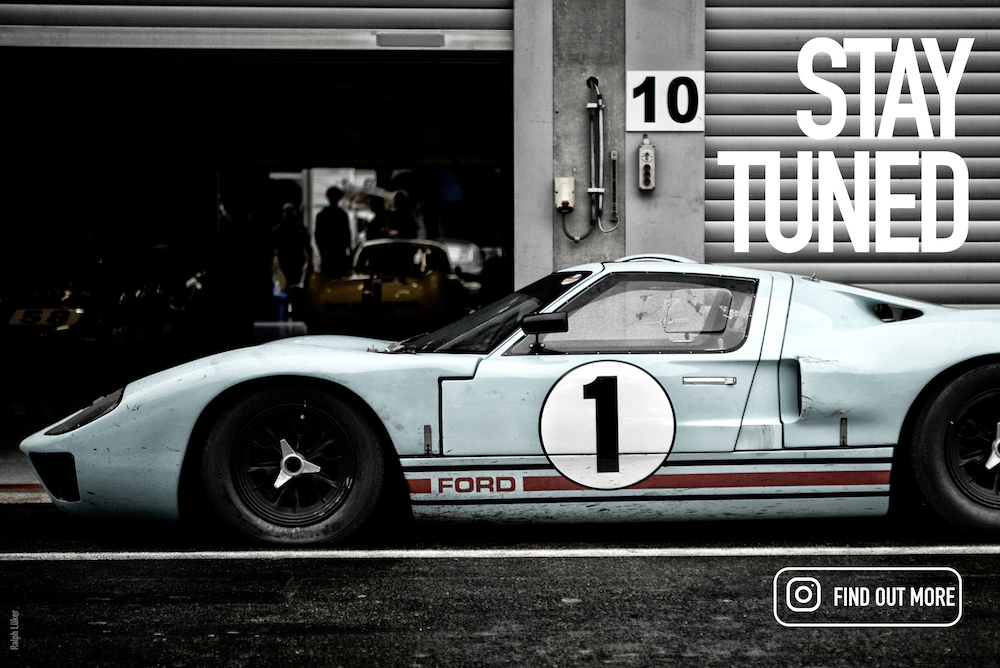 Interested in further "Cars for sale"? Click here.