Celebrating the centenary of the 24 Hours of Le Mans, the Heveningham Concours, taking place next weekend (8th & 9th July), will showcase a stunning collection of cars and planes in what's being heralded as an unrivalled display of elegance, heritage, design and innovation. Curated with design in mind, Heveningham Concours will also host the Manolo Blahnik Experience, where the luxury shoe brand will showcase its intricate designs and preview its emerging men's collection.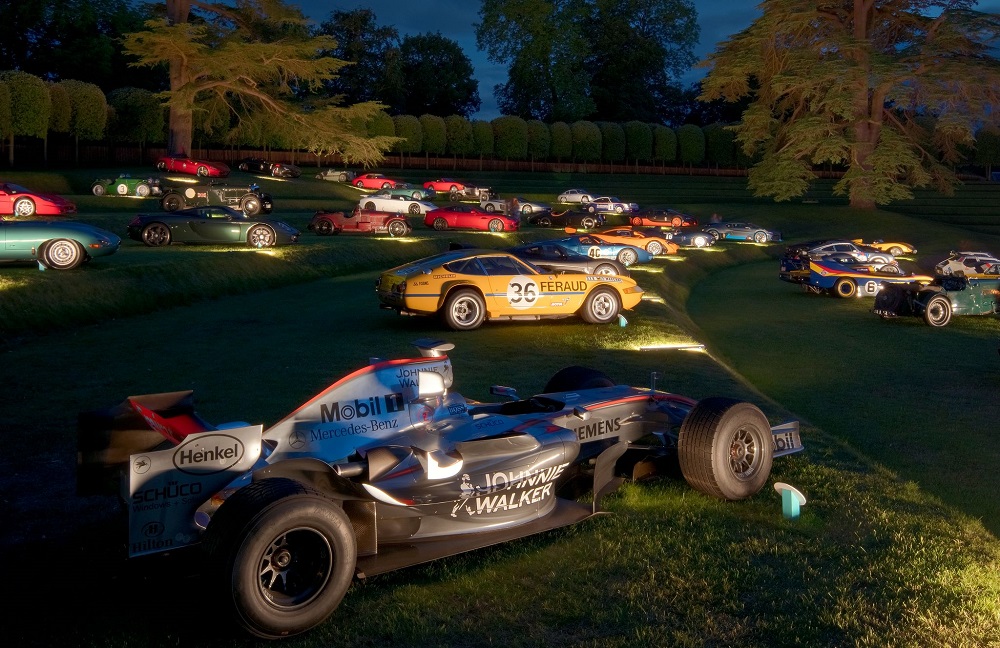 Among the notable cars confirmed for the event is an unmissable Porsche 956, which is one of only 12 examples built for customer teams in 1983. Supplied to Reinhold Joest, the most successful privateer team to date, it was most famously driven by Ayrton Senna at the Nürburgring 1,000 km race in 1984.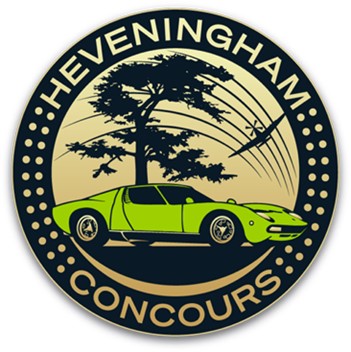 Further preview highlights include the famed 1958 Lister-Jaguar 'Knobbly' and an original 1931 'Blower' Bentley that will be attending following its participation at the Le Mans Classic this weekend. Among the other cars confirmed to attend are two significant former Le Mans competitors: the ex-Works 1997 Porsche GT1 Evo and 1998 Mercedes-Benz CLK LM. These exceptional cars and many others provide a captivating journey through automotive history and excellence.
"We are still slightly in awe of the incredible selection of cars that will be coming to Heveningham Concours this year," said event organiser Lois Hunt. "From hypercars to hot rods – and not forgetting the dynamic Horsepower Hill – we've got something for every car fan. These extraordinary vehicles represent the very best in automotive design and heritage. Plus, with the Aviation Concours and Country Fair adding to the show, the Heveningham Concours is a truly spectacular family day out, with something for everyone."
If you are interested in more news click here.
---