They say that the guys from Coolnvintage are at least -partly responsible for the fact that the Land Rover has come to be considered the "it" car of the twenty-first century. The restoration workshop was founded in Lisbon in 2012 and recently celebrated its tenth anniversary with a -magnificent photographic homage to Land Rovers and everything that they stand for.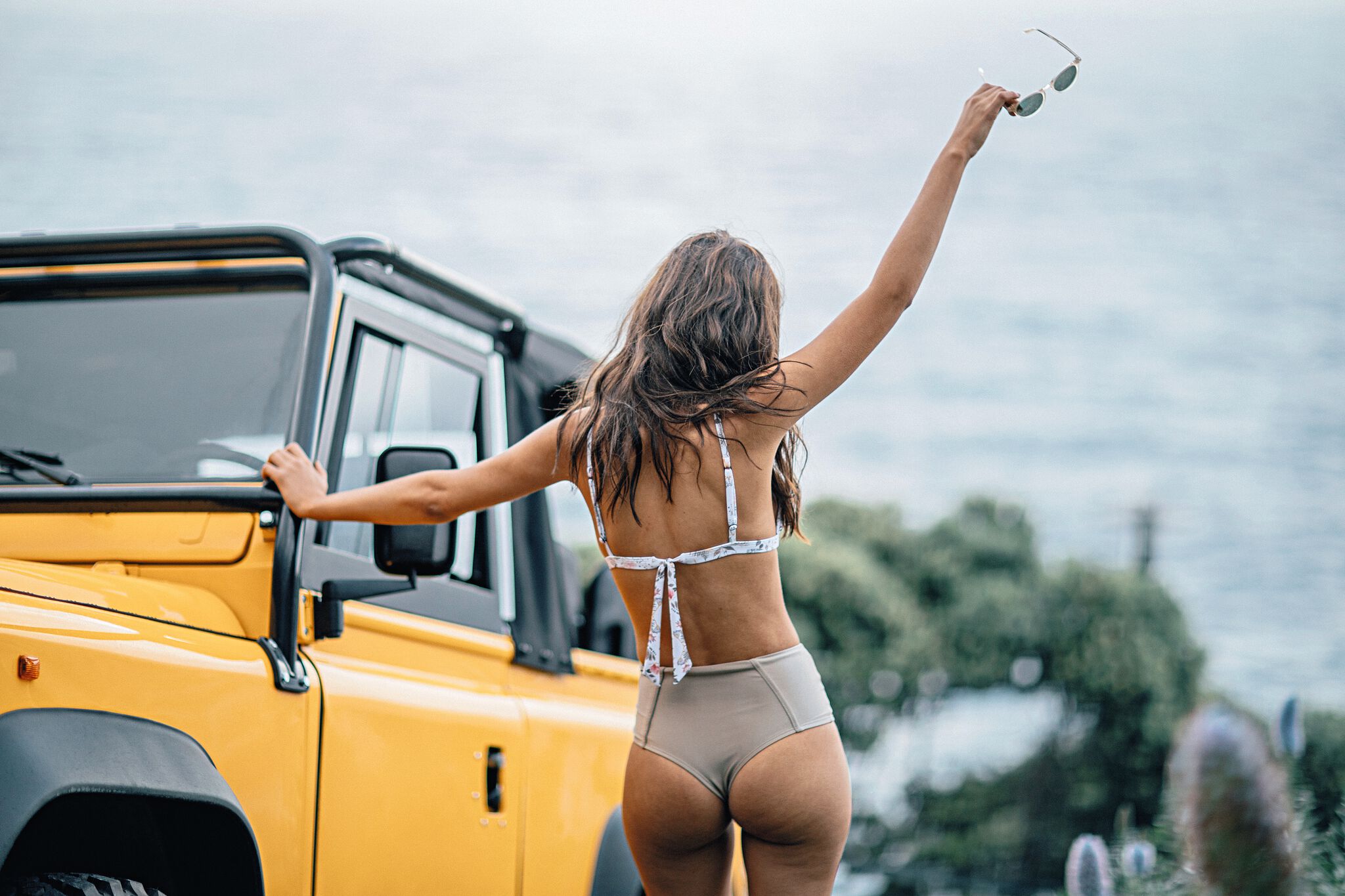 COOLNVINTAGE LISBON
Rarely is a company's philosophy expressed as succinctly as in this business name: Coolnvintage. And then, when you discover that the services offered involve the premium restoration of legendary Land Rover off-road-vehicles, that pretty much says it all.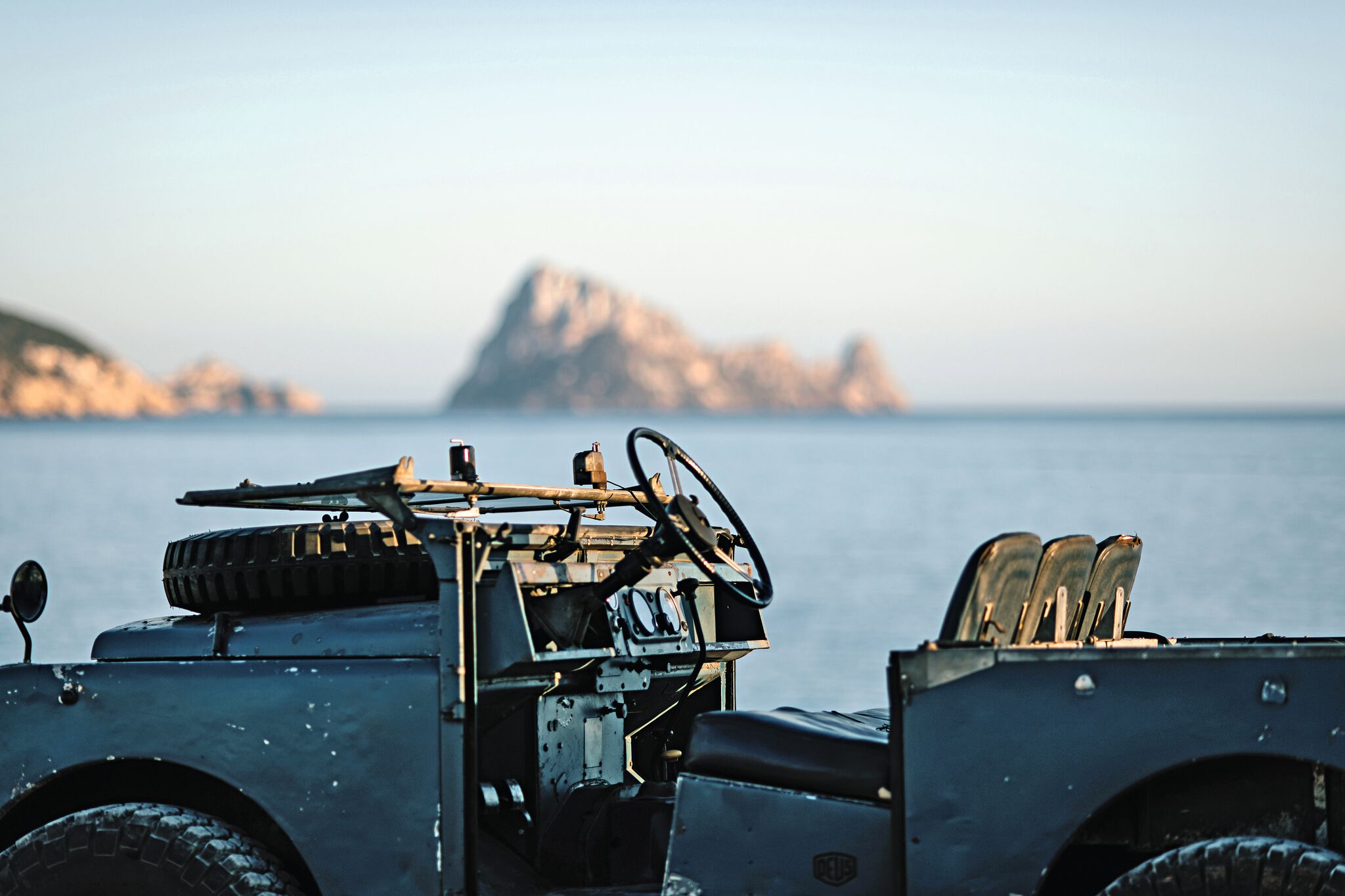 Ten years ago, Portuguese adventurer and photographer Ricardo Pessoa and his team began disassembling used Land Rovers down to the very last bolt, restoring and coating every usable piece, and completely rebuilding the cars. In a process involving at least a thousand hours of dedicated craftsmanship, the parts are stripped of rust, polished, powder-coated, galvanized, furnished, stitched, repaired or completely replaced, depending on what is needed – with the result that every car, at the end of its overhaul, is a unique one-off bearing the Coolnvintage badges and certificates as a seal of quality.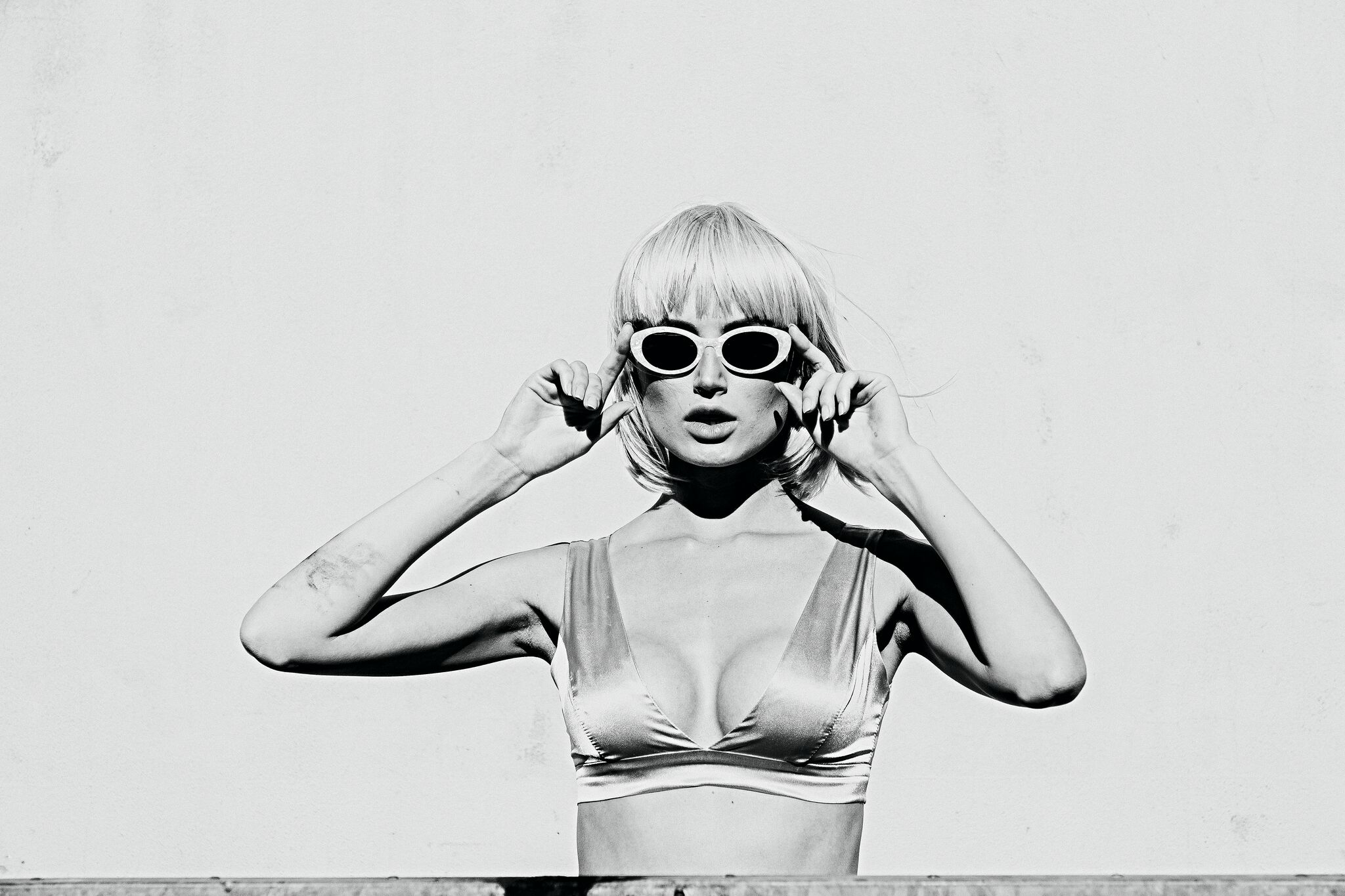 Hardly more than ten vehicles a year leave the workshop in Lisbon. Waiting times are quoted in years. But the customer list is long and for obvious reasons includes only people who have understood the concept. The aim is not to produce showstoppers. On the contrary. In direct consultation with the customer, special requests are discussed and reviewed for their compatibility with the Land Rover spirit. After restoration, the vehicles are so austerely reduced to the essentials that they begin to shine from within. In some cases, quite literally: in collaboration with the Portuguese artist Vasco Costa, Coolnvintage painted the chassis of a Land Rover in bright colors with vibrant designs. Even if you can only see parts of it underneath the body, you're bound to be on your knees saying something like, "Oh!" and "Wow!"
Because, as company founder and visionary Ricardo Pessoa insists, it's not just about the beauty of the proportions, the coolness of the already reduced forms, but, in a broader sense, about the storytelling. And what better vehicle to do this with than a historic Land Rover? The story doesn't have to stretch from Alaska to Tierra del Fuego; the little getaways from everyday life will suffice, and a dream machine like the Defender can do that with effortless ease. Just getting in and driving off is enough. Minor bruises and scars elevate the driver and the creation to the status of royalty. Dynamic references to lifestyle, design, art and indulgence open up numerous opportunities for alluding to the vast land of luxury and fashion.
To duly demonstrate and celebrate this way of life, Coolnvintage has published a special anniversary book featuring superior-quality paper, an elaborate design, and stunning and professional photographs. The lavishly produced publication also includes the results of a collaboration with Deus Ex Machina: a Coolnvintage Defender pick-up from 1966 with a long wheelbase named "Yellow Land Marine Nr86" because it is the 86th build that Coolnvintage rolled out. A fitting companion in the back of the truck: a Yamaha XT500 Paris–Dakar, corresponding to the winning model from 1979. A collaboration with Matchbox (on a scale of 1:64) also shows how well cross-industry cooperation can work these days. And not only that. Land Rover itself also made use of Vasco Costa's unique ladder frame when it came to showing off some iconic Defender models at a major event in the USA (alongside Steve McQueen's iconic Series II).
Text: David Staretz
Photos: Coolnvintage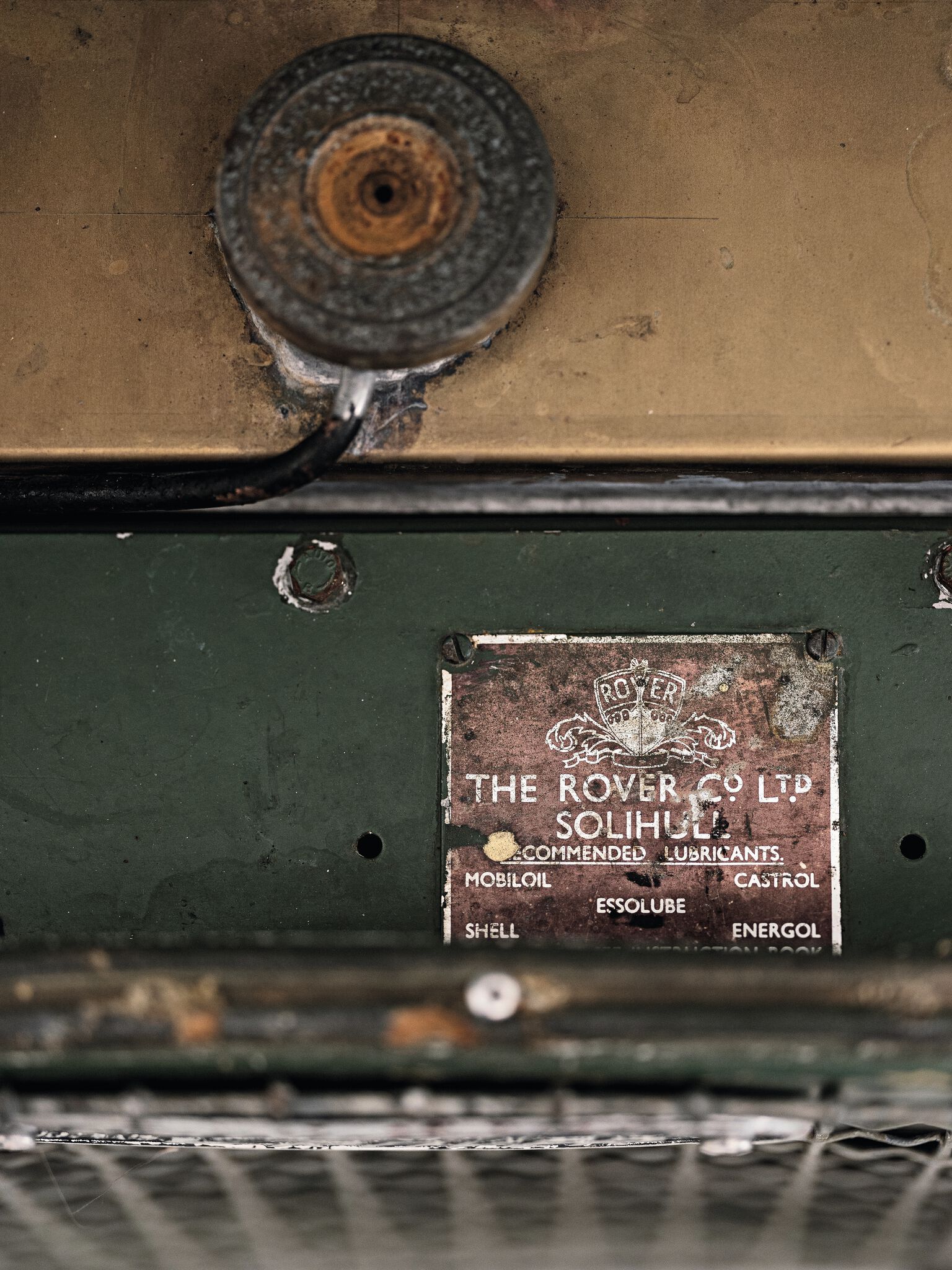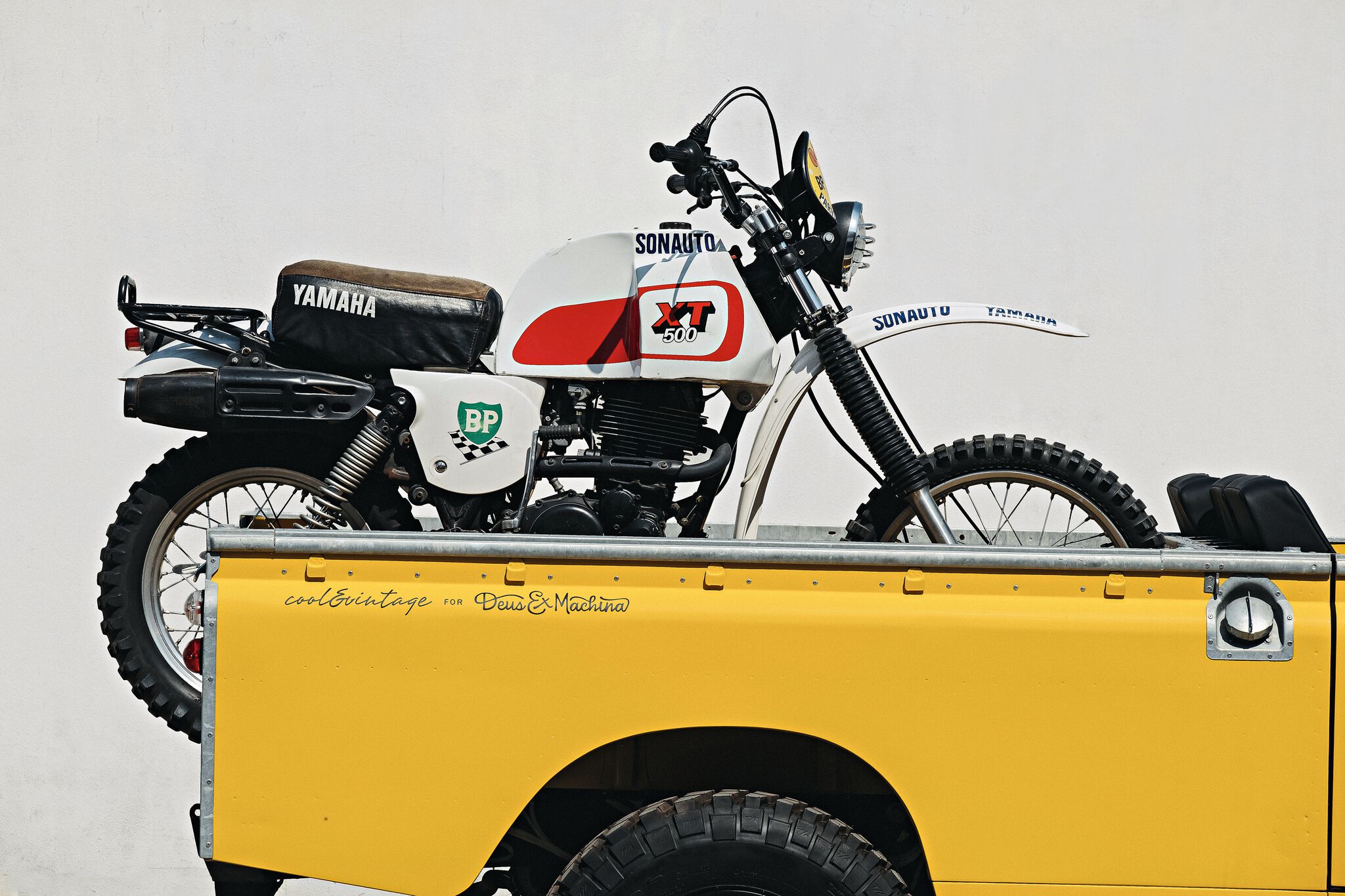 rampstyle #28: Into the Great Wide Open
An exclusive fashion editorial with Tim Bendzko. Unseen pictures by photographer Anouk Masson Krantz. A conversation with star director Guy Ritchie and a somewhat different interview with musician Dan Auerbach. All this and much more awaits you in this issue of rampstyle. Find out more