Thursday, 23.05.2019: Rainer Selzer, our photographer for the very special occasions left Germany and went to Cernobbio, Italy. He arrived five hours later at Lake Como in bright sunshine and an air temperature of 28 degrees.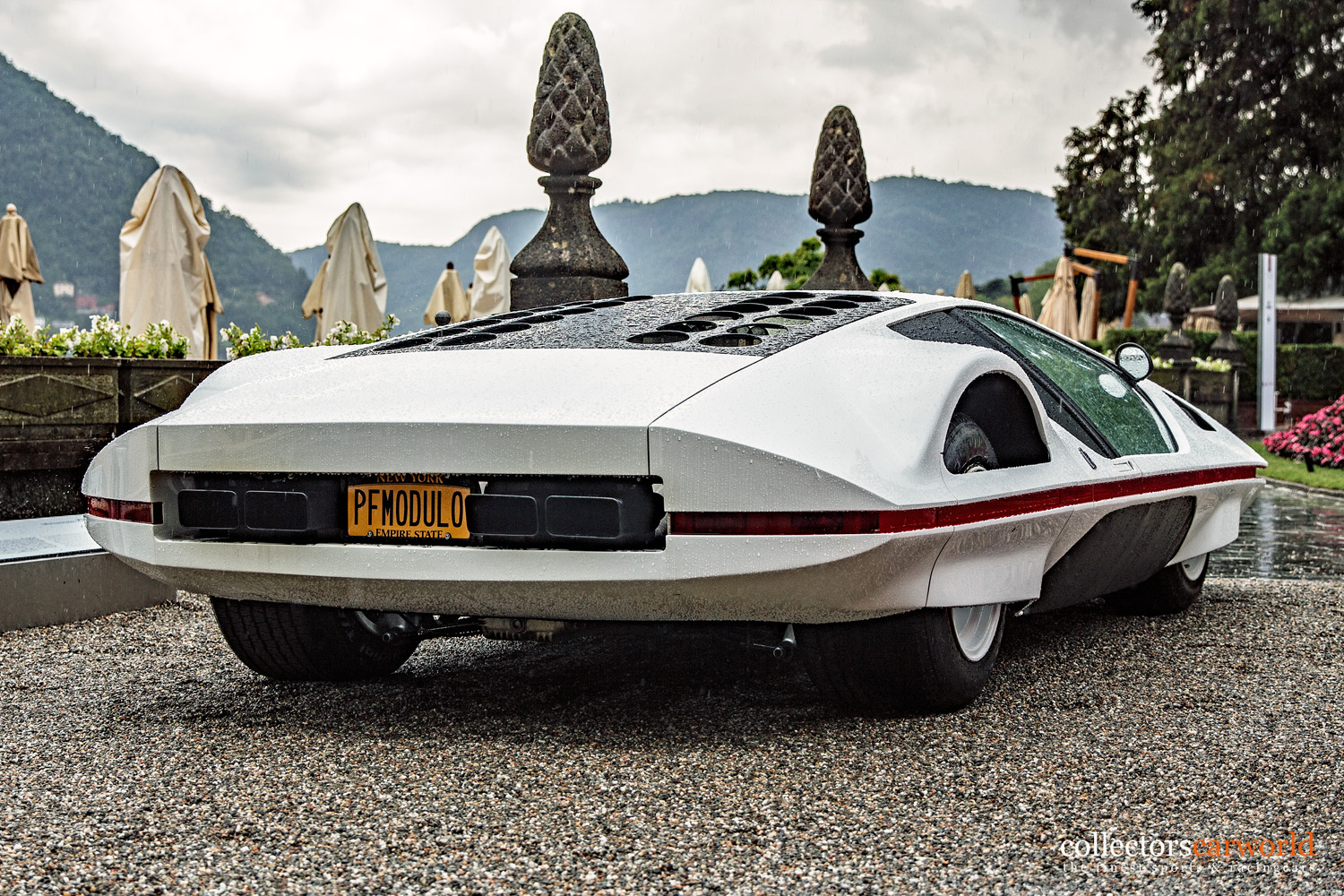 On Friday, Rainer Selzer visited the warmup shoot in the Villa Erba – there, he took beautiful stunning photos of the RM Sotheby's auction, which were auctioned on Saturday evening.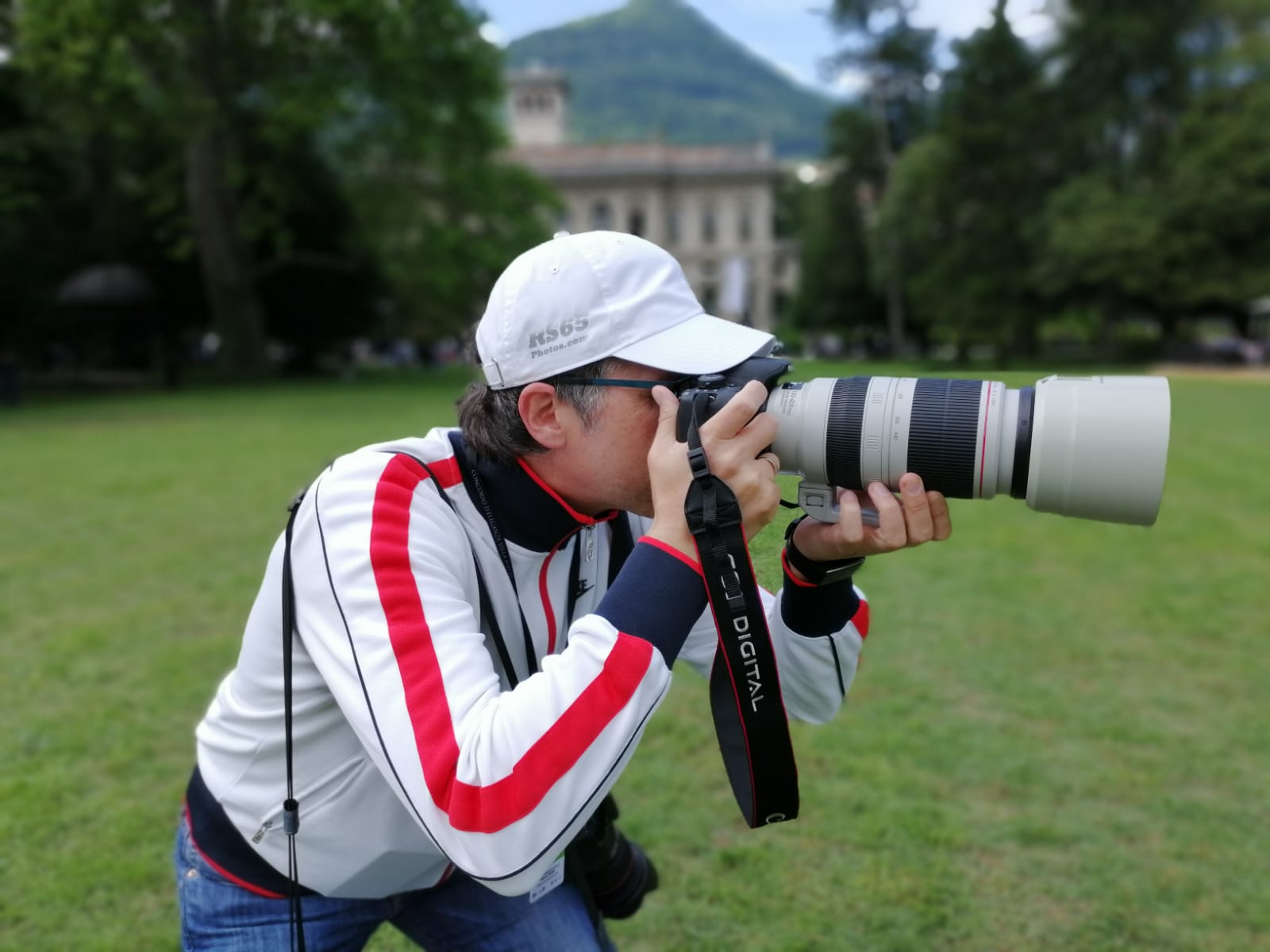 When his Alarm rang on Saturday, 6.30 pm, his pulse rose and the anticipation was huge – for the first time the gate of the incredible Villa D'Este openend for Rainer Selzer, he belonged to the elite circle, who was allowed to attend this very extraordinary event.
9.30 pm: Admission and pick up the press documents – the weather forecast was wrong, it was dry and sunny. 50 exquisite vehicles awaited him in a unique atmosphere – from the Aston Martin DB4 GT Zagato, the Abarth 205 Sport 1100 to the Ferrari 512 S Modulo, just to name a few, all of them stood in full beauty in front of him.
Rainer Selzer used his professional photography equipment just like his lenses of 24-70 mm and 100-400mm to capture as many special moments as possible.
With great excitement all visitors waited for the vehicle parade on the terrace of the Grand Hotel Villa D'Este.
At about 2.30pm the winner of the Copa d'Oro Villa D'Este and the individual class winners were announced. The Alfa Romeo 8C 2900B from 1937 was unanimously chosen by the jury and the public as the most elegant automobile on earth. After victories in Pebble Beach and Paris, the American David Sydorick won the third major trophy in a row with his black wonder from the Carrozzeria Touring and thus made the triple perfect.
On Monday morning – when Rainer Selzer looked at the pictures of the 90th Concorso D'Eleganza Villa D'Este – he realized – no, it had not been a dream. Thanks to Rainer Selzer for these unique and amazing pictures.  Find out more about our friend and photographer Rainer Selzer.
Enjoy Rainer Selzer's stunning gallery of the Concorso d'Eleganza Villa d'Este
Report by collectorscarworld.com
Photos by rs65photos.com
---