London-based automotive design agency, Forge Design, present the 'Competizione Ventidue': a car inspired by technical excellence and analogue human creativity, that celebrates the juncture of art and engineering.
The Ventidue ('22' in Italian), draws its heritage from the year 1959, when its spiritual ancestor the Ferrari 250 GT Berlinetta SWB was revealed at the Paris Motor Show in October. It's launch came midway between two seminal events in art and music: the release of Miles Davis' ground breaking album, 'Kind of Blue' a month before, and the opening of the Solomon R. Guggenheim museum in New York a few weeks later; a standout piece of 20th century architecture designed by Frank Lloyd Wright as a "temple of the spirit."
---
A celebration of art and engineering

(David Seesing)
---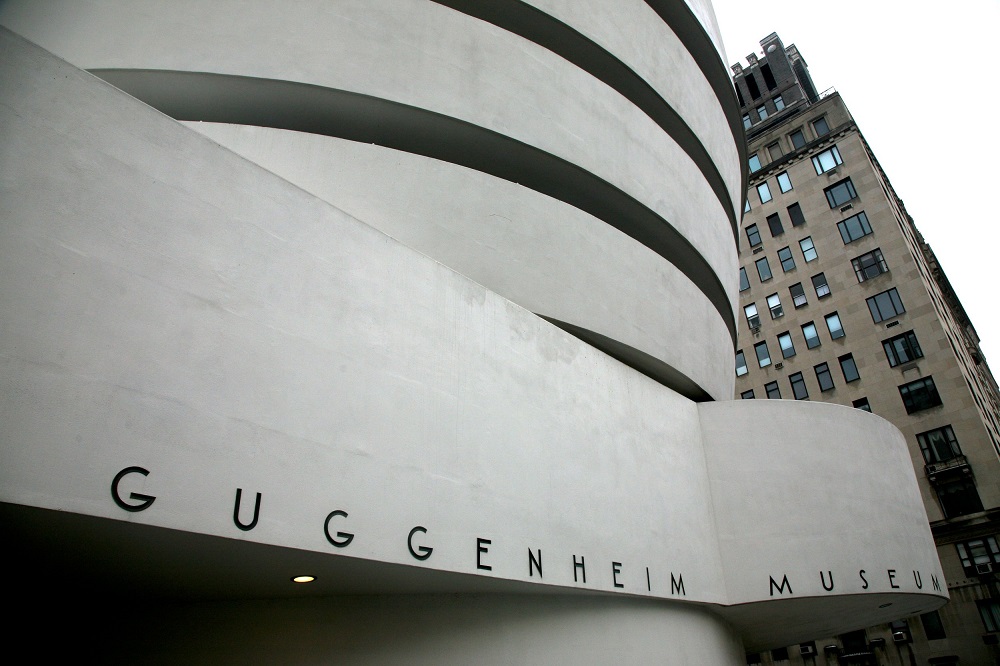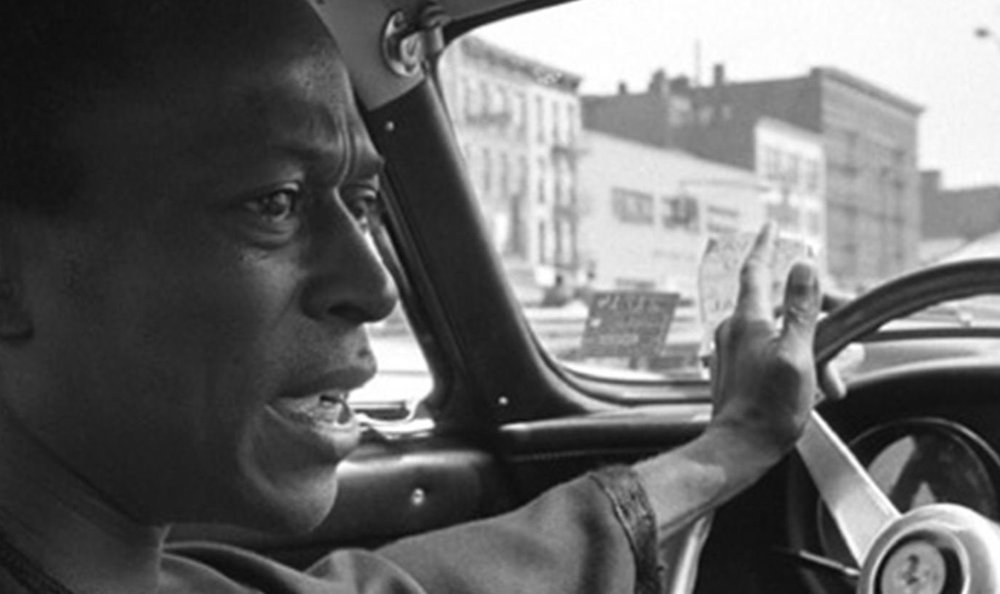 Since 1959 the Guggenheim has championed and celebrated progressive art across all disciplines; encompassing surrealist, impressionist, post-impressionist and conceptual artists.
Meanwhile Davis' album is now regarded by many critics as his masterpiece; the greatest jazz record and, according to Rolling Stone magazine, one of the best albums of all time.
Cars like the 250 SWB represent an era of human craftmanship. Where forms were simpler and the analogue hands of the designer and toolmaker could clearly be intuited from body shapes.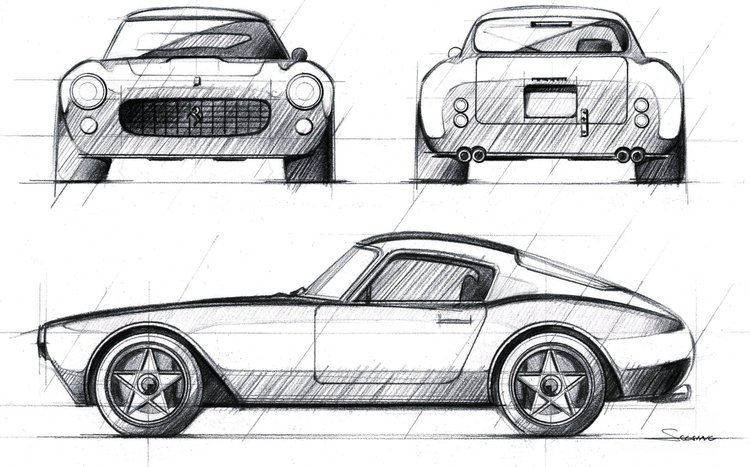 "That kind of design speaks to people in a way many cars don't any more" says Kieran Singleton, Forge Design's Managing Director. "Modern cars benefit from CAD software, machine presses and robot manufacturing; car bodies can support far more shape and technicality, but in the process they often lose the emotional connection to analogue craft and any connection to the maker."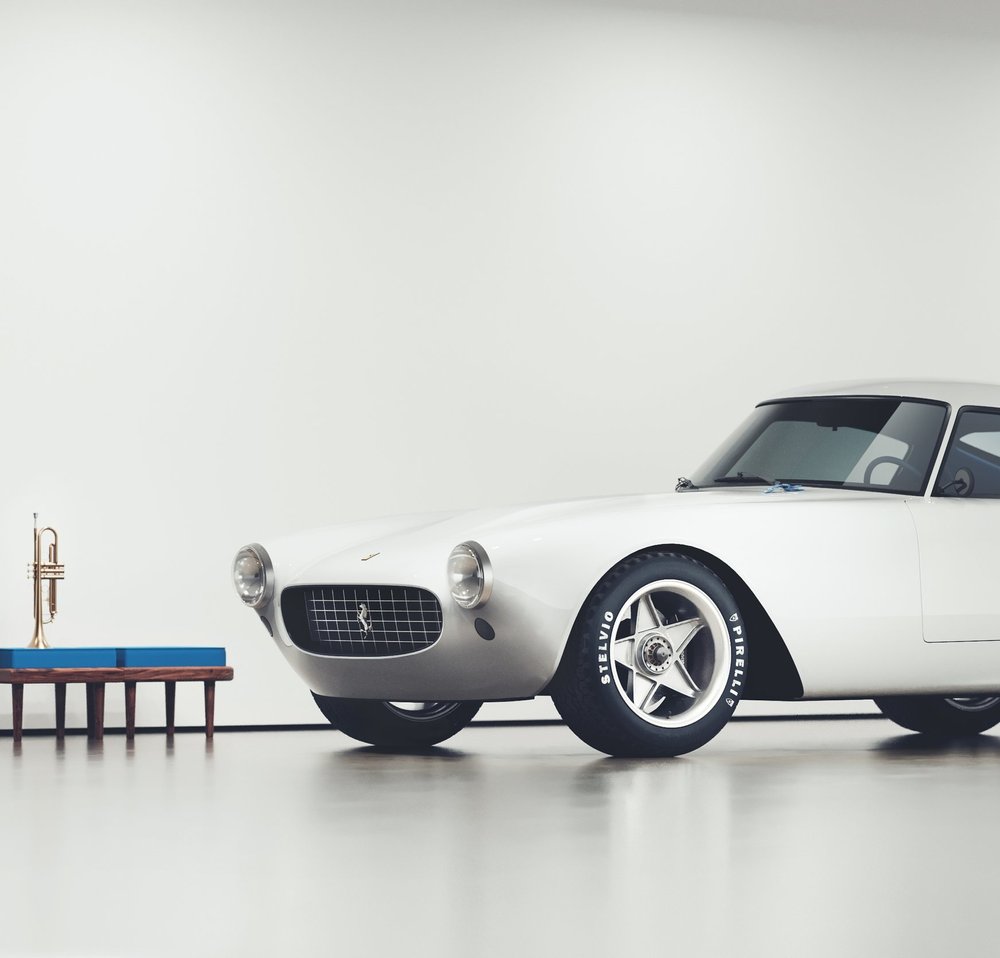 In 1961 Ferrari evolved the 'SEFAC Hot Rod', a technically optimised and highly engineered variant of the racing 250 SWB. The 'Comp 61', as it became known, featured a lighter chassis, incredibly thin (1.1mm) Aluminium bodywork and engine modifications including larger engine intake tracts and high lift camshafts with a magnesium sump and timing case castings. The car could achieve just shy of 300 bhp and was almost unbeatable in its class; winning at Le Mans in 1961 and also claiming the RAC Tourist Trophy of the same year.
The Ventidue is based on the car that an ascendent Miles Davis might have bought, driven with wild abandon and spared no expense upgrading to match racing specifications in 1961. Now that another 61 years have passed, the 'Comp Ventidue' benefits from the latest technological innovations.
Representing human creativity, analogue craft and true creative spirit; but rendered with precision, and driven by the latest in modern technology.
---
"We wanted to re-imagine the car that Miles Davis might have bought just after his album dropped. This is the car he might have enjoyed, upgraded, even raced."

(Forge Design)
---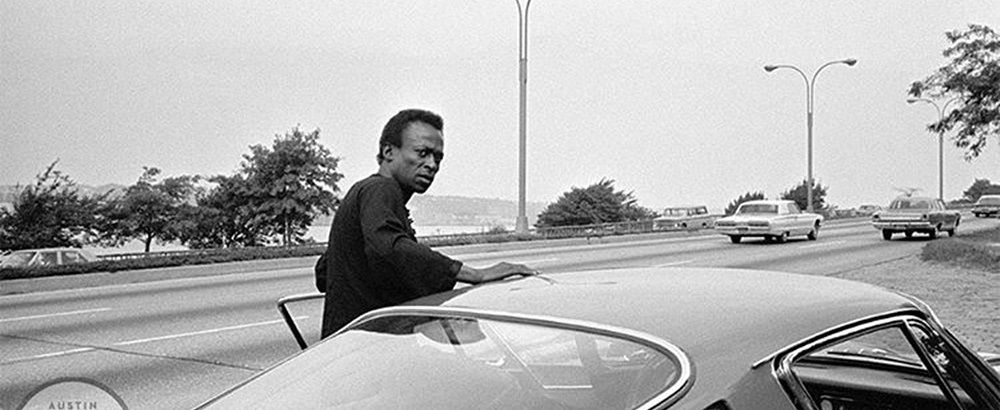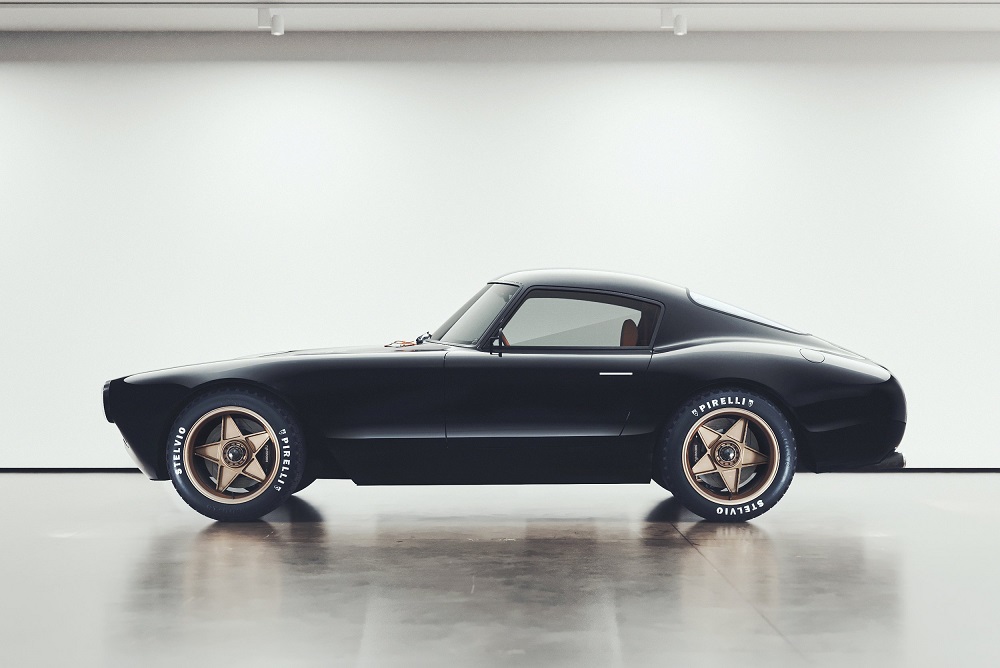 If you are interested in more news click here.
---