It's being off stream yet at the centre of the chic scene. Casa Pacha is about simplicity, originality, a sense of going back to Pacha's roots, a heritage that is constantly referenced.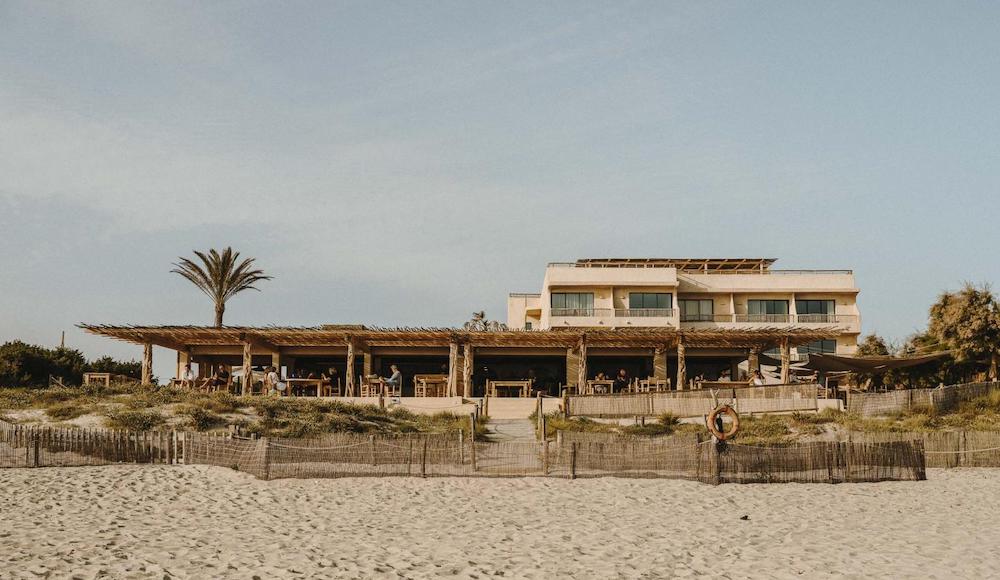 It's creating friendships and memories of a beautiful holiday, a charmed life, layered through time and unexpected moments. It's eternal. It´s home.
Mediterranean Soul Of Casa Pacha
Feel the warmth on your skin as you take in the beauty that surrounds your home away from home.
Authentic
A blend of the pure sounds of nature as music for the soul accompanies our guests on their stay and Pacha memorabilia nods to our heritage.
Unwind and go with the flow. A place where anything can happen, connections are made and memories of a beautiful life are ensured.
more information: casapacha.com
---