Historic race car owners trust Canepa´s motorsport team to deliver the expertise to restore and run their vehicles at the highest level. See here the cars of Canepa who just arrived in their inventory.
---
1955 Porsche 356 Speedster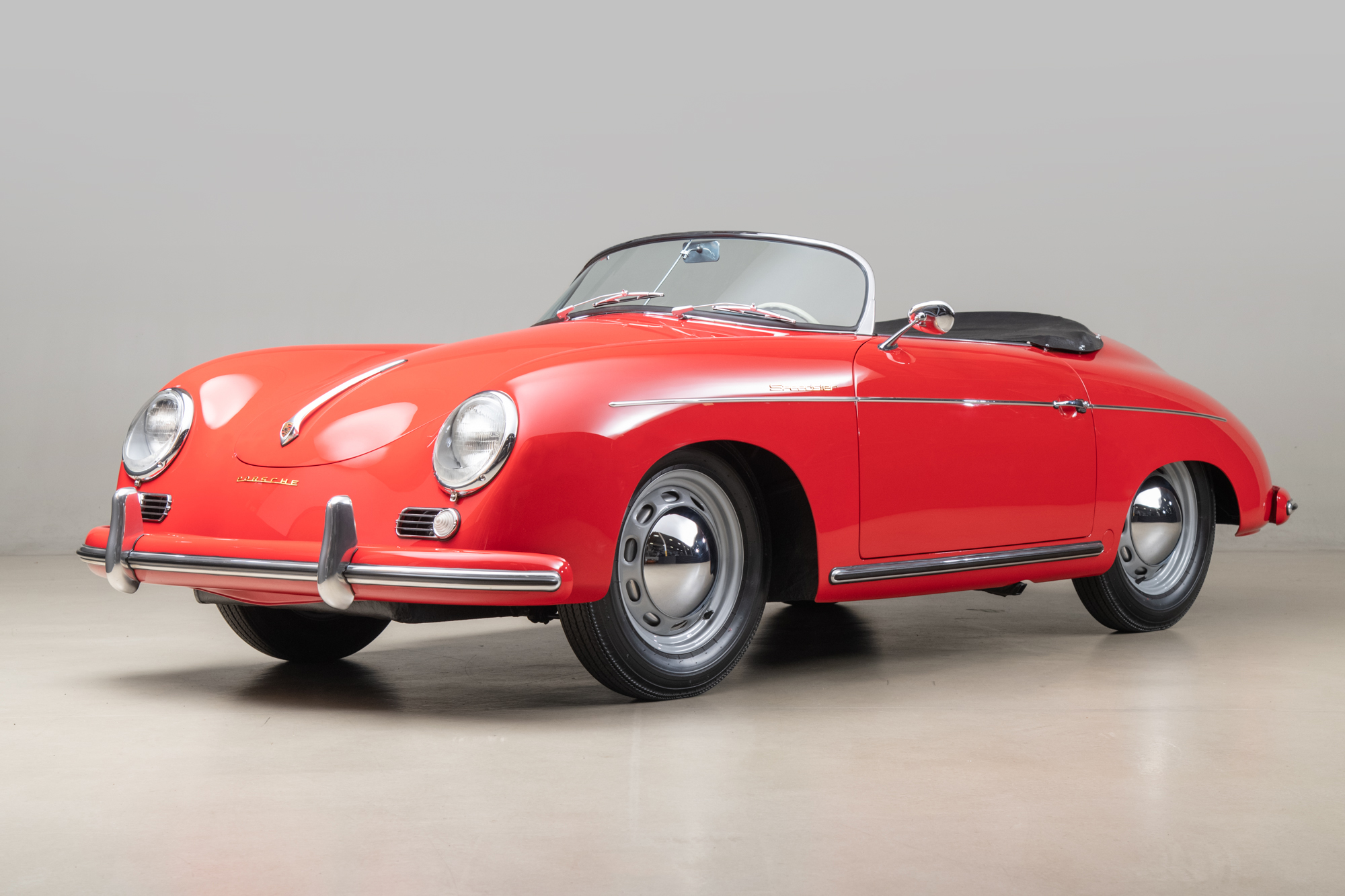 One of the most sought-after 356s to this day, the Porsche 356 Speedster has remained a timeless icon that many collectors still yearn for. A lightened, stripped-down drop top with a few updated styling touches made this car the one you could drive to the track, race around to your hearts content and then drive home afterwards.
---
1996 Andial Porsche 993 Turbo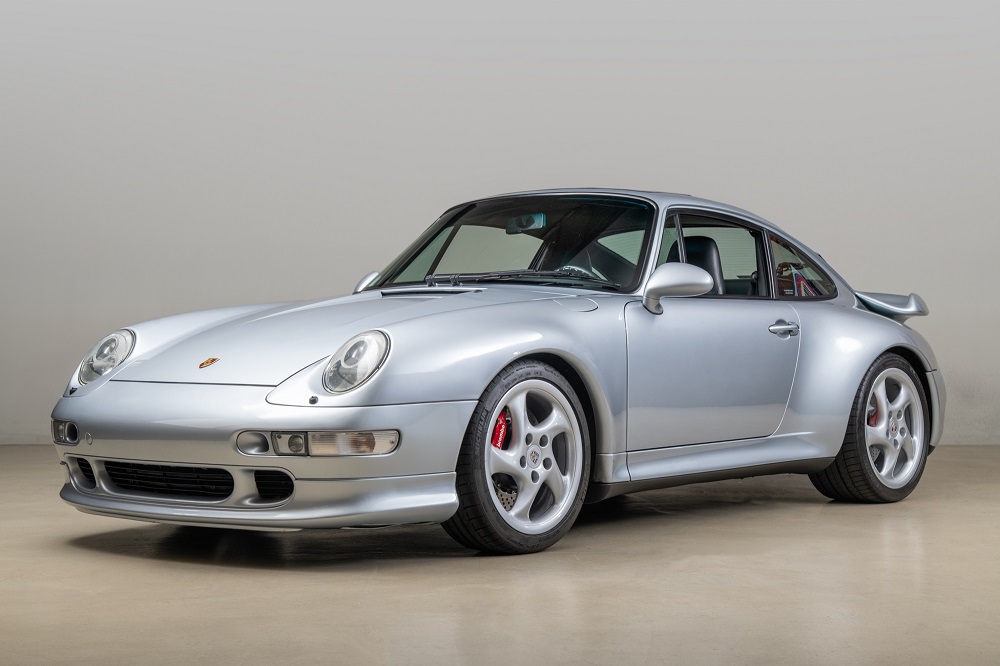 Few motorsport partnerships can draw attention like Porsche and ANDIAL, combining the German manufacturer's prestigious racing cars with the performance shop's motorsport know-how and ingenuity. With their relationship spanning multiple decades, Porsche often turned to ANDIAL for optimization of components for their race cars. From engines to suspension components, the Santa Ana performance shop was known as an industry leader and an expert in motorsports applications. It should come as no surprise that ANDIAL would eventually breathe some of their talent into Porsche's street cars, and this 1996 Porsche 993 Turbo with an upgraded 3.8-liter motor is one of those rare finds. The car on offer here is the culmination of these two legendary brands coming together.
---
1992 Lancia Delta Integrale Evoluzione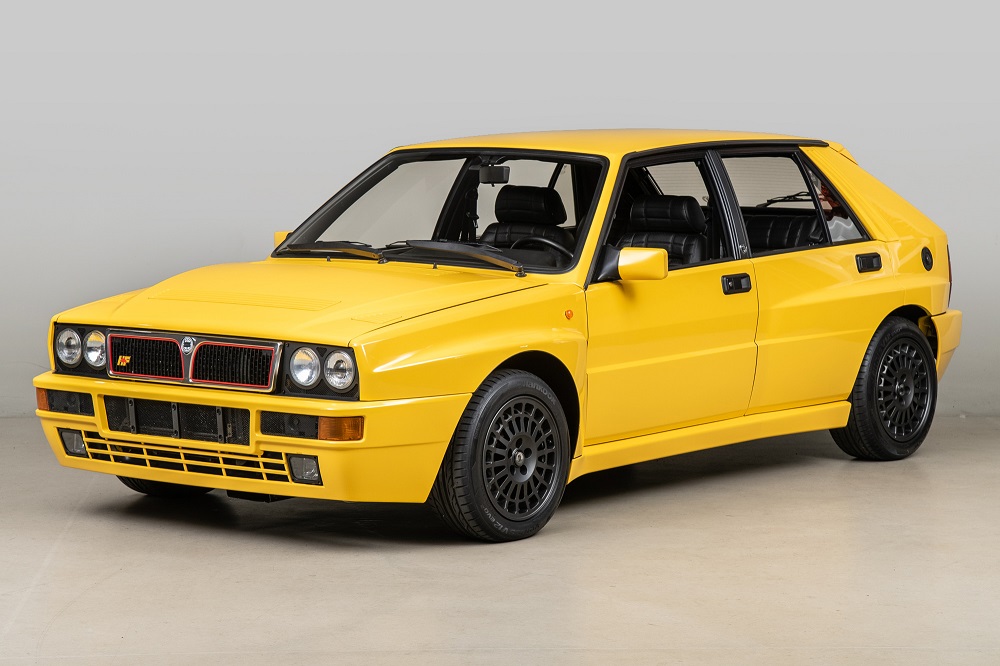 Approaching winning their 5th rallying Drivers and Constructors Championship, Lancia revealed their heavily revised Delta HF at the Frankfurt Motor Show in 1991, famously now known as the HF Integrale "Evoluzione". They began building the street cars in October of 1991 and continued into 1992. Despite having retired from racing after winning the 1991 Championship, two factory-backed rallying teams continued in 1992 and Lancia saw themselves win their sixth and final consecutive Constructor's World rally Championship. The "Evoluzione" would go on to become a legend in the hearts of both fans and drivers alike, with its remarkable handling, factory rallying capability, and iconic 90s design.
---
If you want to find more news click here.
---