Bonhams Motoring calendar re-starts on 30 May with a traditional auction encompassing motorcars, motorcycles and cherished registrations, in a revised format to reflect the current climate.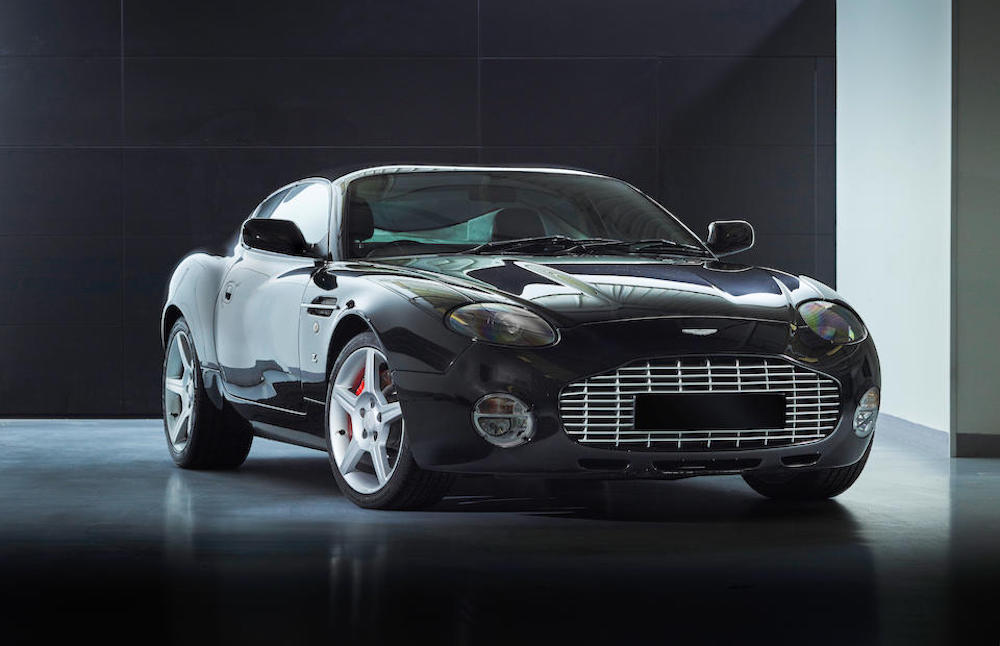 The sale will be a live 'behind-closed-doors' auction. The auctioneer will be present on the rostrum as normal, and bids will be accepted in the following formats: online, on the phone, or by leaving an absentee bid. All bidding will be conducted remotely via a live stream online and in accordance with the latest government guidelines.
118 Lots are consigned and available to view – by appointment only – at Bonhams Bicester Heritage offices on Thursday 28, Friday 29, and the morning of Saturday 30 May. The sale features dedicated sections spanning different eras and disciplines of motoring.
Aston Martin
Leading the pack is a 2004 Aston Martin DB7 Zagato (estimate £250,000 – 300,000), one of just 99 such cars ever built, and the sole example to be painted Ferrari 'Nero Daytona' with a charcoal-hue interior. It is offered by just the second owner who purchased the car from Aston Martin Works Service in October 2015 when it had covered 14,000 miles. Today it shows just 17,205 miles and continues the Bonhams tradition of offering quality Aston Martins at auction.
Sports and GT
1958 Lancia Aurelia B24S Convertible with hardtop (estimate £220,000 – 260,000) is the ultimate incarnation of the Italian classic. Sourced for the current owner by renowned marque specialists Thornley Kelham, this beautiful example has been restored at various stages of its life, most recently in 2005/2006.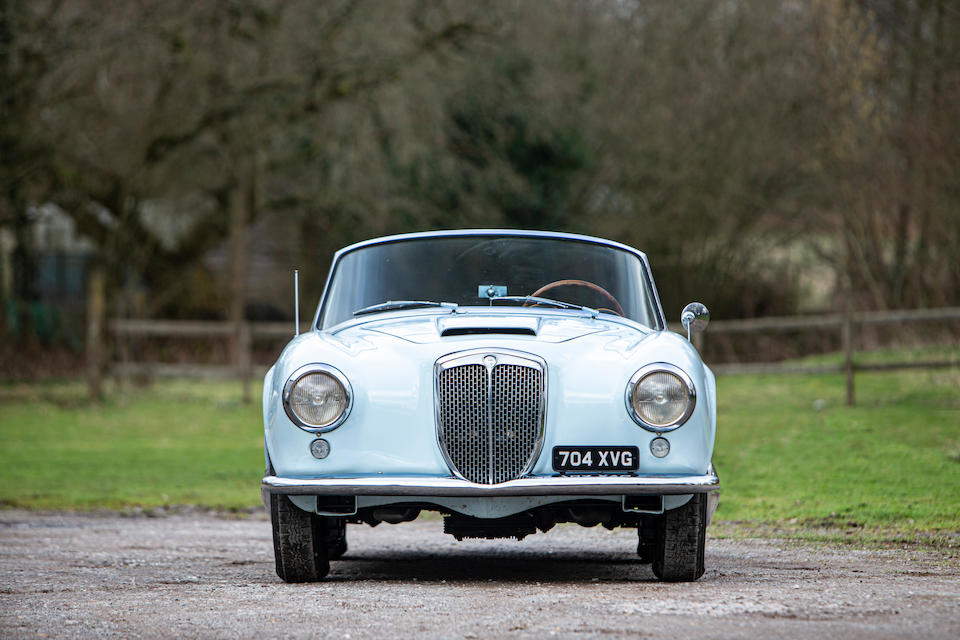 Edwardian, Vintage and Post Vintage Thoroughbred
A 1927 Frazer Nash Boulogne Super Sport (estimate £140,000 – 180,000) will be of special interest to vintage enthusiasts, with in-period competition history including the 1929 Tourist Trophy. The car was notably campaigned during the '90s by Frazer Nash Car Club captain Bill Roberts and his son Steve Stanton. Today it is described by the vendor as being in 'top condition', with a 'marvellous patina'. Competition history and expenditure over the years make this is an important part of 'Nash history.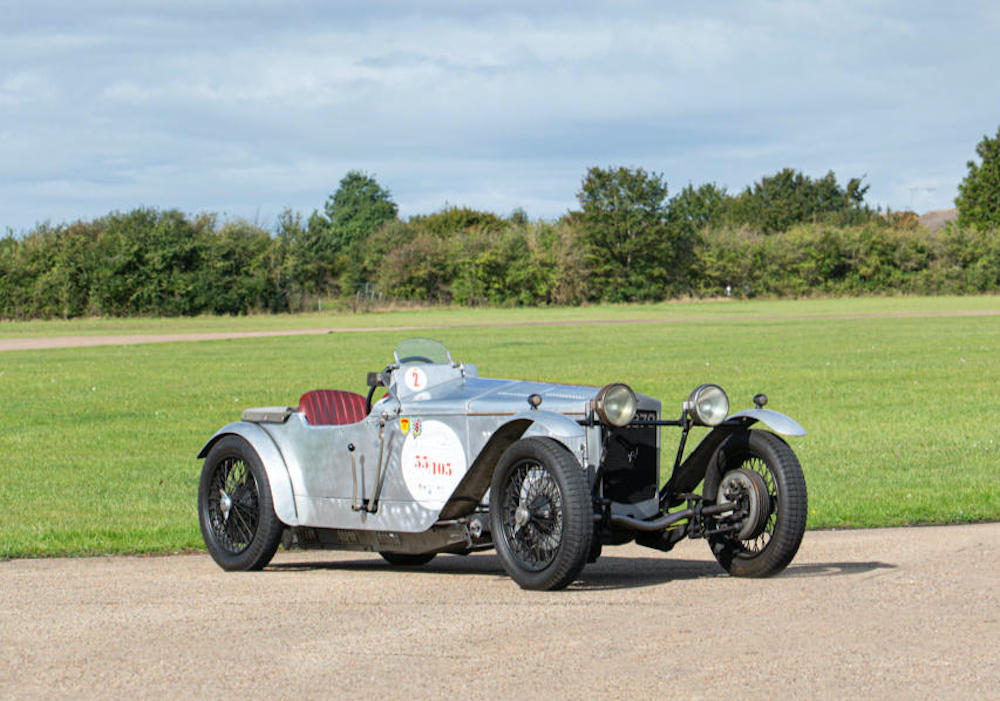 There are 33 Lots offered without reserve, including a 1934 Talbot AV105 Three Position Drophead Coupé (estimate £70,000 – 90,000), a 1935 Bentley 3½ Litre Pillarless Coupé (estimate £50,000 – 70,000) and a 1929 Rolls-Royce Phantom I (estimate £30,000 – 40,000.
Modern Classics Powered by Bonhams MPH
Homologation specials include a 1987 Ford Sierra Cosworth (estimate £55,000 – 75,000) the late-1980s urban hero that paved the way for successful motorsport campaigns on both racetrack and rally stage. Unusually, this example has just over 55,000 miles and a factory-straight appearance. Its forbears are represented with both a 1969 Ford Escort Twin Cam (estimate £50,000 – 60,000), and a 1977 Ford Escort RS2000 (estimate £40,000 – 50,000). There is also an example of its successor, a 1990 Ford Sierra Sapphire RS Cosworth 4×4 (estimate £30,000 – 40,000).
The sale features a series of luxury cars that represent great value today. When new, these motors commanded impressive equipment specifications and price lists to match. The 2001 Bentley Arnage Red Label (estimate £14,000 – 18,000) presents well, comes with good history, and has covered just 49,000 miles. An Italian, and altogether more sporting proposition, is a lesser-seen red example of a 2005 Maserati Quattroporte (estimate £8,000 – 12,000). An attractive, reliable and typically well-engineered, 2004 Mercedes-Benz SL 500 (estimate £6,500 – 8,500) has just 93,000 miles on the clock.
Popular Classics Powered by Bonhams MPH
The 1964 Jaguar MK2 3.4 Saloon (estimate £28,000 – 34,000) is the property of film star Robbie Coltrane. During his 22 years of ownership, Mr Coltrane commissioned enhancements to the brakes, steering, transmission and engine.
Motorcycles
Bonhams is a world leader in motorcycles at auction, and at this sale there will be a wide-ranging selection, including the celebrated 1986 Ducati 1,000CC Mike Hailwood Replica 'Mille' (estimate £13,500 – 16,000). The Mike Hailwood Replica owes its existence to Mike the Bike's legendary Isle of Man TT comeback victory in the 1978 Production Race when he rode an ex-works NCR bike entered by Sports Motor Cycles. This landmark model has been recently checked and certified as a genuine example by specialist Ray Petty Meccanica.
Cherished Registrations
Bonhams' successful track record in cherished registrations continues with: '7 RED' (estimate £40,000 – 50,000), 'CMJ 1' (estimate £25,000 – 30,000) and 'XTP 3' estimate £2,500 – 3,500.
Bonhams Motoring announced details of the May Online Action at the MPH base at Bicester Heritage. 
Bonhams May Online Auction
Catalogues are usually available four weeks before the auction. If you are interested in consigning property, the last consignment date for this auction is 2 May 2020.
---
Here are the highlight lots!
2004 ASTON MARTIN DB7 ZAGATO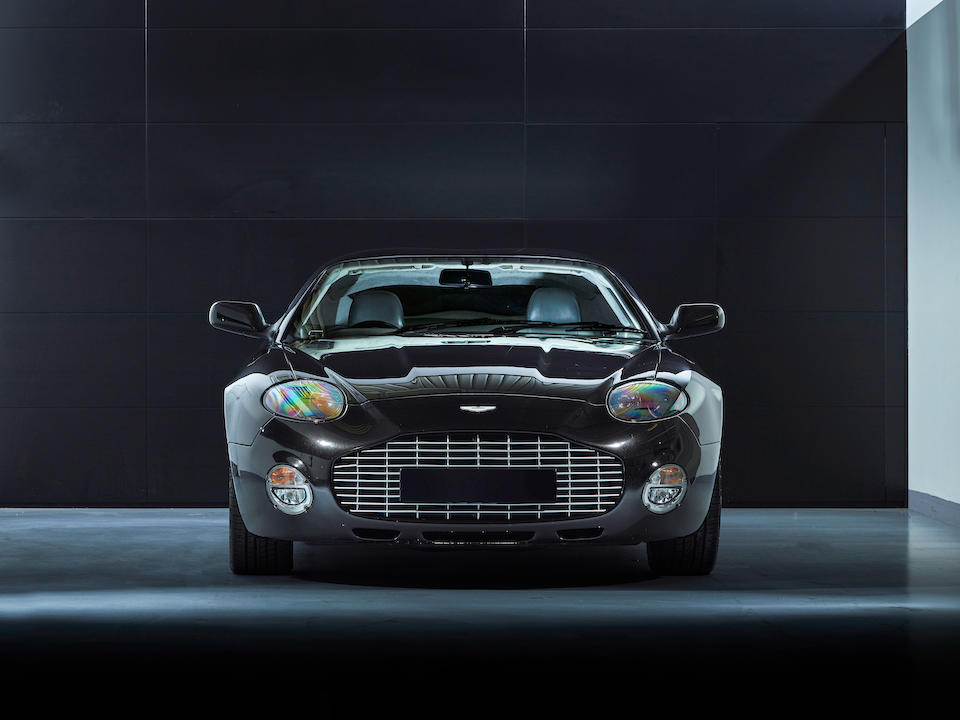 ---
1966 ASTON MARTIN DB6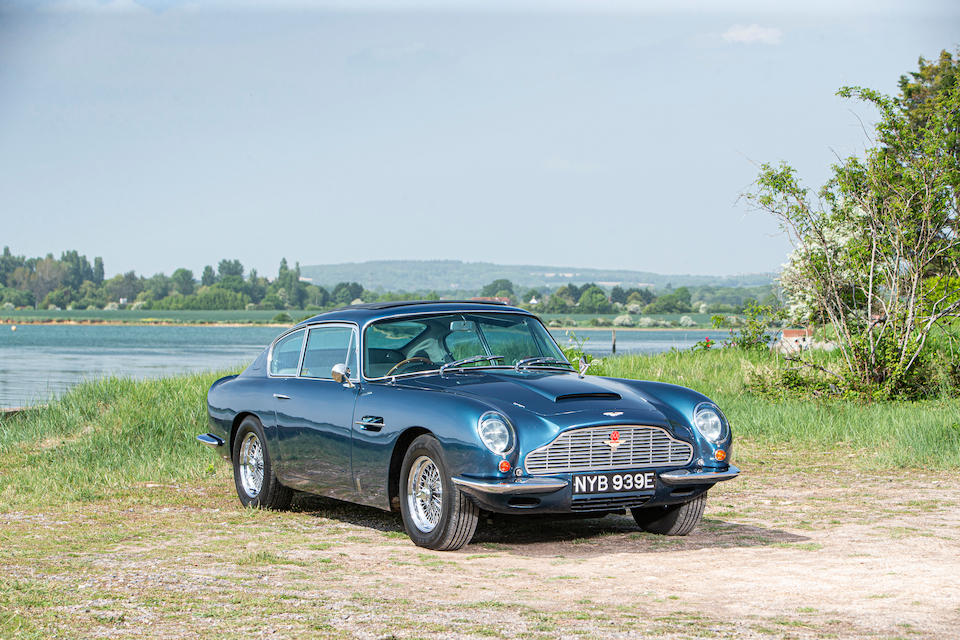 ---
1979 ASTON MARTIN V8 VANTAGE SPORTS SALOON TO X-PACK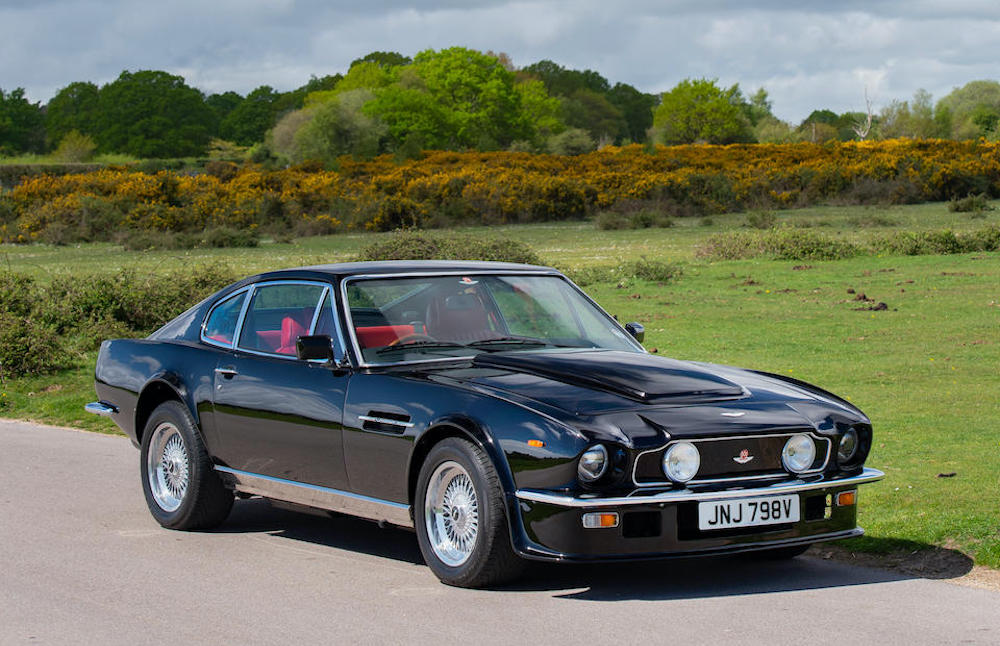 ---
1927 FRAZER NASH BOULOGNE SUPER SPORT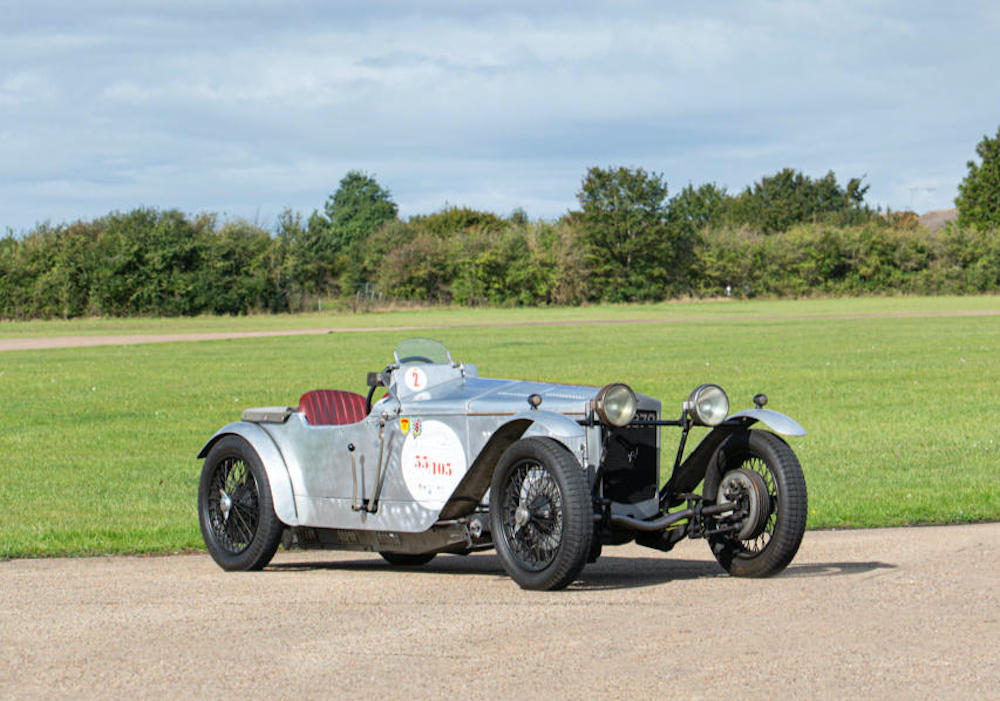 ---
More Highlights
Report by bonhams.com
---