Maserati's new mid-engine platform should give us both a combustion and a fully electric supercar, and while we wait for the company to drop more info on this upcoming flagship, the MC20's camouflaged prototypes keep doing their jobs around northern Italy. What's more, one of these development cars now pays tribute to Sir Stirling Moss, who bought a Maserati 250F to be more competitive for the 1954 Formula 1 season, only to jump into various Maseratis around the globe before closing that phase of his career with 1960's Tipo 61.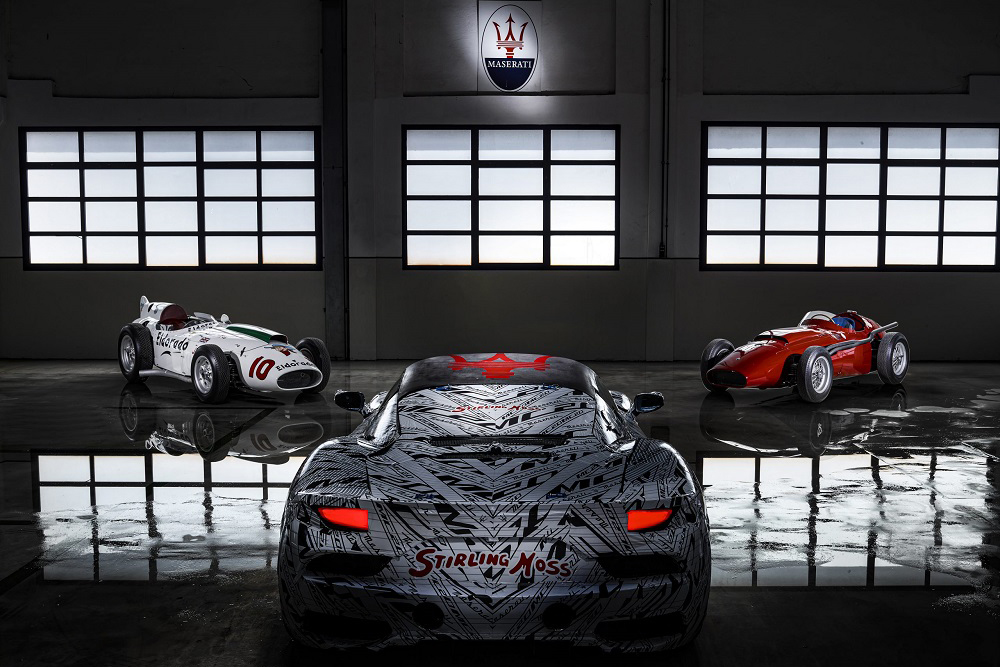 However, the most famous Moss Maserati remains 1958's single-seater Eldorado, which debuted with the British driver for the "Trofeo dei due Mondi," the second edition of the 500 Miles of Monza. Today, this one-off prototype is displayed at Maserati's Modena headquarters and is officially known as the 420M/58: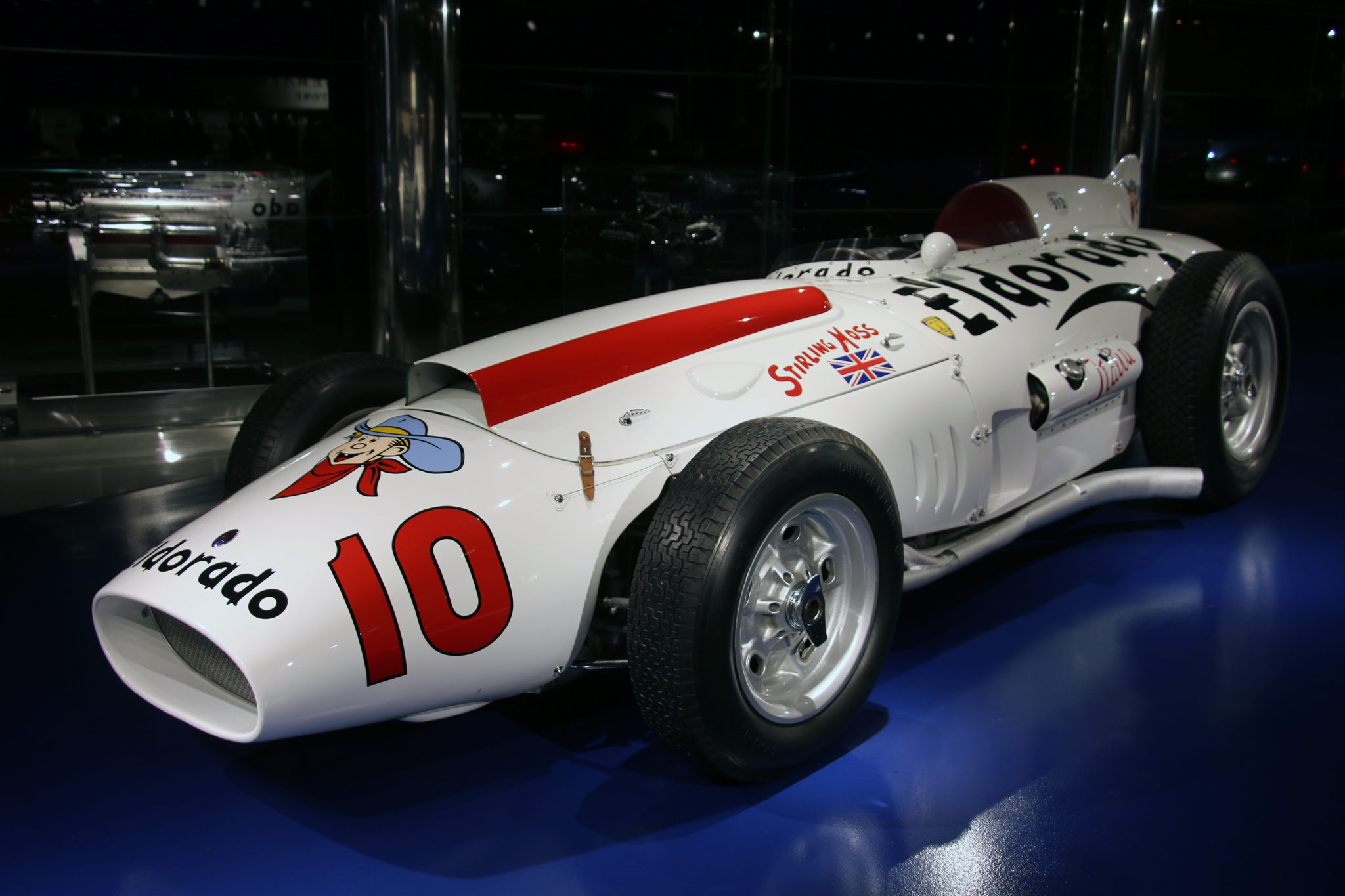 Sir Stirling Moss died on 12 April, 2020, at the age of 90, leaving behind a record of 16 victories in 66 starts in Formula 1, one of which was the 1956 Monaco Grand Prix at the wheel of a Maserati 250F.
Moss continued to make headlines driving a Tipo 60 "Birdcage," Tipo 61, and a 300 S, and Maserati now says that its choice of the MC20 is no coincidence:
"Through this model, Maserati aims to underline its sporting vocation, and above all return to a leading role on the racing circuits, after the latest world championship won in 2010 with another extraordinary car, the MC12."
---
---
Based on what we already know, the MC20 should be quite the return to form indeed. Not only will it feature a new engine "100 percent designed, developed and produced by Maserati itself" instead of the previous Ferrari-sourced V-8, but it's also bound to put this historic brand right back where it should have been for the last three decades: at the top of FCA's range, and on the forefront of motorsport and innovation.
A fitting tribute to a racing legend.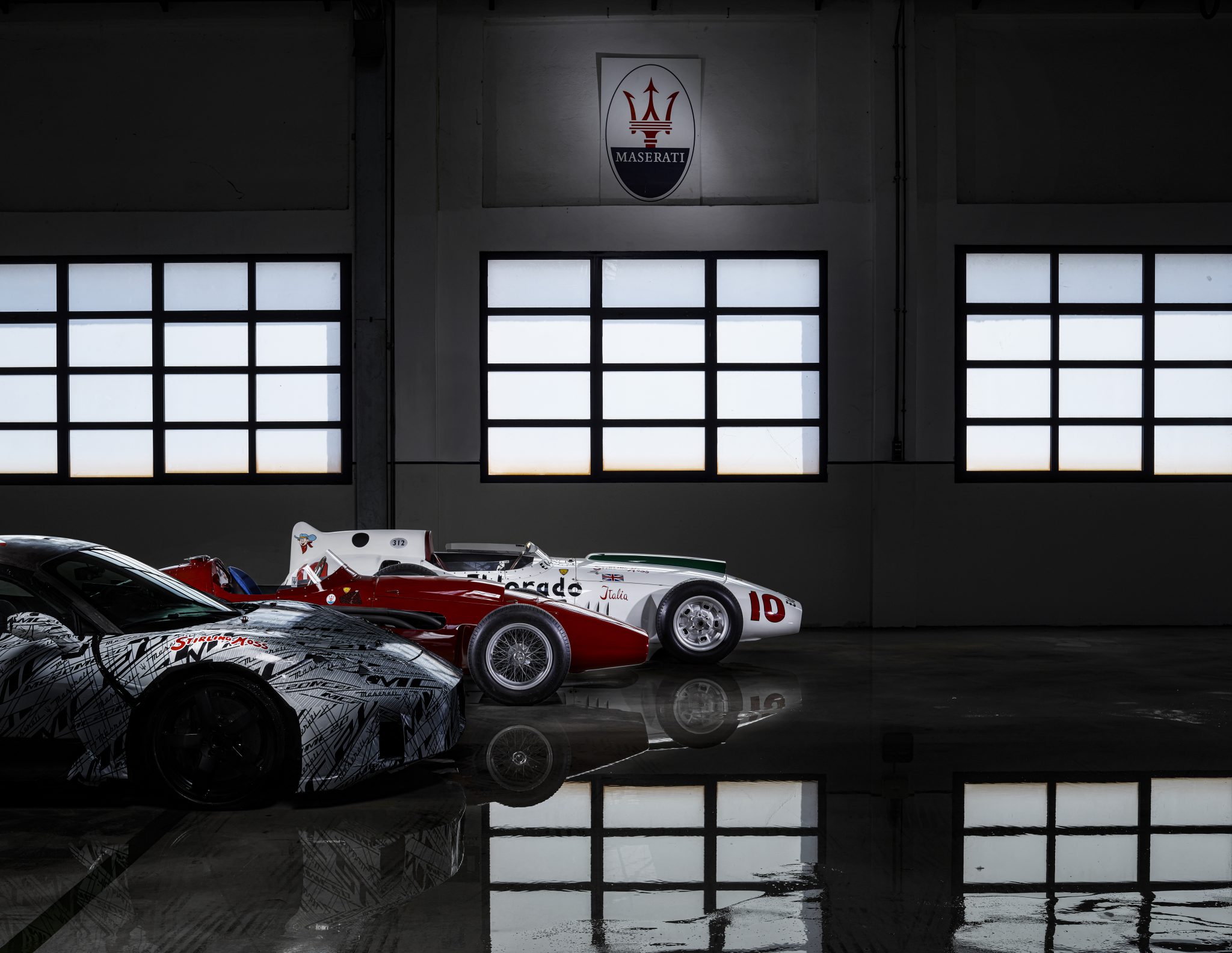 Report by hagerty.com
---