Bonhams Motor Cars announces a new auction, Autoworld: The Autumn Sale in partnership with Autoworld Brussels to be held on Sunday 6th September 2020 at the Autoworld Museum in Parc du Cinquantenaire, Brussels. The sale of motor cars ranging from vintage to modern classics, will be led by a 1928 Mercedes-Benz 630 Model K Open Tourer, Chassis No. 35419. Gold Medal winner in the 1928 and 1929 International Alpenfahrt rallies.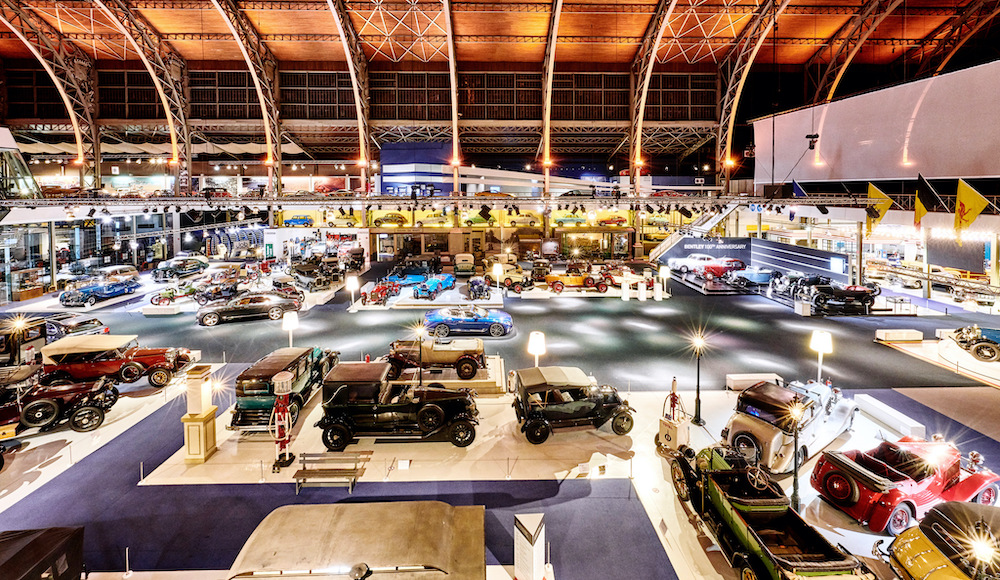 The Autoworld Museum in Parc du Cinquantenaire, Brussels is 20 minutes from Brussels central station with its international links to Amsterdam and Paris, and half an hour from the airport. The live behind-closed-door format means that for buyers and sellers the sale will feel as close to the authentic experience of a traditional Bonhams Motor Car auction as is possible under the current circumstances.
Bonhams newly appointed Senior Specialist for Europe, Paul Darvill said: "This latest addition to the European motoring calendar introduces a new venue and a fresh opportunity for our clients to buy and sell their collectable motor cars.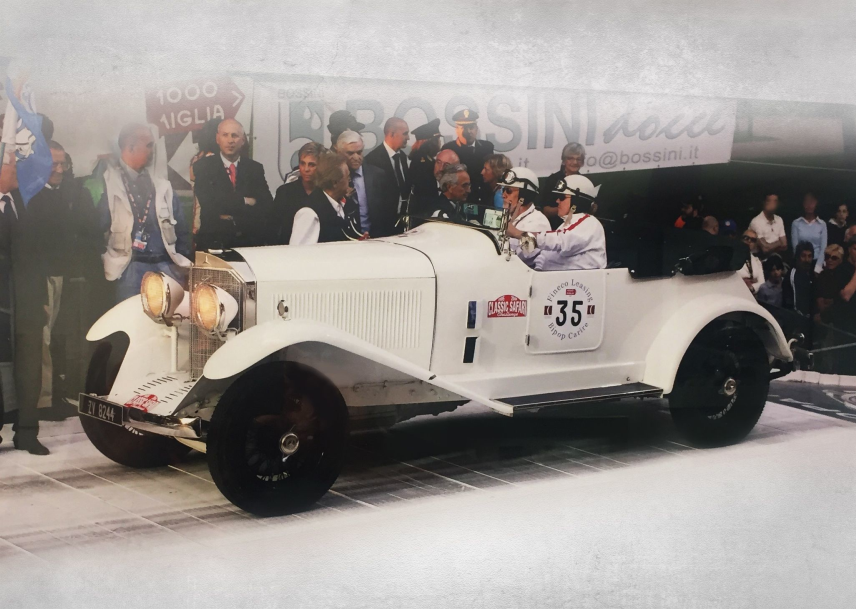 "We are delighted to partner with one of the foremost motoring museums in Europe, Autoworld Brussels for this new initiative. The museum is one of the most recognisable landmarks in Brussels and, thanks to a dynamic calendar of exhibitions, is already a destination for enthusiasts across the region. In keeping with the museum's reputation for highlighting the unique and the remarkable in the world of automobiles, we are looking forward to offering exceptional motor cars of all eras."
Autoworld: The Autumn Sale has been designed with adaptability in mind and can accommodate social distancing requirements. The auction will be held in accordance with government guidance at the time, either as a traditional live auction, or as a live behind- closed-doors sale using Bonhams state-of-the-art online bidding platform, assisted by telephone bidding. Depending on official advice, viewing in person will be available by appointment. Find out more here.
Report by bonhams.com
---