The legendary BMW M1 Procar is the racing version of the roadworthy BMW M1, which was basically a roadworthy racing car.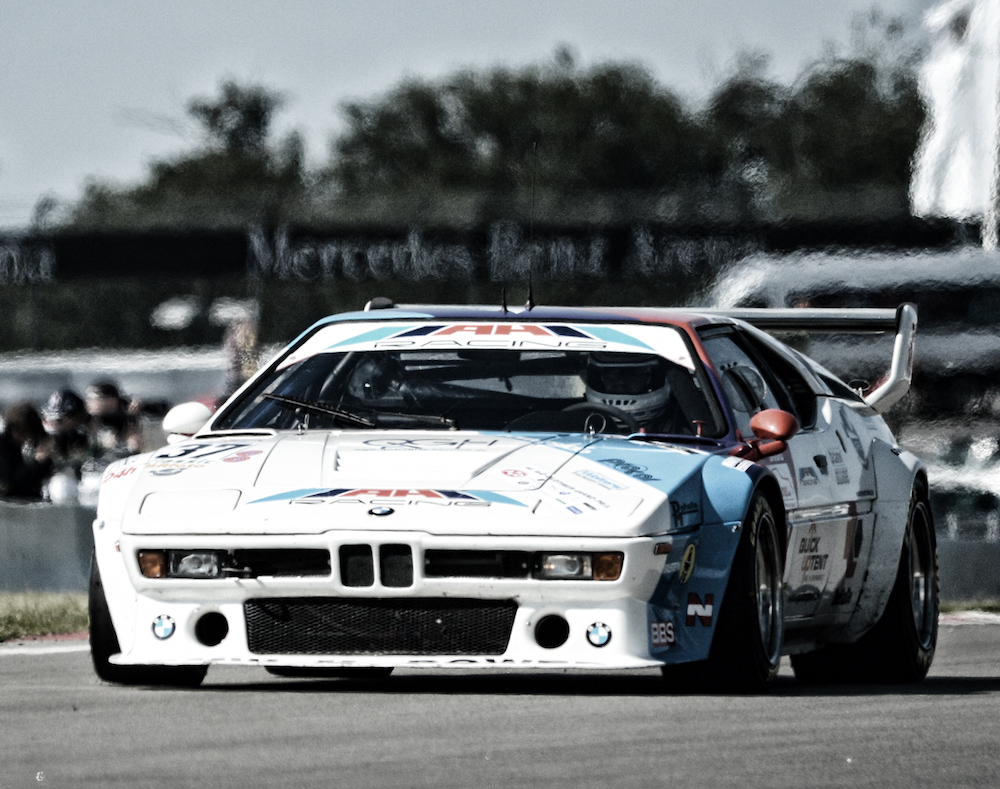 While the technology was built at BMW, Lamborghini was to supply the body and chassis. Due to various difficulties at Lamborghini, however, there were long delays.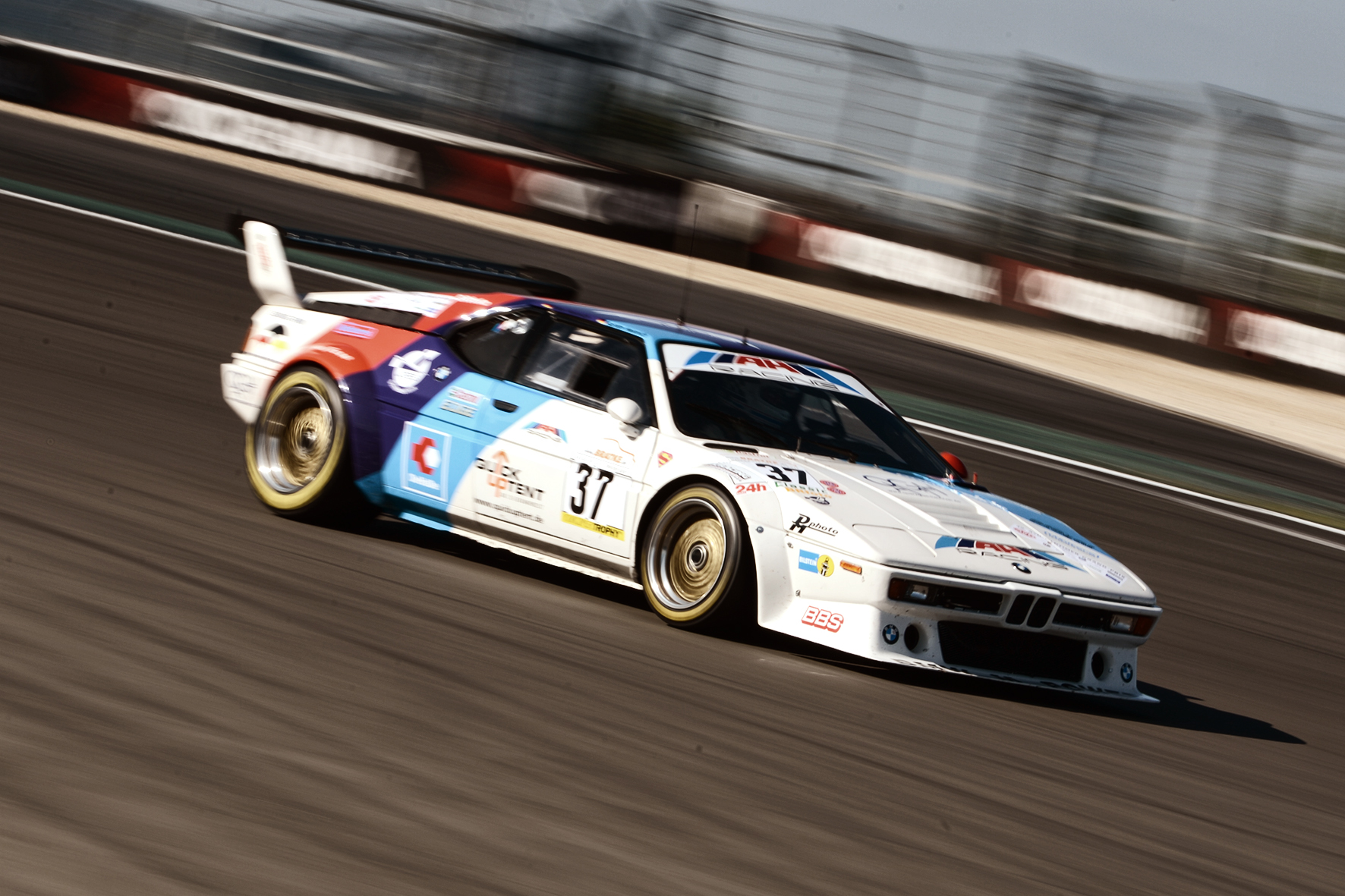 Ultimately, BMW had to come up with something to ensure the production of the BMW M1. The space frame was made by Marchesi, the glass fiber reinforced plastic body by T.I.R., both companies that have their factories in Modena. Giorgio Giugiaro's company ItalDesign finally assembled both parts and also built the interior. The car was then completed in Stuttgart at Bauer with all BMW mechanics and the gearbox supplied by ZF.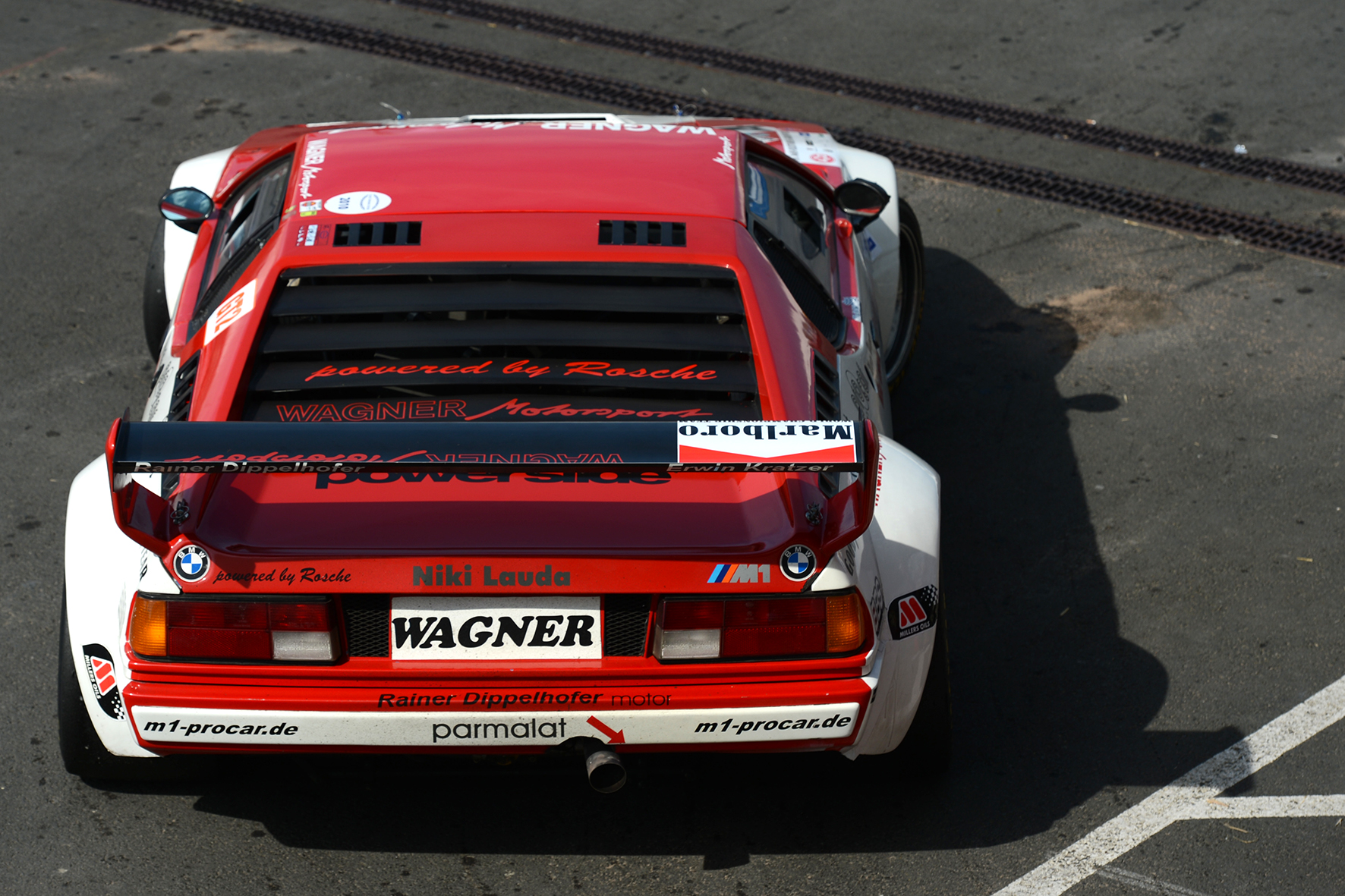 The homologation for racing use in groups 4 and 5 was delayed by this reorientation in production. Due to this delay in series production and the corresponding delay in the verifiable 400 copies, the M1 could initially only be used to a limited extent in FIA competitions.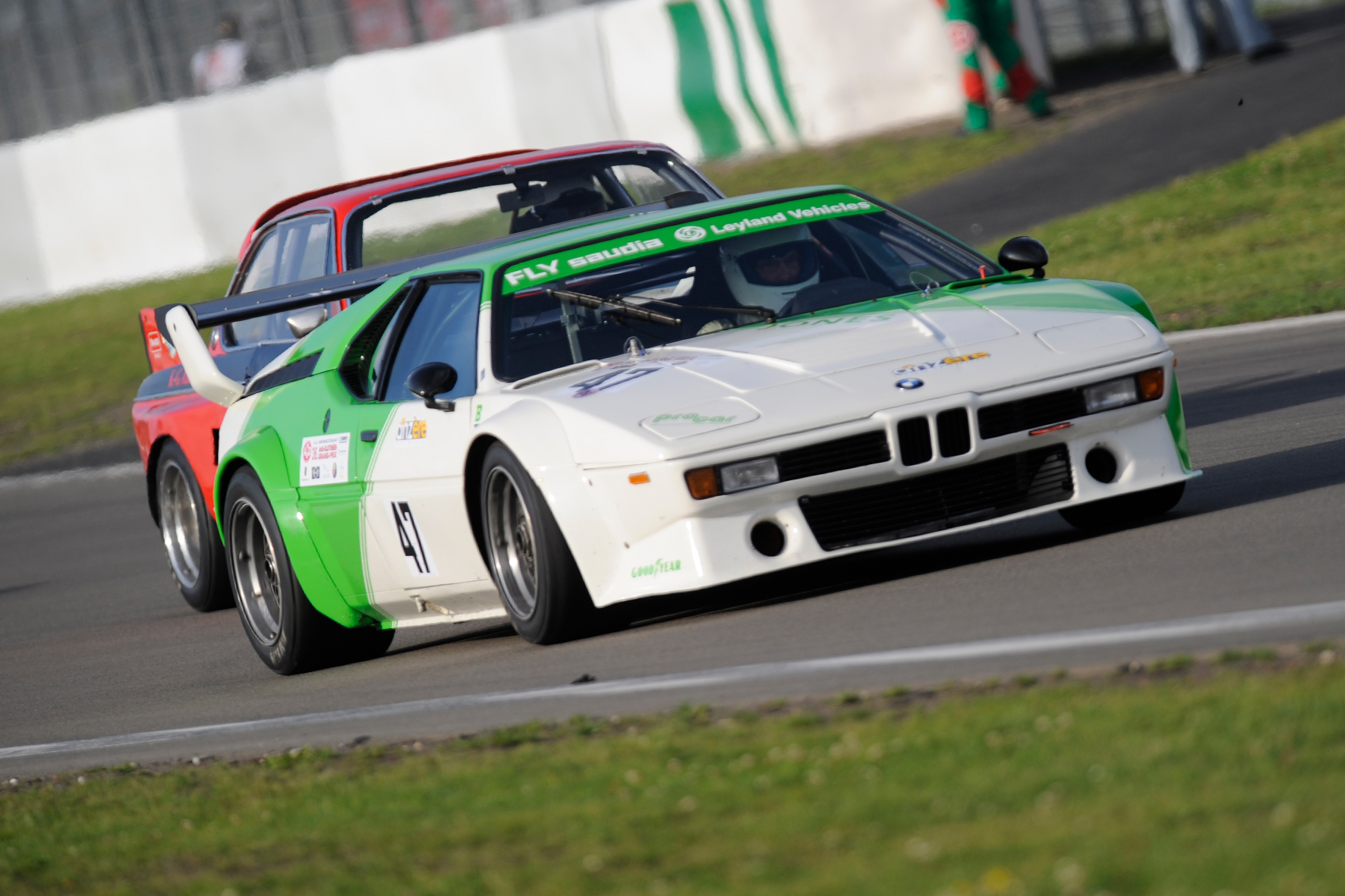 That's why the head of Motorsport GmbH, Jochen Neerpasch, proposed the Procar series together with Bernie Ecclestone and Max Mosley. It was held as the opening race before some European Formula 1 Grand Prix of the 1979/80 season. As it turned out, this was the birth of one of the most spectacular racing series in Motorsport history.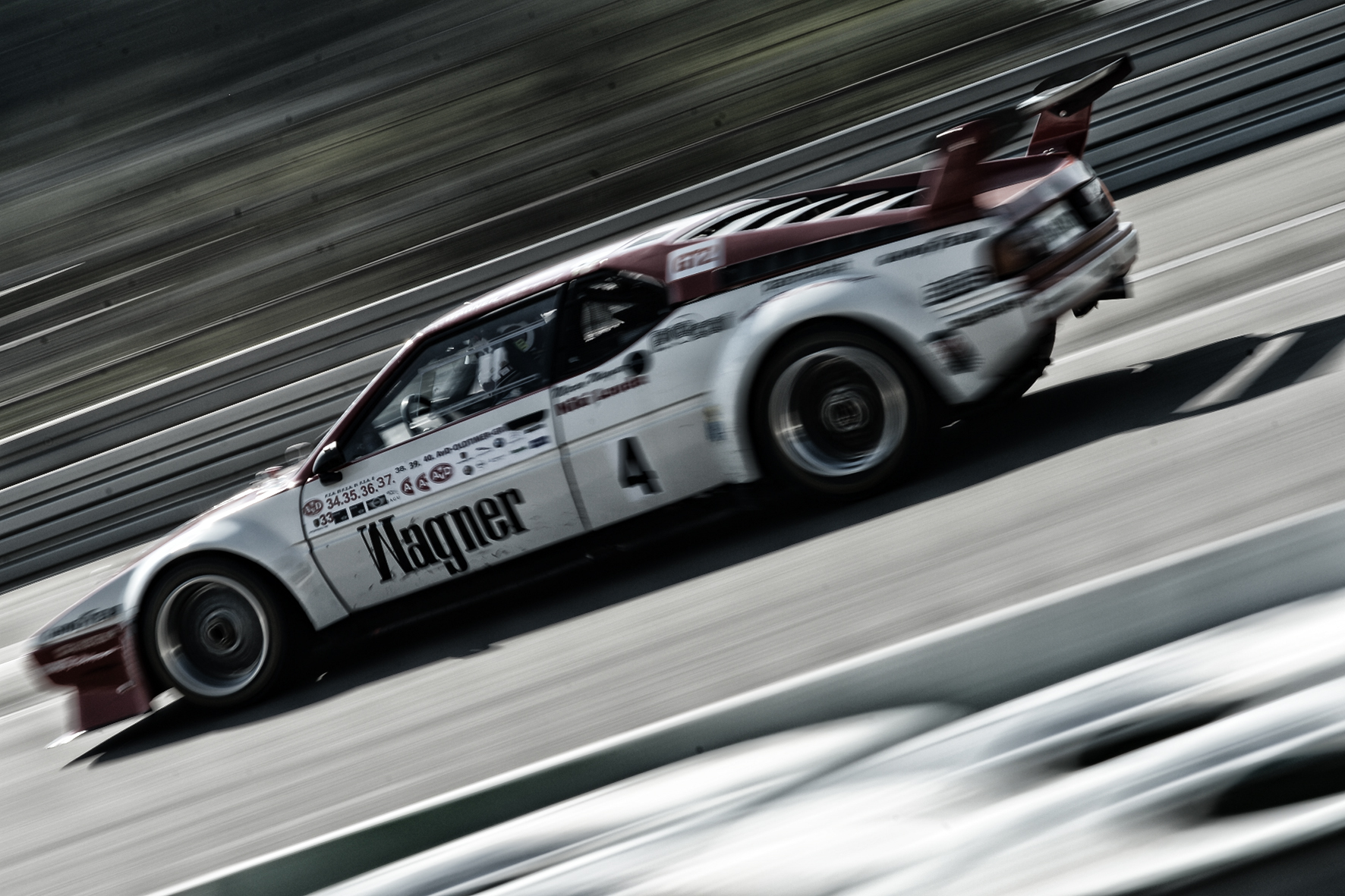 The five fastest drivers in qualifying for the F1 GP qualified to take part in the Procar race. Together with 15 other BMW M1s it went into the race, which had half the distance of the respective GP. Some of the other drivers were experienced sports or touring car drivers, and the field was completed with a few private teams. The motivation to defeat a Formula One driver on the race track was of course very high.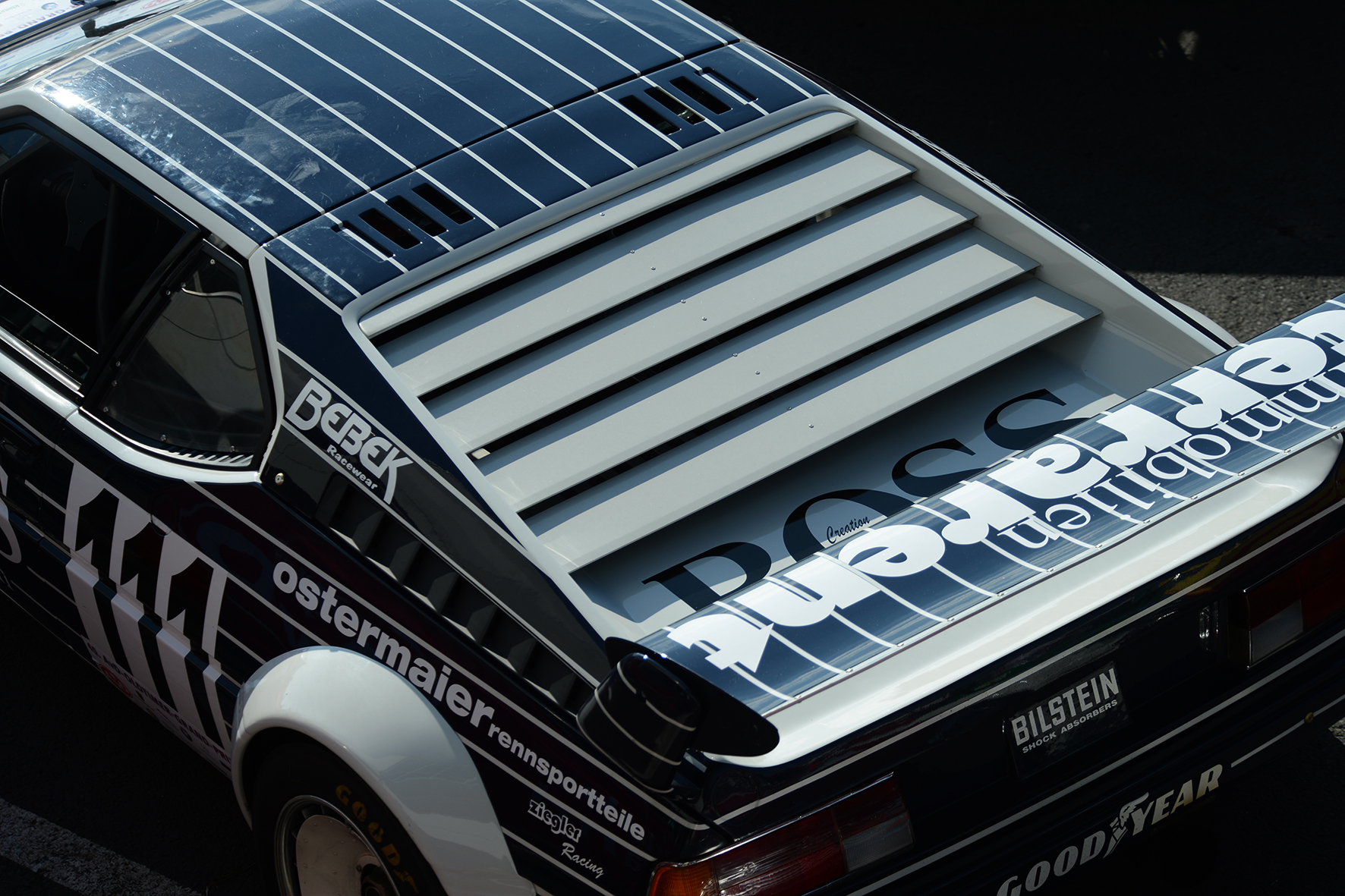 Nevertheless, in both seasons in which the Procar series was part of the Formula One circus, the F1 drivers prevailed. In 1979 the then two-time world champion Niki Lauda won, in 1980 Nelson Piquet secured the championship.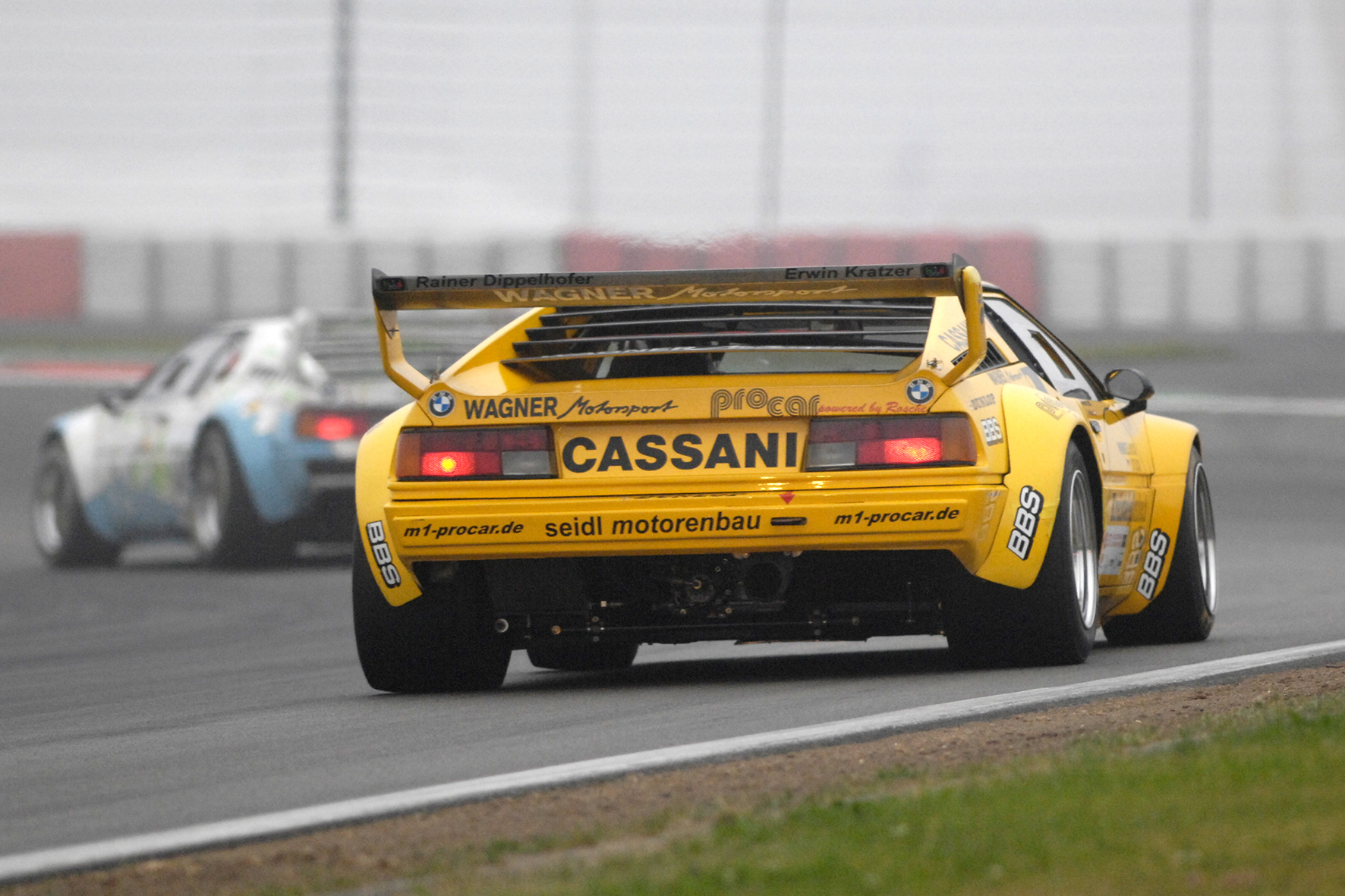 A racing series like this would no longer be conceivable today, that a Mercedes driver gets into a BMW to drive a car race as part of a Grand Prix is simply no longer conceivable today. In fact, in 1979 and 1980 Ferrari F1 drivers were banned from participating in this racing series.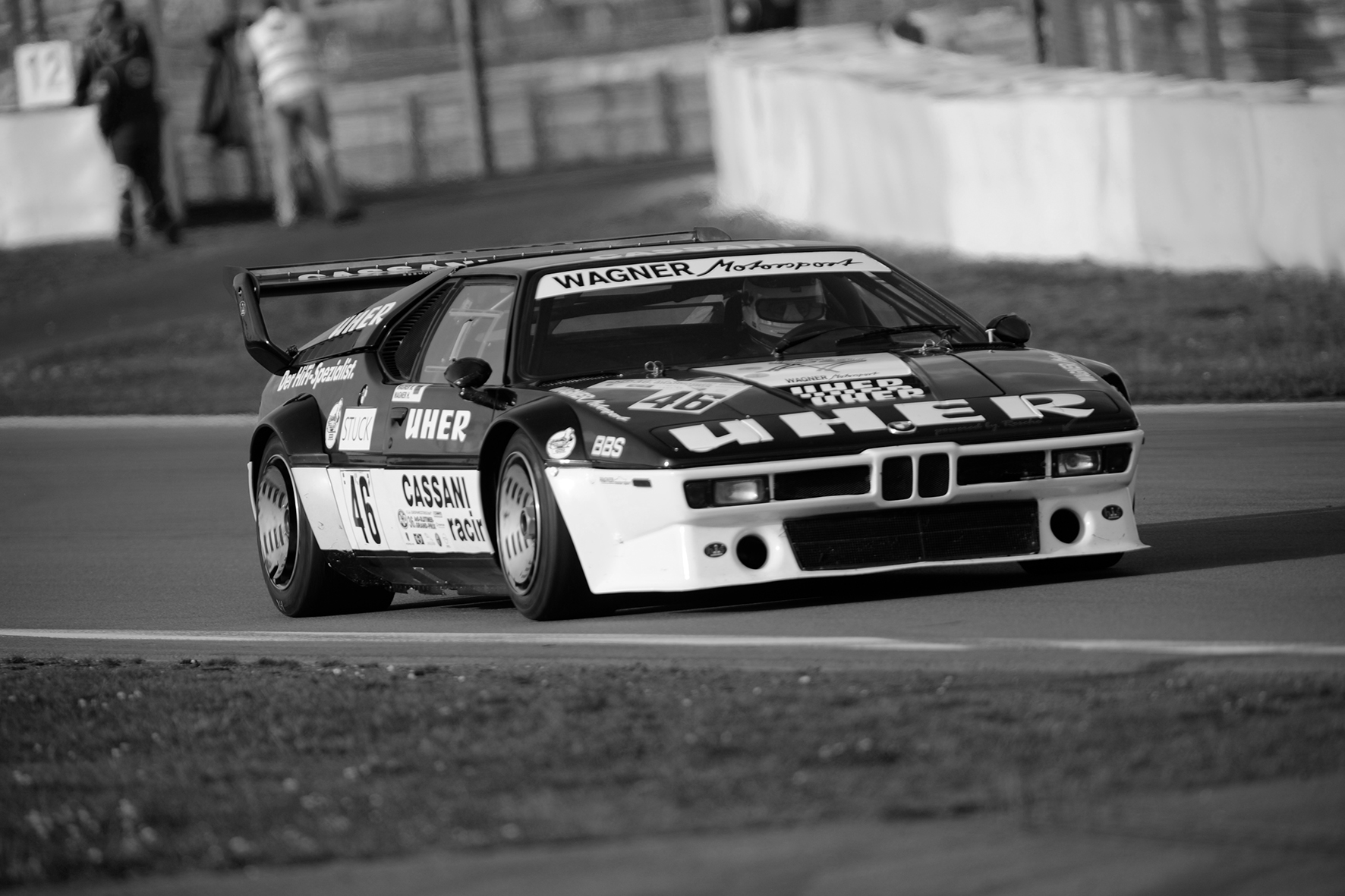 For me, the BMW M1 is an icon of motorsport history, a clear, pure design, fast and loud, and every now and then a flame comes out of the exhaust when you downshift, the BMW M1 is a frequent guest at historic motorsport events, mostly in the original paintwork. One of the prettiest finishes is the black and white pinstripe design by German clothing manufacturer BOSS. I'm not exactly sure, but I think it was one of the first appearances of the BOSS company in motorsport, which should be followed by many more. Find out more about our photographer Ralph Lüker.