BMW Motorrad is revolutionizing the riding experience through its latest innovation, the ConnectedRide Smartglasses. These cutting-edge motorcycle goggles integrate head-up display technology and real-time data projection, elevating the riding experience to new heights of safety and immersion.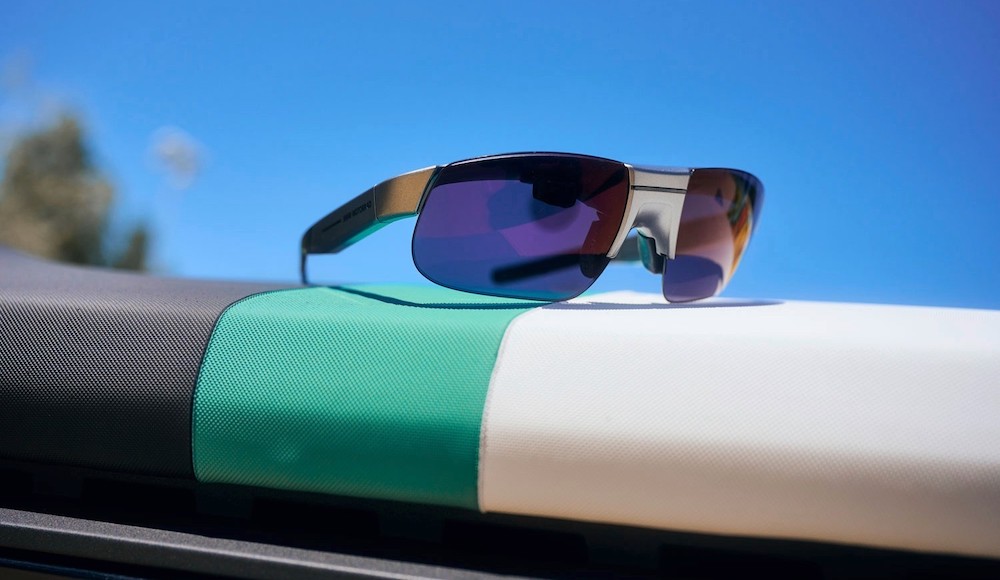 Seamlessly connecting with the BMW Motorrad Connected App, these groundbreaking glasses deliver essential information such as navigation, speed, and gear, right into the rider's line of sight. Setting up the Smartglasses is a breeze with a simple Bluetooth connection to your smartphone, conveniently configured via the handlebar-mounted multicontroller.
Designed with meticulous attention to detail, the Smartglasses cater precisely to motorcyclists' unique requirements, ensuring a perfect fit for various helmets and face shapes. Equipped with a long-lasting lithium-ion battery, riders can enjoy up to ten hours of continuous operation without worry.
The glasses come with two sets of certified UVA/UVB lenses: one transparent set for helmets with sun visors, and another tinted set for sunglasses. Prescription glasses wearers can also have the lenses customized by an optician, adding a personalized touch to the experience. Anticipated to hit the U.S. market later in 2023, the BMW ConnectedRide Smartglasses promise to revolutionize motorcycling safety and convenience.
Click here for further information
more information: bmw-motorrad.de
---