The timeless and beautiful shape of the large BMW coupe was designed by Karmann as early as 1965 in the 2L coupe. In 1968 it evolved into the e9 chassis. Production continued until the last model rolled off the line in 1975. The 1968 coupe signaled BMW's intention to return to the luxury car market, an area it had been forced to ignore for years as the company struggled financially in the early 1960s.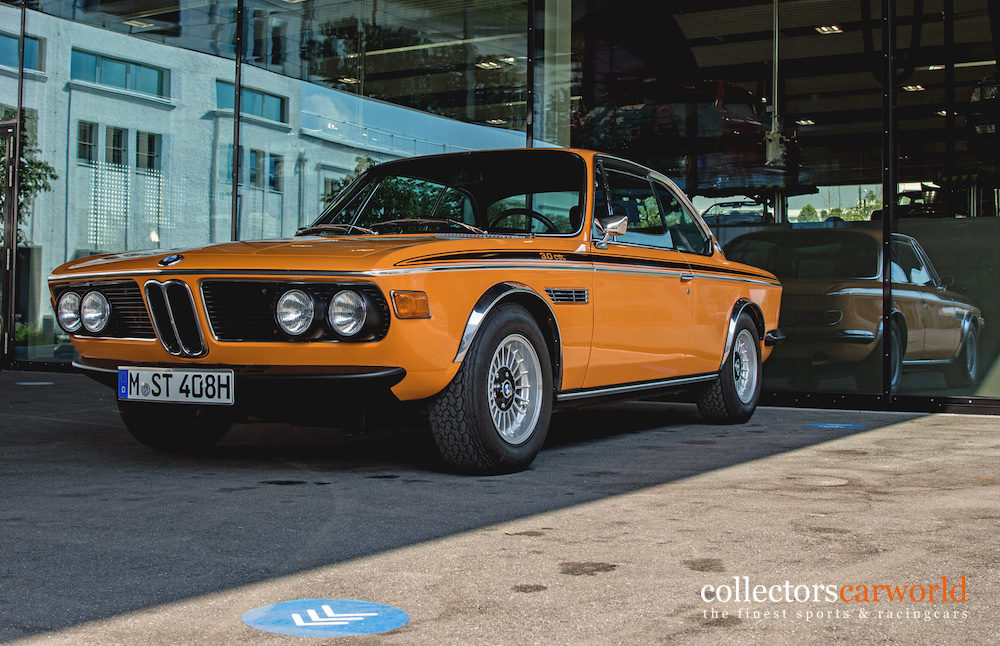 The first lightweight versions of the BMW six-cylinder coupe were available from 1971, using the technology of the carbureted BMW 3.0 CS and 180 hp. In 1972, the BMW 3.0 CSL received the 200 hp fuel-injected engine and in 1973 the last variant with 206 hp was introduced. This last model of the CSL, which was extremely successful in racing, the customer could order in a so-called sports version with additional aerodynamic aids, which, however, were not allowed in German road traffic. These add-on parts were supplied separately.
The name CSL (Coupe Sport Leichtbau) was programmatic: doors and hoods were made of aluminum, the five-speed transmission had a magnesium housing. The car weighed in at just 1092 kilograms. In any case, the BMW 3.0 CSL was a pioneer of technical innovation: Under its hood was the power of the first BMW six-cylinder engine with four-valve technology. In 1974, the BMW 3.0 CSL debuted the anti-lock braking system. Find out more
---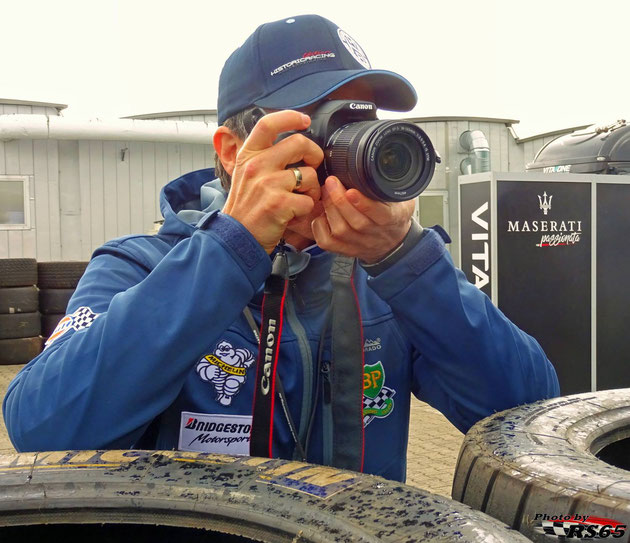 About our photographer Rainer Selzer
Rainer Selzer is always ready for a big shot and is focused on historic motorsport.
He is working with us for over three years and visits motorsport events, classic car meetings or car museums. Follow him on instagram @rs65photos or visit his homepage www.rs65photos.com for more!
---
Report by Rainer Selzer / collectorscarworld.com and rs65photos.com