March Engineering originally began as a Formula 1 constructor and manufacturer of customer race cars in the UK.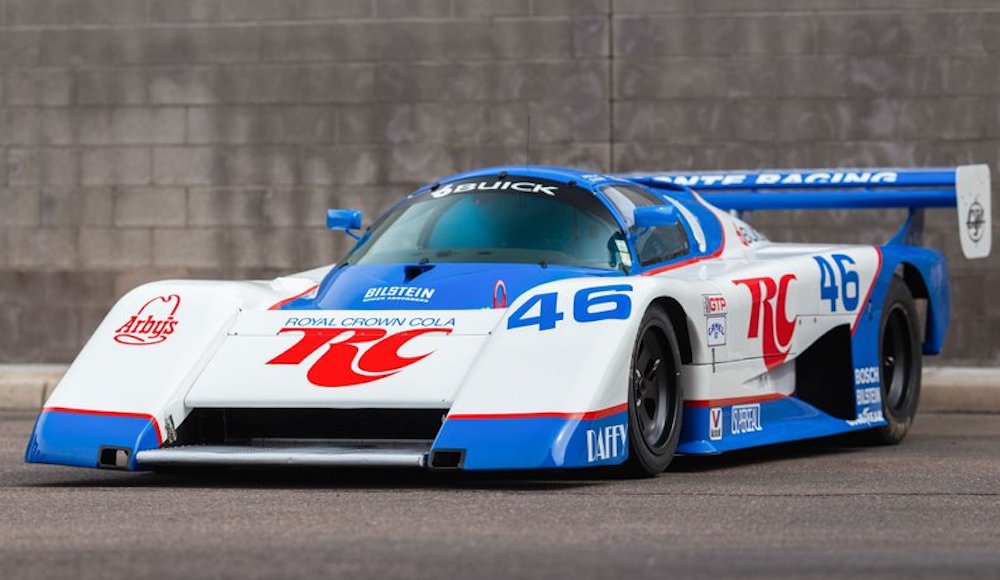 Founded by Max Mosley, Alan Rees, Graham Coaker, and Robin Herd (a design engineer of McLaren F1 race cars in the 60s), each had a specific set of expertise which produced a well-rounded team. Adrian Newey, the current Chief Technical Officer for the Red Bill Racing Formula 1 team, even designed his first F1 car with March Engineering. However, despite these beginnings March found a much higher level of success with other race series, notably the American IMSA GTP sportscar racing series. These prototype racers were not only incredibly quick, but also boasted a unique design and a variety of powerplants ranging from Chevy V8s, Porsche twin turbos, and Buick turbo V6s.
The IMSA series was founded in 1969 which debuted in 1971 at Virginia International Raceway. The use of turbochargers was banned until 1977, opening the door for a number of new cars. In 1981, a new category came along: GTP (Grand Touring Prototypes). These purpose-built race cars were similar in design to those racing in Europe under the Group C banner, but with a key difference being that there was less of a focus on fuel economy in America. As Derek Bell famously said, "race fans do not come to races to watch an economy run!"
Click here for further information!
Report by canepa.com
---