Long-lost Italian sports car maker Bizzarrini is returning to the roads, driven by a London-based luxury car dealer and a trio of former Aston Martin executives.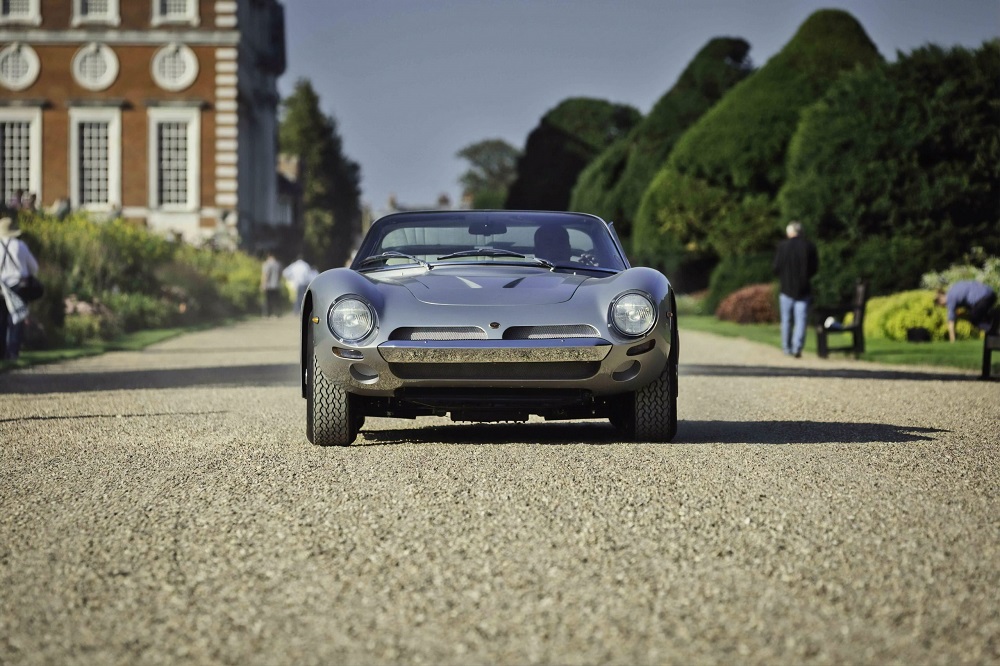 Pegasus Brands, which sells Aston Martin, Rolls-Royce and Koeniggsegg models in London, Geneva, Kuwait, Abu Dhabi and Dubai, has brought in Aston's former CEO De Ulrich Bez as chairman of relaunched Bizzarrini, along with former Aston Middle East and North Africa boss Christopher Sheppard, and chief marketing officer Janette Green.
Bizzarrini was founded in 1964 by Giotto Bizzarrini, who had established his credentials at Alfa Romeo and Ferrari. He also developed the one-off Ferrari 250 GT SWB Breadvan for racer Count Giovanni Volpi and worked for Iso on the Rivolta and Grifo. Leaving to form his own business, in only five years the company won its class at Le Mans and launched road cars including the Strada (above), Europa and P538. Just 140 cars were made at the Livorno factory before the facility was shuttered.
It is unclear if Bizzarrini himself is involved in the new venture. No details of the first reborn Bizzarrini model have been revealed, nor even a timeline, but with such high-profile people involved it should be worth waiting for.
---
Report by Nik Berg for hagerty.com
---