The UnGeneva Hub: You can find here all the Bentley news from UnGeneva 2020. The Motor Show in Geneva, Switzerland, was cancelled. Instead BentleyMedia brought it all back to Crewe, England, for a show at their HQ.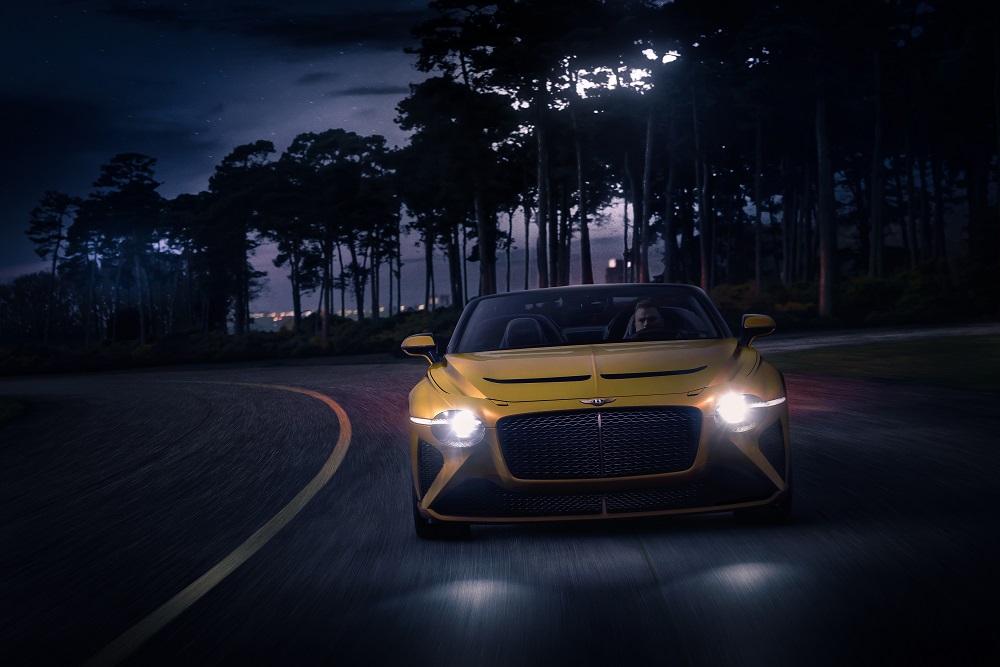 Content here includes:
---

The new three portfolio Bentley Mulliner – the oldest coachbuilder in the world

The new, rare and coachbuilt Bentley Mulliner Bacalar, representing Bentley Mulliner Coachbuilt, including images and video
The Bentley Continental GT Mulliner Convertible, representing Bentley Mulliner Collections, including images
The Breitling Premier Bentley Mulliner limited edition watch
A summary and images of the UK Grand Tour organised by Bentley Communications
With Bentleys show cars making their way to Geneva, seven international journalists mid-flight to the UK, and a fleet of Bentleys cars waiting for them at the historic Leeds Castle in Kent for the start of the road trip to Geneva – the cancellation of the motorshow should have been disastrous news. Nevertheless, challenges present opportunities. Bentley recalled the trucks, created a new show stand in there very own CW1 showroom at Bentley's Crewe factory to reveal the Bentley Mulliner Bacalar, and designed a new road trip – a Grand Tour of the UK, heading from Leeds Castle back to Crewe…the long way round.
Here's a summary:

---

A tour of Leeds Castle, explaining the historic link between the Bentley Boy Sir Henry 'Tim' Birkin and Dorothy Paget, the sister of the then owner of Leeds castle. Dinner and overnight in the famous castle bedrooms – one of them haunted.

Breakfast in Kent led to dinner in Edinburgh, with a road trip along the Great North Road, the original coaching route from London to Edinburgh, including a stop at an old coaching house in Yorkshire for lunch.
The winding roads of the Pennines allowed the pace to quicken, before a surprise snowstorm demonstrated the effectiveness of winter tyres and all-wheel drive.
Arrival in Edinburgh for an evening of fine dining and a 500-strong whisky collection at the magnificent Balmoral Hotel.
Departure back to England via the best roads the Scottish Borders have to offer, to put the ultimate Grand Tourers through their paces, but not before a tour of a nearby whisky distillery.
A stopover at Carlisle Airport – closed specially for there visit – to partake in some high speed driving and capture the ultimate road trip team photo.
A second night arrival in The Lakes for Michelin Star food and recuperation.
The next morning, an exclusive tour of the home of M-Sport – Bentley's motorsport partner – hosted by none other than Malcolm Wilson. Guests saw new Continental GT3 racers in-build and a Bentley V8 race engine at full power.
Arrival at Bentley's Crewe headquarters for lunch, a factory tour and the reveal of the Bentley Mulliner Bacalar.
835 miles, 18 hours of driving, two castles, 160 mph on the runway and a very happy team!
Report by bentleymedia.com
---